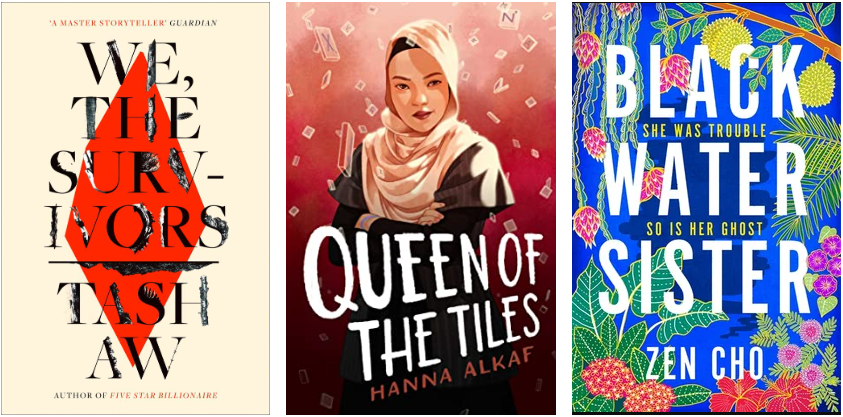 Here are some authors who have earned international success with heartfelt novels that authentically capture Malaysian history and culture.
By CHIN JIAN WEI
Looking for a new read? If you've only been reading books by foreign authors, you may be surprised to learn that Malaysia boasts a respectable community of homegrown authors that have produced great books over the years. In addition to the quality of the storytelling, you may find that these books are extra relatable to the Malaysian reader as they often feature Malaysian locations, slang and culture.
Nadia Mikail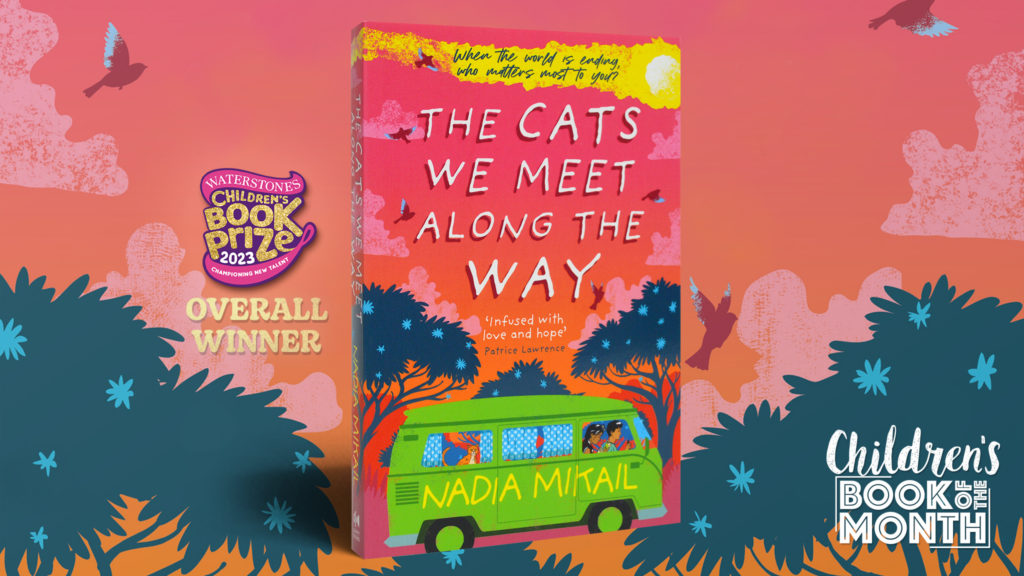 The young author has been making waves with her debut Young Adult novel The Cats We Meet Along The Way, a story about a family and a stray cat on a journey along the west coast of an apocalyptic Malaysia as they try to reconnect with a family member. The novel made a splash in the United Kingdom, winning the Waterstones Children's Book Prize for 2023. That's not to say the novel is only meant for younger readers. It explores heartwarming themes of love, healing and hope. Readers have praised the novel for being hauntingly evocative, deeply moving and quietly sentimental.
Viji Krishnamoorthy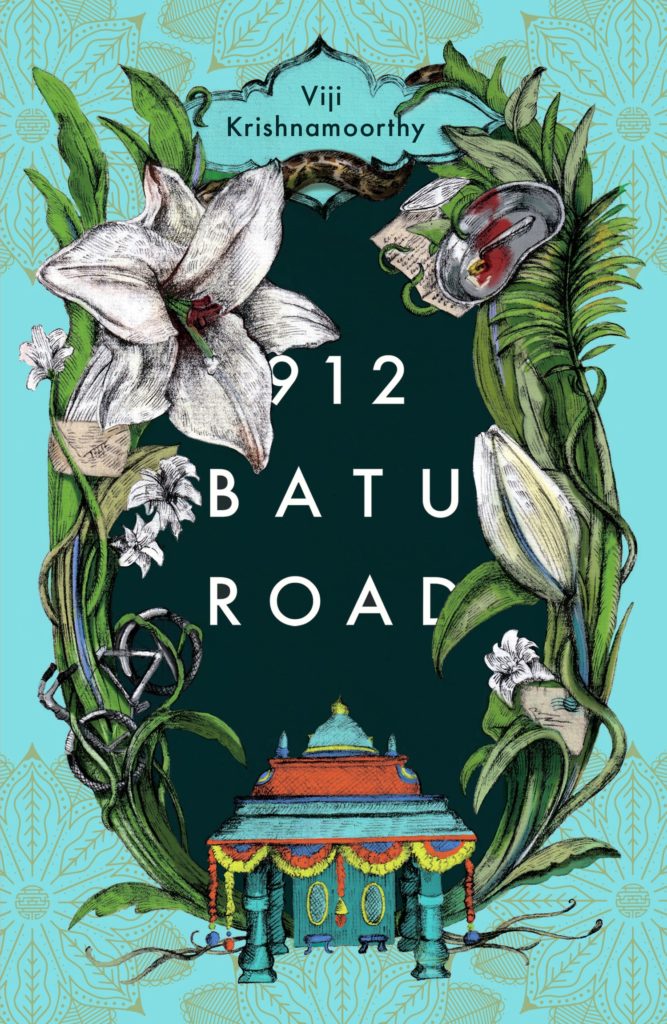 Another breakout author with an outstanding debut novel, Viji's 912 Batu Road deals with a heavy subject matter. Set partly during the Japanese invasion of Malaya, and partly during the modern day, the book tells the story of two families and a betrayal that upends everything. Forbidden love blossoms between third-generation descendants, challenging tradition and the long-held pain that plagues the families. Reviewers have called the book meticulous in historical detail, and praise has been given to the exploration of the clash between cultures and modern beliefs.
Tash Aw
Perhaps the most successful Malaysian literature writer in recent years, Aw's debut novel, The Harmony Silk Factory, was longlisted for the 2005 Man Booker Prize and 2005 Whitbread Book Awards First Novel Award in addition to the 2005 Commonwealth Writers Prize for Best First Novel. His subsequent works, Map of the Invisible World, Five Star Billionaire and The Face: Strangers on a Pier have also been similarly acclaimed. His work deals with themes of poverty, wealth, immigration and the lives of those on the margins of society. His latest novel, We, The Survivors, is about an ordinary, uneducated Malaysian man whose circumstances have led him to murder a migrant worker from Bangladesh. It has been called a bleak and textured portrait of working-class Malaysia, and explores themes of heritage, hope and fate, as well as attitudes toward immigrants. His work has been translated into over 20 different languages.
Hanna Alkaf
Hanna is a prolific writer of Malaysian Young Adult and Middle Grade fiction, with acclaimed works like The Girl and the Ghost, Queen of the Tiles, and her debut novel The Weight of Our Sky. Despite the Young Adult label, Hanna is not afraid to explore heavy and poignant themes in her novels; The Weight of Our Sky is set in Malaysia during the racial riots of 1969 and follows the developing relationship between a Malay girl and a Chinese boy as they and the people around them grapple with suspicion, hatred and a world that has turned upside down. The story does not shy away from the horrific violence that took place but also showcases the power of kindness and love. Hanna's latest novel, Hamra and the Jungle of Memories is a Malaysian spin on Little Red Riding Hood, swapping out the villainous wolf for a weretiger. BASKL has written about Hanna before, which you can read about here.
Zen Cho
Cho is a Malaysian Fantasy and Romance writer based in the United Kingdom. The content of her novels varies wildly, from Regency sorcerers, as seen in Sorcerer to the Crown, wuxia action in The Order of the Pure Moon Reflected in Water, and perhaps most uniquely, Black Water Sister, a story set in modern-day Penang about a spirit medium, her estranged ghostly grandmother and the avatar of a mysterious deity. Reviewers have praised Black Water Sister's handling of sensitive issues such as racism and abuse, while also ensuring well-developed characters and worldbuilding.
Joshua Kam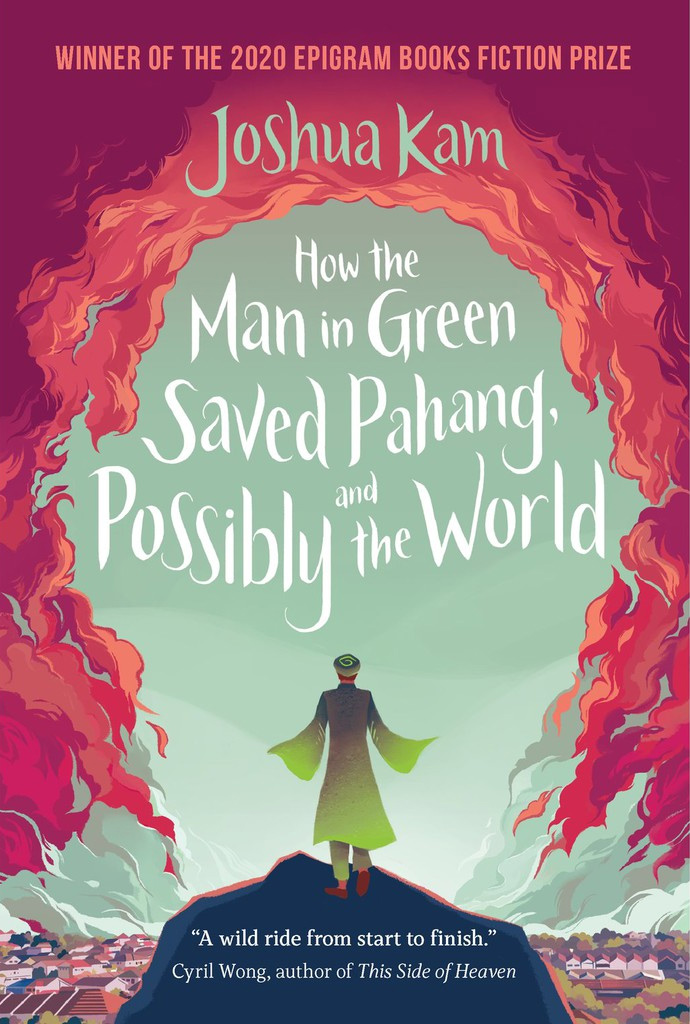 Kam, just like the first few entries on this list, is a relative newcomer to the novelist scene, with his debut novel, How the Man in Green Saved Pahang, and Possibly the World impressing critics with its wild journey through Malaysian history and culture, featuring battling gods and the Communist Emergency. Kam was inspired by a variety of sources, such as Sufi saints from Hikayat Hang Tuah, and the Datuk Kong shrines that line Malaysian streets and car parks. Winning the 2020 Epigram Books Fiction Prize, reviewers have praised the book for balancing skilful philosophical discussions, thrilling action and political history.
Yangsze Choo 
Choo is a writer of supernatural historical fiction set in Malaysia. The Ghost Bride is the story of a colonial Melakan Chinese girl who accepts an offer to become a ghost bride for the recently deceased son of a wealthy family to placate restless spirits. She is then drawn into a world of vengeful spirits and ghost cities. The Night Tiger is similarly fantastical, a coming-of-age story set in 1930s Malaya featuring a dancehall girl, an orphan boy, an unlucky severed finger and a superstition about men who become weretigers. With themes of colonialism, superstition, ambition and love, Choo's work has been praised by readers for compelling characters and rich atmosphere. The Ghost Bride has also been adapted for a Taiwanese-Malaysian Netflix original series! 
To read more BASKL stories, click the links below: