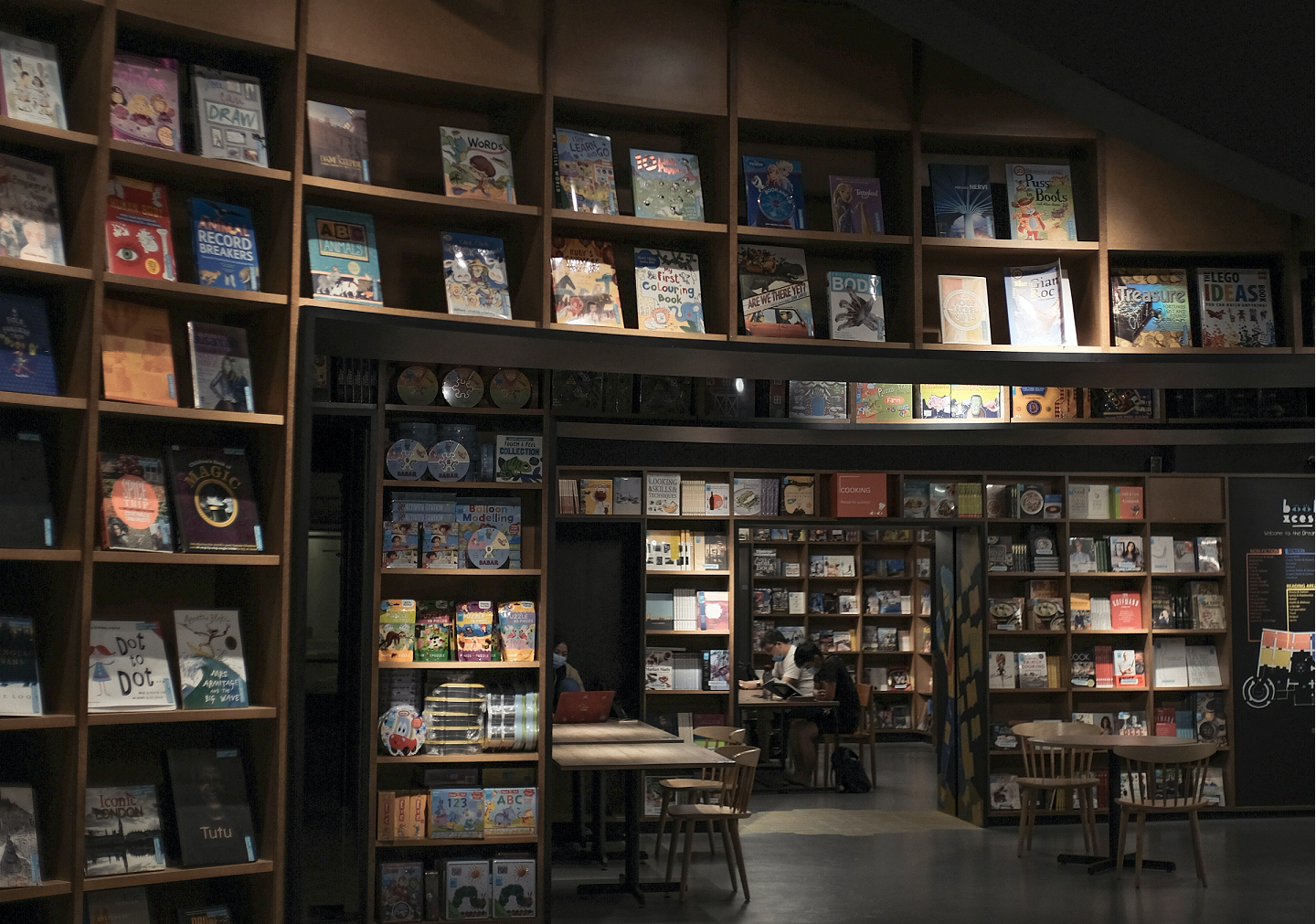 Here are some top spots in KL and Selangor to get your quick reading fix. Bookmark this list for later!
By NABILA AZLAN
Book lovers, collectors and hoppers, if what you do all day is sleep, eat and think about books, this listicle is for you. I am always on the lookout for exciting, easy-going bookstores in the Klang Valley to elongate my "To Be Read" list, hence this line-up. Sure, times have changed – sometimes reading on an e-reader or listening to an audiobook suffices, but for those times that I long to hold a physical read, these are my go-to places.
In no particular order, here they are:
For Basically Everything: Kinokuniya in KLCC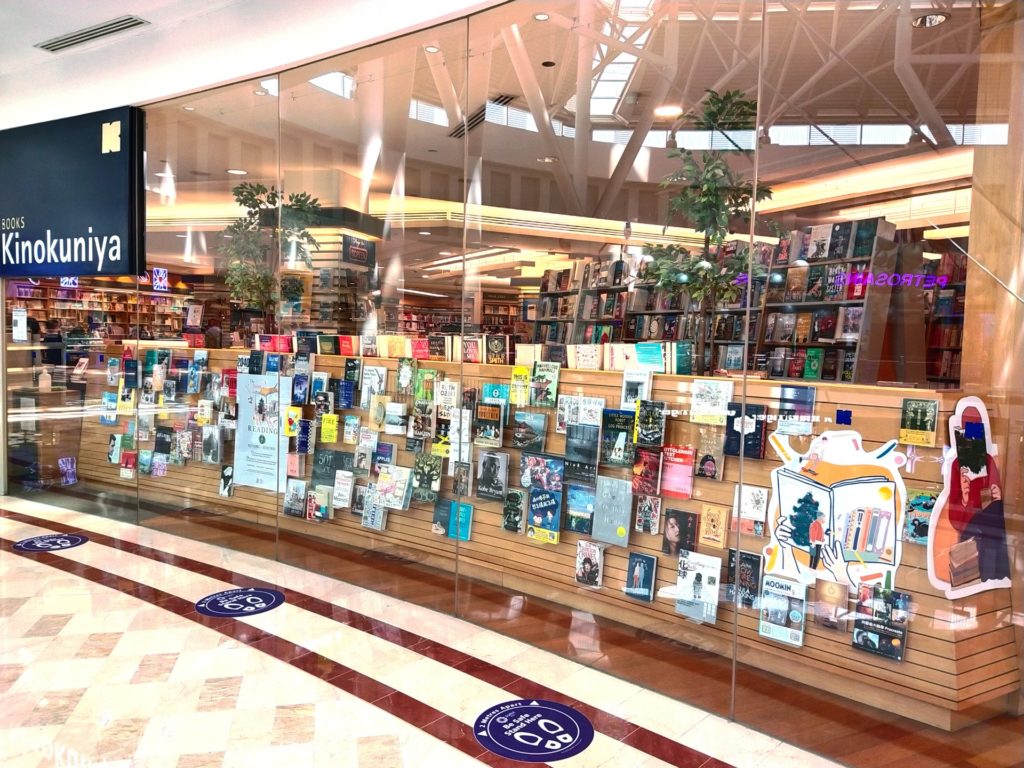 Think print or physical books are dead? The wandering crowds in Kinokuniya will make you think again. Ask any Malaysian reader and he or she will tell you about this haven! Kinokuniya has a wide spread of local and international books, souvenirs and craft journals too, that sometimes do not make their way to conventional bookstores. A quarter of the bookstore houses a collection of Japanese reads and manga as well, if you're into that!
Address: 406-408 & 429-430, Level 4 Suria KLCC, Kuala Lumpur City Centre, 50088 Kuala Lumpur
For Treasure Seekers: Junk Book Store at Bukit Bintang
Staying true to the phrase "One man's trash is another man's treasure", 20something Junk Book Store is a wonderful spot for preloved, affordable reads. Deemed Malaysia's biggest secondhand bookstore, JBS right in the heart of KL city offers a multitude of opportunities for rare finds at unimaginable prices – if you're lucky, you might even grab something for RM5 or less!
Address: 78, Jalan Tun H S Lee, City Centre, 50050 Kuala Lumpur
For Art-Venturers: BOOKXCESS in MyTown Shopping Centre, Cheras
The BOOKXCESS chain is ever-growing with 15 locations set across Malaysia (sure, their bookstores are mostly spread across the Klang Valley but there are ones in Penang, Ipoh and Johor, too) – and perhaps more are to come! Each one boasts price deals across genres, but we're currently glued to the latest addition, the one in MyTown Shopping Centre. Complete with an in-house gallery and a public piano (for playing and admiring our local "Beethovens"), this one is a straight-up treat.
Address: Lot L1-012, Level 1, MyTown Shopping Centre, No.6, Jalan Cochrane, Seksyen 90, 55100 Kuala Lumpur
For Minimalists: Lit Books at Petaling Jaya
The co-founders of Lit Books are journos and avid readers, so that's why the bookstore is lined-up with so many interesting recs! It's a temporary home of contemporary and classic English titles, as well as a platform for entertainment and discourse as they host performances and author-sessions every now and then. There is also literary merchandise to haul!
Address: Unit P-1-11, Level 1, Tropicana Avenue, 12 Jalan Persiaran Tropicana, 47410 Petaling Jaya, Selangor
Also worth checking out: Mano Plus Select Store Kuala Lumpur in GMBB and Monalisa Bookstore at Bukit Jalil
For Humanities' and Malaysiana Fans: Tintabudi in the Zhongshan Building, KL
There are a lot of things going on in The Zhongshan Building. Personally, I can't get enough of the handpicked selections in Tintabudi, a quaint shop nestled in the building. It has equal amounts of Malaysiana finds, products of rising and established local writers, also international picks related to philosophy and the humanities. Not sure of what to read next? Chat with the bookseller of the day!
Address: 80, Jalan Rotan, Kampung Attap, 50460 Kuala Lumpur
Also worth checking out: Gerakbudaya at Petaling Jaya, Silverfish Books in Bangsar Village 2 Shopping Centre
Featured image by Le Yien