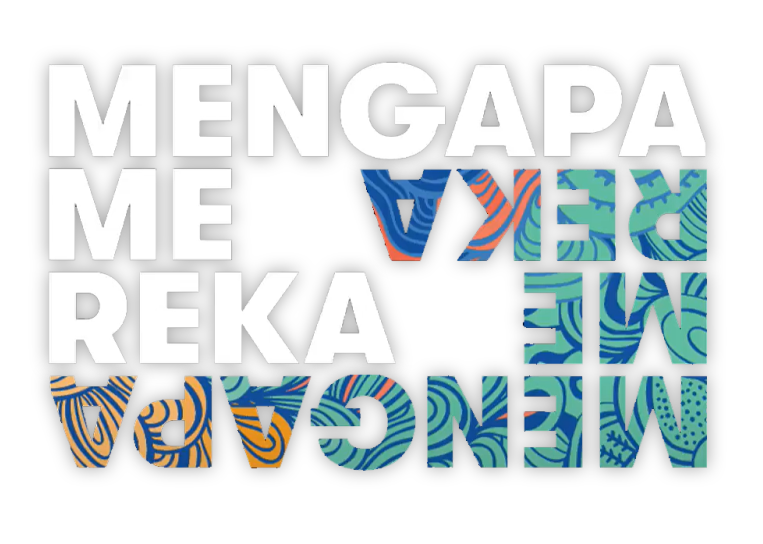 Mengapa Mereka merupakan siri temu bual yang menampilkan anak seni tempatan dari pelbagai latar belakang seni kreatif bagi memperkasakan seni dan komuniti dengan memberi inspirasi dari hasil pencapaian mereka ini. Selamat menonton!
Khenobu
Breakdance atau breaking, terletak di antara seni dan sukan. Walaupun ia merupakan sejenis tarian, namun penari juga dapat mempamerkan kehebatan sukan mereka. Kenali Khenobu seorang Atlet Malaysia dalam breakdance, dan bagaimana minatnya terhadap tarian dapat mengubah perjalanan hidupnya.
Shahrul Nizam
Seni Steampunk memerlukan daya imaginasi yang liar, sesuatu konsep yang luar dari era masa kini. Gabungan sejarah dan sci-fi dalam mencipta gabungan cerita yang menarik. Ikuti siri ini dan kenali Shahrul Nizam seorang artis visual yang telah membina 'Steampunk Port of Malacca' bersama rakan-rakannya.
Crinkle Cut
Semangat dalam persembahan pentas yang diiringi oleh minat terhadap irama R&B dan jazz ini menjadi asas penubuhan kumpulan Crinkle Cut. Dianggotai oleh Grace Foo, Ashley Choong, Melissa Wong dan Frances Tsen, kenali bagaimana para pemuzik ini bergabung suara dan bereksperimentasi dalam cara mereka yang tersendiri!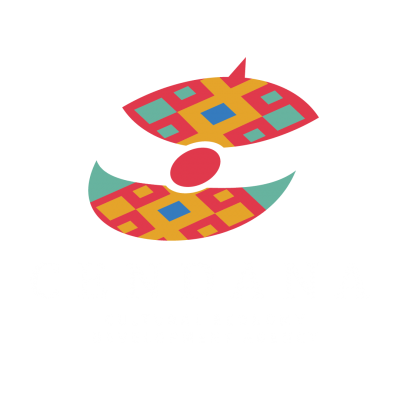 About BASKL
BASKL is Bandar Aktiviti Seni Kuala Lumpur, a space created by the Cultural Economy Development Agency, or CENDANA, to help nurture the city's arts and culture ecosystem, and encourage locals and visitors alike to learn more about and savour the melting pot of art, music, craft and performing arts that pervades this beautiful city and beyond.