KLWKND
Sebagai sebahagian daripada Program 'Art In The City' CENDANA, KLWKND yang julung-julung kalinya diadakan adalah merupakan sebuah program kesenian dan kebudayaan bersiri yang bakal diadakan pada hujung minggu terakhir bulan November 2021 untuk khalayak umum. Dijadual untuk berlangsung selama 4 hari berturut-turut, pengisian KLWKND merangkumi tarian, muzik, opera, fesyen, seni bina, makanan, seni visual, reka bentuk, produk kreatif, kraf tradisional, sastera, sejarah dan banyak lagi.
KLWKND akan menjadikan pusat bandar Kuala Lumpur sebagai sebuah hab serantau untuk budaya dan kreativiti. 
Untuk senarai aktiviti penuh, klik disini.
KLWKND
As part of CENDANA's Art In The City Programme, the inaugural KLWKND is a series of exciting events over the last weekend of November 2021 that make arts and culture accessible to everyone.
With four days of programming ranging from dance, music, opera, fashion, architecture, food, visual arts, design, creative products, traditional crafts, literature, history and more, KLWKND will transform downtown KL into a vibrant regional hub for creativity and culture. Click on the venues below for a sneak peek.
For the full list of activities, click here
Tarikh/Date

25.11.21-28.11.21
Jam/Time

Sepanjang hari/All day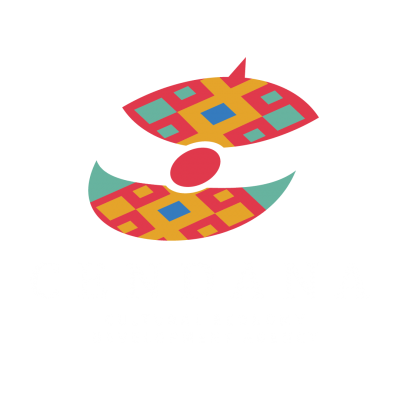 About BASKL
BASKL is Bandar Aktiviti Seni Kuala Lumpur, a space created by the Cultural Economy Development Agency, or CENDANA, to help nurture the city's arts and culture ecosystem, and encourage locals and visitors alike to learn more about and savour the melting pot of art, music, craft and performing arts that pervades this beautiful city and beyond.