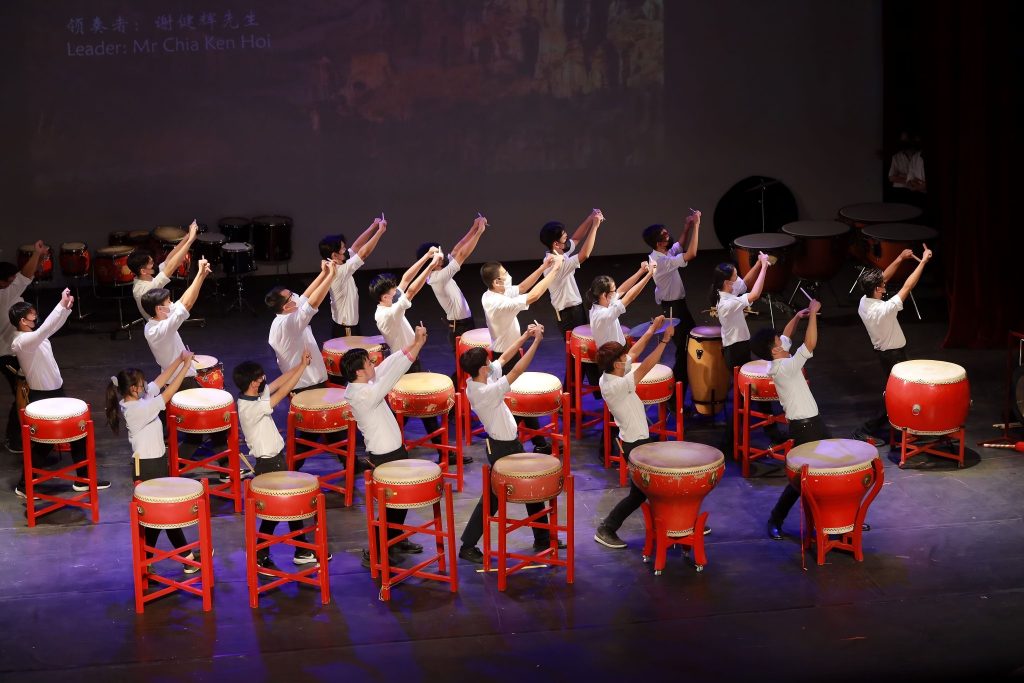 Yet another arts-championing initiative by Khazanah Nasional via Yayasan Hasanah, ArtsFAS continues to serve as a bridge between artists, audience and stage.
By NABILA AZLAN
ArtsFAS (short for Arts For All Seasons) has turned three, since its launch amidst the rise of the COVID-19 pandemic. In 2020 when live performances were scarce and artists struggled to stay afloat, Yayasan Khazanah swooped in to offer much needed support – a trusted avenue to encourage a continuation of the arts even in the toughest of times.
In the final quarter of every year, ArtsFAS, helmed by Yayasan Khazanah, collaborates with various partners to bring the public a line-up of events across different artistic disciplines. Its featured artists are a veritable who's who in the arts scene – the list includes ASK Dance Company, HANDS Percussion, the Temple of Fine Arts Malaysia (TOFA), Think City and Kelab Penulis Kadazandusun/Murut (Momogunsia) among many others. Last year, ArtsFAS collaborated with CENDANA and CIMB Group to produce TripART, a public-private tripartite which fuelled the success of Art In The City (AITC), an activity-rich fest which took place from October to December 2021.  
True to its name, the ArtsFAS goal is to make arts, heritage and culture accessible to all through creative preservation and celebration, and it continues to be the co-producer of interesting, meaningful offerings. Various shows and workshops, festivals and community-driven activities have been planned yet again.
In case you're wondering what these might be, we have a few of them highlighted here!
The Three Scholars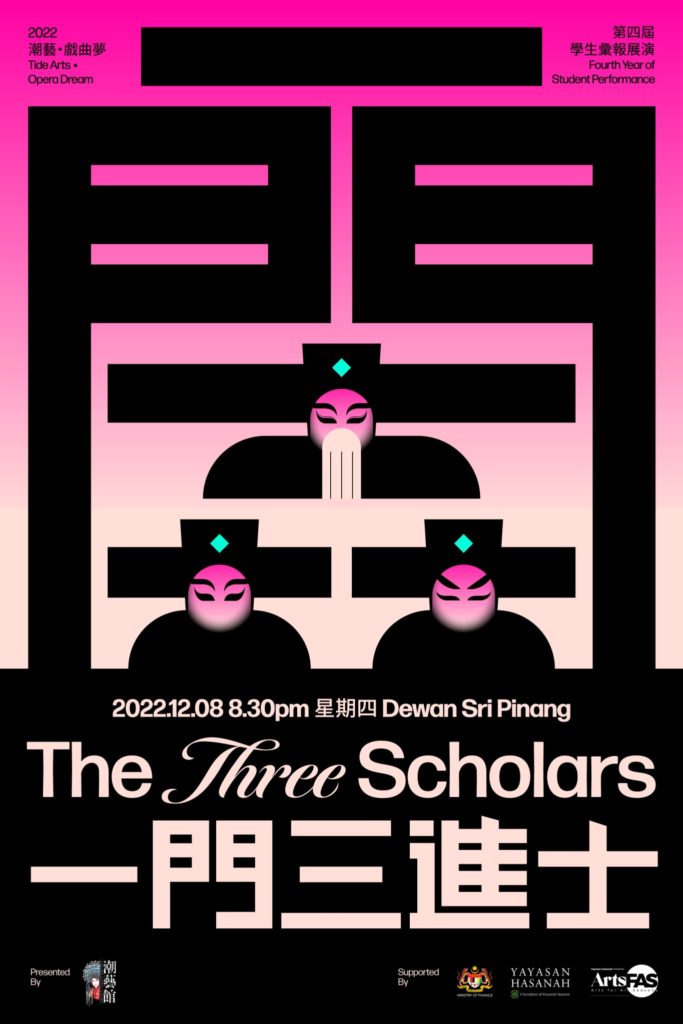 Dec 8 in Pulau Pinang
A demo for the uninitiated, especially the younger generation, The Three Scholars shines a light onto a dying form of traditional art. A means to gain appreciation of the unique and irreplaceable, folktales and the beauty of art from the ages are presented in an exciting showcase!
Walimatulurus – An Immersive Theatrical Interpretation Of One Of Langkawi's Well-known Legends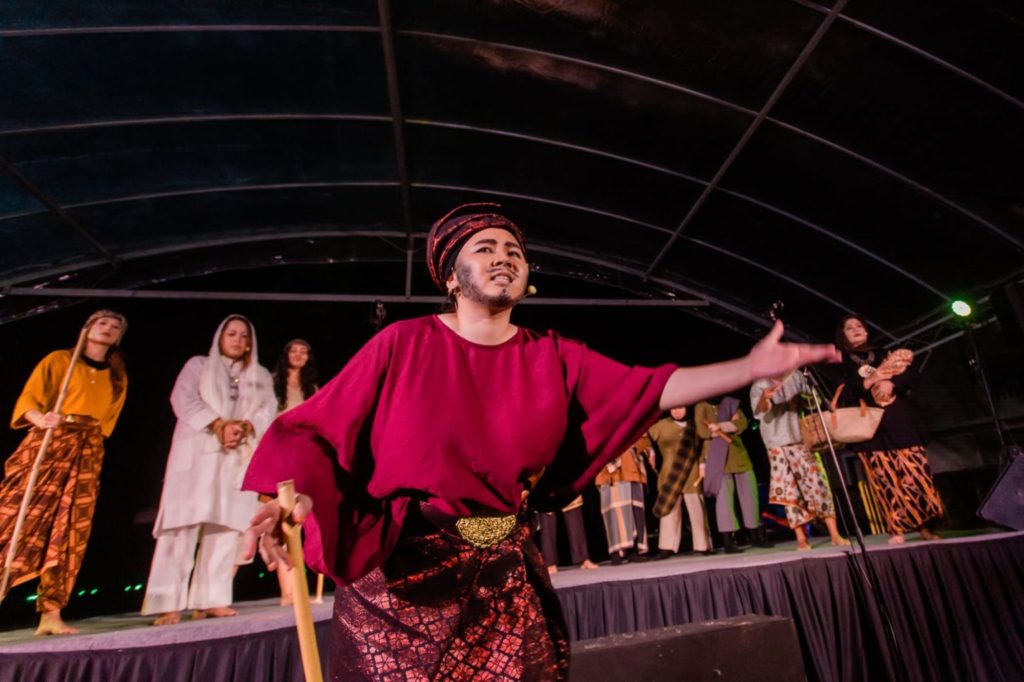 Dec 9 in Kedah by Projek Suatukala Sdn Bhd
And the feast is set! An immersive theatre experience, Walimatulurus is where the audience gets to be a part of the show. Featuring Razif Hashim, Kuah Jenhan and Papi Zak, this dinner-performance hybrid revisits the old Langkat wedding traditions of Sumatera, aka the basis of current-day Malay wedding culture with a modern adaptation of Silat Bunga Kedah.
Rentak Bumi 2.0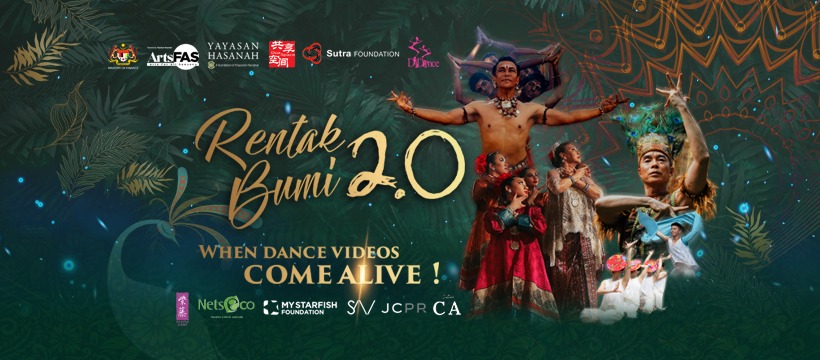 Dec 16 in Kuala Lumpur by Duo Space Dance Theatre Sdn Bhd
Bringing to the stage a fantastic multicultural dance showcase encompassing contemporary, traditional and modern dances, Rentak Bumi is a celebration of the arts. It's simply a rich reflection of Malaysia's cultural diversity not to be missed!
Scroll through more events on the ArtsFAS website! Also follow Yayasan Hasanah on Instagram for happenings in the art scene.
Featured photo is of Pertubuhan Kebudayaan dan Orkestra Cina Ipoh Perak, one of ArtsFAS' featured artists
Read more stories like this on BASKL via the links below: