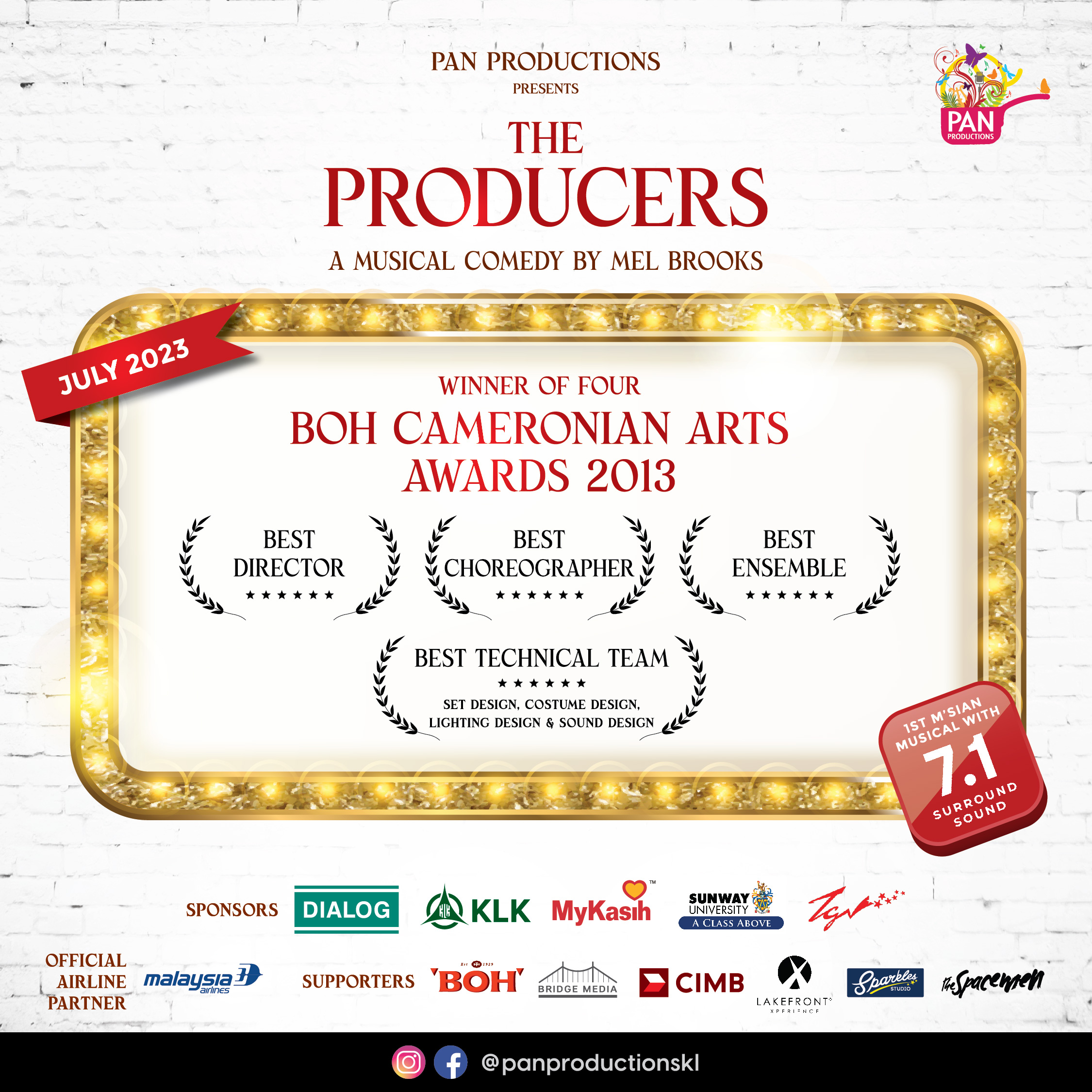 Homegrown production house PAN Productions brings The Producers on Malaysian stage once again after 10 years
By SHAFIQUE DANIAL JOHARI
Ten years ago, this same extraordinary production house presented The Producers for the first time ever on Malaysian soil and this year they were back again to present this stunning musical comedy written by world renowned actor and comedian Mel Brooks. PAN Productions is no stranger in bringing international plays to Malaysia as they have staged various global titles such as "The Wizard of Oz", "Cabaret" and many more.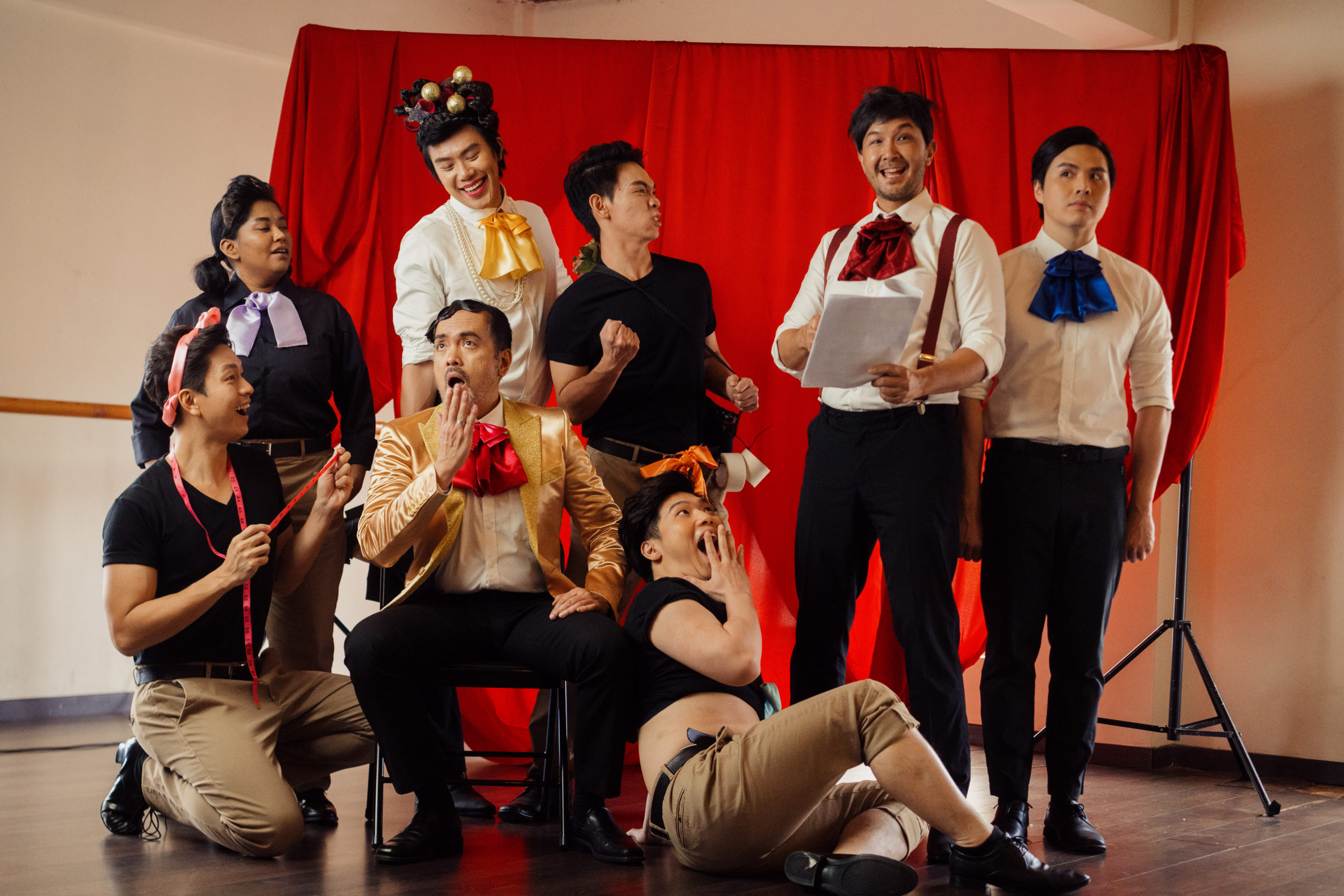 This time around, what made the show even more special was their effort in becoming the pioneer in bringing 7.1 surround sound to a musical theatre in Malaysia.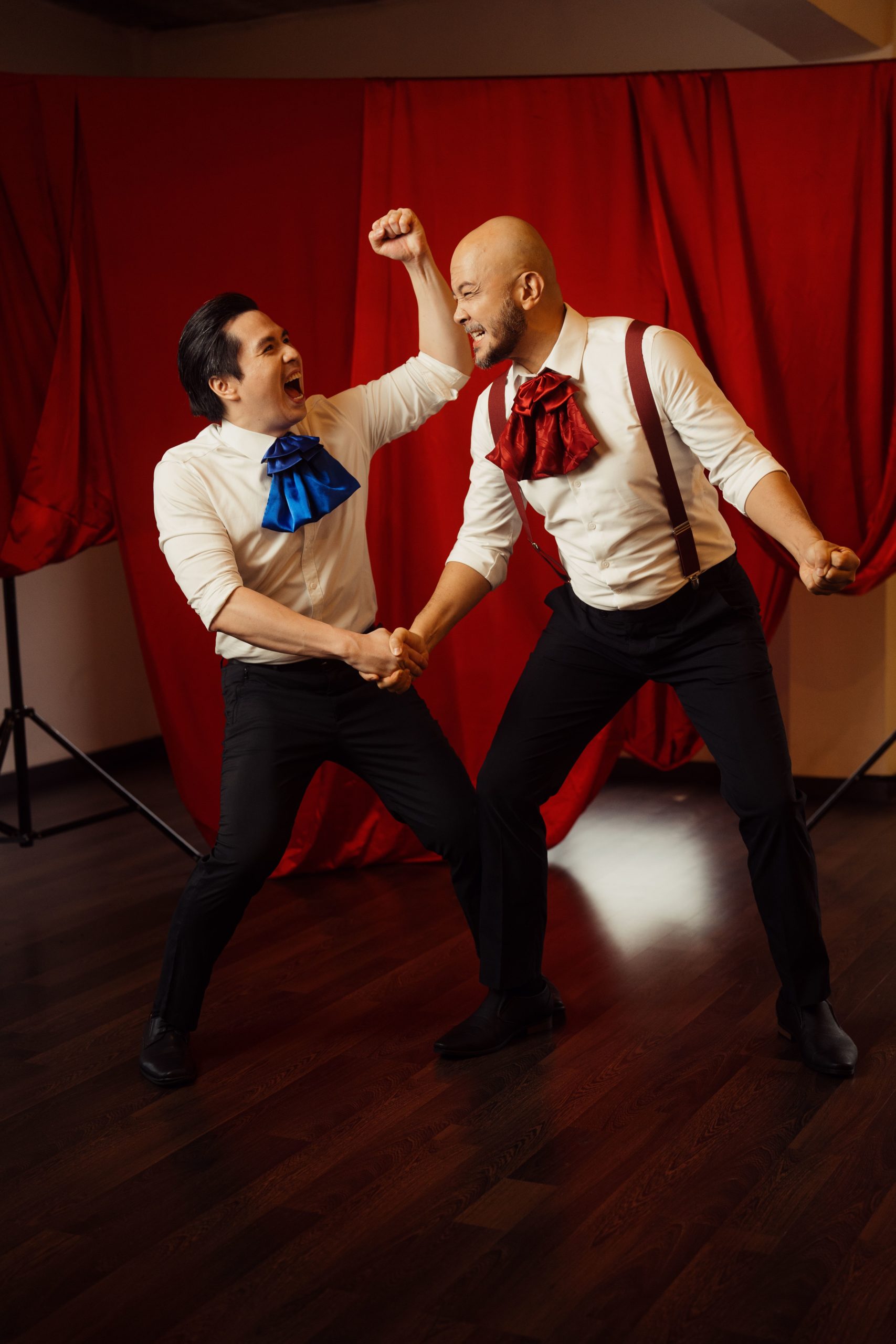 The Producers tells a story about Max Bialystock, a scheming producer together with his mousy accountant Leopold Bloom in their mission to create the biggest flop in the history of Broadway. The play that has gotten a whopping record breaking 12 Tony Awards is truly a one-of-a-kind musical comedy that just brings laughter to crowds each and every time.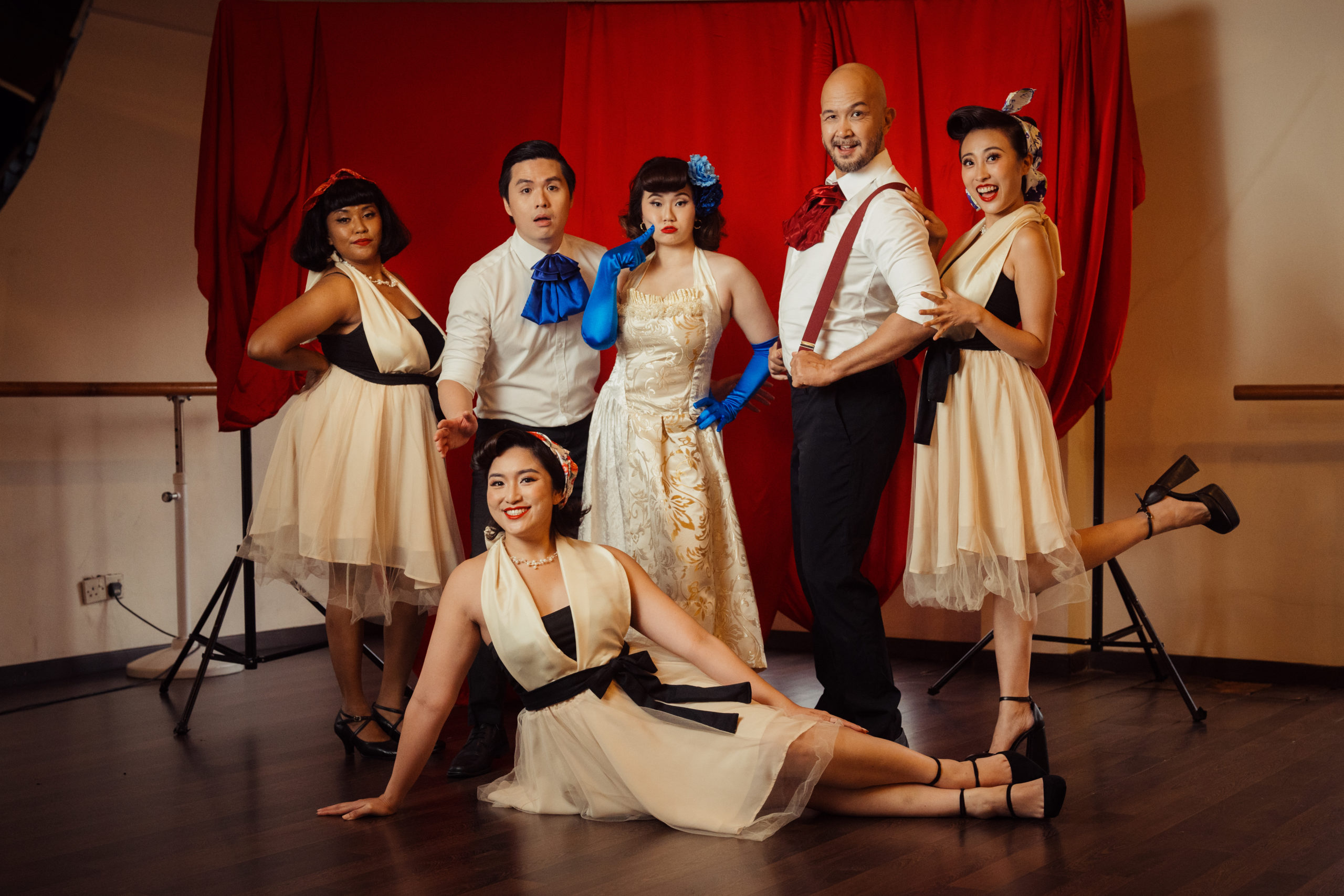 The show was packed with well-known local thespians such as Peter Ong, Alizakri Alias and Brian Chan to name a few. To top that, the show was also accompanied by live music and dances choreographed by the talented Megan Chng. The ensemble were no less amazing as they complemented the show to make it one stunning performance.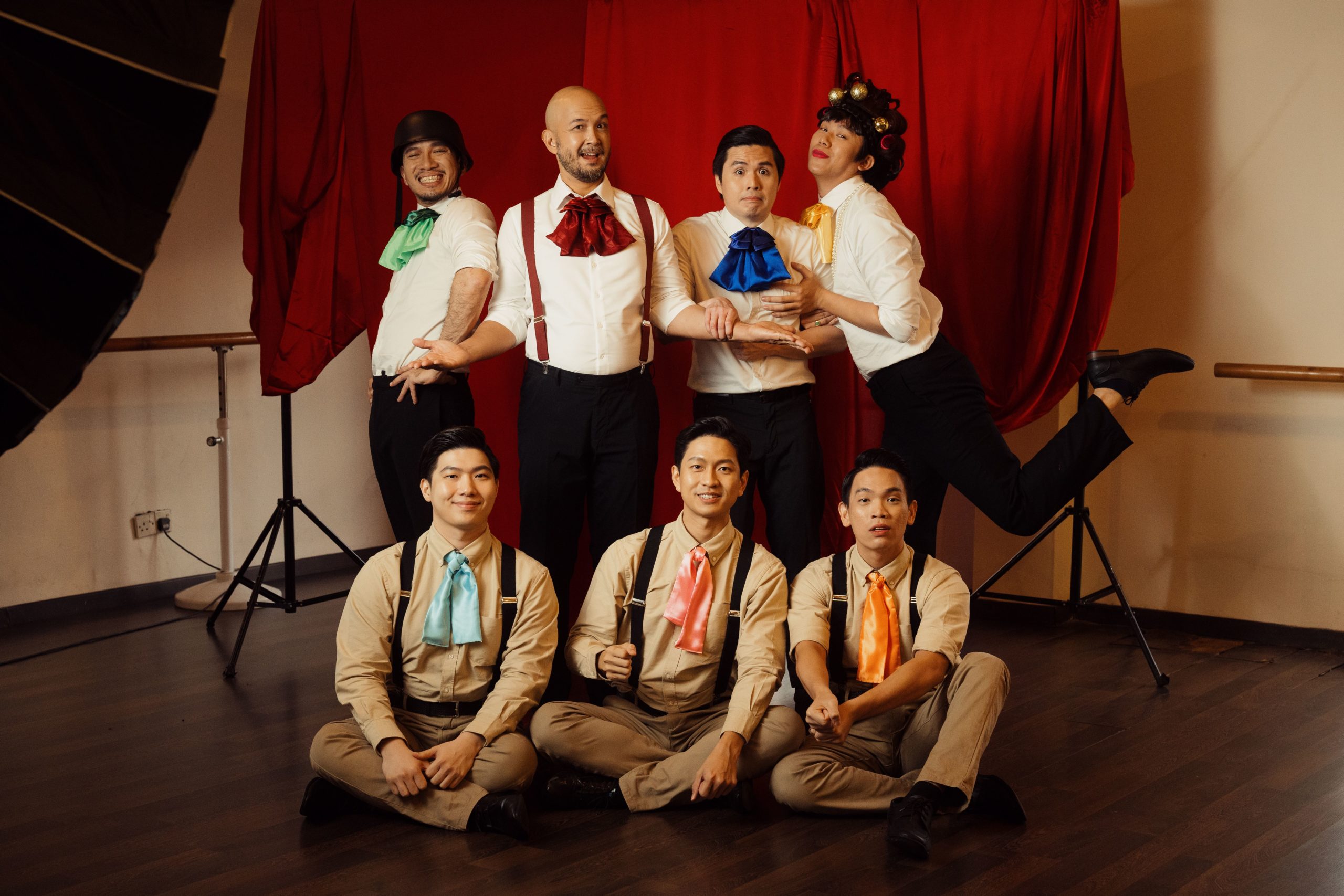 The 7.1 surround sound was also another hit that made the show even better! For the first time ever, the Malaysian theatre fans were indulged in a splendid sound system that made everything feel extra special. As the show was a musical, the night was filled with stunning auditorial arrangements and magnificent vocals throughout.
Well done to the whole PAN Productions team for staging a spectacular performance and not forgetting the whole cast and crew of the show. A performance of international quality with a 100% Malaysian cast and crew. Kudos!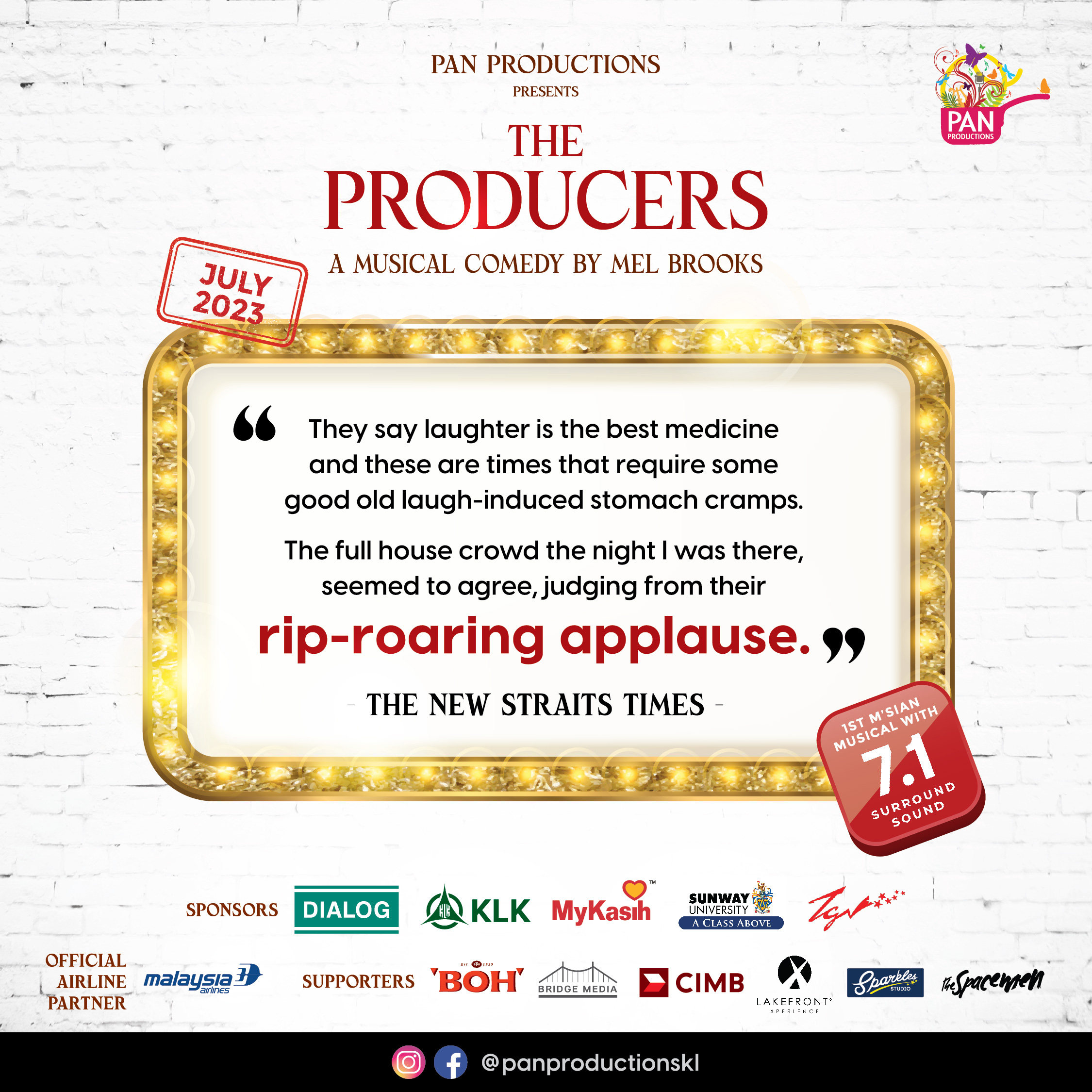 The Producers was written by Mel Brooks more than 50 years ago and it was released for the very first time in 1967 in The United States. The movie was Brooks' directorial debut and won an Oscar for the Best Original Screenplay. Brooks turns 97 this year but his work will surely continue to live on for generations to come.
Follow other interesting stories on BASKL: