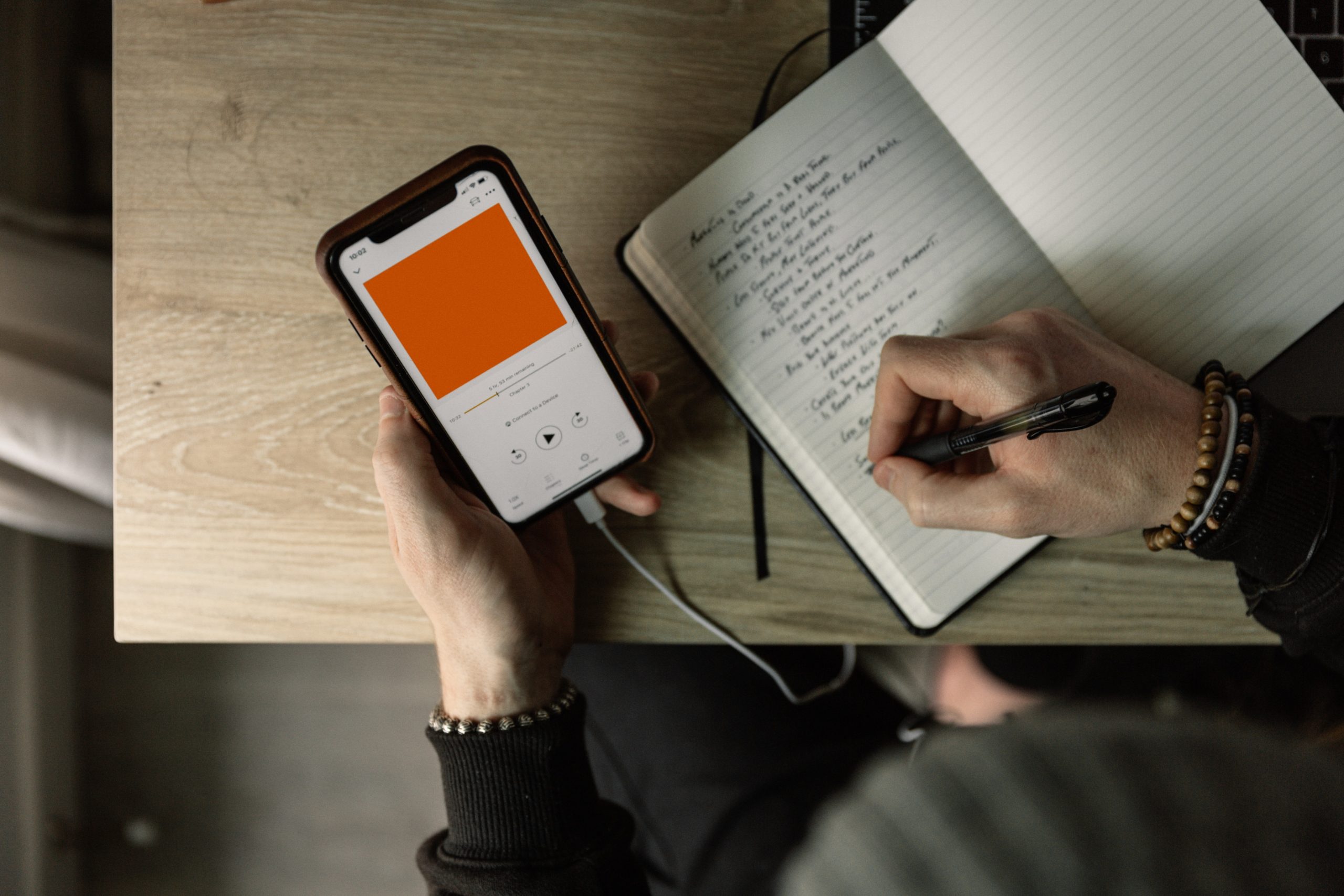 Unsure about stuff? The people who know (and are thoroughly learning) about theirs have shared some awesome insights in the form of these interesting podcasts so hey, no one's ever alone in this.
By NABILA AZLAN
The regular creative's mind (whatever your true profession, background and day-to-day roles are) must be swarming with uncountable 'what if's. Problem solvers and strategists, while plotting for the next step, may sometimes swerve into blurry territories.
How do you stimulate your resources and tap into perhaps more meaningful subjects? What does it take to be relevant? Where am I heading with my work and is it normal to be this clueless? Am I offending anyone with my art? Is impostor syndrome a given?
If you have even once caught yourself asking one or more of these questions, perhaps these podcasts would be your ride to greener pastures.
Know your worth: The Asker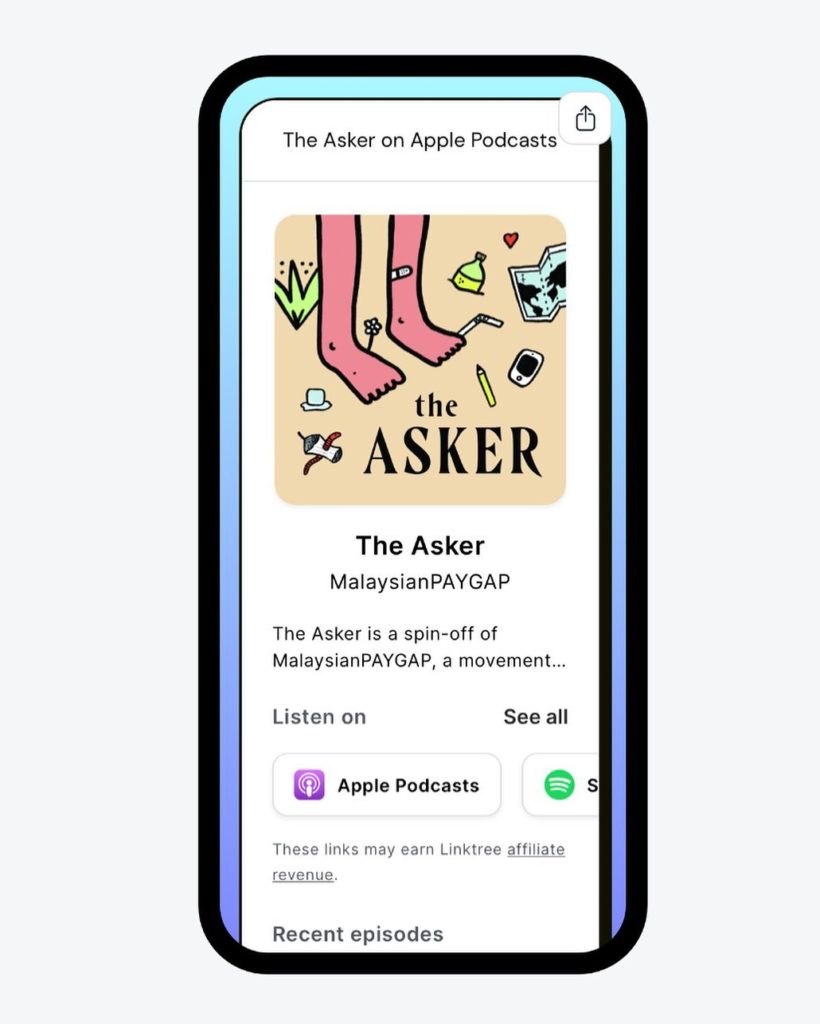 One Malay saying goes, Malu bertanya, sesat jalan (If you're ashamed of asking, you might get lost) but what if what you're about to ask is somewhat taboo? Take listless, mundane, even unheard-of job descriptions and then their consecutive salaries. How do you figure out if what you're currently doing is exploitation in disguise? This has since been the idea behind the Instagram @malaysianpaygap which began sharing the dish on multiple professions – thanks to the growing contributions of stories – since last February. You will see insider scoops on creative jobs like 3D artist, copywriter, photographer and artpreneurs but there are tons of different people from differing fields coming in to share their experiences too. Expanding discourse, MalaysianPAYGAP has since launched its Discord space and in March, a spin-off podcast called The Asker. Raw, real stories only.
Listen to… A Guide to Labor Laws in Malaysia
Know your power: Seek to Speak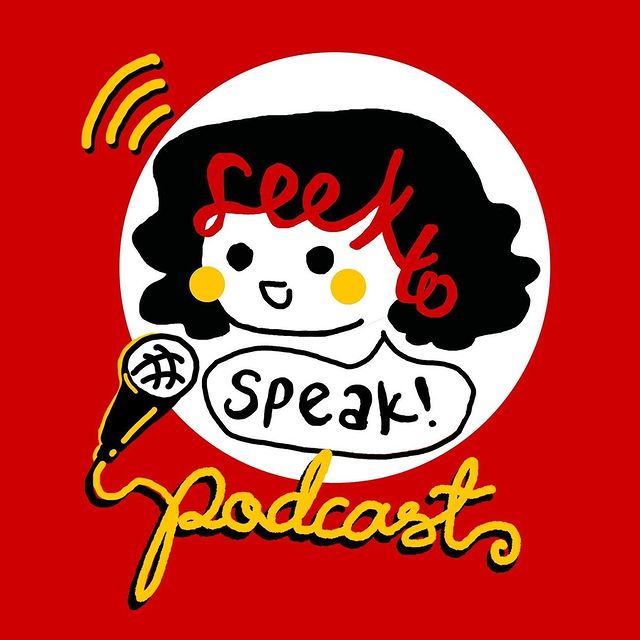 What began as an advocate and promoter for the art of public speaking, Seek to Speak has since brought up hefty (not to mention needed for) topics like harassment, self-expression, education and mental resilience in a collection of podcast episodes as well as curated meets. An eye-opening (or should we say ear-opening?) experience for everyone, the podcast founded and hosted by lawyer and public speaker Ain Aissa Mohamad bring debate to a growing community of artists, strategists and beyond. Let these sharing sessions empower you for an upcoming job well done.
Listen to… #8 Communication, Culture and Kindness with Aziph Mustapha
Know your reads: Two Book Nerds Talking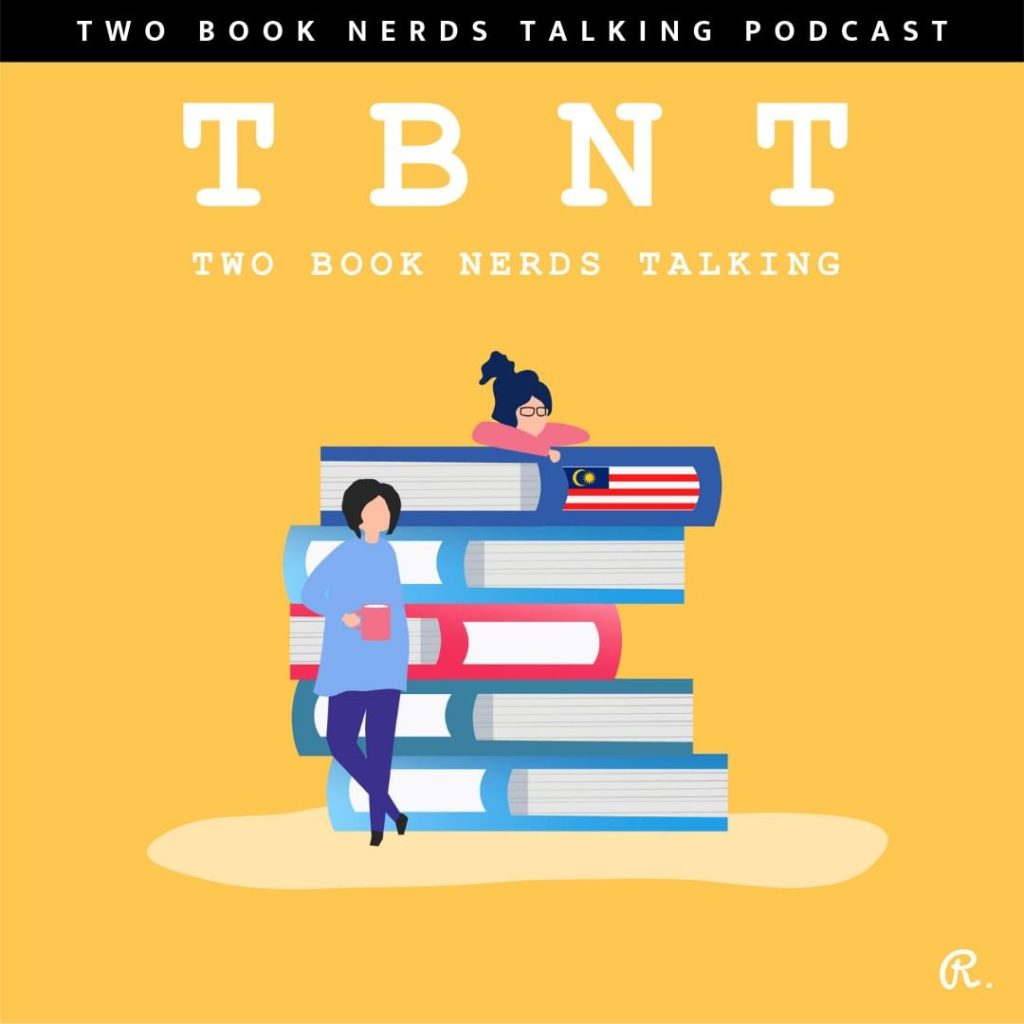 Honey Ahmad and Diana Yeong chat past pages and authors in this bookish podcast! In Two Book Nerds Talking by Renegade Radio, these two 'nerds' discuss books they love and/or dissect the reads off the Hot list. Expect insights, brain pickings of invited bookworms and as they call it – general book nerdery – when you tune in. Find yourself hooked to multiple chapter hooks, genre dips and show tie-ins. Feel the pull towards an unread book or the opening of a hearty chat.
Listen to… TBNT S03E21 | Special interview with Hanna Alkaf on The Girl and The Ghost
Know yourself better: Being Human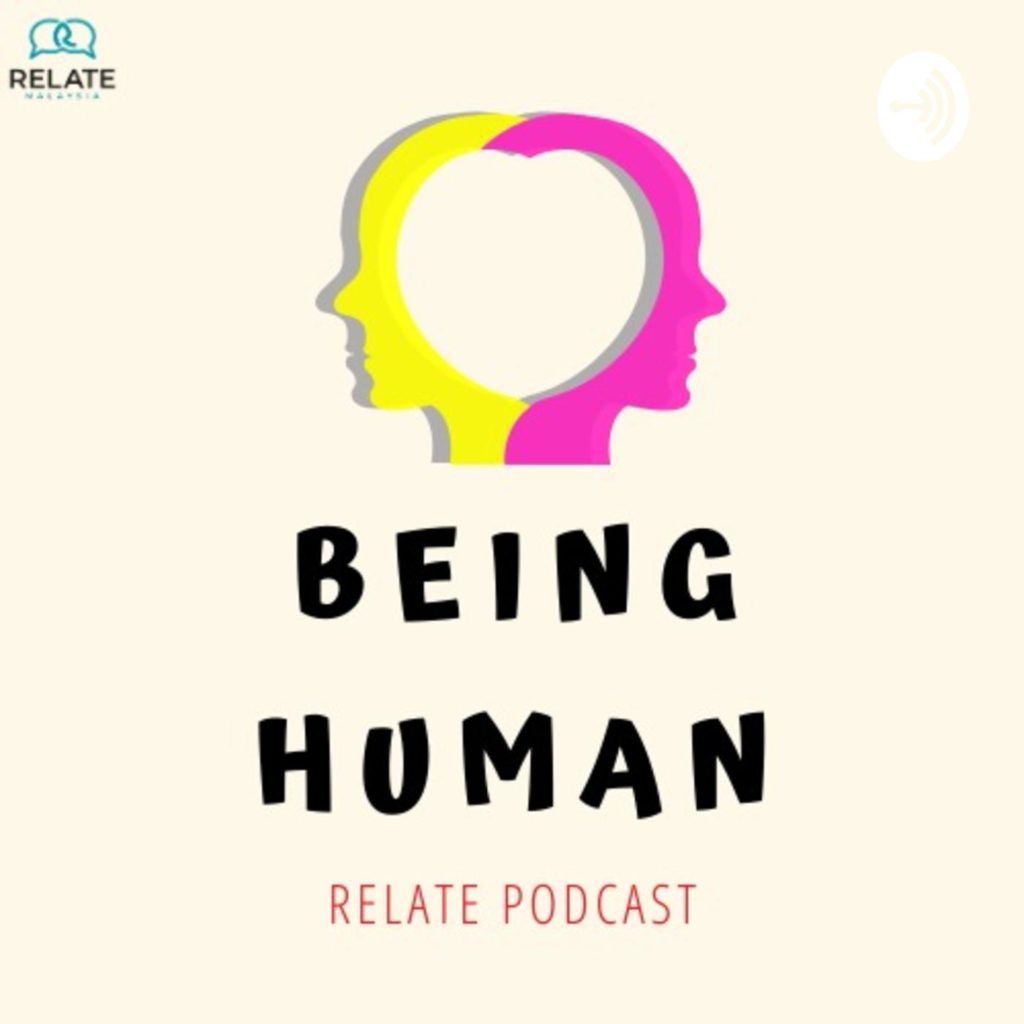 Mind your minds, folks. RELATE Malaysia's mission to make the topics of mental health conversable and accessible is further realized with the launch of the podcast Being Human. As means to promote prevention and early intervention through community and effectiveness, the organisation encourages understanding with the company of clinical experts and practitioners. Its episodes might bring you to an untapped feeling, closer to a loved one or even channel ungrounded solutions.
Listen to… Why should we care about psychology? (with Gary Yap)
Know your planet: ALAMak! – A Malaysian climate change podcast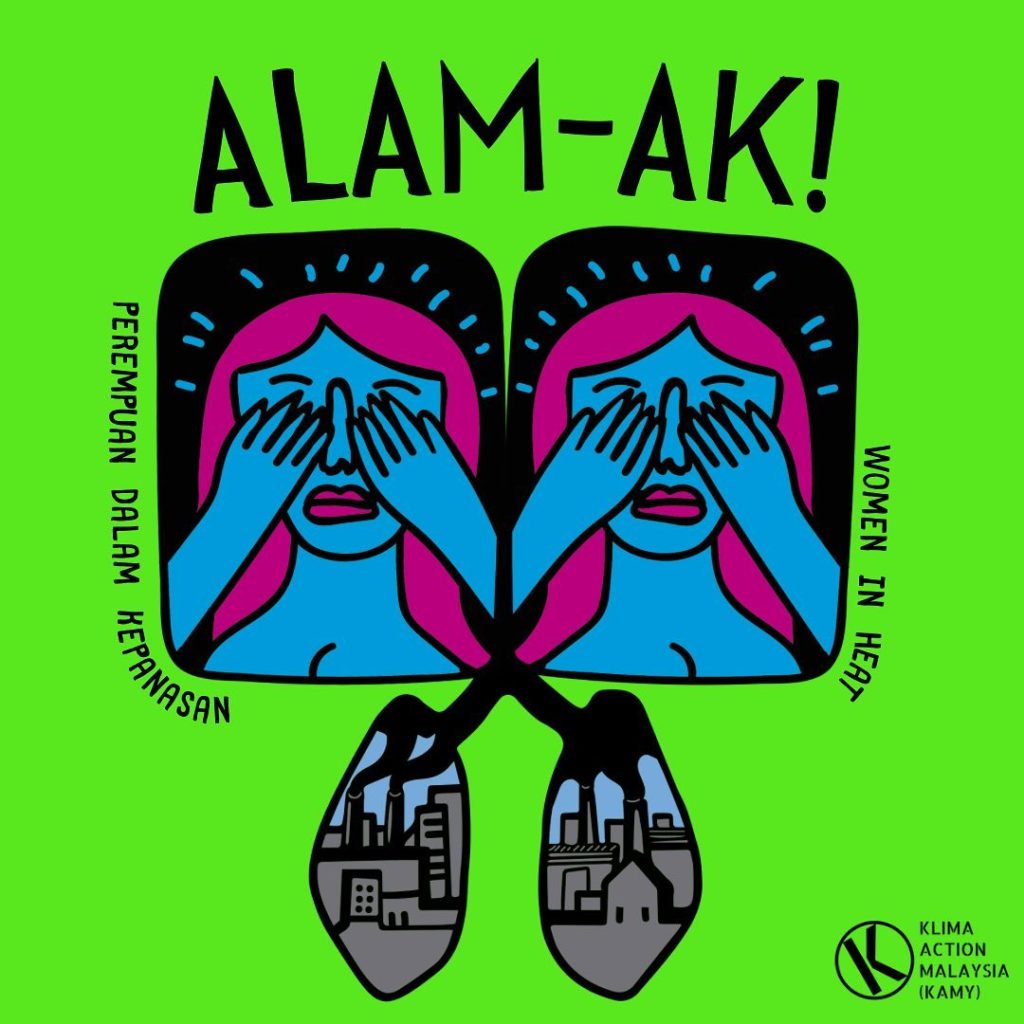 Climate awareness has always been (and continues to be) a sticky subject. Even though it has been constantly featured in different forms, climate change as a topic to this day remains understated. It is through channels like ALAMak! – brought to you by Klima Action Malaysia, that sheds light to emergency subjects in the name of understanding our home planet and remedying the necessary. Driven by activitst Ili Nadiah Dzulfakar, the podcast is an extension of the youth-led group's efforts to cultivate deeper conversations surrounding the state of Malaysia's current climate status.
Listen to… Climate Change in Malaysia: Getting Started
An avid podcast listener? You might like some of our earlier suggestions.
Feature image by Dillon Shook.