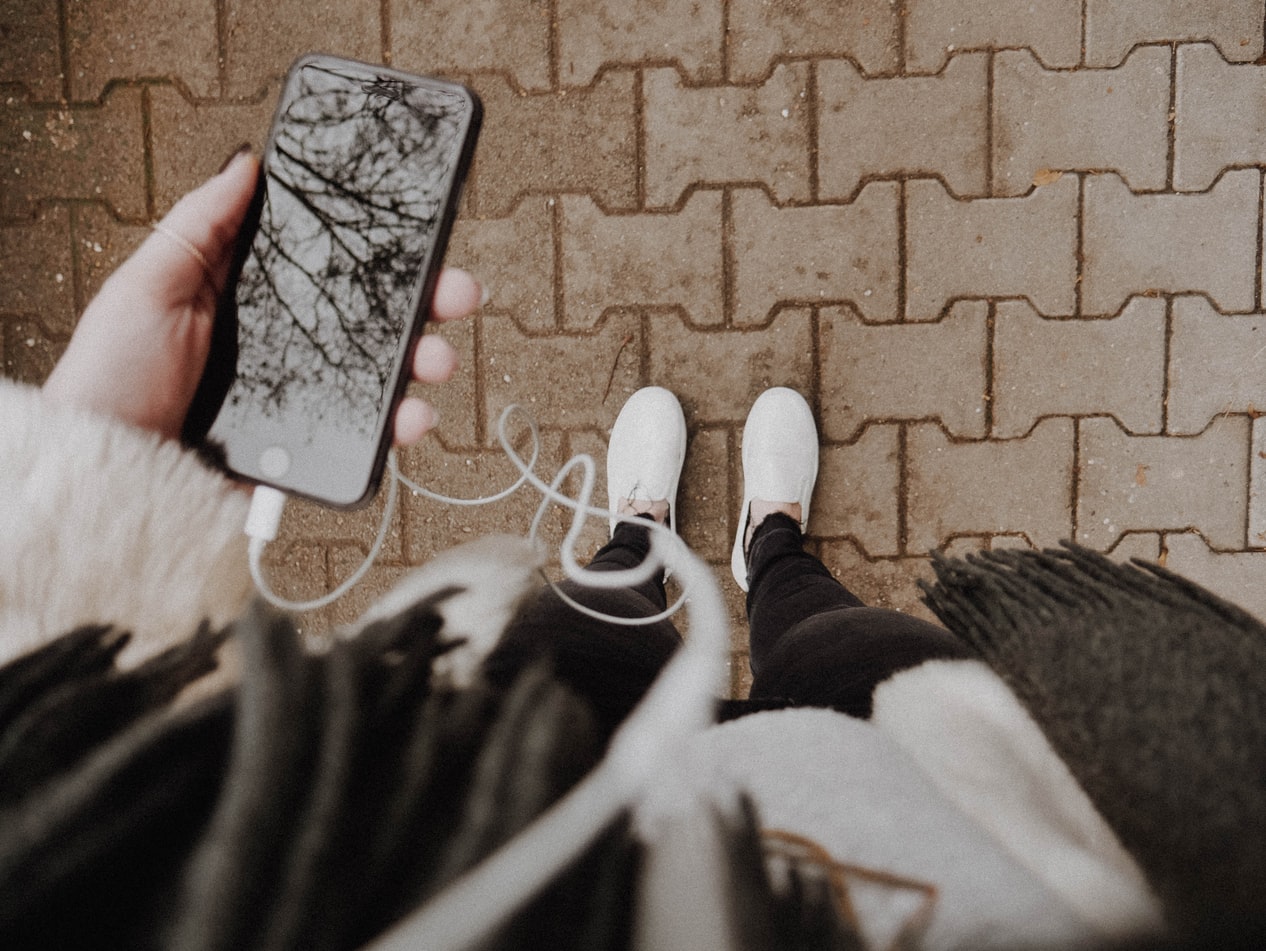 Take it easy! Let these Malaysian productions get you out of any sort of rut!
By NABILA AZLAN
Whether you're a relentless artist, aspiring writer, focused freelancer or neither, everyone needs a little boost every now and then.
With the COVID-19 pandemic in mind, there has never been a better time to delve into the world of podcasts. It's an existing resource regaining light now that everyone's cooped up and tired of the same old same old. For seekers of the buzzworthy, fun and freshness in podcasts, we've listed a handful of Malaysian-made ones for your daily consumption.
There are so many genres, table topics and interesting stories to explore, but here are some of our go-to podcasts. Dig in!
Relearn everything: Hello Hello Kopi or Mylo?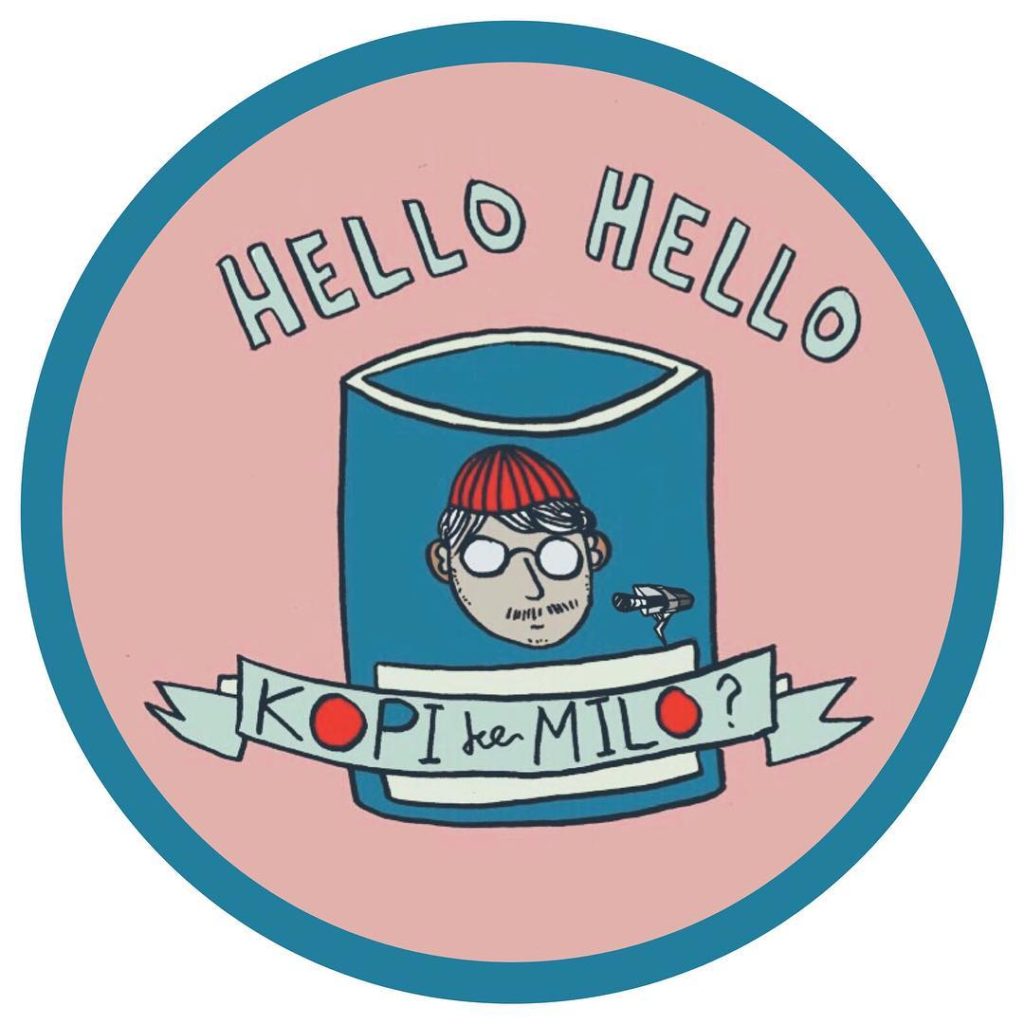 Rapper and producer Milo Faeqo, aka Mylo, keeps his beanie on and insightful conversations rolling. Spanning life-proof topics for fellow creatives with a zen-like flow, Hello, Hello, Kopi or Mylo? is actually suited for anyone who wants to kick back but also take home a dash of real-time advice.
Reaching its third year in 2021, this ongoing series of inspiring table talk takes you through the tried-and-tested lessons from a cool line-up of creators. Included in the list are artist and designer Bono Stellar, singer-songwriter Aizat Amdan, drummer and MUTHA PUAKA founder Eddy Lim, as well as YouTuber-host-director Jinnyboy! Whatever the subject matter – be it photography, music, comedy, filmmaking or content creation in general – each episode makes you feel like you're listening to a friend. Put in a couple of words? It would be "refreshing" and "energising".
Language: English and Malay
New to this? Start with: #65 Airliftz! uncooked: up close & personal.
You might also like: Mamak Sessions, Cultivating the Masses and Mulut Murai
Rediscover all that's on screen: The Goggler Movie and TV Podcast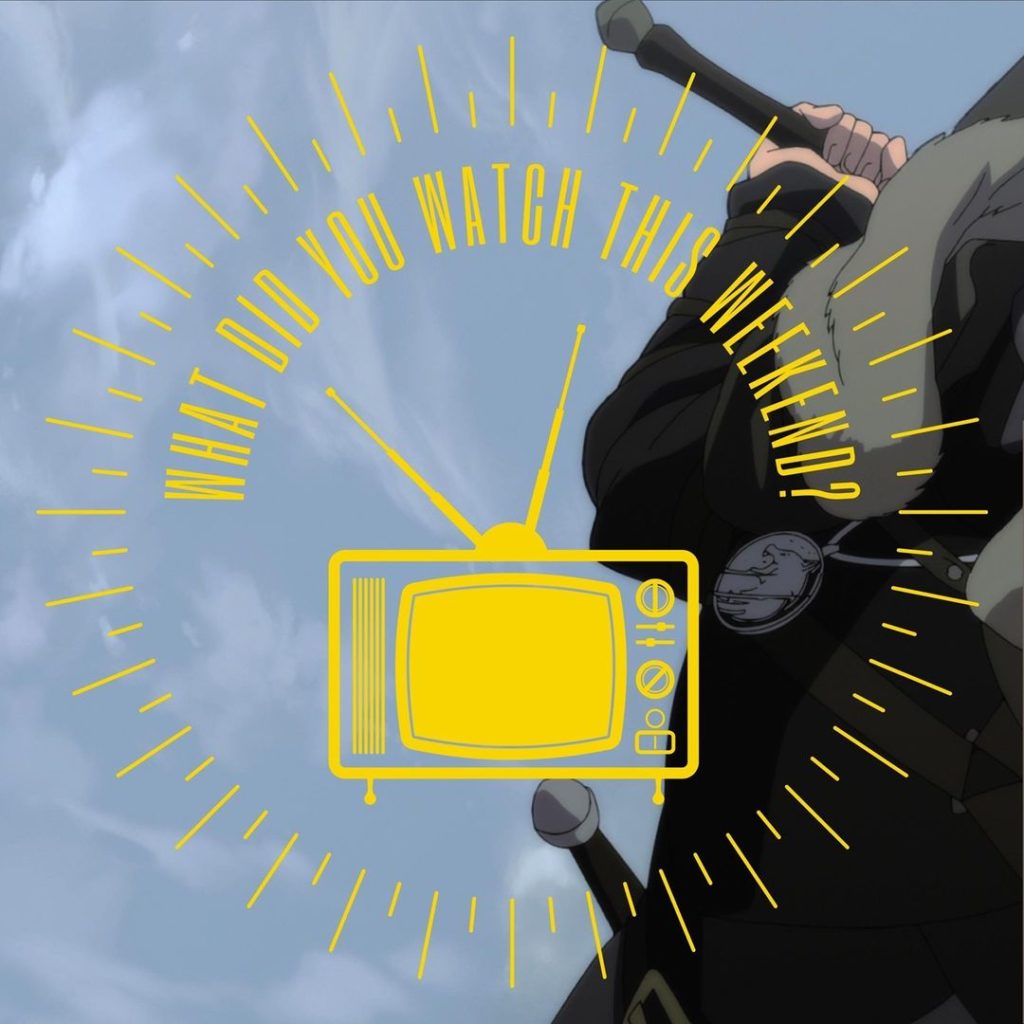 Take inspiration from fiery new movies and classic shows – the possibilities are endless! Goggler watches everything there is to see on TV and the big screens for us, then lets us know if they are bingeworthy, bold or meh. It's a mix of commentary and pop-culture round-up making up a community of movie lovers; an exciting way to get more involved in what you watch and get creative prompts.
Driving the pod are producers and writers Bahir Yeusuff, Iain McNally and Umapagan Ampikaipakan. They cover all genres under the sun – Disney releases, anticipated horror additions, Netflix sitcoms, sci-fi tie-ins, teen dramas, you name it. Occasionally there are even chats with industry pros, like this one with Zombitopia director Woo Ming Jin. Give it a try, you might see your favourite flicks differently!
Language: English
New to this? Start with: The Goggler Podcast #48: Puteri Gunung Ledang
R&R for the busy brain: The Borak Minda Podcast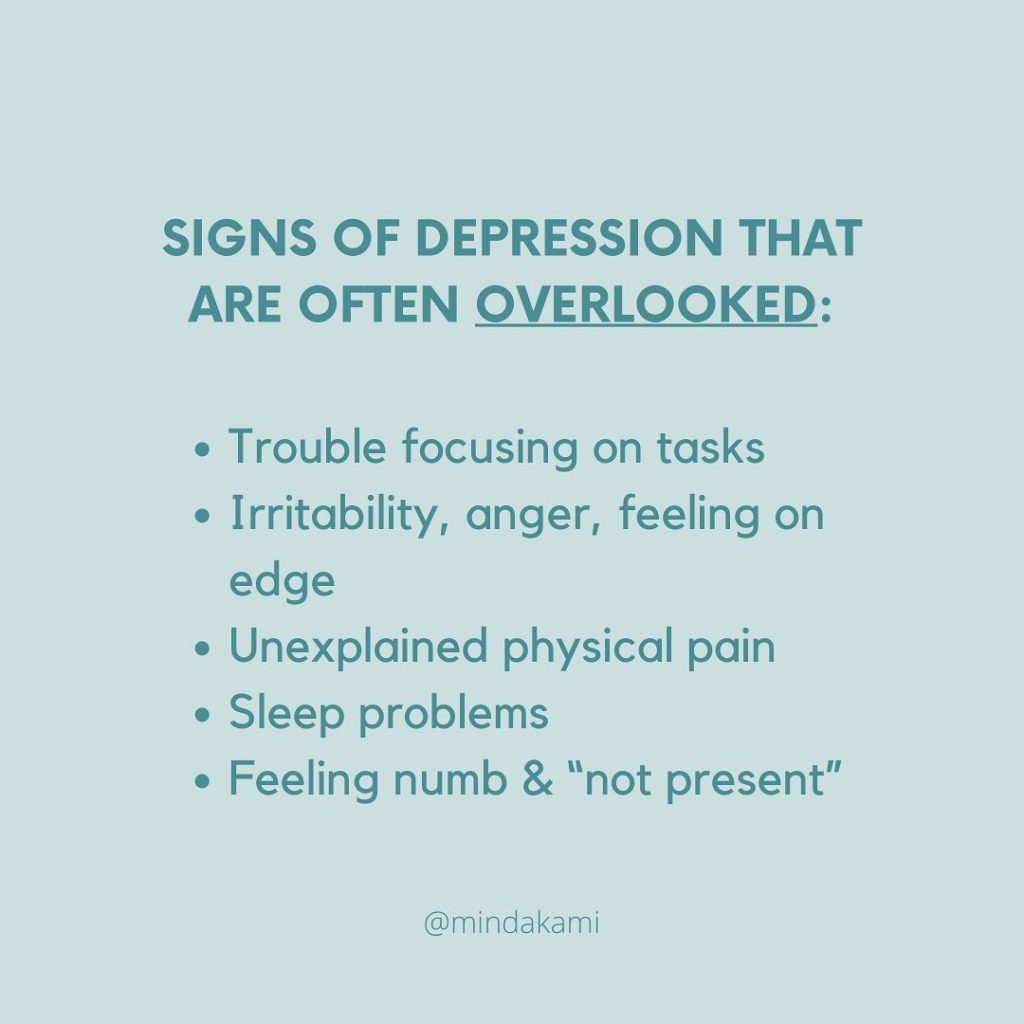 You might not like to hear this but sometimes a productivity hindrance is darker – or frankly, more serious than it appears to be. A little PSA to fellow creators: be mindful of your mind! Whether or not you're stuck with a stack of Works In Progress (WIPs), The Borak Minda Podcast might be your uncalled solace for a healthier state of mind. Take a breather before you reach deeper waters like burnout and stress.
First aired in 2019, this podcast is beyond a self-care nudge by the Malaysian Youth Mental Health Initiative or MINDAKAMI. It's an effort to supply much-needed mental health awareness and break existing stigmas regarding the topic, among other things. Episodes involve chats with academically-trained professionals on what some would call touchy subjects, like depression and OCD, as well as how to navigate around them.
Language: English and Malay
New to this? Start with: Mental Health in Film & TV (A collaboration with My Mind on Film)
You might also like: Head Over Heels Podcast
Reclaim your kitchen: Take A Bao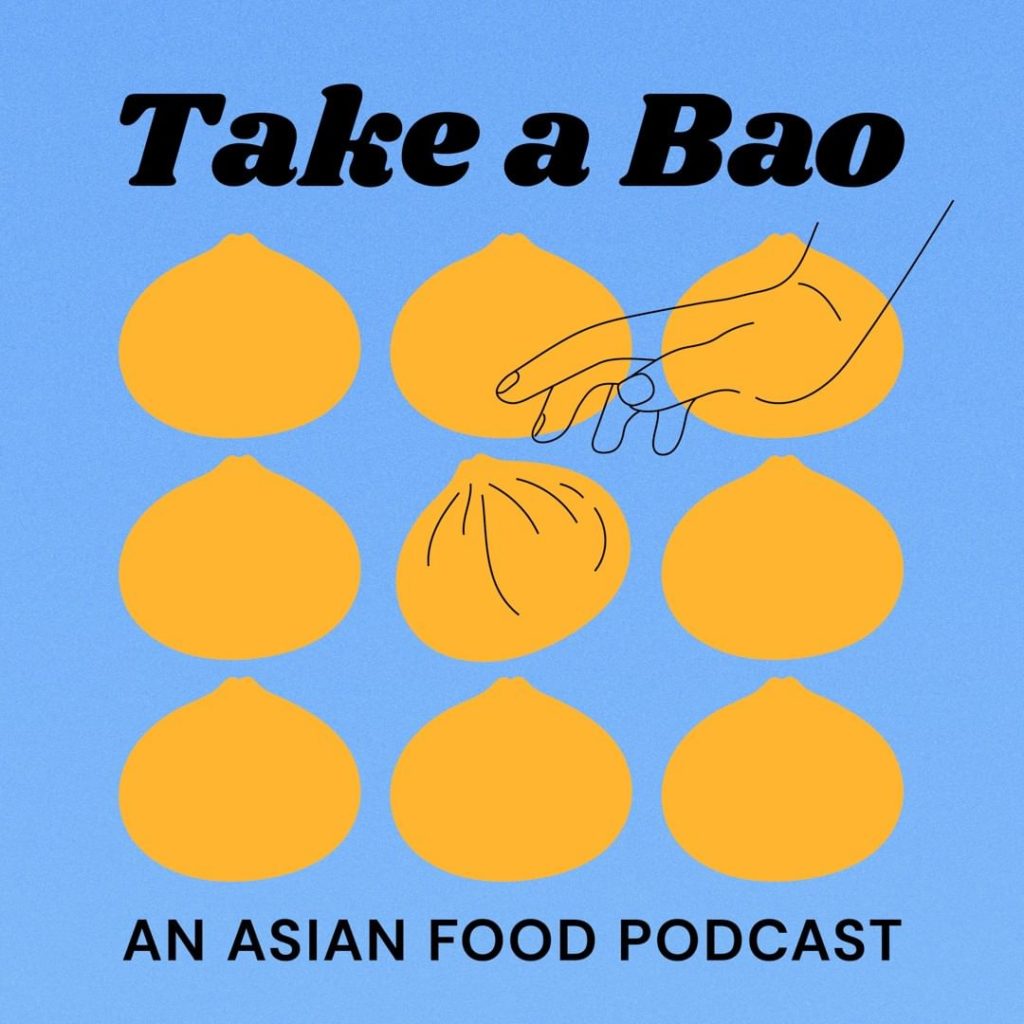 Hungry for new insights? Leave work behind (for a bit!) and make eatable art in your kitchen. Need some tips? Look no further! Take A Bao is a gem brought to us by engineer-turned-cook and writer Loh Yi Jun, aka Jun, who also takes amazing food shots for his Instagram. He explores familiar flavours and foreign ones, encapsulating richness and variety in his products and of course, each episode.
Born in a Malaysian-Chinese household, Jun has grown up to be an avid speaker on Asian cuisine but, undeniably, he also can't keep his hands off American or European dishes. Keeping things real in text and audio formats, his work has appeared in TASTE Cooking Magazine and Saveur. Tune in to Jun's podcast if you're into artisanal sessions, culture and bite-sized human stories.
Language: English
New to this? Start with: #5: How to Think About Other People's Food
You might also like: Rice To Meet You
*Featured image on top of page by Melanie Pongratz