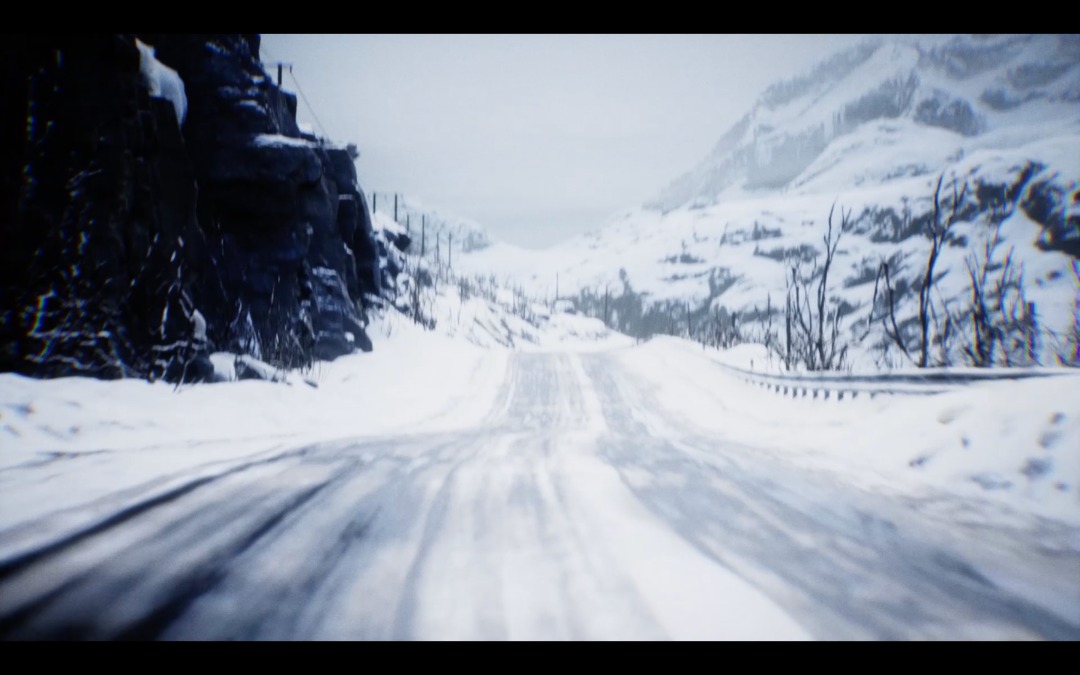 Compiled by ANN MARIE CHANDY
WOW, last week was jam-packed with activity, wasn't it? From the launching of Jun Ong's brilliant STAR/KL, to the numerous exhibitions held all over town, the announcement of the Krishen Jit fund recipients, DBKL's Youth Festival, Gallery Gerimis opening, the burst of bamboo and traditional craft seen all over the city … not to mention choirs and concerts! Phew!
But looks like we're not done yet folks … there's more!
Shifting gears from @klwknd202, CENDANA presents Sensorium of Inversion/ Immersion (SENSORii), an immersive media art exhibition in conjunction with Art In The City 2021. This won't be your everyday sort of art exhibition, expect to view abstract video projections by a group of contemporary artists while you soak in the matching soundscapes. SENSORii is curated by Yap Sau Bin with music composition by Ahmad Muriz Che Rose, project managed by Melissa Teoh and technical direction by Fabu Design Sdn Bhd. It takes place from Dec 1-28 (closed on Mondays), between noon and 8pm, at REXKL. Admission is free but you'll need a ticket (register here). While you're there there'll be loads of other stuff to check out at REXKL – head to their Instagram for the latest events and updates.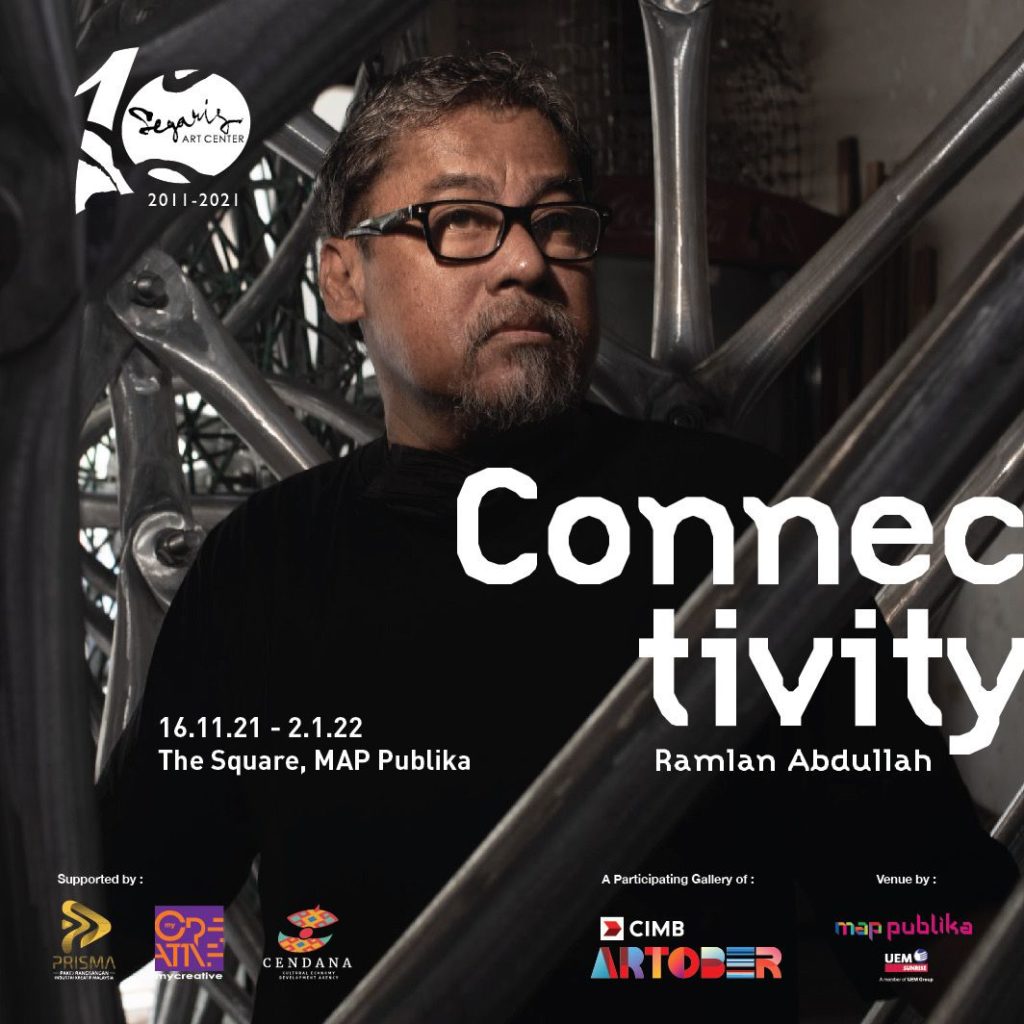 Last chance to catch Connectivity, Ramlan Abdullah's third solo exhibition at Segaris Art Center at Publika, and arguably the first solo outdoor show of public sculptures. It features unique stainless steel structures that are both incredibly detailed, elegant and thought provoking. Is it art? Is it science? You decide. On until Dec 2 at The Square, MAP Publika. For more on the artist and his sculptures all around town, have a look at our story, Hunt for Ramlan's Abdullah's sculptures.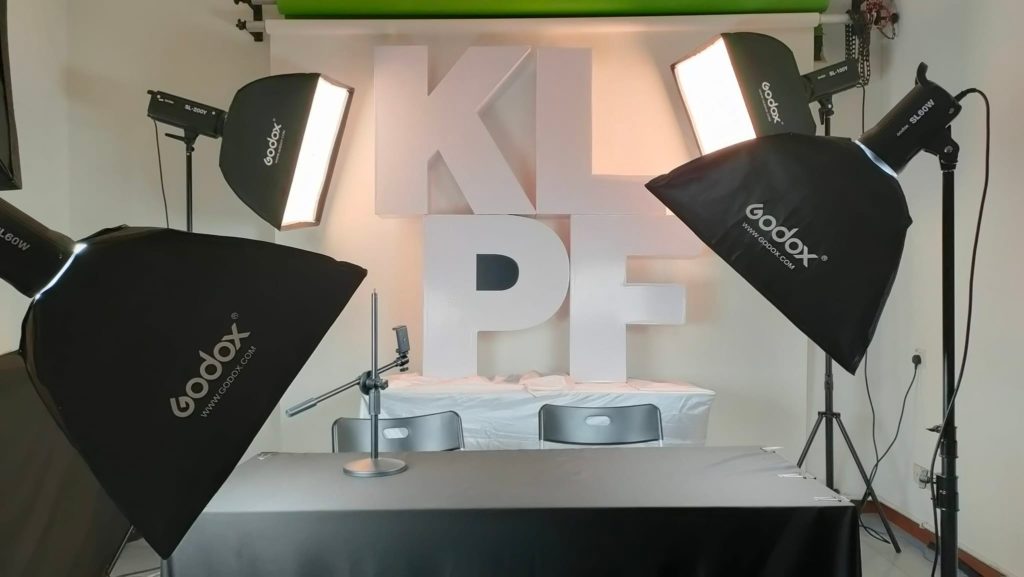 The Kuala Lumpur Photography Festival takes place virtually from Dec 1-12 on Facebook. The KLPF is the only festival of its kind in Malaysia & South-East Asia where photography meets travel. KLPF aims to promote camaraderie amongst photographers and establish Malaysian photography presence on the world map. Check out the various events and activities that take place virtually.

theatrethreesixty presents the premiere of a brand new production of Charles Dickens' beloved Christmas classic, A Christmas Carol, adapted for the Malaysian stage by Natalie Makulin and Qahar Aqilah. The play is scheduled for a 10-performance run starting on Dec 2, at PJPac. For tickets, click here. 
Kuala Lumpur based-punk rock band Trophy Knives is back at it with the release of a brand new music video, High Horses. This is the fourth single off Trophy Knives' upcoming sophomore record, Look the Other Way due in April next year. Shot entirely at The Coliseum Theatre, The music video is produced and directed by Azizulhakim Salleh of Fracas Works. Check it out. Fasten your seatbelts, it gets fast and loud!