Studio C

AITC 2021 akan menyaksikan pengenalan jenama baru, Studio C, yang bertujuan untuk memilih dan membentuk produk kraf Malaysia kontemporari yang berkualiti tinggi, meriah dan memberi inspirasi. Ianya mencerminkan warisan seni kita yang kaya, komitmen terhadap tanggungjawab sosial dan fokus pada masa depan yang lestari.
Dengan slogan Kraf Kami, Duniamu, usaha ini diharapkan dapat menyumbang kepada kelangsungan hidup para artisan dan seni mereka. Diharapkan usaha ini dapat memulihara warisan budaya negara yang membawa pelbagai kisah, warisan dan tradisi ke pasaran yang lebih meluas melalui platform e-dagang tempatan, kedai pop-up, acara sosial dan berkonsep.
Nak tahu sedikit sebanyak tentang kami? Datanglah ke Studio C di CIMB ARTober, Hotel Art Fair, di Element Hotel Kuala Lumpur, bermula dari Nov 4 hingga Nov 6 atau di KLWKND's SINILAH@Pasar Seni, Kuala Lumpur pada Nov 27 & 28.
Studio C
AITC 2021 will see the introduction of a new brand, Studio C, which aims to curate and shape a contemporary, lively and inspiring selection of high-quality Malaysian craft products that reflect our rich artistic heritage, commitment to social responsibility and focus on a more sustainable future.
With the slogan 'Our Craft, Your World', this branded initiative hopes to contribute to Malaysian artisans' financial independence and the preservation of their cultural heritage by bringing their stories, legacy and craft traditions to a wider market via homegrown e-commerce platforms, pop-ups and, social and conceptual events.
Want to have a sneak preview about what we're all about?
Come check out Studio C at CIMB Artober, Hotel Art Fair, Element Kuala Lumpur, from Nov 4-6 or at KLWKND's SINILAH@Pasar Seni, Kuala Lumpur from Nov 27&28.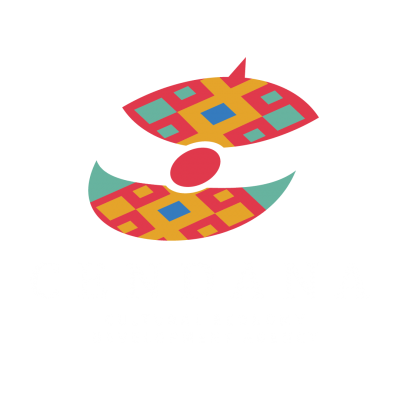 About BASKL
BASKL is Bandar Aktiviti Seni Kuala Lumpur, a space created by the Cultural Economy Development Agency, or CENDANA, to help nurture the city's arts and culture ecosystem, and encourage locals and visitors alike to learn more about and savour the melting pot of art, music, craft and performing arts that pervades this beautiful city and beyond.