CIMB Artober
CIMB Artober kembali lagi buat tahun kedua untuk memberi semangat buat sektor seni tempatan, menampilkan 10 galeri komersial dengan penglibatan lebih 100 artis dan 350 karya seni, bermula dari 1 Oktober sehingga 31 Disember 2021.
Antara 10 galeri yang terlibat:
* Artas Gallery
* Art WeMe
* Artemis Art  
* Core Design Gallery
* Cult Gallery
* G13 Gallery
* Richard Koh Fine Art
* Segaris Art Centre
* TAKSU Gallery
Sertai kami bersama barisan artis yang hebat, sembang seni dan banyak lagi aktiviti menarik, termasuk Hotel Art Fair yang dibawakan istimewa buat anda di Element Kuala Lumur bermula dari 4 hingga 7 November 2021 (disokong oleh CENDANA).
Rasai pengalaman 'gallery hopping' atau penginapan dengan tawaran lebih istimewa untuk pelanggan CIMB. CIMB ARTober telah memberi impak dengan skala yang besar pada tahun 2021, melalui kerjasama awam-swasta TripARTite, kolaborasi bersama CENDANA dan Yayasan Hasanah. Bersiap sedia untuk kempen Seni, Budaya dan Warisan selama 3 bulan!
Beli Seni, dan sokong artis tempatan
Layari www.cimb.com.my/artober untuk maklumat lanjut.
#CIMBArtober #CIMBForward #CENDANA #Yayasan Hasanah #ArtFAS #ArtInTheCity
CIMB Artober
CIMB Artober returns for a second year to add vigour and vitality to our local contemporary art scene, featuring 10 commercial galleries with over 100 artists and 350 artworks, from Oct 1 until Dec 31, 2021.
The 10 participating galleries are:
Artas Gallery
Art WeMe
Artemis Art  
Core Design Gallery
Cult Gallery

G13 Gallery
Richard Koh Fine Art
Segaris Art Centre
Suma Orientalis
TAKSU Gallery
Join us for a fantastic line-up of exhibitions, engaging art talks and other art-related activities, even a special Hotel Art Fair at Element Kuala Lumpur from Nov 4 to 7, 2021 (supported by CENDANA). Enjoy gallery hopping or a staycation even more, with special offers for CIMB customers.
CIMB Artober is making a greater impact in 2021 through its first public-private TripARTite collaboration with CENDANA and Yayasan Hasanah. 
Get ready for a three-month Arts, Culture & Heritage campaign! 
Buy the art, support the artist.
Visit www.cimb.com.my/artober to know more
#CIMBArtober #CIMBForward #CENDANA #Yayasan Hasanah #ArtFAS #ArtInTheCity
Tarikh/Date

1/10/21-31/12/21
Lokasi/Venue

Galeri Yang Terlibat/Participating Galleries
Tarikh/Date

4/11-21-7/11/21
Lokasi/Venue

Element Kuala Lumpur
Harga/Pricing

Percuma/Free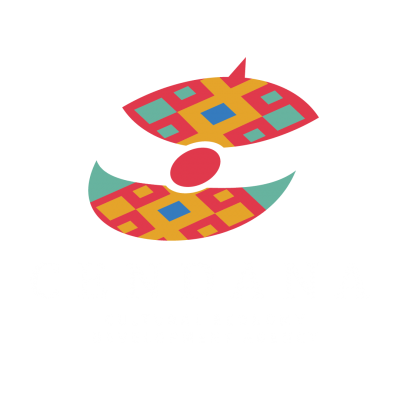 About BASKL
BASKL is Bandar Aktiviti Seni Kuala Lumpur, a space created by the Cultural Economy Development Agency, or CENDANA, to help nurture the city's arts and culture ecosystem, and encourage locals and visitors alike to learn more about and savour the melting pot of art, music, craft and performing arts that pervades this beautiful city and beyond.