Arts For All Seasons
Nantikan aktiviti yang bakal disajikan untuk anda!
Art for All Seasons (ArtsFAS) merupakan platform yang dianjurkan oleh Yayasan Hasanah bagi memelihara seni, khazanah dan budaya Malaysia dengan mengadakan program yang terbuka kepada semua - supaya dapat menyampaikan khazanah seni kepada generasi akan datang.
Pada tahun ini, ArtsFAS membawakan 21 barisan artis yang bakal mengadakan 31 persembahan yang terdiri daripada produksi teater, bengkel, forum akedemik, pameran, webinar, persembahan ensemble, diskusi kritikal dan banyak lagi program yang menarik. Bermula dari Oktober sehingga Disember di Kuala Lumpur, Sabah, Penang, Melaka dan Langkawi, semestinya program ini dapat mewarnai dunia seni buat semua lapisan masyarakat. Lebih 1,355 pengamal seni budaya bakal mendapat manfaat melalui program sulung ArtsFAS, ia juga merupakan peluang memperbaiki ekonomi di samping memberi pengalaman seni budaya kepada masyarakat Malaysia.
Jom sertai kami untuk alami kepelbagaian budaya Malaysia yang menakjubkan di samping menyumbuhkan semula ekonomi industri kreatif. Bersama, kita dapat membentuk masa hadapan budaya. Layari artfas.yayasanhasanah.org dan ikuti kalender 2021!
Arts For All Seasons
Sit back, and let the curtain rise!
Arts for All Seasons (ArtsFAS) is a platform organised by Yayasan Hasanah, to showcase Malaysia's preserved and conserved arts, heritage, and culture through accessible public events - connecting our heritage to generations of tomorrow.
This year, ArtsFAS features 21 artists, bringing with them 31 performances, theatrical productions, workshops, academic forums, exhibitions, webinars, ensemble performances, critical discussions, and other exciting events.
Orchestrated from October to December in Kuala Lumpur, Sabah, Penang, Melaka and Langkawi, it promises to be a treat for the
senses, for all layers of society.
Some 1,355 arts, culture and heritage practitioners are expected to benefit through the inaugural ArtsFAS programme, enabling improved economic opportunities while providing arts and cultural experiences to Malaysian audiences.
Come join us to honour the diverse, cultural wonders of our country while revitalising the creative economy. Together, we can pave the future of culture. Visit artsfas.yayasanhasanah.org and check out the calendar for 2021!
Tarikh/Date

Oktober - Disember
Lokasi//Venue

Kuala Lumpur, Sabah, Penang, Melaka & Langkawi
Harga/Pricing

Tiket dan Kemasukan Percuma/Ticketed and Free Access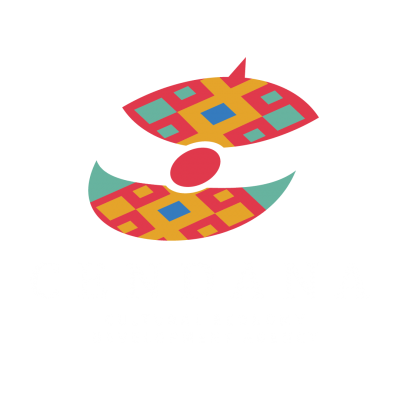 About BASKL
BASKL is Bandar Aktiviti Seni Kuala Lumpur, a space created by the Cultural Economy Development Agency, or CENDANA, to help nurture the city's arts and culture ecosystem, and encourage locals and visitors alike to learn more about and savour the melting pot of art, music, craft and performing arts that pervades this beautiful city and beyond.