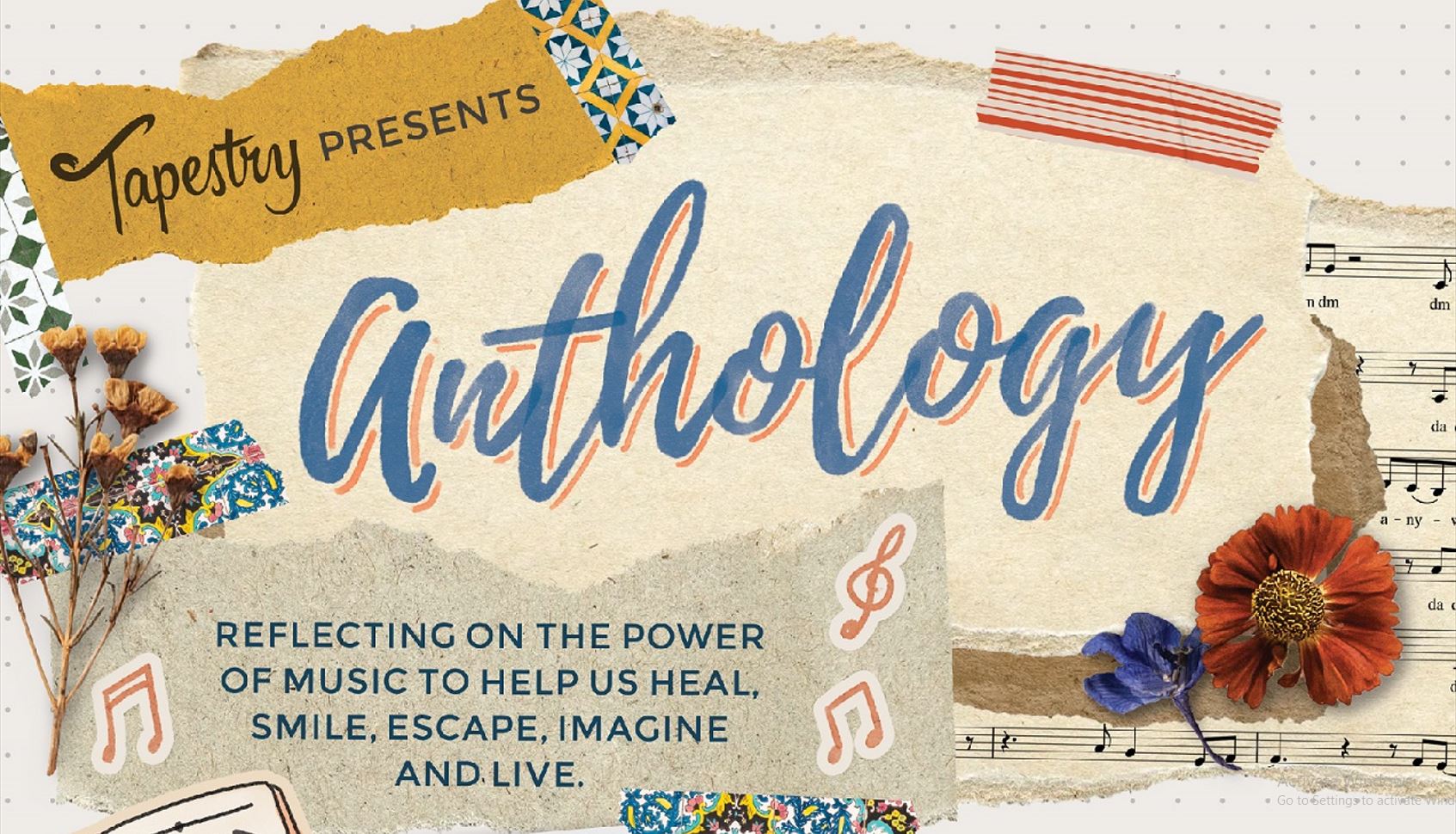 Tapestry, a home-grown vocal group, presents its latest music production, 'Anthology', featuring songs from well-known movies and television series as well as older hits from famous artistes.
By CHIN JIAN WEI
Think back to the last time you were feeling down in the dumps. Everyone copes with tough times differently, but for most people, music can help to cheer you up and put a spring back into your step. At the very least, it can be a welcome escape, a way for you to forget your troubles temporarily as you indulge your imagination.
Tapestry, a home-grown vocal group formed in 2012 consisting of Malaysian choral and a cappella singers, is putting together its latest performance, entitled ANTHOLOGY. The performance aims to celebrate the power of music and the arts, which in some way has helped us all get through the uncertainty and loneliness induced by the pandemic. Music has helped us to heal, smile, escape, imagine, and live, and this performance is a tribute to that.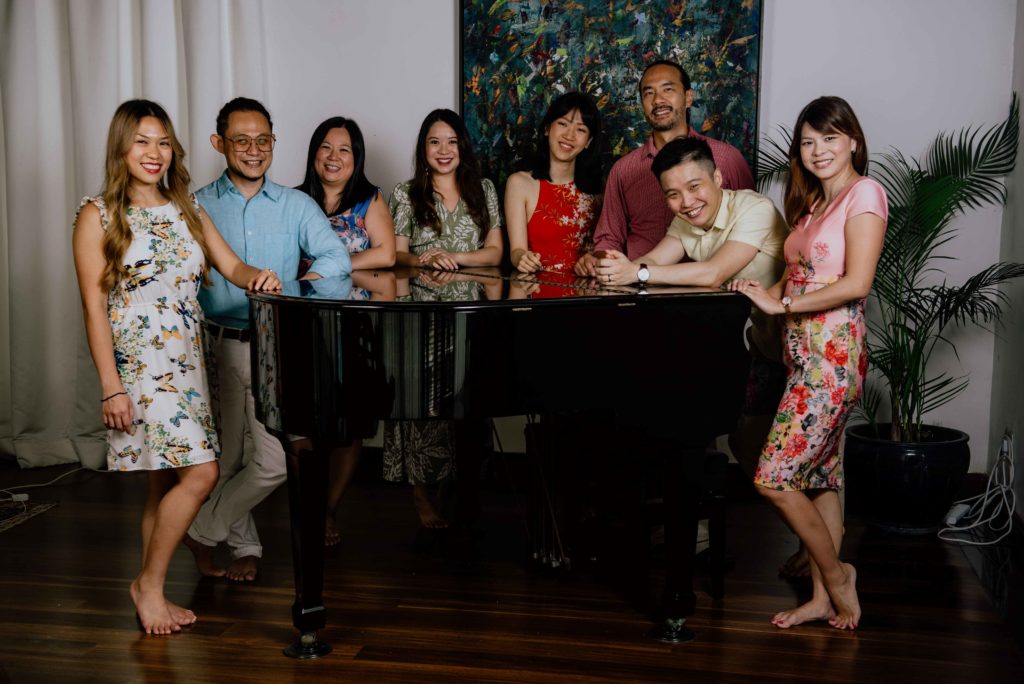 From Nov 11 to 13, 2022, ANTHOLOGY will be playing at Rumah Tangsi, Kuala Lumpur. This performance will be in conjunction with Tapestry's 10th anniversary, and will be its first post-pandemic performance. "This is something new we're trying out," Charity Lee, the founder of Tapestry, says. "We fell in love with the heritage building Rumah Tangsi and we're the first music production that is attempting to perform there. We have tried to make it an 360 degree event with F&B dining and workshops on site."
A cast of eight members will be performing, with support from a beatboxer and a three-piece live band. Expect to sing along to songs from famous movies and television series, as well as iconic tracks from various artistes like A-ha, Hall & Oates, Silk Sonic, and Queen, to name a few. "This show has songs from many different music genres like pop, rock, music theatre and jazz," Lee says. "Hopefully there will be something for people of different ages."
Everyone knows just how badly the pandemic has affected the world, and performing artists in particular have been hit hard, losing their livelihood for almost two years. "Being singers, music and the arts were really the main things that helped us through lockdowns and isolation," Lee says. "We couldn't perform but we could certainly have access to music online. But nothing beats the live experience. We have seen how audience members have come to our show and left feeling really impacted. A couple once shared with us how they were fighting before our show, but felt very touched by the show's message and that it gave them a way in to reconcile." This is a clear testament to the healing power of art on human lives.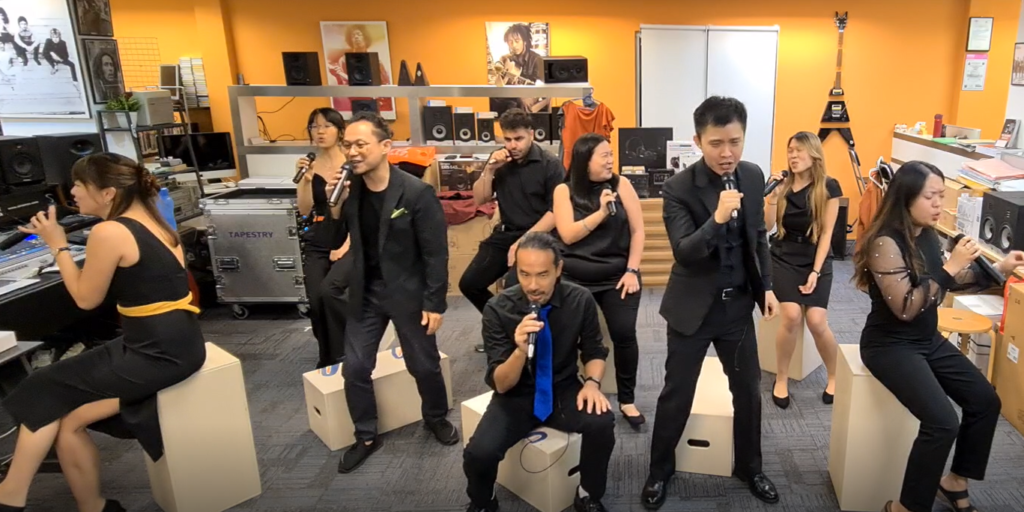 Hopefully we will be seeing a lot more of Tapestry in the future. Lee says, "It's been a real struggle putting together a production post-Covid and it's something we have to carefully consider for the future if there are to be more productions. We are still good friends who share life together, so at the very least we'll still be singing together whether for gigs, events or just for fun!"
As befitting a show about celebrating positivity in the arts, a percentage of the ticket sales will be donated to support Rumah Shalom, a foster home in Puchong dedicated to provide underprivileged children with the shelter, education, and care they need.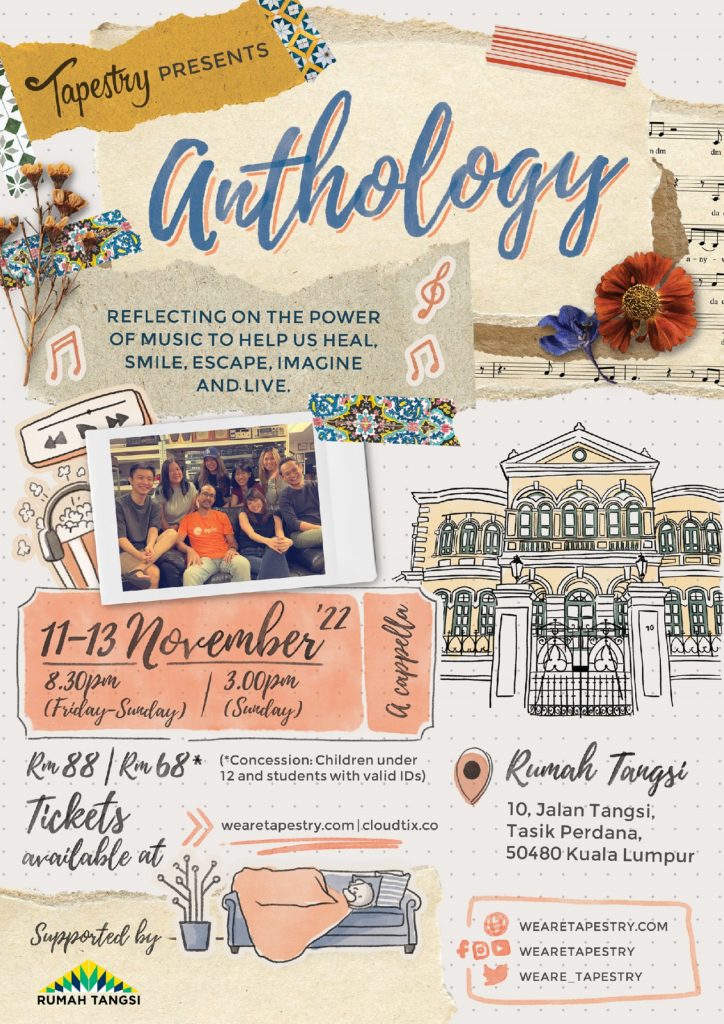 Catch ANTHOLOGY at 8.30 pm from Nov 11 to 12, 2022, with an additional matinee show on Nov 13 at 3pm. Tickets are priced at RM88 and RM68 (concession price for children under 12 and students with valid IDs). Go get yours at Tapestry's website or at CloudTix! Also, go pay Tapestry's Instagram page a visit here!
For more more stories like this, check out these links: