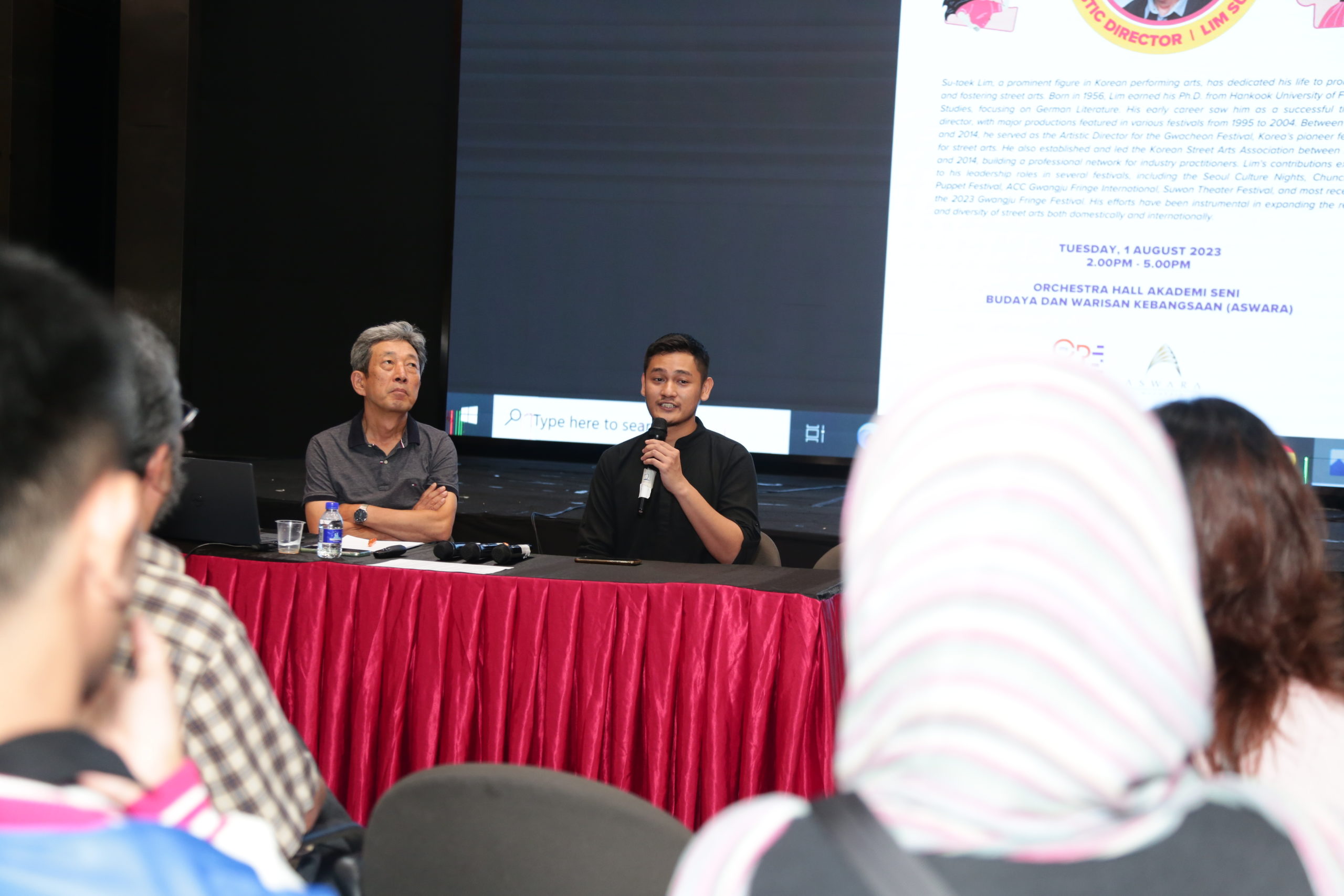 Professor Lim Su Taek, renowned Korean street art director and practitioner shares his insights and experience with the local art scene groups
By SHAFIQUE DANIAL JOHARI
Recently, Professor Lim Su Taek, an established artist from South Korea came down to Kuala Lumpur to meet some local art practitioners and shared his own experience on what's it like to practice the arts in South Korea, especially street art. While he was in town, local art groups also had the opportunity to share their own thoughts and ideas.
Lim who holds a Ph.D. from the Hankook University of Foreign Studies was here for a 4-day visit and was eager to uncover the richness of Malaysia's art and culture, particularly on how art is brought onto the streets here at home. The session was an extension of the MaPhiKo project which was a stage play that was showcased at the Suwon Theatre Festival in South Korea earlier this year. Lim is the artistic director for the festival.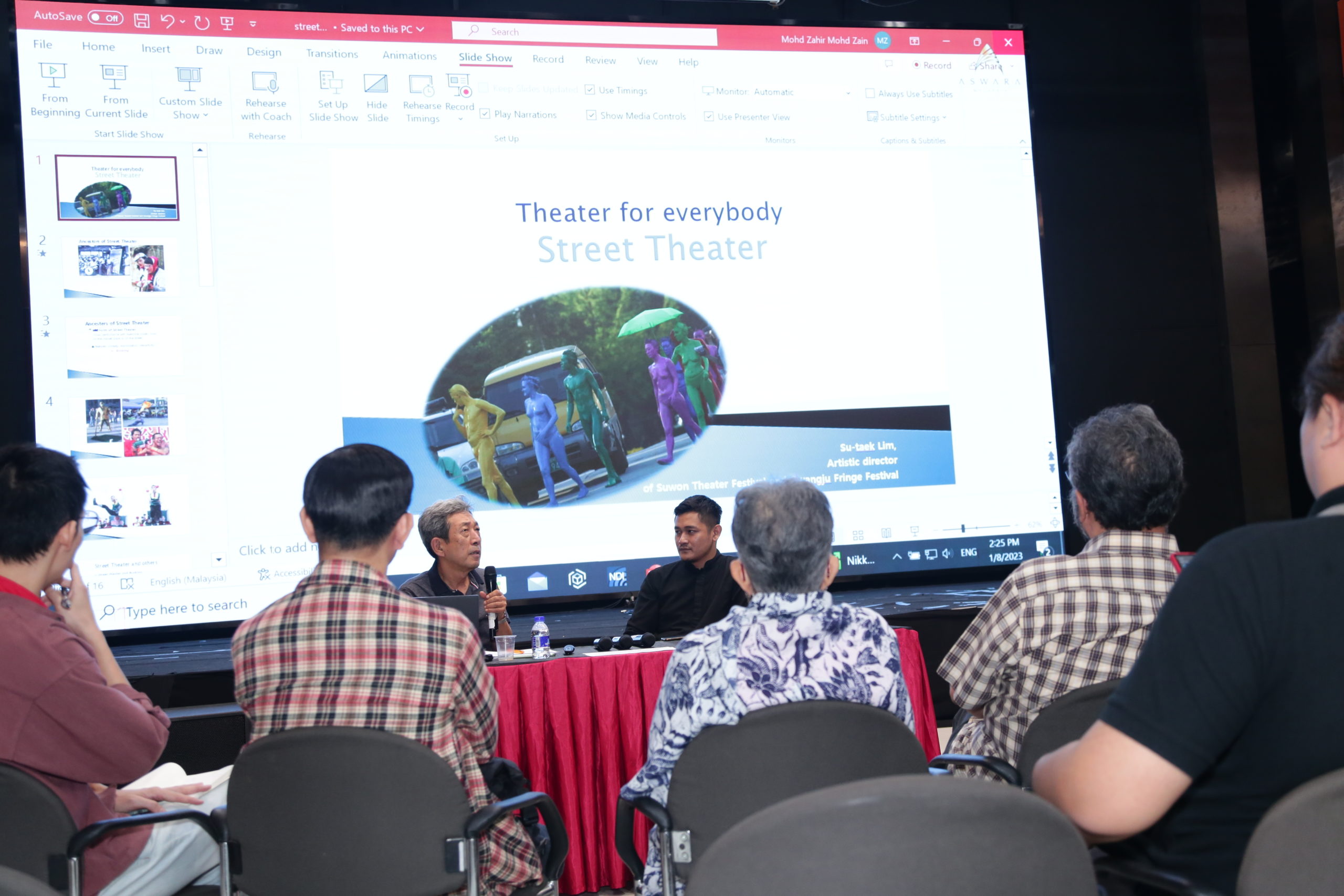 When the MaPhiKo group was in Suwon, the group established some fruitful networks and eventually managed to convince Lim to make a stop in Kuala Lumpur in pursuit for a suitable candidate for future art festivals in South Korea. A member of the group, Ali Alasri who also currently works for MyCreative Ventures made the necessary ground work to make the event a success. Lim came down to Kuala Lumpur, met up with various local art groups and had an insightful afternoon together.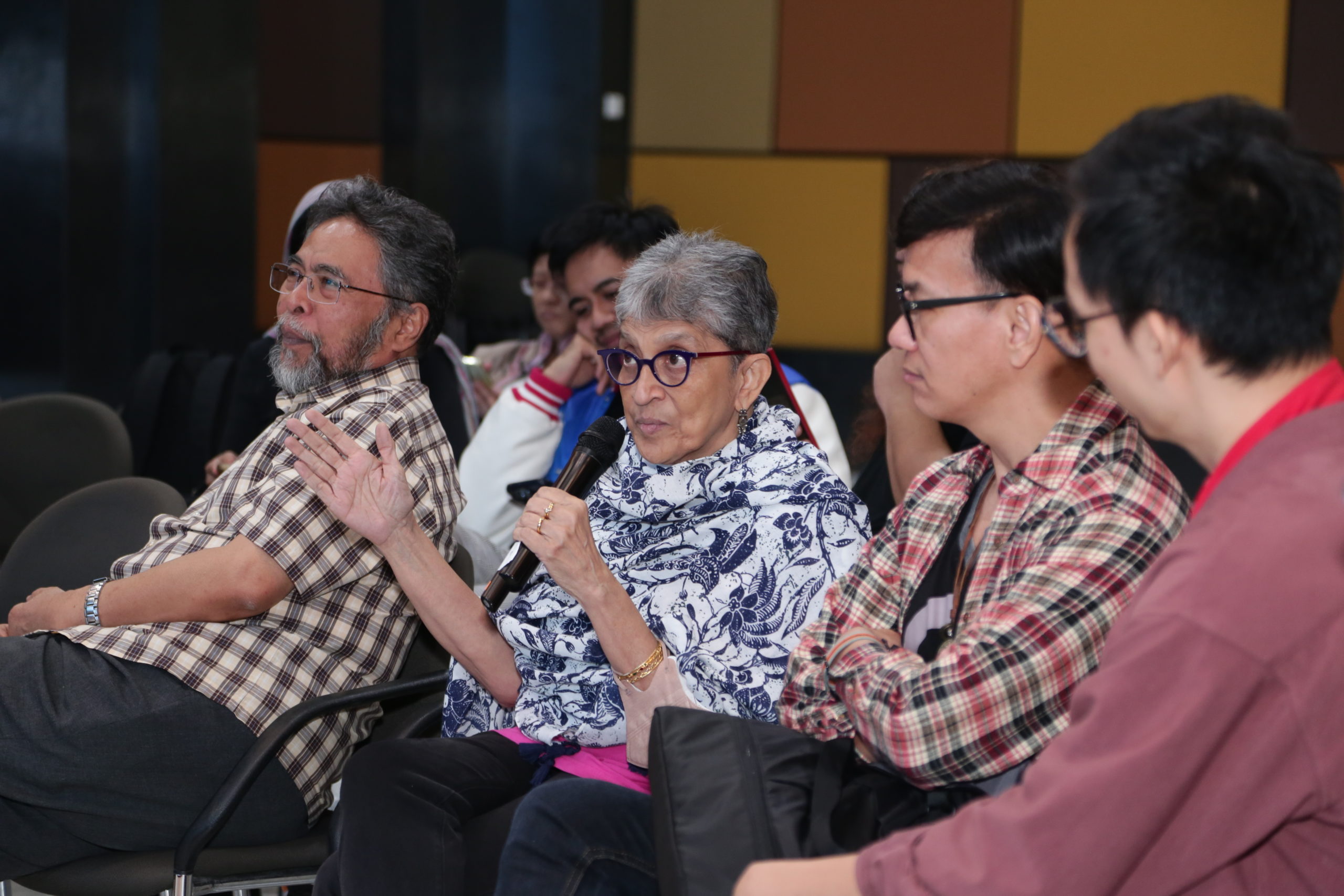 Street art in South Korea and Malaysia has gained significant popularity in recent years, with artists and communities embracing this urban form of expression to showcase their creativity and cultural identities. Both countries boast vibrant street art scenes that attract locals and tourists alike.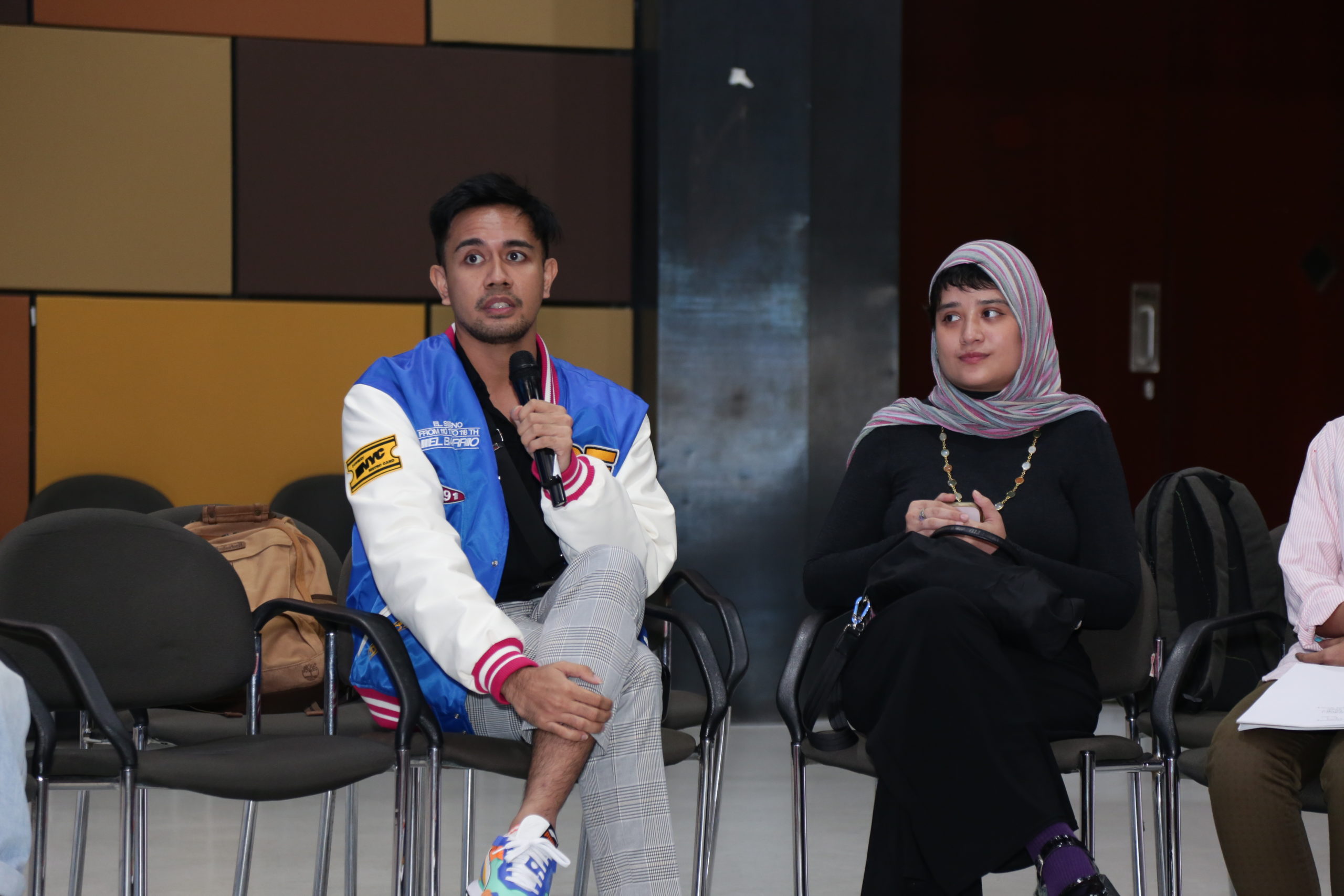 In South Korea, the capital city Seoul is home to various neighborhoods that have become hubs for street art. Ihwa Mural Village and Hongdae are two prominent areas known for their colorful murals and graffiti. In Ihwa Mural Village, artists have transformed the streets and buildings into a living art gallery, creating a unique atmosphere that blends art with the urban landscape.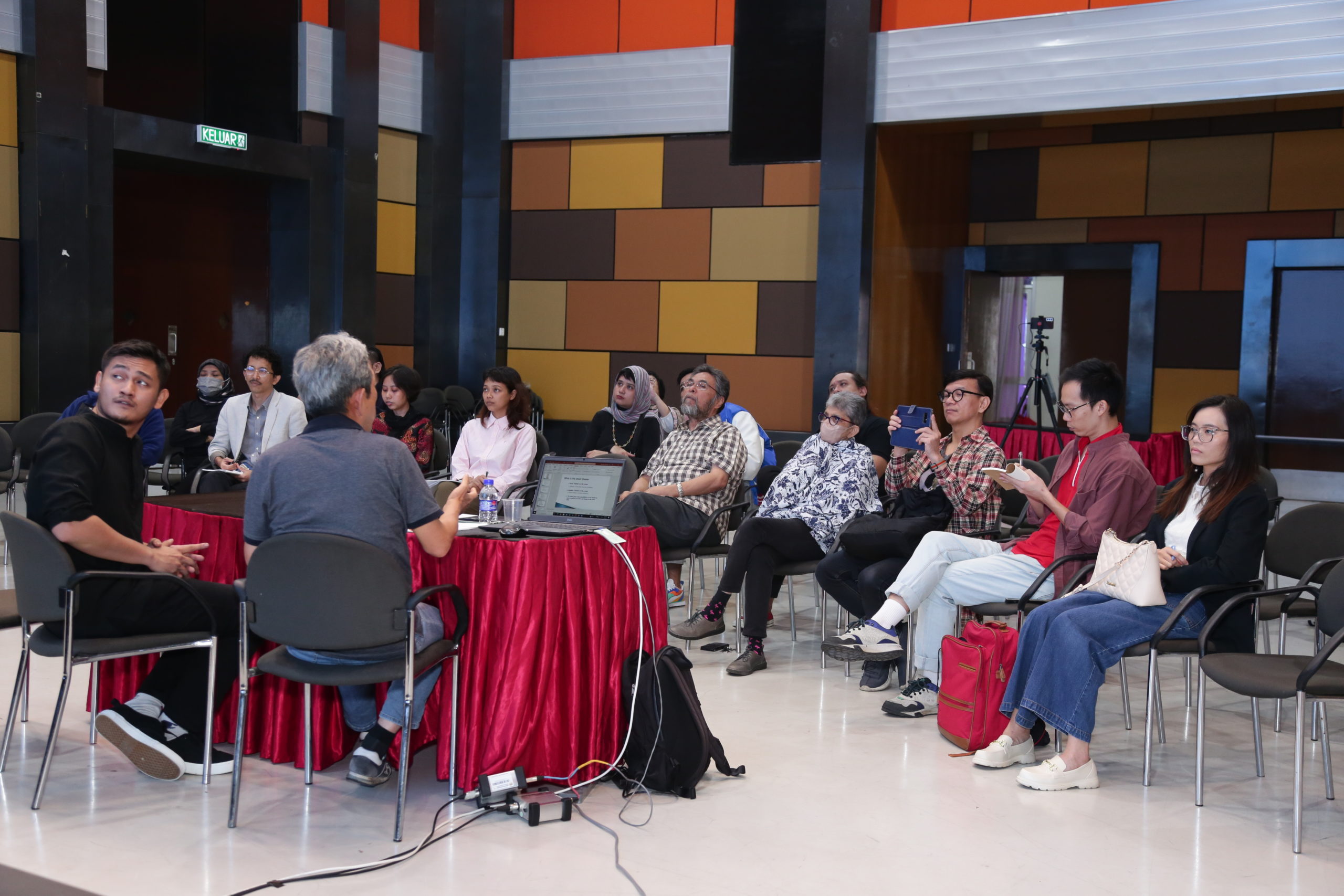 Apart from that, another upcoming trend in South Korea is having art festivals. Several street art festivals that bring together local and international artists are now quite an often sight to be seen. The "Seoul Street Arts Festival", "Bupyeong Art Street Festival" and definitely Lim's Gwacheon Festival which was the first of its kind are examples of events that celebrate street art in various forms.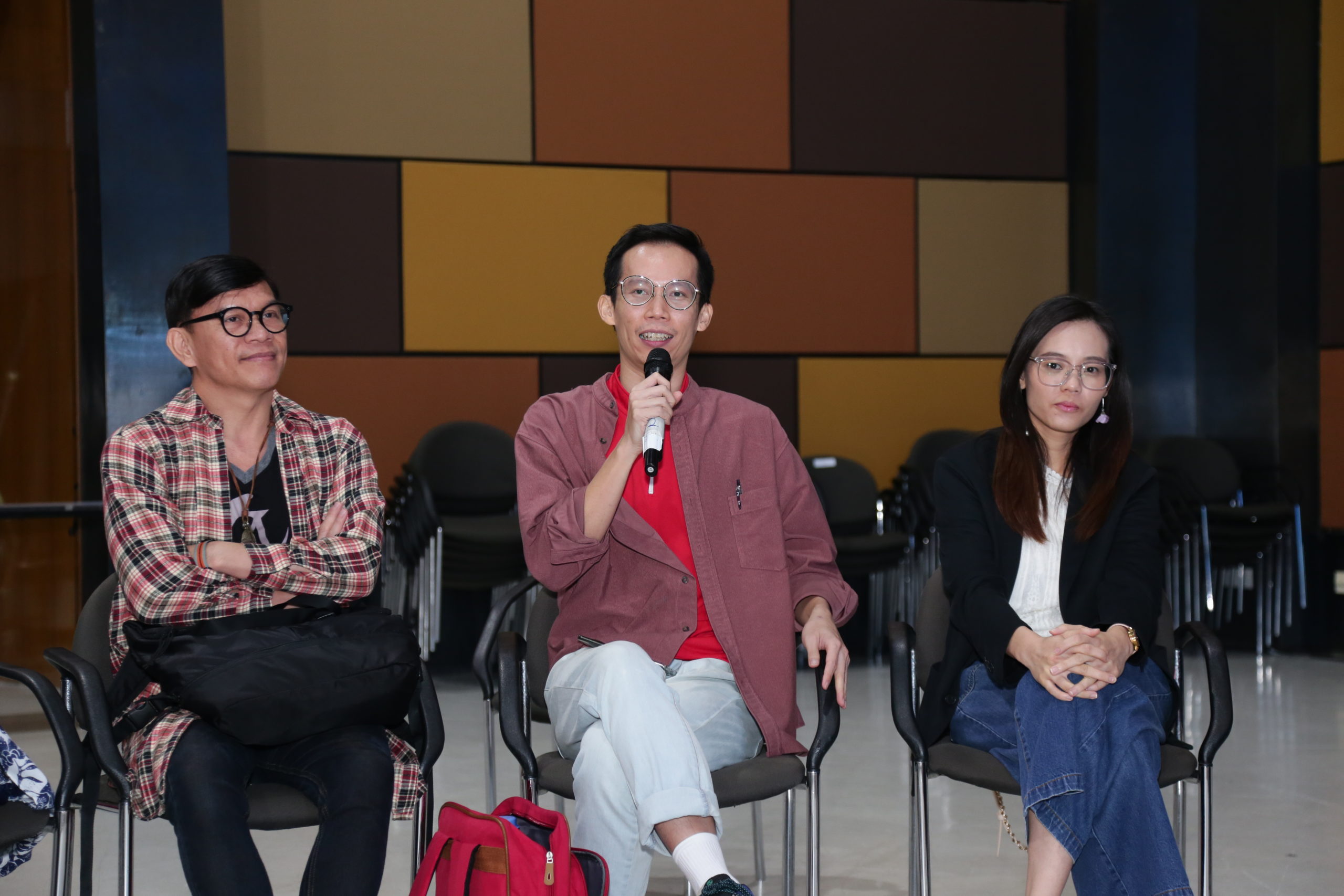 While Lim shared his experience and how it is like practicing street art in South Korea, the Malaysians at the sharing session shared what we have locally as well. Among the local creatives who were present included Kakiseni, NuSPARC, ASK Dance Company, DuaSpace Dance Theatre, MyDance Allianceand and a few other groups as well.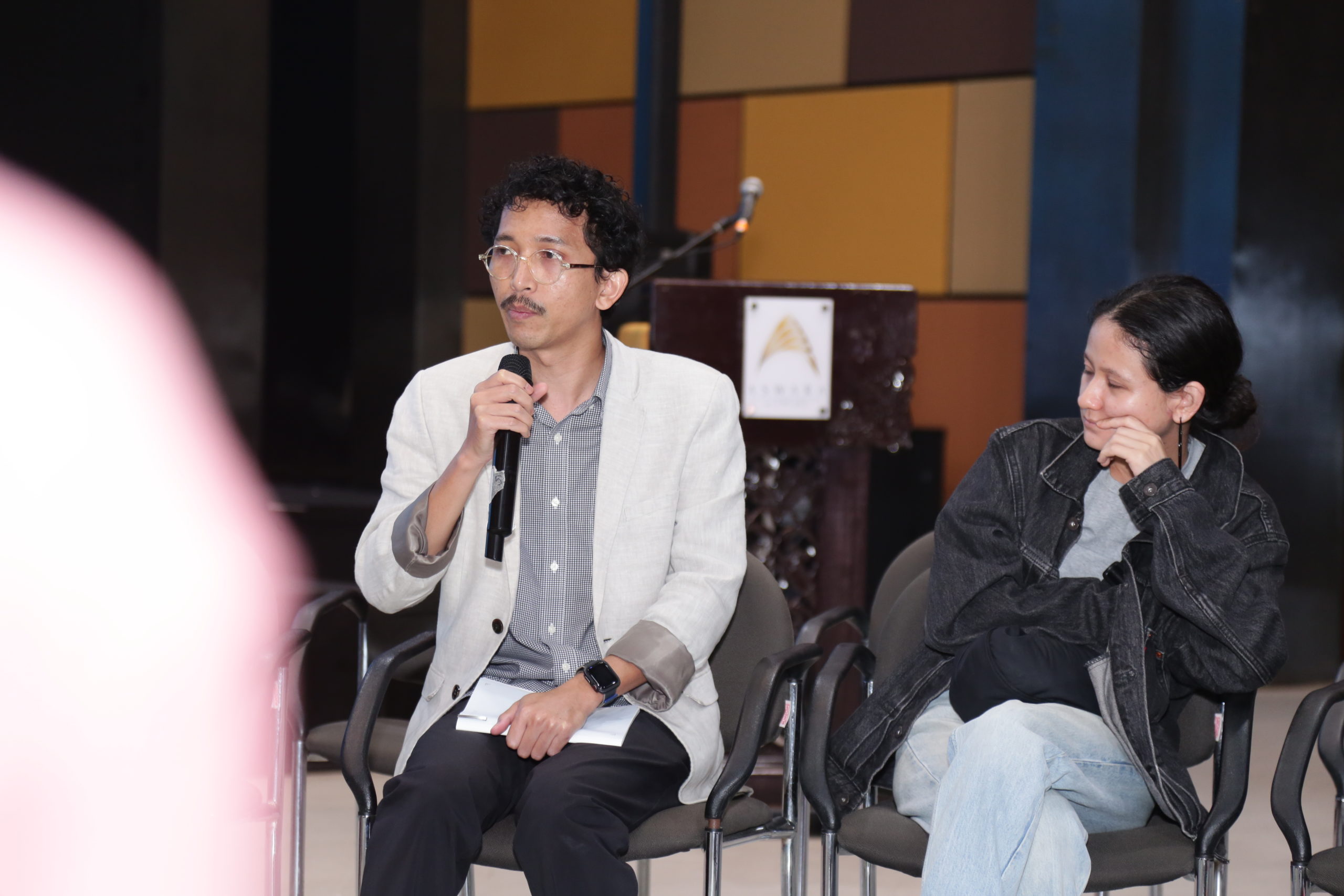 Both South Korea and Malaysia showcase a mix of traditional and contemporary elements in their street art scenes, often reflecting cultural narratives, social issues, and creative innovation. These artworks contribute not only to the visual appeal of urban spaces but also to the cultural enrichment of their respective communities. Keep in mind that the street art scene can evolve rapidly, so it's a good idea to check for the latest developments and specific artworks and always look out for the constantly evolving street art scene in the next upcoming years.
Follow other interesting stories on BASKL: