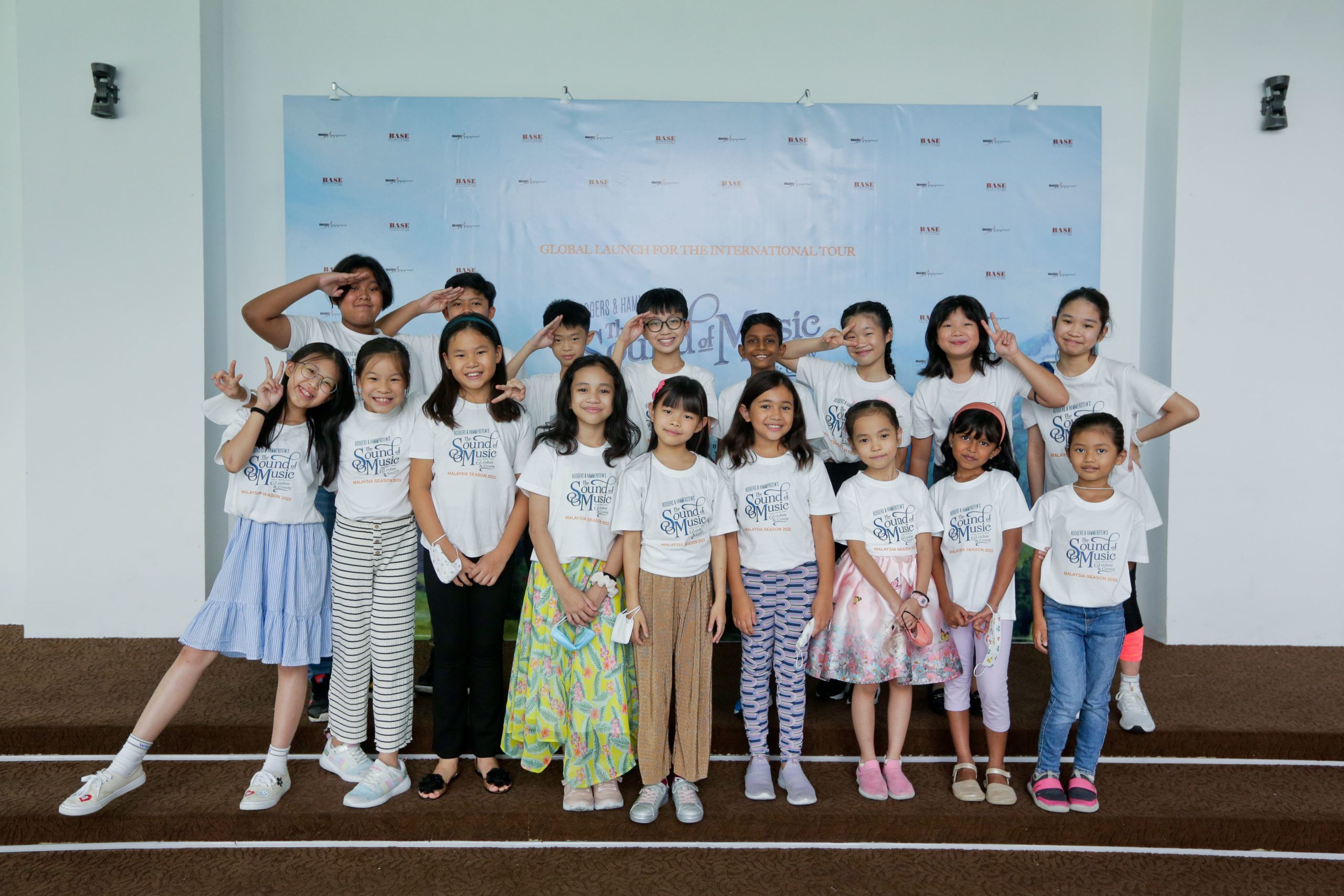 Young actors Doreen Yip, Huang En, and Norman Ong, who play Louisa, Brigitta, and Kurt respectively.
By CHIN JIAN WEI
In June, the Broadway production of The Sound of Music held its auditions in Malaysia, as part of its search for Malaysians to play the von Trapp children. The Sound of Music, of course, needs no introduction, being one of the world's most beloved musicals. It has won five Tony awards and has had numerous adaptations since the original musical's debut in 1959. Since then, audiences have been singing along with Maria and the von Trapps as they experience the joys of music and make their escape from the turmoil of World War II.
Out of over 400 children who showed up for the audition, only 17 children were selected to play the roles of the six younger von Trapp children. BASKL had the opportunity to sit down with three of the children: Doreen Yip Zhi Ying, 11, who plays Louisa; Huang En, 10, who plays Brigitta; and Norman Ong Wen Zhe, 9, who plays Kurt. The Broadway creatives had previously mentioned that they were looking for children with strong personalities to play the von Trapps, and after speaking to Yip, Huang, and Ong, it's easy to see why they were chosen.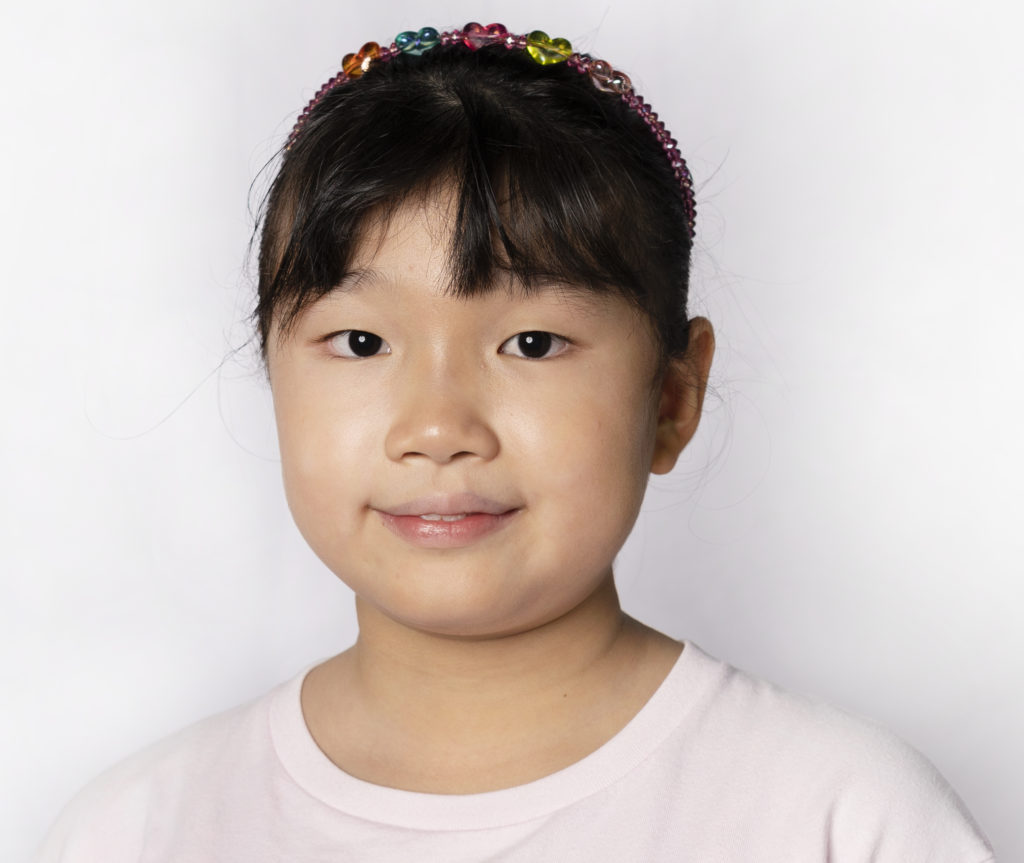 Yip is a confident and outspoken girl who has always been interested in musicals. She watched The Sound of Music growing up together with her parents, who encouraged her to take part in different types of competition and outreach programmes to gain valuable experience. "I am interested to explore and make new friends," she says. She is no stranger to the performing arts, as she has appeared in short videos on YouTube to promote social issues such as vegetarianism and recycling. Her father is a musician who plays the French horn. "When I was young, my aunt would ask me to go on stage during weddings. And my mom signed me up for singing classes when I was five or six."
Friendship is important to Yip, who treasures the bonds she has made along the way. "I get to meet a lot of new friends from different age groups, cultures and ethnicities. All the crew and judges have been so friendly and fun. It is a wonderful experience. All of us that were chosen are really good friends. We were all really happy and excited that we got chosen at the same time."
Unfortunately, as it is an audition, not all of her friends are able to stay with her. Yip says, "It is a mixture of feelings. I feel happy and excited to be chosen because this is an internationally acclaimed musical and I am one of the performers for the Malaysian tour. On the other hand, I also feel sad because some of the friends I made did not make it to the final. I hope to still keep in touch with them."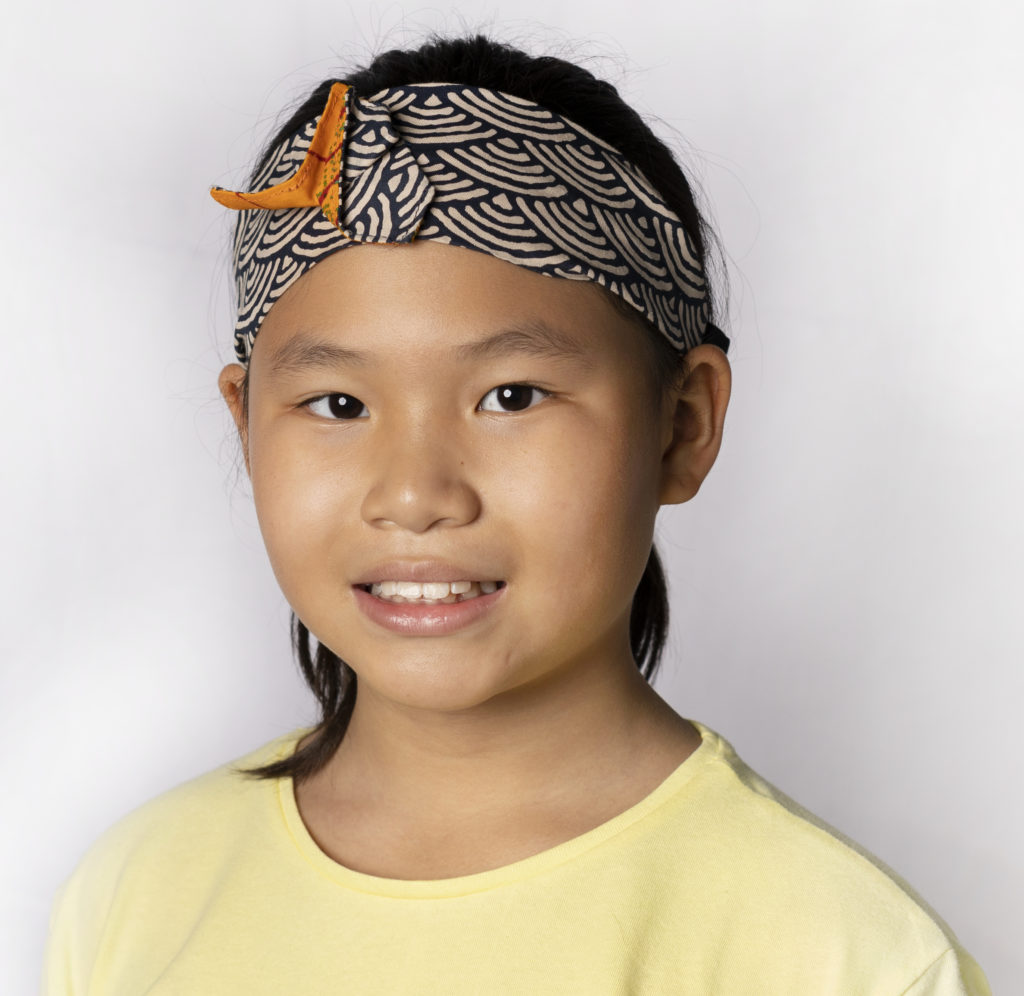 Huang, who was chosen to play Brigitta, speaks eloquently on her experiences with The Sound of Music. Just like Yip, she loves musicals such as Matilda and Mary Poppins and has always wondered what it would feel like to perform in one. "I like the songs in musicals, and I also like how organised they are, very cool, very well performed," she says, referring to the intricate choreography that is usually part and parcel of a musical. "The audition process was quite nerve-wracking for me because there were many amazing performers and I knew getting the role would be difficult," she continues. "But the Broadway people were very nice and motivating – turning my emotions from nervousness to excitement!"
Huang comes from a performing arts background, having been trained in dance since she was four and singing since she was eight. She even has experience participating in dance competitions. Clearly, she is well equipped for her upcoming rehearsals for The Sound of Music. Nevertheless, she still worries about memorising all her lines. "Sometimes when I forget my lines I get frustrated. So I read the lines once or twice and then I cover them and try to recite them. I keep going until I finish one page, then I read it all over again and repeat the process.
"My family has started calling me Brigitta instead of En," Huang quips. Clearly, this young actor has been immersing herself thoroughly in her character. "I hope to improve my acting skills, have lots of fun and make good friends. I'm looking forward to performing in front of my family and close friends," she says.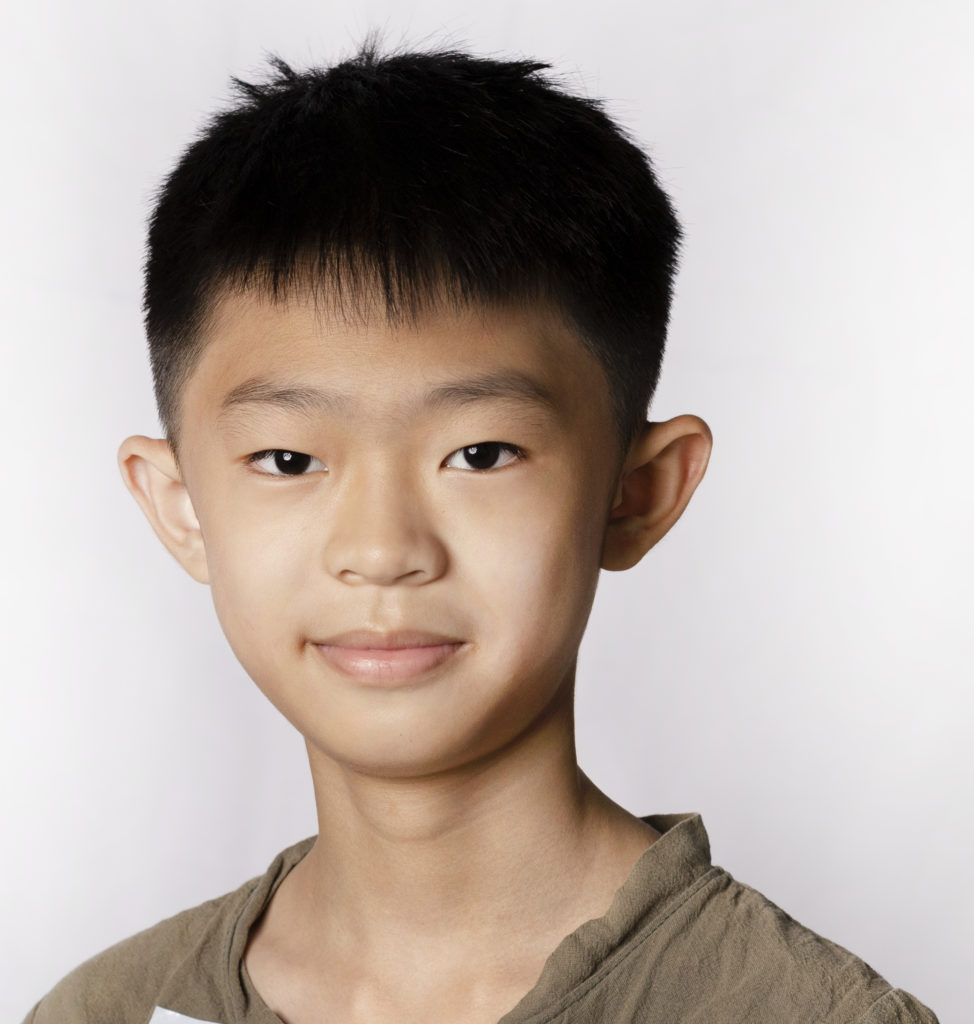 Next up is Ong, who plays Kurt. He decided to give the audition process a try so he would have an opportunity to learn and gain experience, as well as to walk away with unforgettable memories. A happy-go-lucky boy, he describes his audition process as "nervous but fun", and he was "shocked but happy" to be selected.
"I like everything about The Sound of Music," Ong says. "I get to meet new friends." He also appreciates how the rehearsals and performances will give him something to look forward to after school. "It's very calming," he continues, detailing his affinity for the songs featured in the musical. "Sometimes when I can't sleep, I just listen to some of the songs and then I can fall asleep."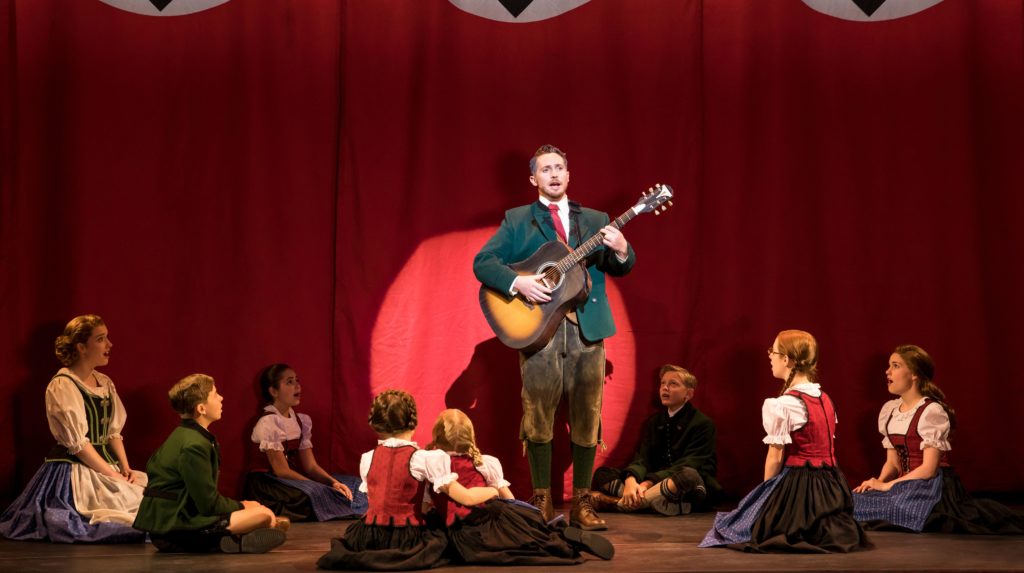 This writer has every confidence that all the children will perform admirably in The Sound of Music, which will premiere in Malaysia on Dec 27, 2022, and run until Jan 15, 2023. Head on over to the website to get your tickets!
For readers who would like to read about the audition process for The Sound of Music, or other musicals that BASKL has written about in the past, look no further than the links we've provided for you below!