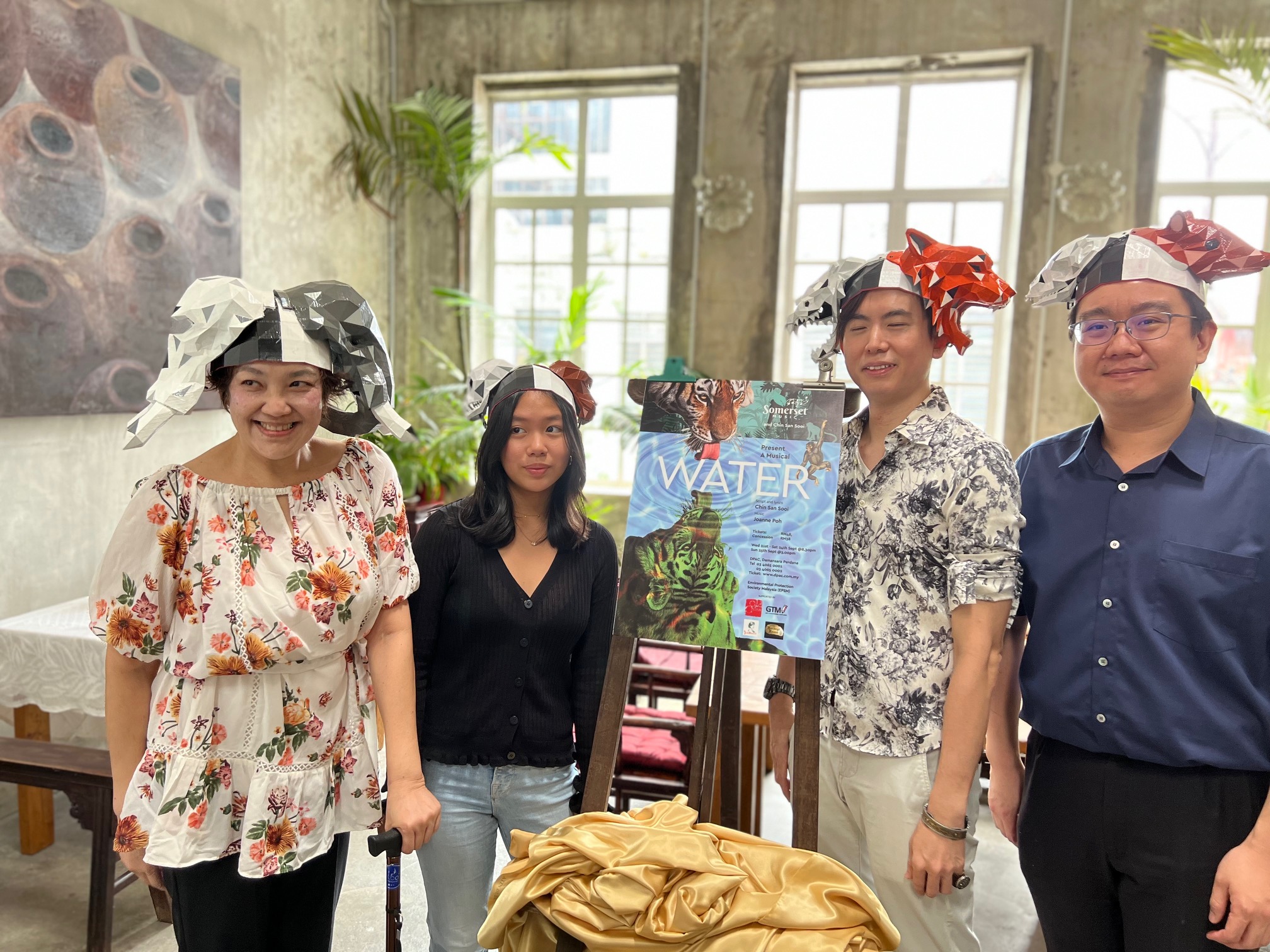 A new musical written by veteran playwright Chin San Sooi aims to use animal characters and music to raise awareness about environmental issues.
By CHIN JIAN WEI
Mousedeer sings the opening number to extol the beauty of water and mankind's threat to it. As man continues to ravage the natural world, Tiger and the other animals of the forest meet to discuss how deforestation is leading to pollution of the rivers. This latest musical from prolific playwright/director Chin San Sooi is an interactive show where the audience is encouraged to sing and dance together as they enjoy the work.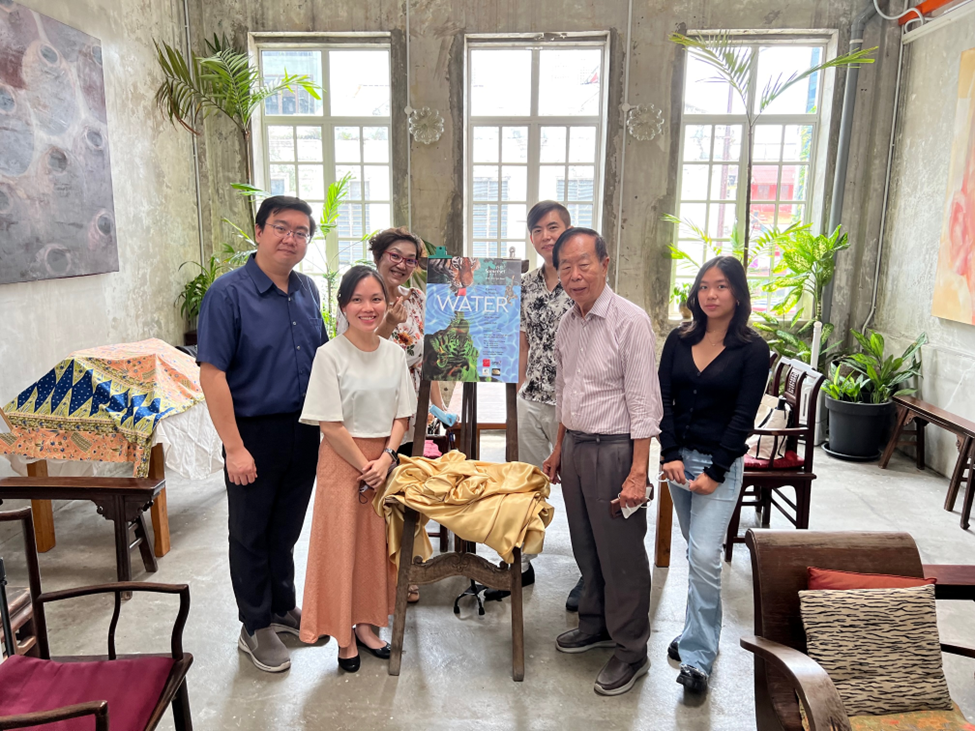 "The animal characters during the asides will engage the audience indirectly and directly by talking about deforestation and its effects. Hopefully, the audience, usually very reserved, will respond to the discussion. The discussion would indicate their awareness of the issue at stake and raise their consciousness," Chin says.
Joining Chin in bringing this musical to life is Joanne Poh, who composed all the music. Designer Khang Nanyao created the animal characters' beautiful headwear, allowing the audience to identify the animals at a glance. Together, their collective efforts will hopefully elevate the play to new heights.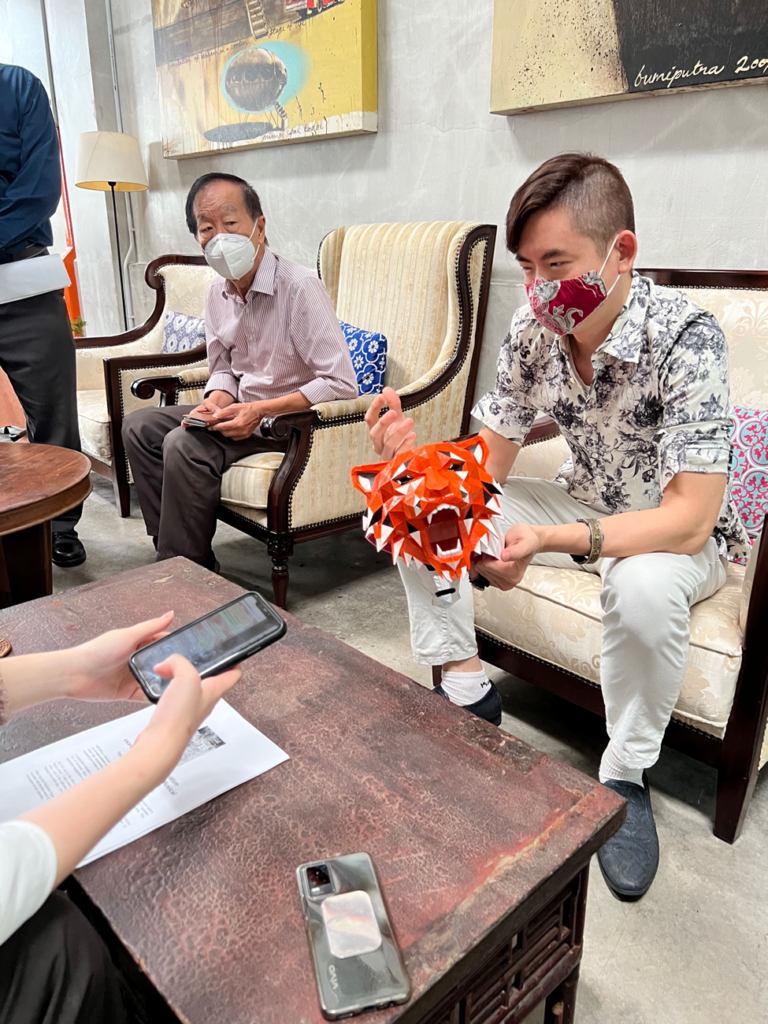 According to Chin, he was inspired many years ago to write about conservation after hearing about the deforestation that was taking place at Pahang's national park. "I was too earnest, and the muse eluded me, till now," he says. The Covid lockdown turned out to be a wellspring of creativity and productivity for Chin, who managed to create eight scripts over four months.
Seeking a musical collaborator, Chin approached Poh, who is a piano teacher and runs a music school. Poh says, "It is my first time composing music for a theatrical play. Prior to this, I have been and am still actively working as a music educator. So the work scope was very different even if it was under the 'music' umbrella. Mr Chin was patient and very open to ideas and suggestions. He gave me the freedom to explore musical expressions and ideas throughout, right down to when rehearsals commenced."
Poh worked on the music for WATER for a full year.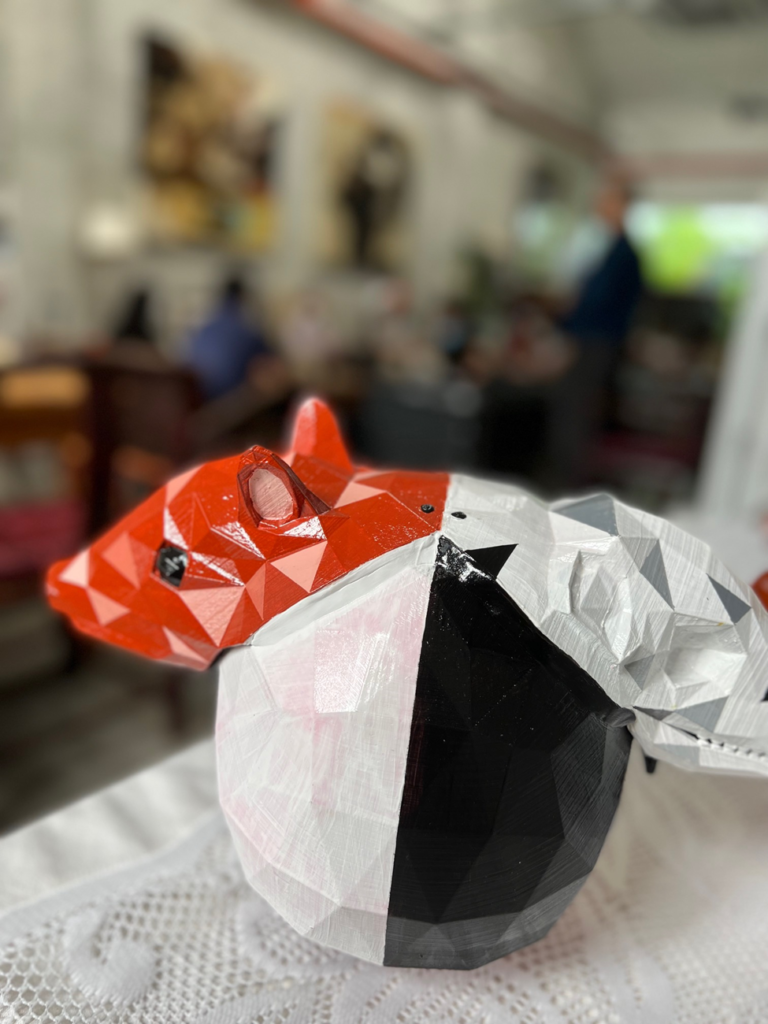 Poh composed with the goal of creating fun music for children and the whole family to enjoy as they watch the colourful characters on stage. She explains, "From how the musicians have been bringing the compositions through, I believe it will have a positive impact. The music is fun and there are many moments for the audience to clap and/or sing along, an easy way for everyone to express themselves."
Poh says that she would like to explore more theatre work if time and circumstances allow for it.
"WATER is a combined effort by all of us as well as with the members of the cast," Chin says. "The oldest is 61-year-old Hilda Looi going on to 16, and the youngest is school girl Kirsten Wong, 13. Personally, I approached some of the cast members to take up their roles." With hand-picked actors in roles as diverse as Mousedeer, Tiger, Elephant, Monkey, and Wildboar, it is sure to be an entertaining performance.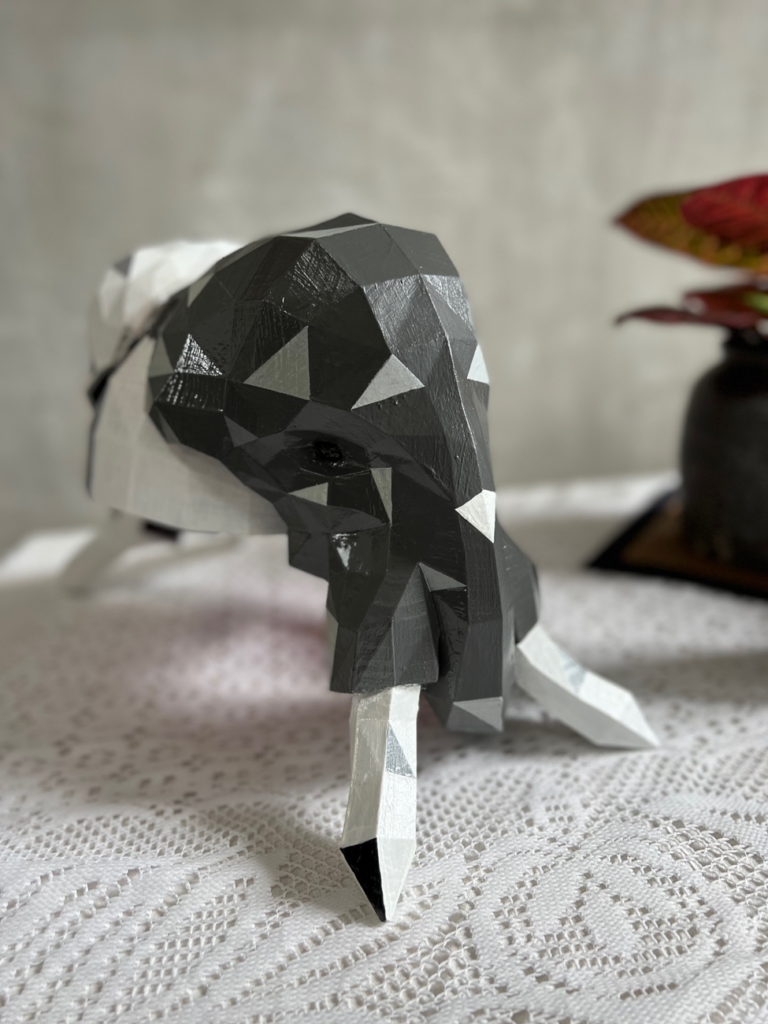 "In a small but significant way, we hope that WATER: A Musical makes people more aware of the environment and treat it with respect and concern. The play could lead to larger conversations about conservation," says Chin.
WATER: A Musical runs from Sept 21 to 25 at the Damansara Performing Arts Centre. Purchase your tickets here!