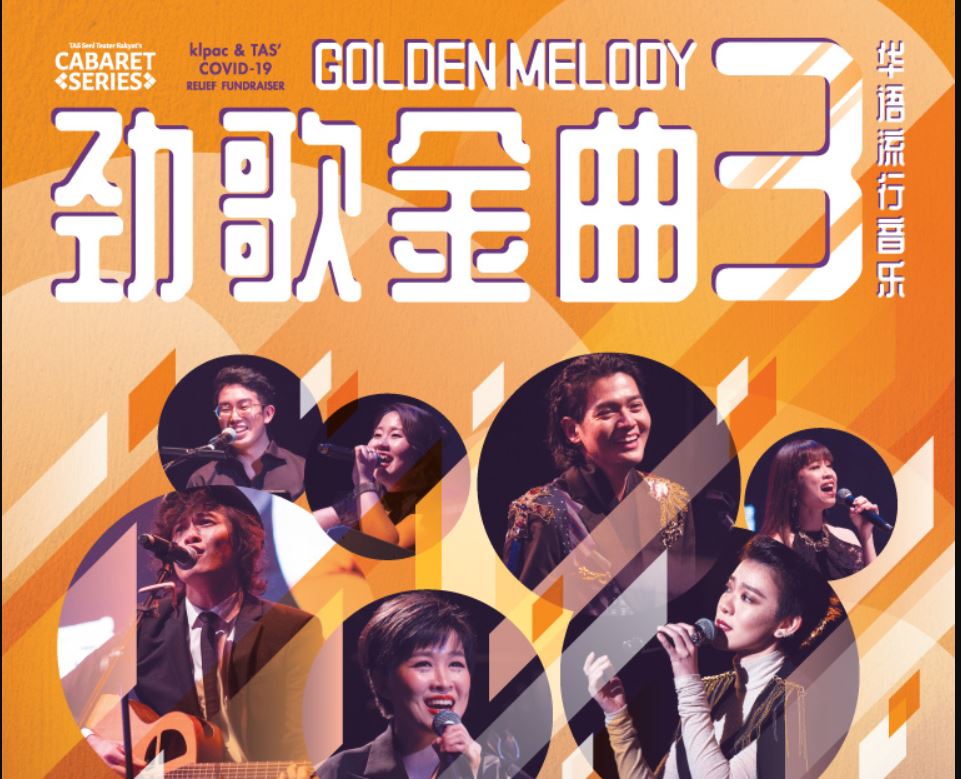 klpac's latest nostalgia-filled cover concert is an experience that is equal parts heartfelt and rousing.
By CHIN JIAN WEI
If you grew up in a Mandarin-speaking household, you likely grew up with the songs of Mandopop superstars such as A-Mei, Jonathan Lee and Sally Yeh, just to name a few.
Cabaret Series: Golden Melody 3 is the latest concert in this klpac and The Actors Studio series, debuting after two Cantopop concerts, Golden Melody 1 and 2 respectively.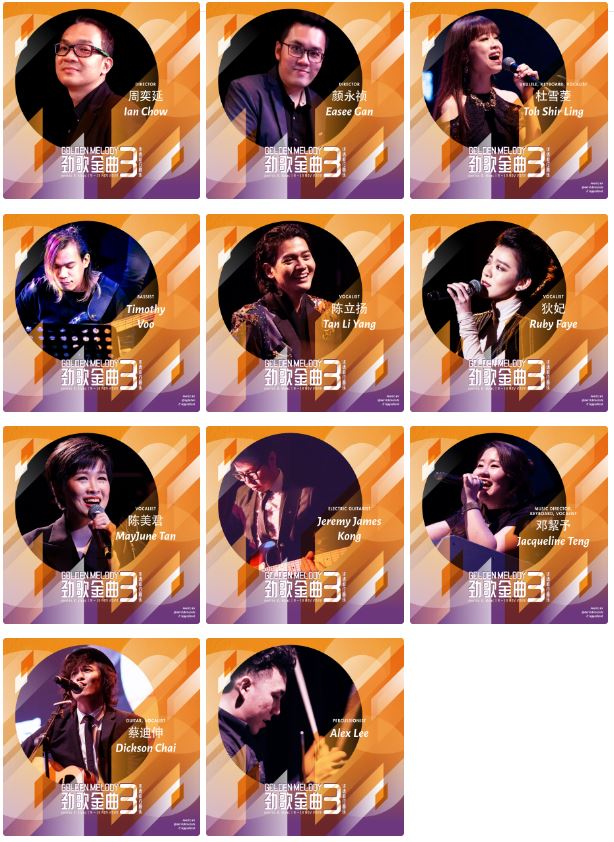 Directed by Ian Chow and Easee Gan, the production ran from Nov 9 to 13, and featured a wide cast of musicians, which you can see in the picture above. This writer attended the first showing, the preview night on Nov 9.
Expectations were high among the public after the success of not just the first two Golden Melody concerts, but also similar shows like Rewind, which entertained music lovers this August.
Held in klpac's Pentas 2, the smaller venue allowed the audience to be closer to the performers, creating a somewhat more intimate and cosy feeling compared to most other concerts. The main vocalists, Tan Li Yang, Ruby Faye, MayJune Tan, and Dickson Chai bantered with each other throughout, lending a relaxed and friendly atmosphere to the show. Before each song, the vocalists would talk about their personal histories with the song, usually while reminiscing about childhood memories. This helped to emotionally ground the music in the context of real people and real emotions. As someone who grew up with a lot of this type of music playing in the background of my childhood, this writer was able to relate to some of the memories and emotions attached to the songs. At certain points, it almost felt like reminiscing about the 'good old days' with someone from the same generation.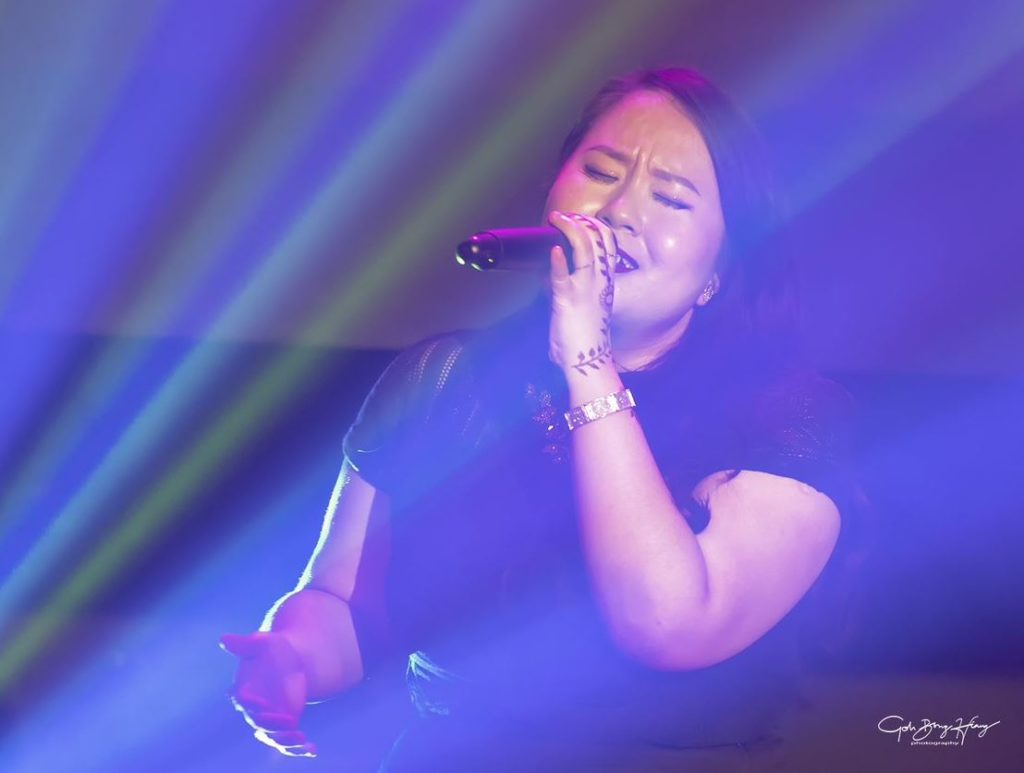 Mandopop is known for its heartfelt, sincerely written ballads that talk of love, heartache, and loss. There was no shortage of tracks like that to pull at your heartstrings in Golden Melody 3. The music selection was good, with music from all throughout the 90s, and a couple of songs dipping in to the late 80s and early 2000s. As this was a Mandopop concert, most of the songs covered were of Taiwanese origin, with famous classics like Love Like Tides by Jeff Chang, Across the Ocean by Jonathan Lee, and Sisters by A-Mei. As some Hong Kong superstars like Aaron Kwok and Jacky Cheung have also made their fair share of Mandarin songs, they were not left out.
"It was nice being able to hear these songs, some of which I had already forgotten," Soo Jone Pin, 62, says. "It felt like being back in the 90s again, when Mandopop was making a major comeback in Asia."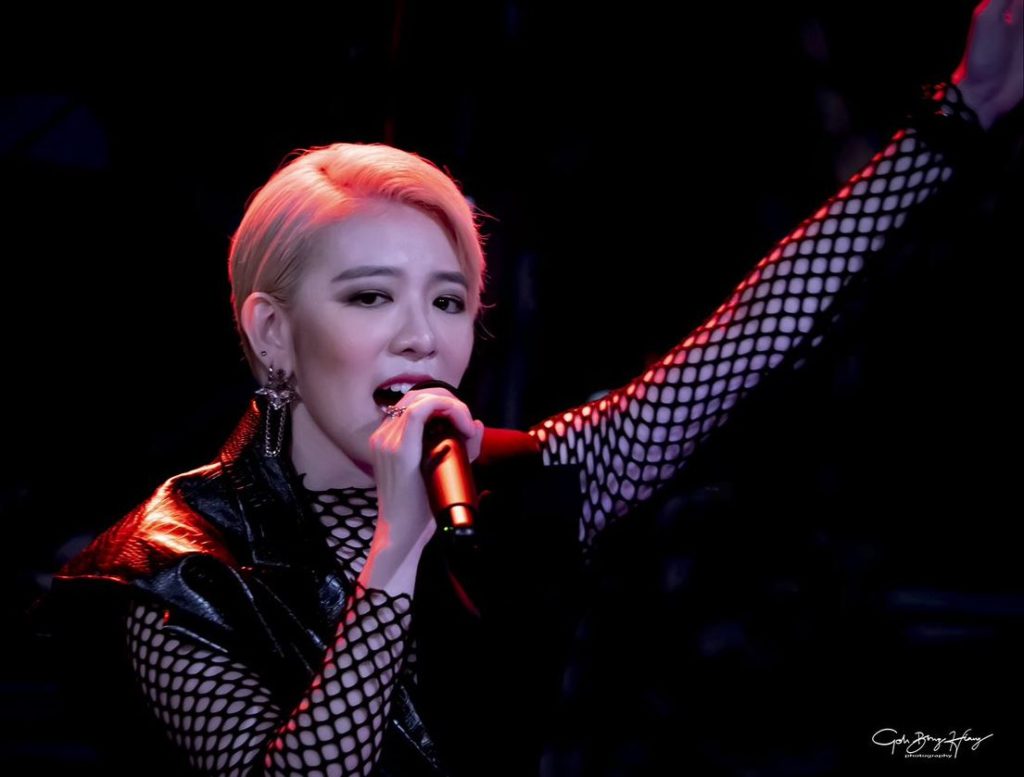 Some standout performances included Na Ying's Just Like a Dream, performed by the duet of Toh Shir Ling and Jacqueline Teng, and Karen Mok's Love, rendered in heartbreaking emotional sincerity by Ruby Faye, who was overcome with emotion while singing, the hurt from the passing of a loved one still fresh. Throughout the night, the audio quality was consistently good, with each instrument and vocalist resonating clearly throughout the hall.
The final song of the night was a rousing rendition of A Wave Flower, the iconic song by Richie Jen, Ah Niu and Michael Wong. This was the only song of (partial) Malaysian origin in the programme, but it is one that just about every Mandarin-speaking Malaysian would be familiar with, whether they had learned the song in school, or by cultural osmosis. All the vocalists were singing this song in unison, and the audience members joined in, spurred by the comforting familiarity of the song. Given the response to this final song, one hopes that if there is a Golden Melody 4, more Malaysian songs would be included. This writer would certainly appreciate the chance to reminisce again with the songs that shaped a childhood.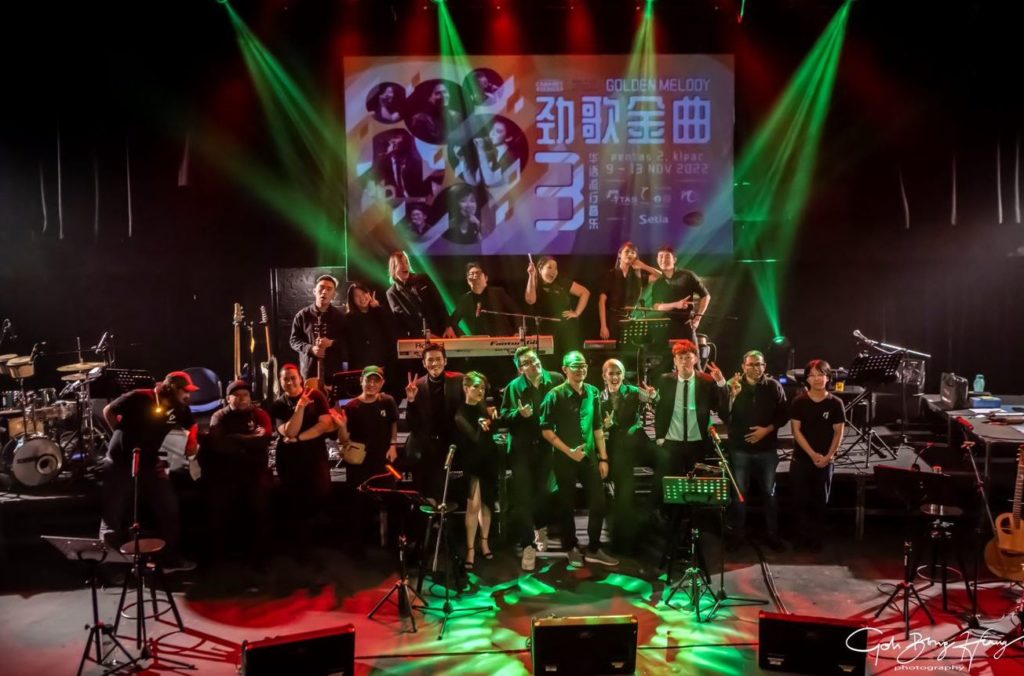 Follow klpac's Instagram page for updates on their latest shows and programs.
Check out some of BASKL's other stories below: