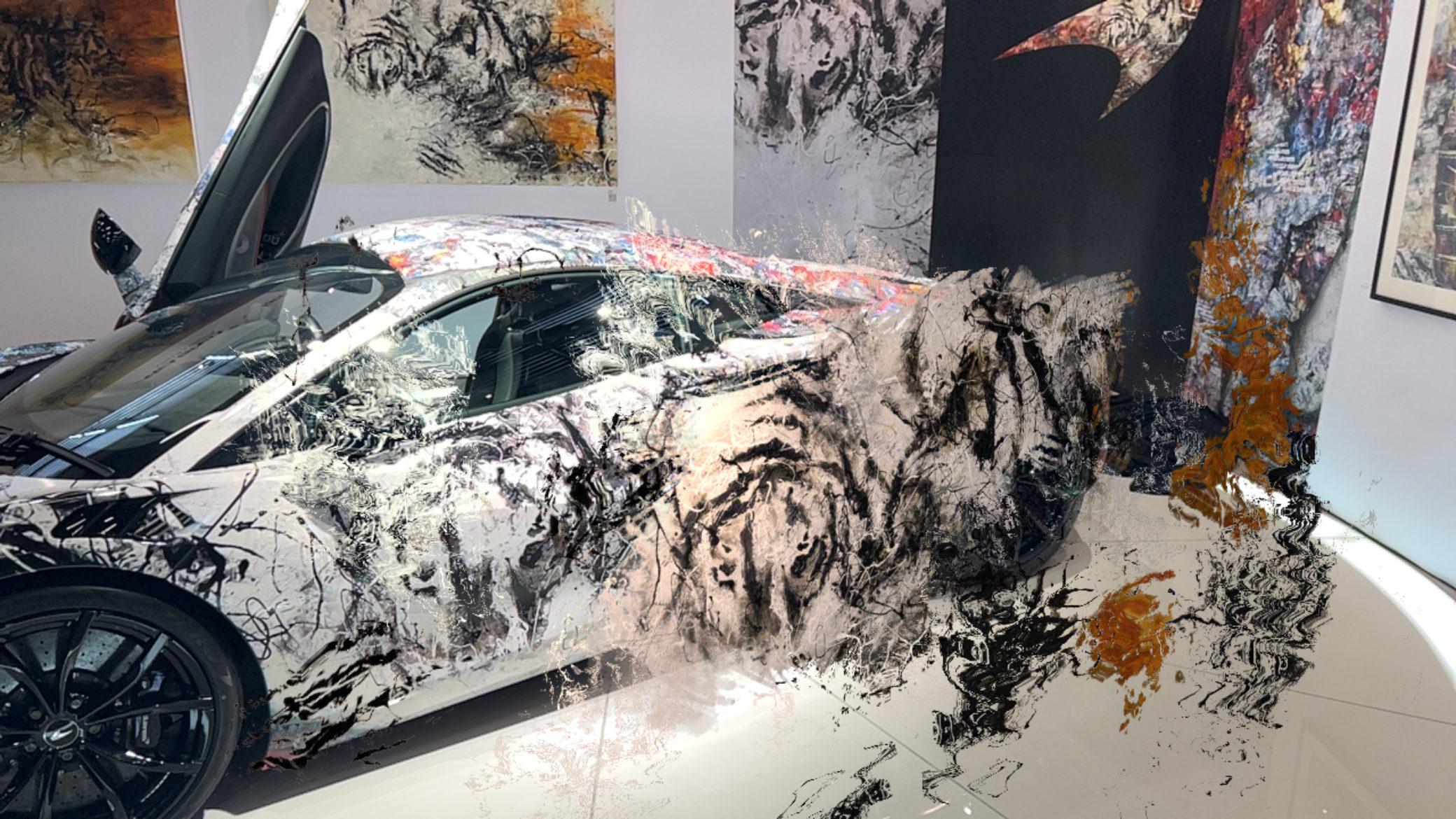 McLaren collaborates with two prominent artist to create a futuristic state of the art machinery
By SHAFIQUE DANIAL JOHARI
Have we ever thought of a piece of art being on a car? Well while we still think about it, McLaren has done it together with two respectable artisans who have poured their creativity onto one of McLaren's latest hybrid invention, The McLaren Artura. This spectacular collaboration is between global automotive giant McLaren, Japanese artist Mitsuhiro Higuchi and our very own local Malaysian artist Jaee Tee.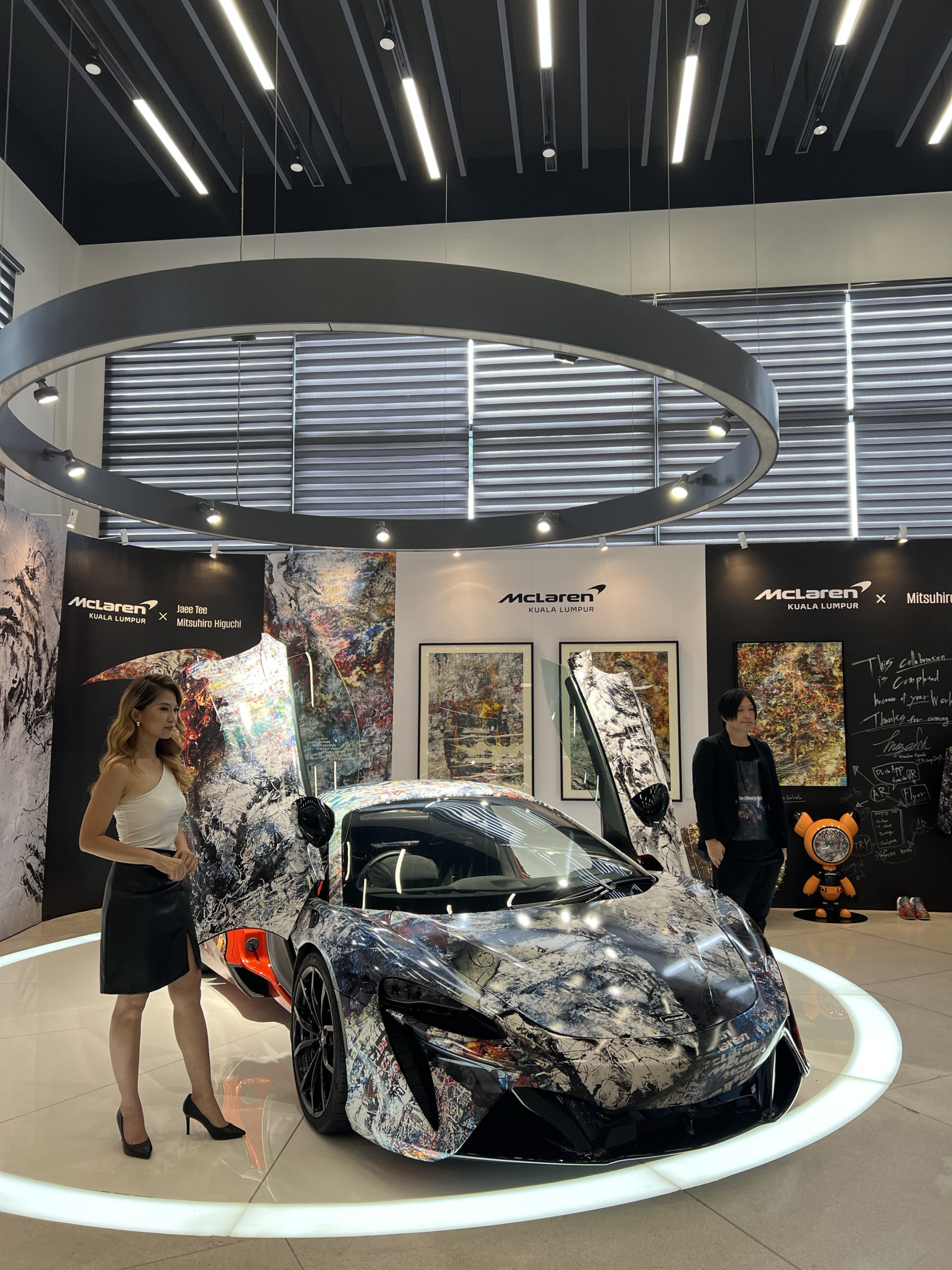 McLaren has always been a global brand that withstands time and has always been a symbol of boldness and greatness. Similar to a tiger, both McLaren and a tiger represents courage, bravery, shares the value of achieving greatness and this artwork is a heartfelt tribute to the common shared values between the two. Even the name Artura is being derived from the word "art" and "future". Today, they have come together to bring the Tiger of the Chinese Zodiac onto the next level using Augmented Reality and pour their creativity onto the McLaren Artura.
Much like the fearless jungle cat, McLaren has always been at the forefront of motorsports, championing innovation, performance and an unrelenting pursuit of excellence. The artists behind this project were deeply inspired by the noble qualities of courage and valour that unite the Tiger and McLaren's ethos. The artworks showcased in this exhibition are inspired from the five elements present in our universe which is water, earth, fire, wood and metal.
The intricate, semi-abstract tiger elements emerging from the Artura create a surreal and captivating experience for the audience. This imaginative method transforms the way we perceive automotive art, setting a new standard for innovation in the industry. Higuchi shares, "collaborating with McLaren has been an incredible journey, fusing art and innovation, while adding significant corporate value to this iconic brand."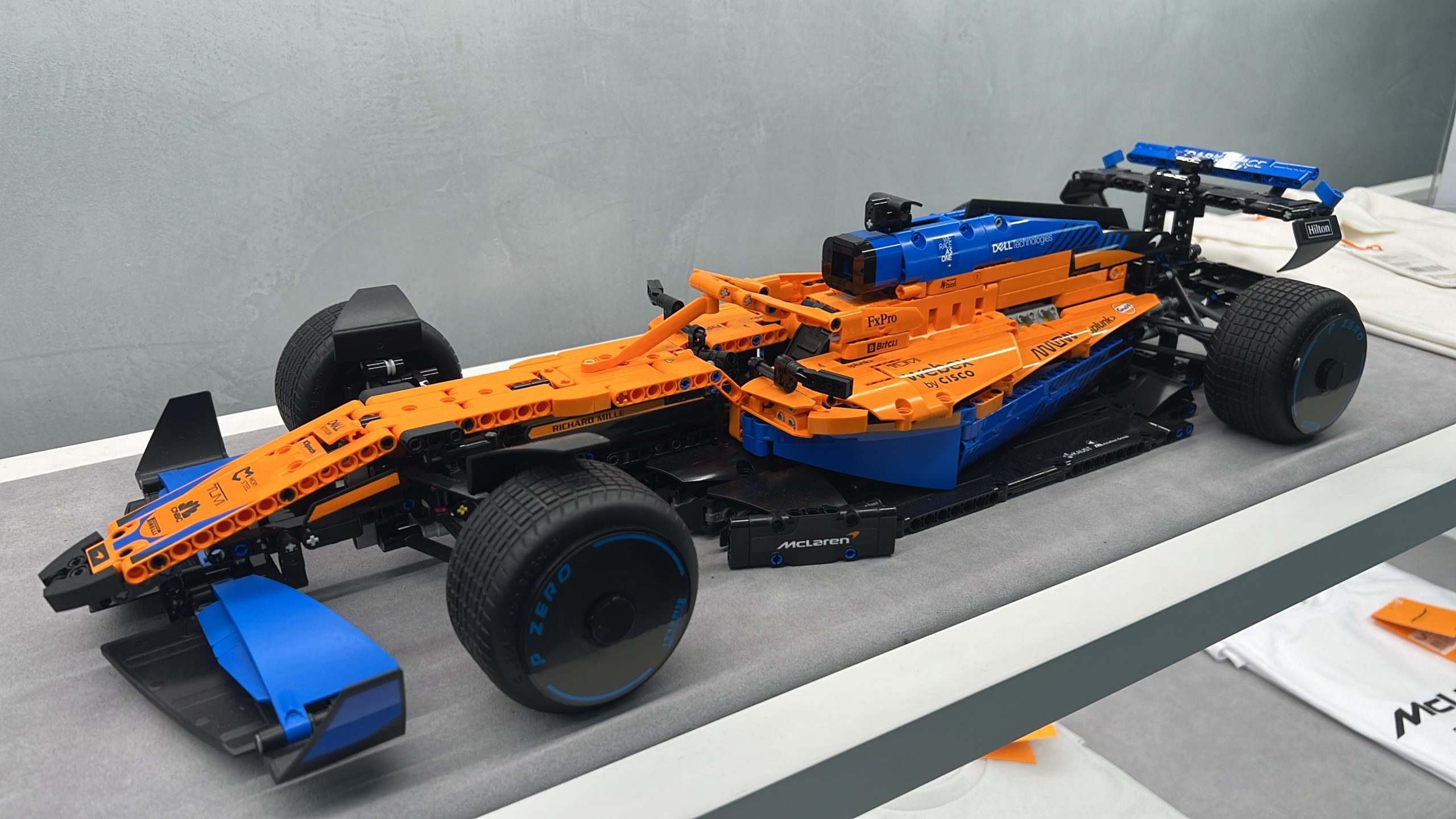 Much like luxury brand Louis Vuitton's partnerships with iconic artists like Takashi Murakami and Yayoi Kusama, McLaren has forged alliances with artists on a global scale. Thus far, McLaren maintains a discerning eye for selecting its artistic collaborators. So it marks a distinct honour that Malaysian artist Jaee Tee has been chosen for this project marking her third high-profile showcase as an artist, as well as for Mitsuhiro Higuchi, whose creativity knows no bounds.
This project also involves the participation of Heritouch Gallery, which represents Tee and an array of other exceptionally talented artists. Richie C of Heritouch Gallery says, "behind every artwork lies a unique story and a unique artist. We are not just an art gallery, we are an artist management corporation. We focus heavily on artist and IP management, and we bridge art and conventional business activities together."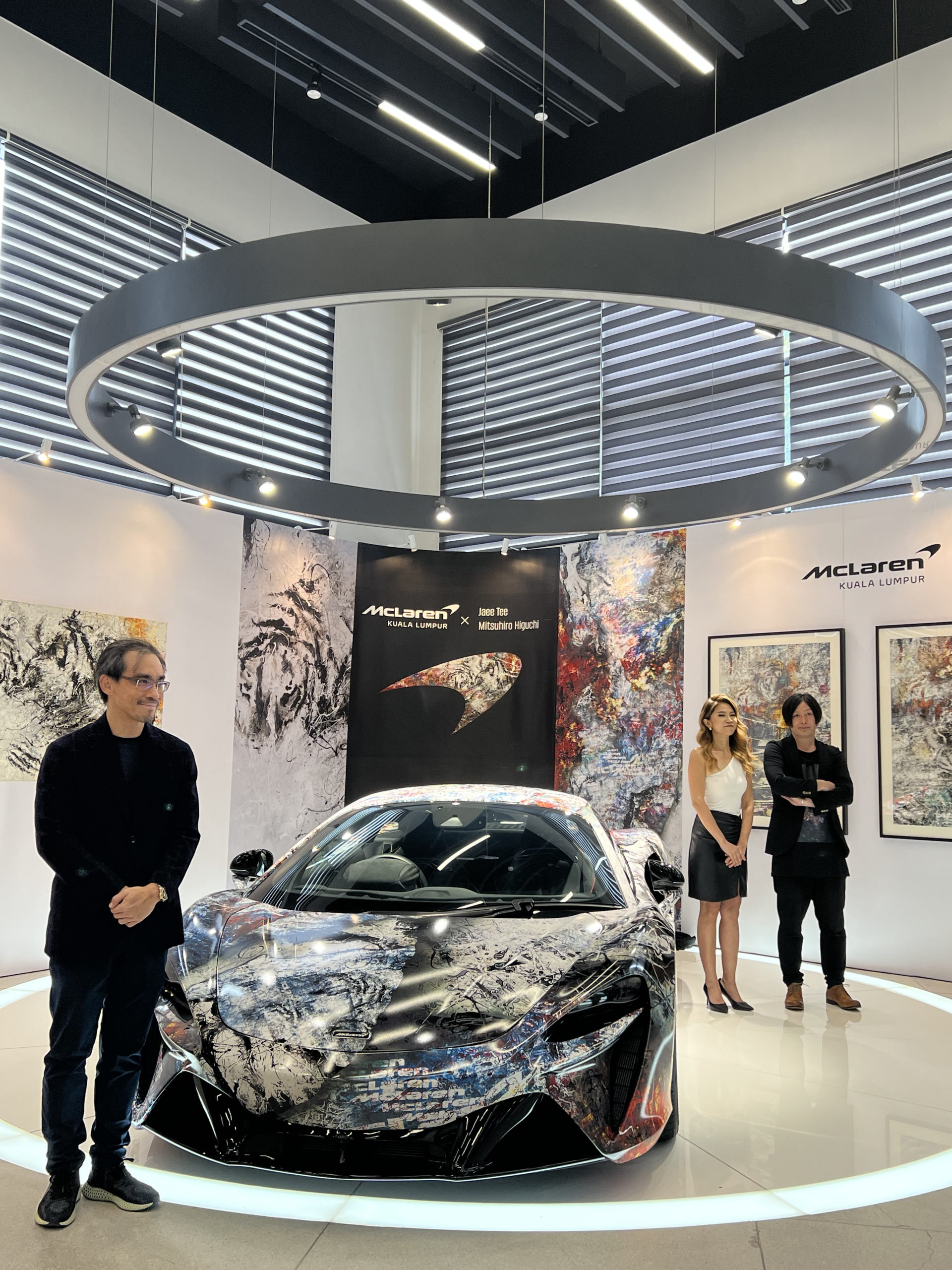 Heritouch Gallery serves as an exhibition space, an art trading platform and an exclusive private club for art collectors, located at One World Hotel. The gallery's design reflects the essence of art, with a history wall and various displays featuring 24k gold art, sculptures and contemporary art. To check out the amazing car, or to get more information you can contact Vanishree via email at vanishree.vetrivel@gmail.com or mobile
Check out other interesting stories on BASKL: