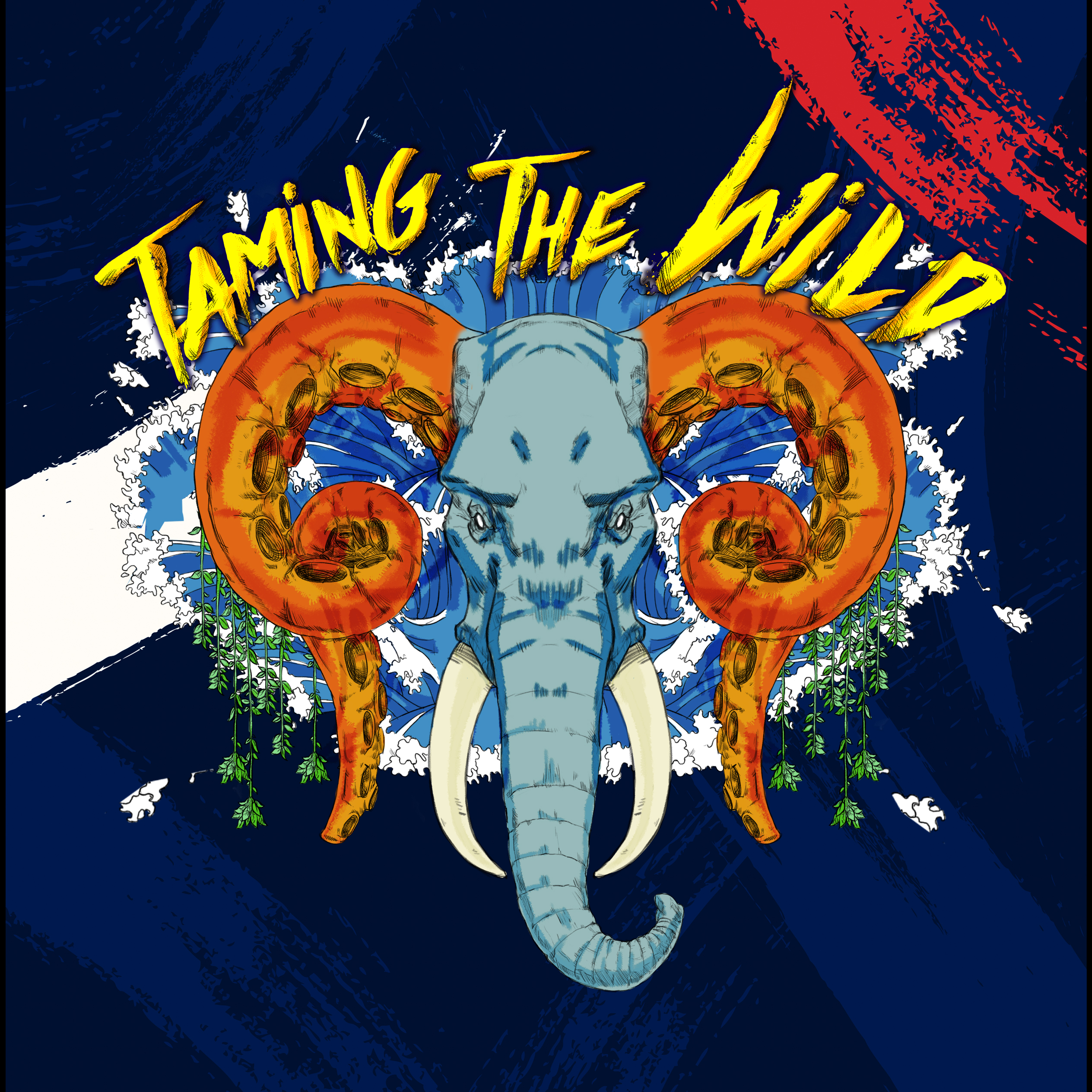 Back to mingle with readers, poets and lit fans of all ages this November, George Town Literary Festival 2022, in its twelfth edition, calls us all to explore the complexities between wilderness and human nature!
By NABILA AZLAN
Spearheaded by figures known and respected among Malaysian writers and translators, George Town Literary Festival 2022 (GTLF2022) has Pauline Fan as its director and Izzuddin Ramli its curator this time around. The festival was set in George Town the first time in 2011 to serve as a bridge for ideas with critical global thinkers and authors in mind. It has since become a global platform to host vibrant and meaningful exchanges in world literature, translations and the literary arts.
Now in its 12th edition, slated to take place this weekend, GTLF2022 sets out to investigate how the human imagination is shaped by the wilderness that surrounds us, and at the same time uncover the inescapable, darker side of life such as violence, brutality and destruction of the natural world.
This year, the main site of the festival is at Gat Lebuh Cina. And like its predecessors, this iteration promises one-on-one conversations, panel discussions, book launches and workshops, among so much more! Here are five things that might entice you to be a part of the fest!
#1: It features 72 participants from 18 countries
After two years of being held in the digital sphere, GTLF is making a strong physical comeback. Featuring a line-up of superstars from both local and international literary scenes, the festival theme this year is "Taming the Wild" and brings together Malaysian National Laureate Zurinah Hassan, Epigram Books Fiction Prize 2022 winner Karina Robles Bahrin, as well as Huazong Literary Award's first prize recipient, Fang Lu. Joining them are Indonesian poet-critic Nirwan Dewanto, 2022 International Booker Prize finalists Bora Chung and Anton Hur, Algerian poet Habib Tengour and Indian writer-critic B. Jeyamohan among many others.
#2: Two new curators for the Chinese and Tamil panels are in this year
To further enrich the sharing of knowledge, GTLF2022's curatorial team has expanded to include distinguished Malaysian Tamil writer M. Navin and Chinese literature researcher Dr Florence Kuek of Universiti Malaya.
#3: GTLF2022 coincides with the launch of anthology publication, Muara
Did you know? GTLF now publishes Muara, an anthology of essays, lectures, short stories, poetry and translations gathered from both established and emerging artists from Malaysia and beyond. Muara, deriving its name from the Malay word for estuary, is a collaboration between the fest and Svara journal to form a literary passageway – forming "a place where we can find ourselves between the memory of the land and the lure of the unknown deep".
Shifting shorelines and more are waiting via Muara this November!
#4: Kinokuniya returns as GLTF's official bookstore
GTLF is supported by international and local bodies with similar affections for flourishing literature and the connection of ideas. Prominent Japanese bookstore Kinokuniya has been a supporter of the fest for three years and now returns for its fourth consecutive year! Carrying the titles by the fest's line-up of writers and speakers, its pop-up store in UAB Building will be available for visitors from today, Nov 25, to Nov 27.
#5: GTLF is free for all
…But with the exception of selected events headed by its festival writers. While it is up to you to decide how to participate in GTLF2022, we suggest you check out the incredible line-up of events and speakers available during the four-day span in order to not miss out on your favourite writers and topics!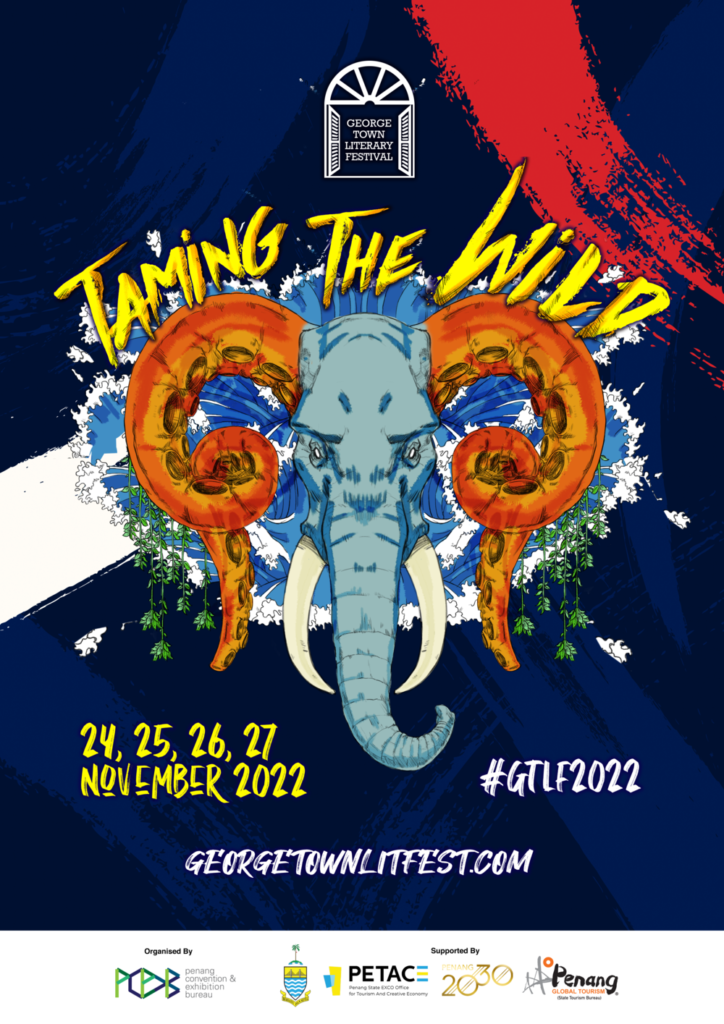 Discover more about George Town Literary Festival via its Instagram page. Tickets (for select events like workshops and shows) can be purchased via CloudJoi.
Discover more stories like this in BASKL via the links below: