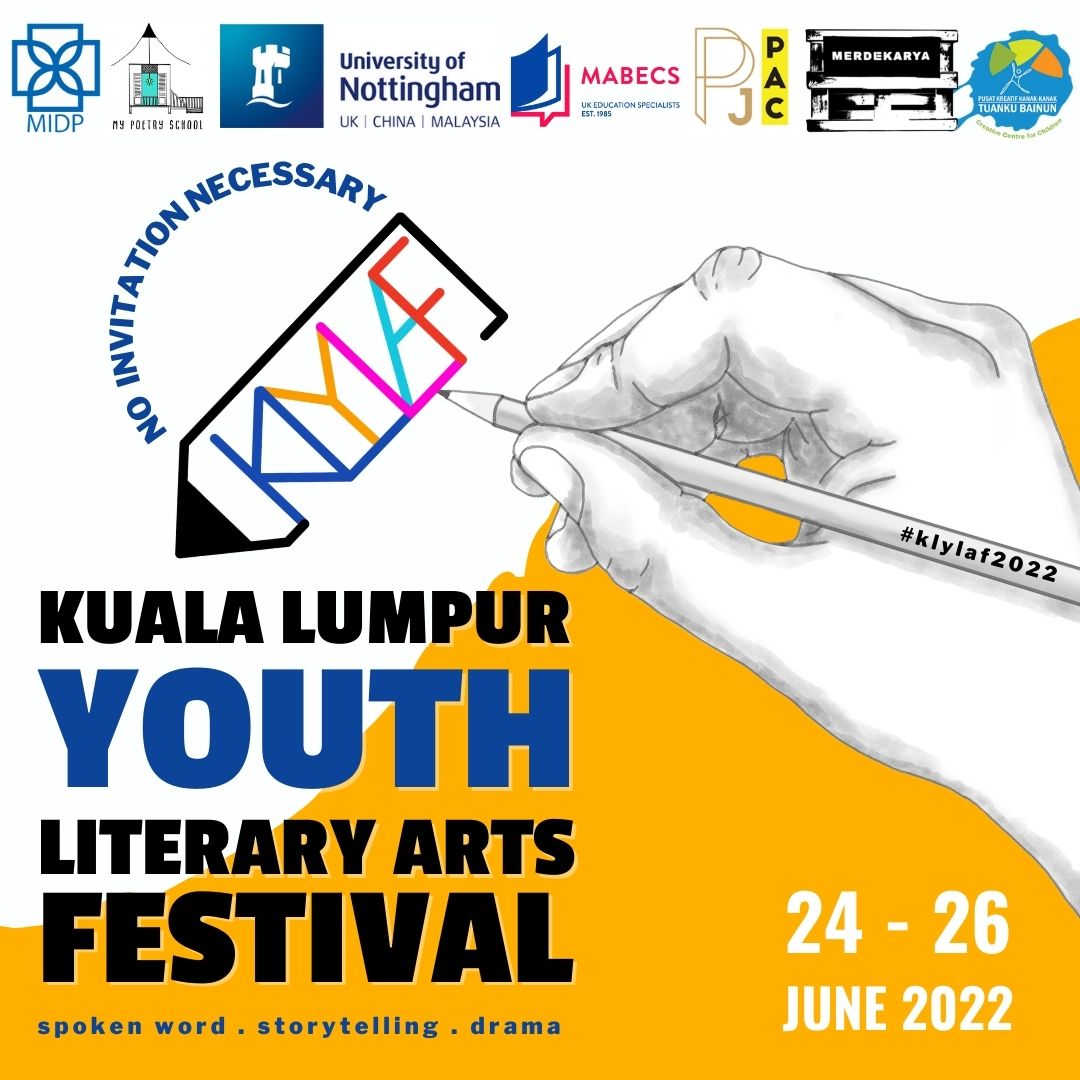 In anticipation of the Kuala Lumpur Youth Literary Arts Festival (KLYLAF) in late June this year, BASKL talks to Emellia Shariff and Elaine Foster.
By NABILA AZLAN
Taking place this June 24 to 26, 2022, the Kuala Lumpur Youth Literary Arts Festival (KLYLAF) is the brainchild of educators Emellia Shariff and Elaine Foster; the former is CEO for the Malaysian Institute for Debate and Public Speaking (MIDP) and managing partner of Speak Up Malaysia, while the latter is a spoken word poet and community-based art instructor who founded MY Poetry School (MPS). Together with Dr Sheena Baharudin, an Assistant Professor in Literature at the University of Nottingham Malaysia, the three have formed a dream team in bringing this exciting event to the young masses.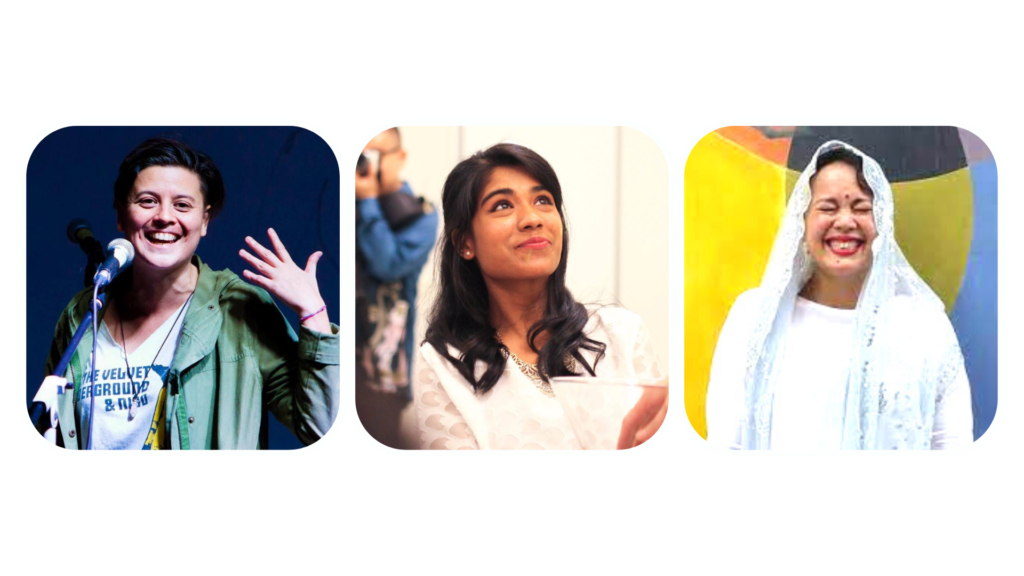 Keen for the scene to flourish even in times of uncertainty, Emellia and Foster began planning for KLYLAF last year when Malaysia was still under the Movement Control Order.
Says Foster in a chat with BASKL, "Only when things began to open up did we manage to secure our funding and dates, but we had already entered 2022 by then. At that time thankfully we were able to foresee that by our festival date in June, it would be safe to be out and about, so thankfully we were able to pivot some of the activities."
The event is set to be presented in hybrid mode, with some of the lined-up components like workshops, talks and competitions virtual while the others are physical.
Speaking about how accessibility plays a big role in the fest, she adds, "If teaching in a pandemic taught us anything, it's how online classrooms and tools are made accessible for more people. Our workshops, therefore, will still be sopen to people in other states who cannot get to KL."
Following the theme "No Invitation Necessary", KLYLAF is designed to be a space to encourage and provide a platform for budding artists. Open, inclusive and community-driven, the event has been structured with all youth in mind. To this Emellia notes, "We do not think about young people who are already interested in the arts, because being creative is a skill crucial for everyone to have.
"All students are welcome to this platform; we want them to be exposed to all sorts of creative elements, in the hope that they will want to explore further." The event's components are tailored to various age groups, with different facilitators strategised to inspire the youth through particular experience and skills.
It might be an understatement to say that these educators are passionate at what they do, which is building the next generation through art empowerment. Through their combined teaching experiences, they are able to share what it means to be skilled creative thinkers, problem solvers and innovators without necessarily jumping into the industry of the arts.
To figure out how and why this might be for you or even the emerging artists in your life, the following are more notes on what the event is aimed to create:
Nurturing and reforming a community of writers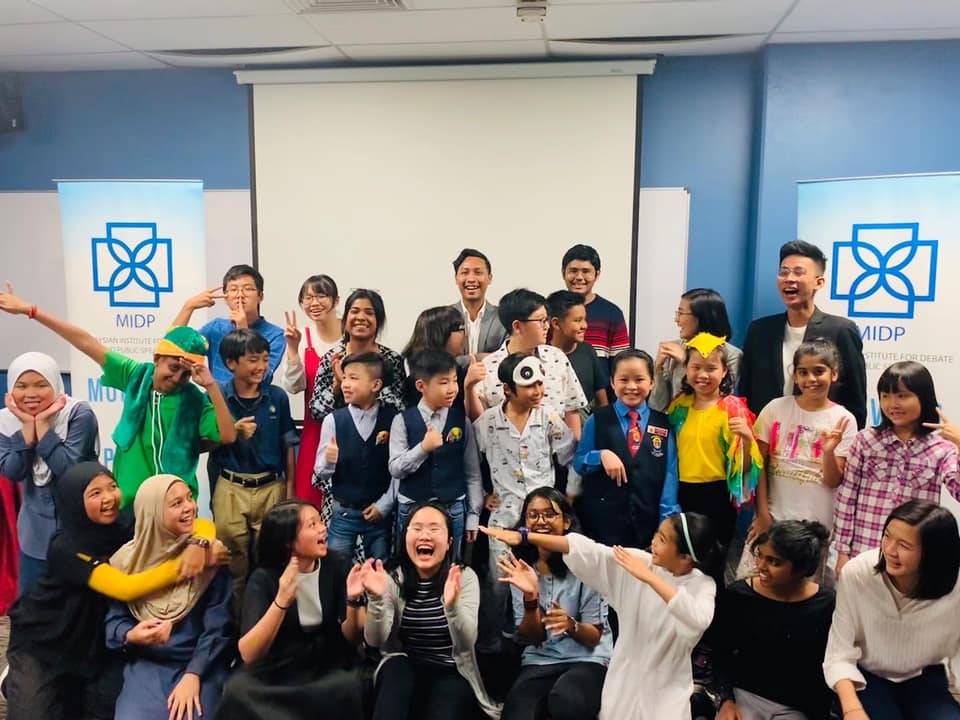 Foster: Ask yourself, where do writers come from? Where do they learn how to write, where do they get support and what communities or platforms do they use? I think a lot of people who are established forget either where they came from or how they struggled to get there, or maybe the greater audience does not realise where these skills or expertise are found and claimed. Community, in a grander scheme of things, is a group of people in a place who do the same thing or around the same thing and share the same ideas. Here, ideas are supported and given an opportunity. This is very much that type of place.
Empowering early English learning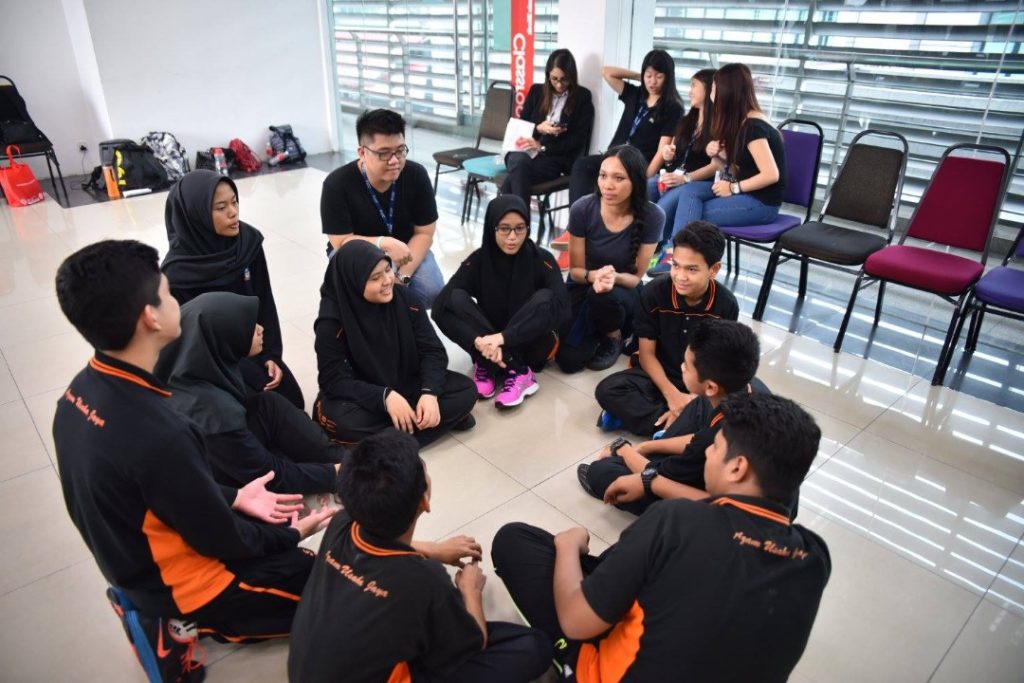 Emellia: I came from a very humble background where English was definitely not my first language – I learned how to speak it through these kinds of activities when I was younger. They really have a special place in my heart and I would want to do the same for other people so that they can get similar opportunities. When I was 18 going in to law school, I realised that compared to my classmates, my English was just bad. I couldn't excel at my presentations or really express myself. (Through KLYLAF) we want to develop speech, communication, critical and creative thinking; and to do all that in English, so many can learn how to do it in a language they don't potentially have a lot of opportunities in which to express themselves.
Encouraging positive experimentation and unprejudiced expression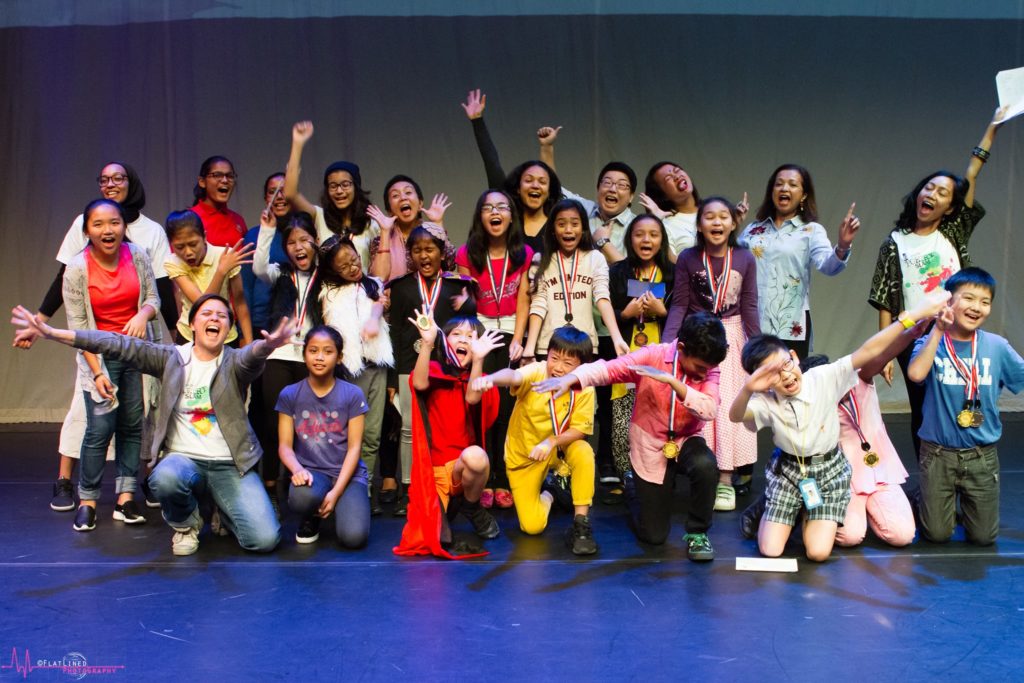 Foster: Take the poetry slam, where the competition is a "gimmick" to create a platform for budding artists. We encourage the judges to be nice, kind, to not make it a popularity competition because at the end of the day what you're trying to do is encourage somebody to experiment, explore and try. It is exciting and energizing; we snap, clap and whoop to empower everyone to speak louder and to do it again. It's very addictive to get up on stage, be the center of attention and realise that what you have to say is really important, it is impacting at least a few of the people in the audience and potentially transforming their lives.
Unearthing various forms of untapped talent
Emellia: To ace scholarship interviews, university placements, work presentations, or maybe one day fight for a better Malaysia – all of that starts with the confidence and ability to speak in front of an audience.
Foster: With young people, there is so much of untapped talent due to limitations like cliques and spaces. If there are no opportunities in school to produce, create or simply be artistic, can you imagine the wasted potential in terms of all those kids who are creative yet never had an outlet?
How does one participate in KLYLAF? Take notes, be a mentee, engage in a workshop, ask questions or simply observe by being a member of the audience. There's no one correct way to do it.
Pass the message over to the lit young people in your circle! More on the event plus RSVP forms are available here.