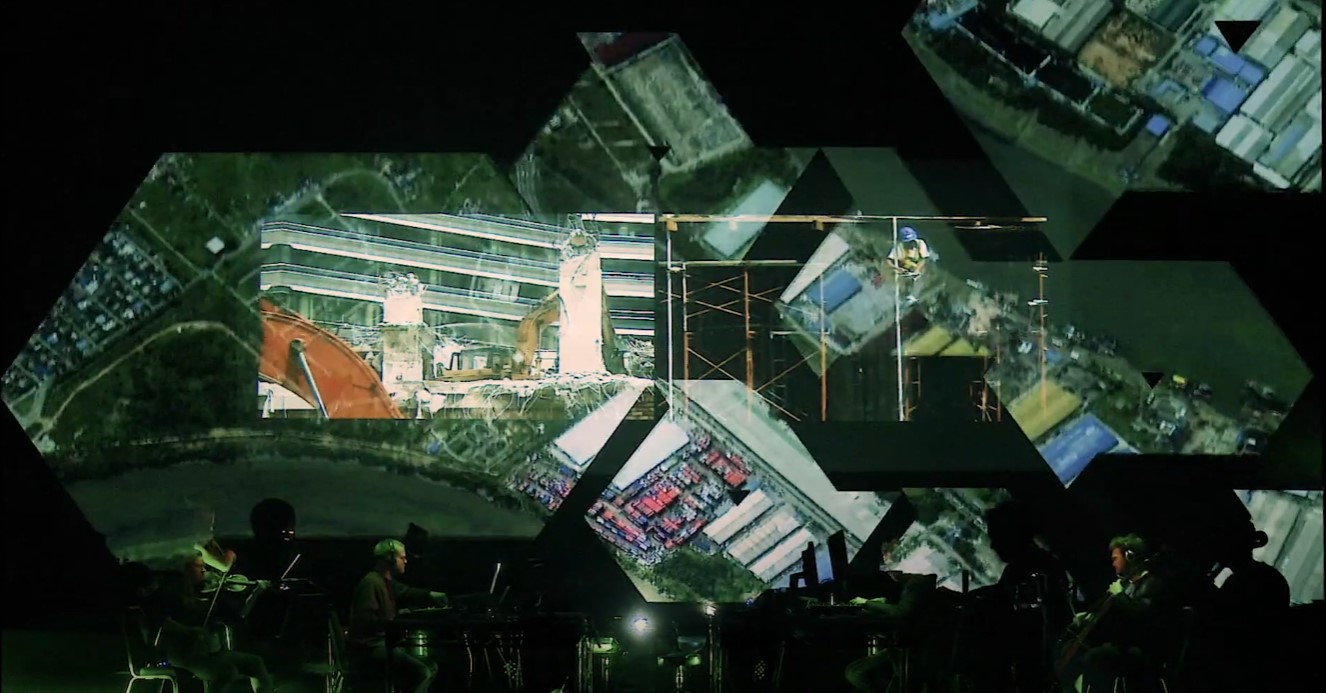 In a collaboration between British and Malaysian artists, this one-of-a-kind multimedia production explores themes of Malaysian identity, heritage, consumerism and more.
By CHIN JIAN WEI
Over 10 years ago, a pair of British media artists created a live cinema performance that peered deep into the heart of Malaysia. SuperEverything is a multimedia live performance that combines traditional and contemporary music with video footage of the many facets of Malaysia, threaded with interviews with Malaysians from diverse backgrounds. Christopher Thomas Allen and Tim Cowie of The Light Surgeons worked closely with many Malaysian artists and musicians to create this complex, multifaceted piece.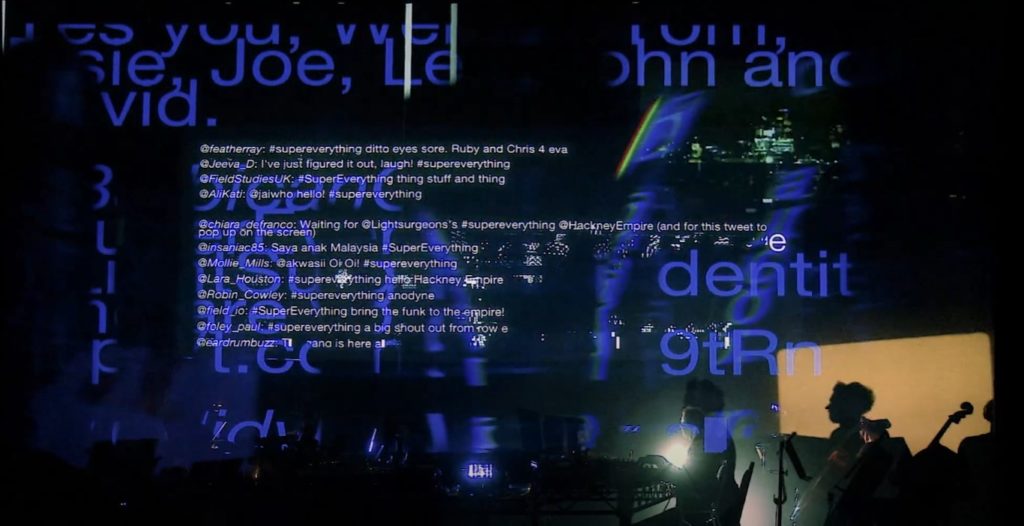 The Malaysian collaborators involved in SuperEverything include acclaimed composer Ng Chor Guan, experimental soundscapist Flica, percussion ensemble HANDS Percussion, gamelan ensemble Rhythm in Bronze, visual artist Fauzi Yusoff, and motion designer Fariz Hanapiah. The bulk of SuperEverything's narrative is delivered via interviews with and commentaries by Malaysian cultural figures including writer and cultural historian Eddin Khoo, novelist and poet Bernice Chauly, sustainability expert Khairun Nisa Zabidi, and visual artists Sau Bin Yap and Lim Kok Yoong. Their observations and sometimes philosophical musings are woven into the fabric of the production. Also featured in a beautiful sequence are the Kelantanese shadow puppet performers of Kumpulan Wayang Kulit Sri Warisan Pusaka.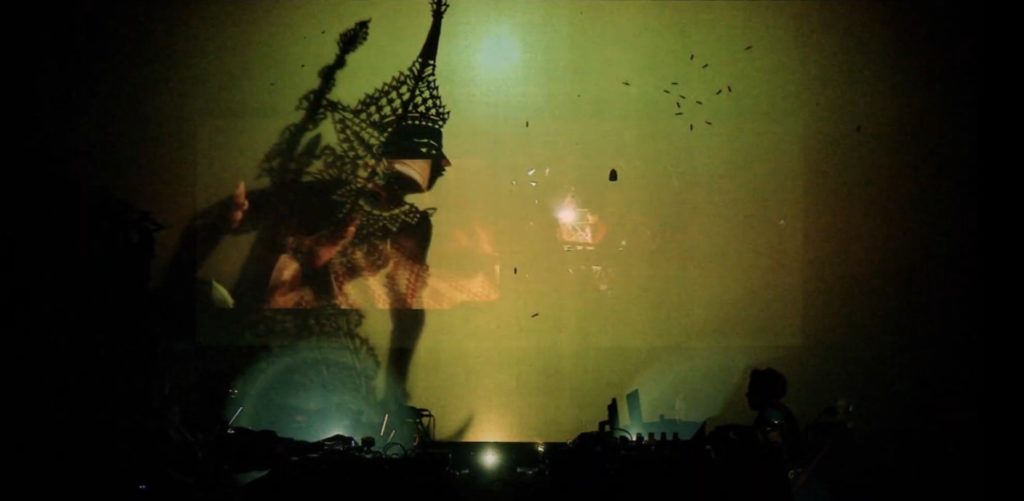 "We wanted to make a piece of work that transcends Malaysia," says Allen. "We wanted to speak about something deeper, something that connects all of us as human beings."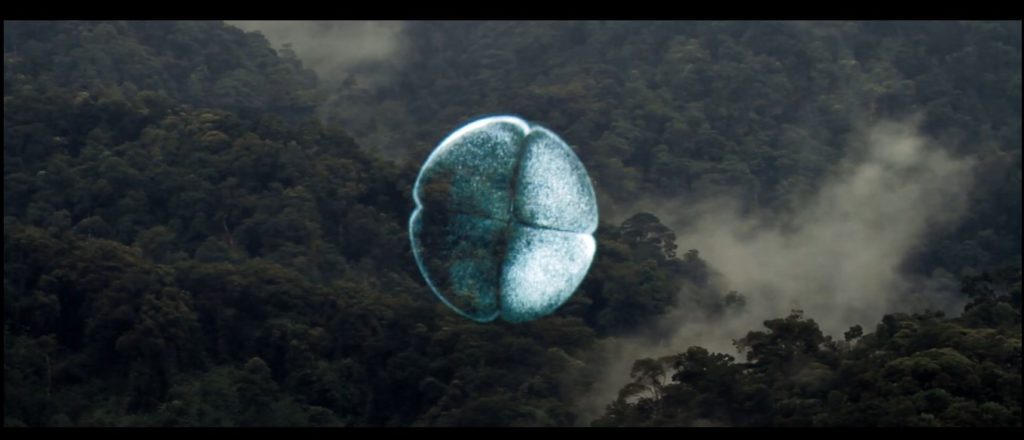 Allen and Cowie made sure to immerse themselves in the urban, natural, and social landscapes of Peninsular Malaysia, and the effort shows. The production opens with a lively exchange on Twitter, given a surreal varnish by the ethereal electronic music. Then, the viewer is dropped directly into the heart of Kuala Lumpur, looking up at its spires while the voices of Malaysians surround them. Throughout the approximately one-hour performance, we see flashes of the concrete jungle of Kuala Lumpur, the capitalist playground with its massive shopping malls, the lush jungles, and the almost surreal sights of vast swathes of cargo being handled at a port. We see Malaysians of every type working, shopping and praying. We see the modern and the traditional, woven together. The visuals and music go hand-in-hand, giving SuperEverything a very distinctive sense of both the surreal and real, with rapidly flickering imagery of both the beautiful and unpleasant sides of Malaysia set to staccato beats and glitchy sounds.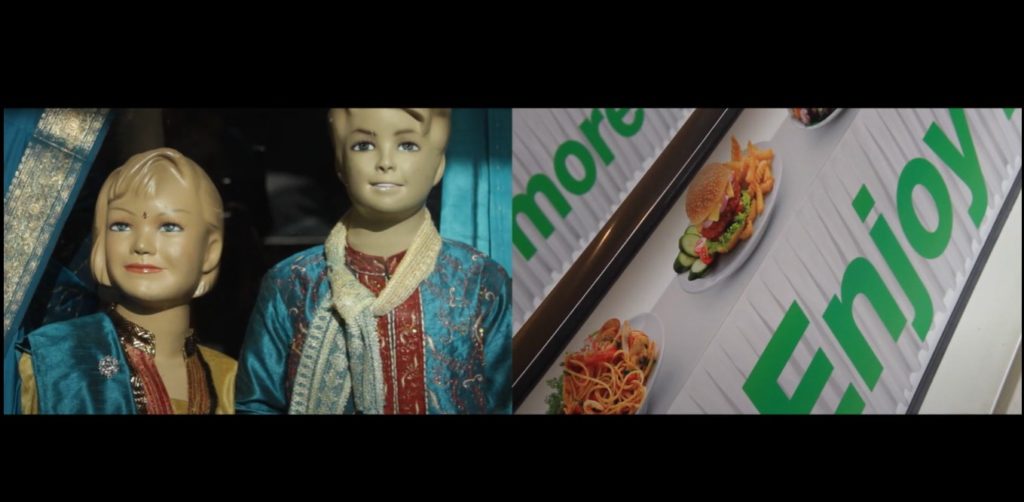 This is predominantly an exploration of the Malaysian identity. What makes a Malaysian, Malaysian? SuperEverything does not offer conclusive answers, but rather an assortment of opinions. Khoo, Chauly, Khairun and the others ponder on topics such as the Malaysian preoccupation with race, the emptiness that rampant consumerism can bring, and the effects of pollution on our environment. Tradition and ritual are also examined, often placed in contrast with the modernisation and globalisation of our country. Despite the fact that the production is over 10 years old, for the most part, it is still relevant to the concerns and issues faced by Malaysia today.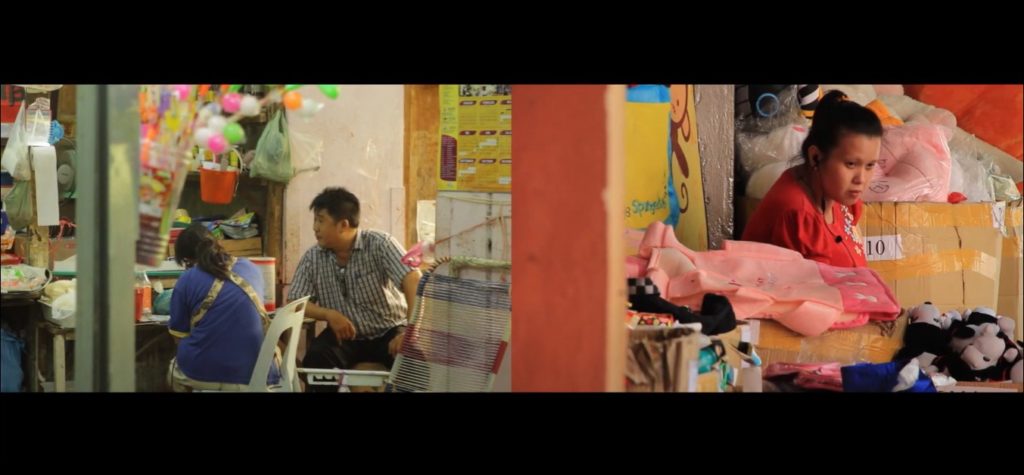 First commissioned by the British Council in 2011, SuperEverything, recorded at the Hackney Empire in London in 2013, was brought back for a special screening at the ILHAM Gallery on Feb 25. While you may have missed the special screening, the full production is available to watch for free on YouTube here!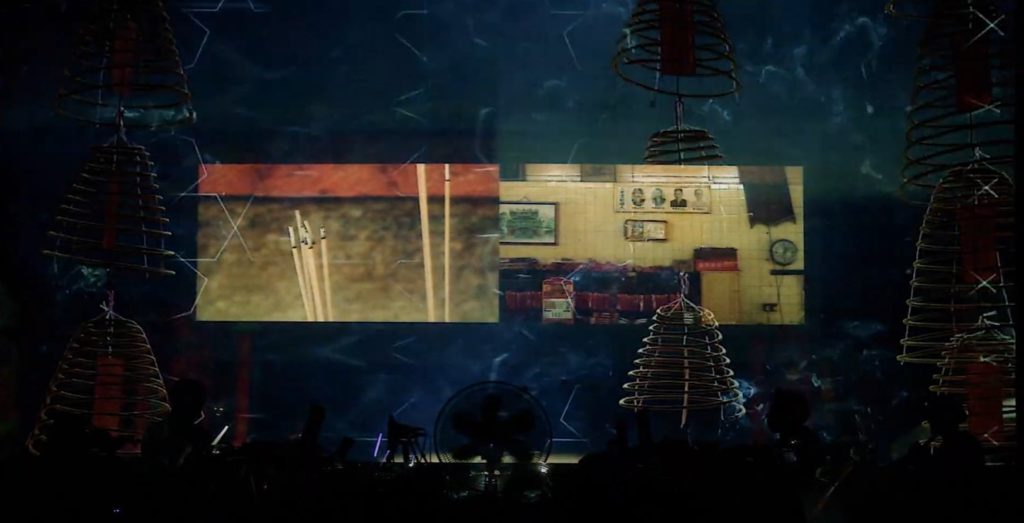 For more BASKL, click on the links below: