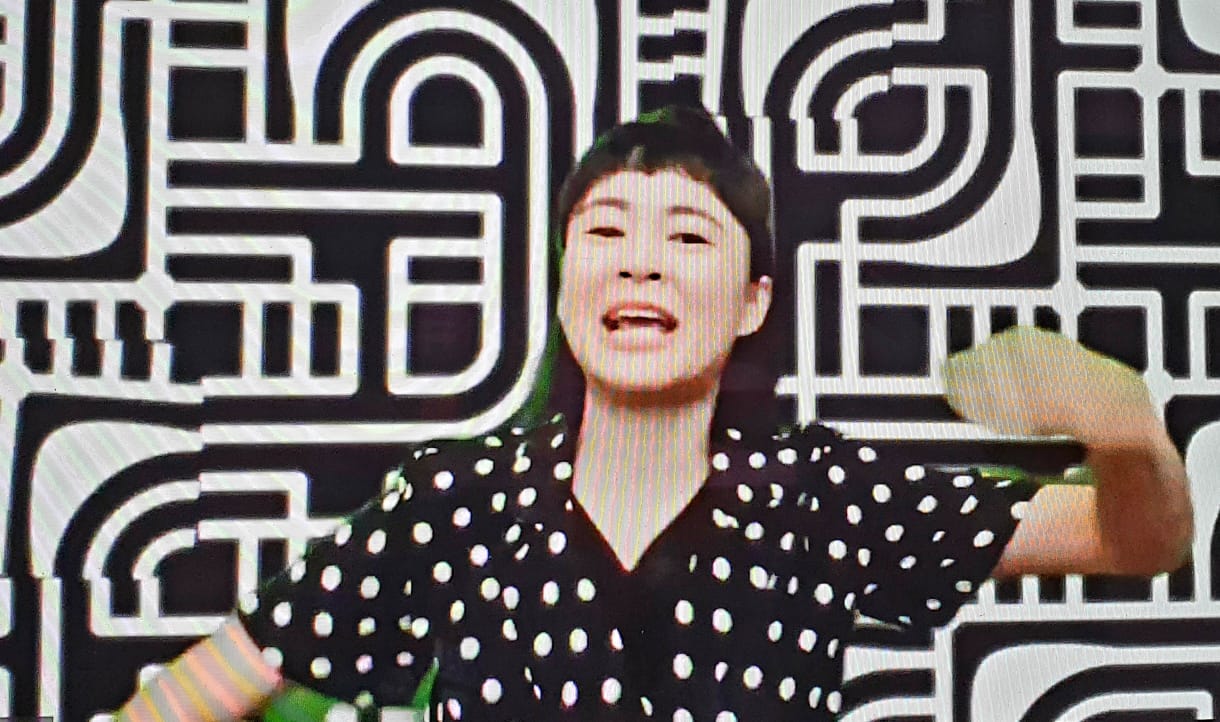 Stitched together by ANN MARIE CHANDY
Great to see that people are starting to visit theatres and art spaces again, and that everyone is conscientiously following SOPs for safety. Over the weekend, klpac saw audiences inhabiting its Pentas 2 for Life Sdn Bhd: Differences and Segaris Art Center launched its 10th year anniversary show, among numerous other events. And did you manage to catch Seni Tiga Lab: Unit B's pause // play (pic above)? Presented by KongsiKL, it was a strange but cool experience and I was almost sad when it ended just after 30 minutes! More please Unit B! If you've never heard what Kompang Jidor from Johor sounds like, and missed CENDANA's own Panggung Rakyat episode last Saturday night, you can still view it right here on BASKL. All the past Panggung Rakyat episodes are archived here too, so you can watch them at any time you like. There's going to be lots in store for you in the next couple of months, so gear up for an artsy good time,, folks! Here's a quick list of upcoming events: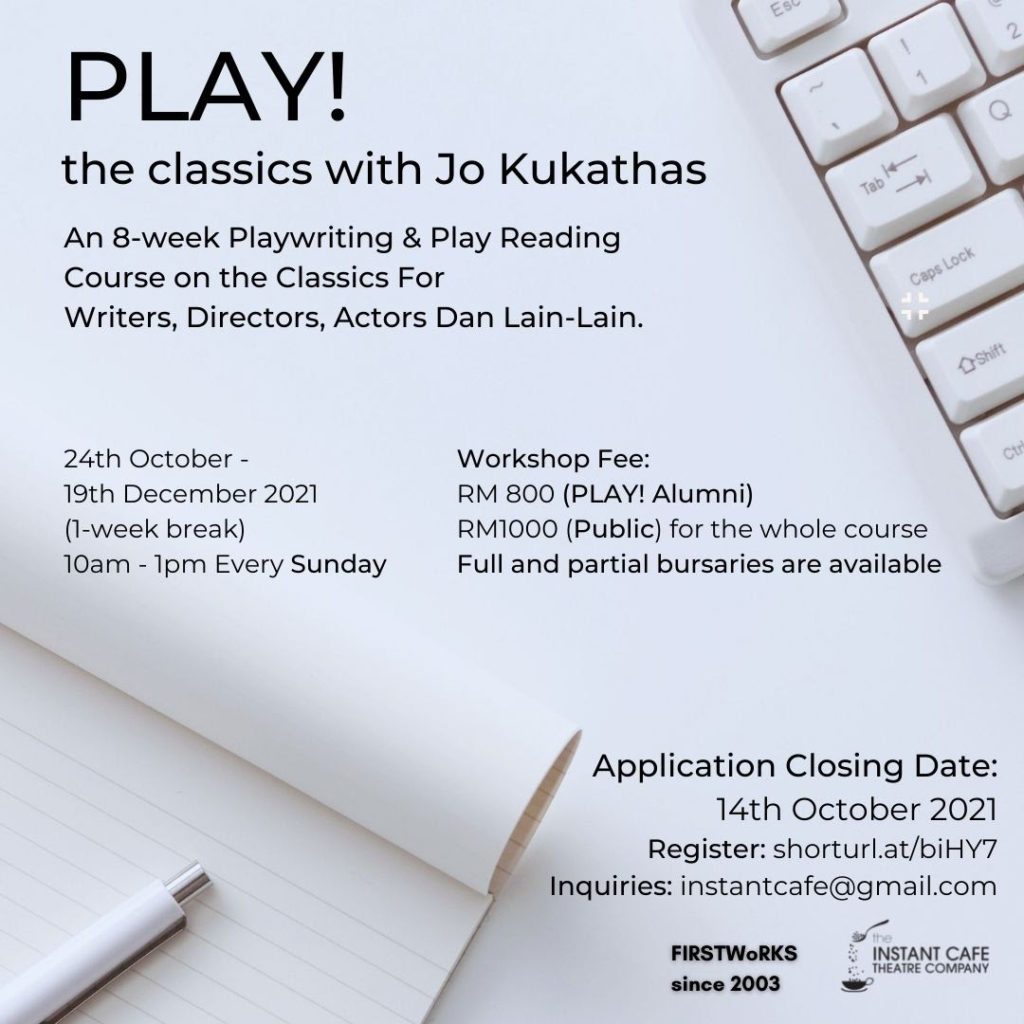 Oct 13
Instant Cafe Theatre presents a panel discussion called Whose Freedoms? during which panelists will discuss the tensions and pleasures created when we defend or attack other people's Freedoms of Expression. In a country as multicultural as ours whose freedoms are you defending and why? The panel takes place on Wednesday night at 8.30pm. Moderated by Dr Ann Lee, the panel will feature Adli Zakuan (Angkatan Belia Islam Malaysia / Muslim Youth Movement of Malaysia (ABIM), Helen Ting (@IKMAS, UKM), Jason Wee (Architects of Diversity Malaysia), Jo Kukathas (Instant Cafe Theatre), and Dr. Mohd Faizal Musa (Projek Dialog). Save the date and join the discussion on Facebook or YouTube.
ALSO!
ICT presents PLAY! The Classics with Jo Kukathas, and 8-week playwriting and play reading course on the classics for writers, directors, actors dan lain lain. Applications close on Oct 14, so get cracking if you want to sign up, folks! Register here. Full and partial bursaries available.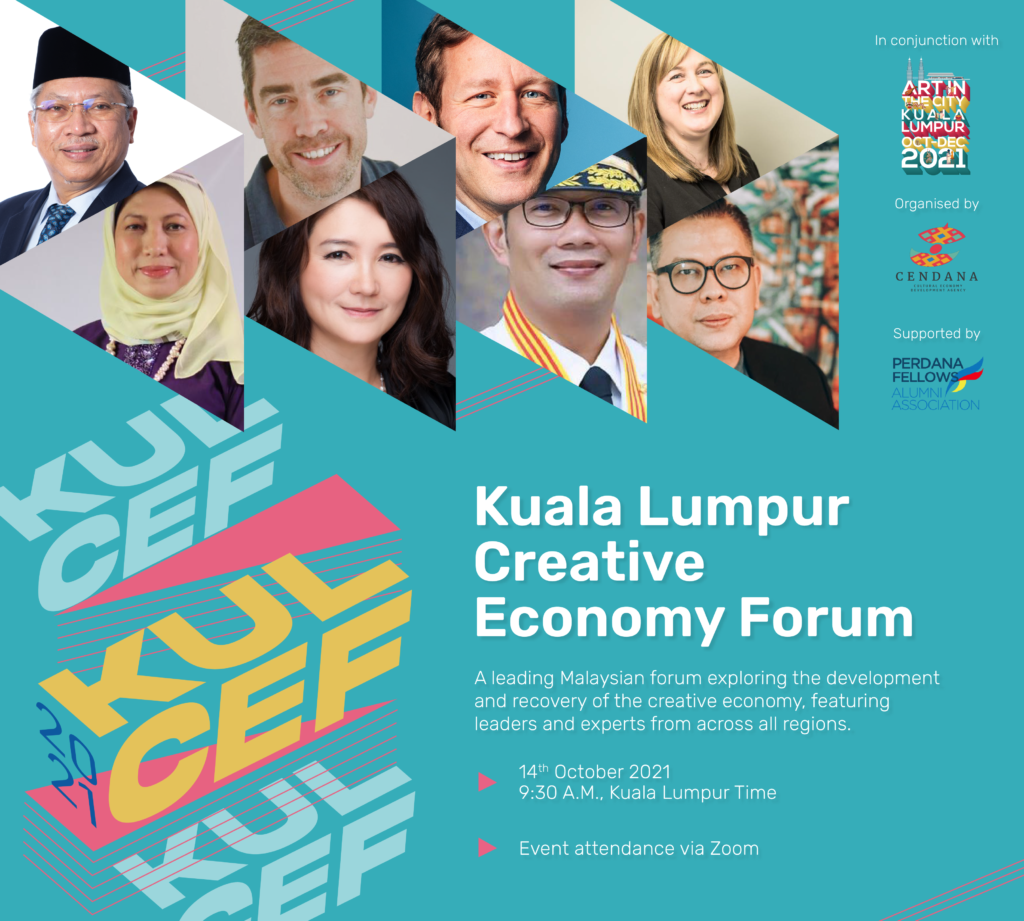 Oct 14
This Thursday, CENDANA presents KUL.CEF, a follow-up online conversation from the Creative Economy Forum that took place in October 2020. It is a Malaysian event to commemorate the International Year of Creative Economy for Sustainable Development. KUL.CEF brings together the arts, donors and businesses together for mutual benefit to create a sustainable cultural sector for the benefit of all Malaysians. The forum includes keynote, panel discussions on corporation and foundation priorities as well as opportunities to experience and meet with local and international representatives from the arts ecosystem in Malaysia and beyond. Last year's forum was really jam-packed with lots of super interesting talks from people in the industry and an eye-opening experience for those in the audience. This year promises to be no less exciting featuring the likes of K-Pop industry expert Professor Suk Young Kim and UK's longest serving minister for Technology, Communications and Culture Lord Ed Vaizey, and former head of creative development, Warner Bros Studios, Jason Bevan. For a full list of speakers, and to register for the event, you can click here.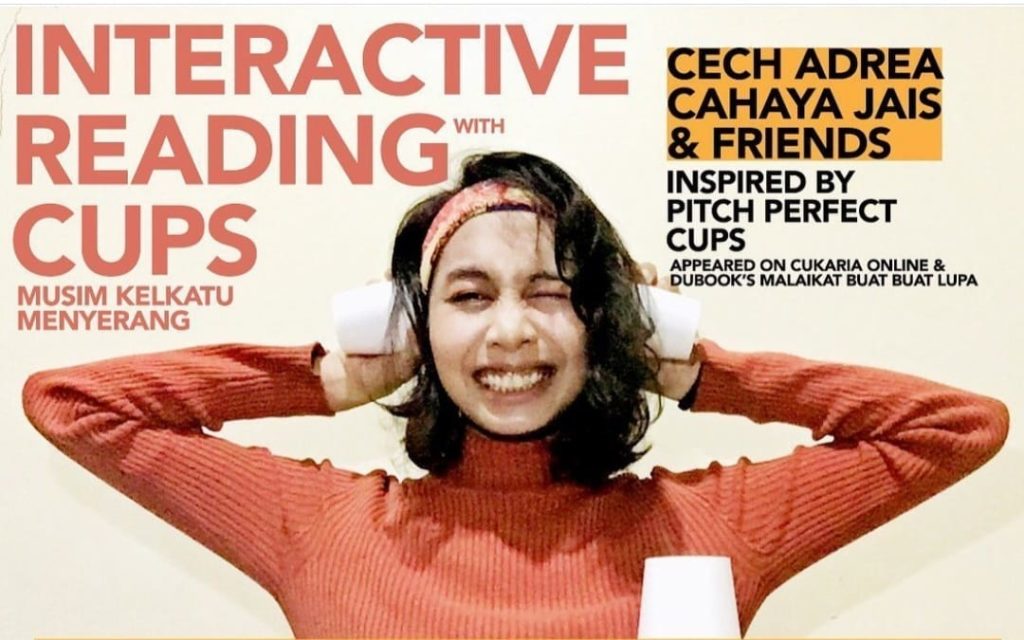 Oct 17&18
Poetry Musim Kelkatu Menyerang: An interactive reading with CUPS. This is a spinoff from #poetvswild and #BacaCerpen, which will be presented via Zoom. The session will last for about 45 minutes and will be led by Cahaya Jais and Cech Adrea. Admission is free, but do book a slot because spaces are limited. The original poetry was featured on Fixi's Cukaria Online and Dubook Press' Malaikat Buat-buat Lupa. For more information, call 010-9036786 or click here.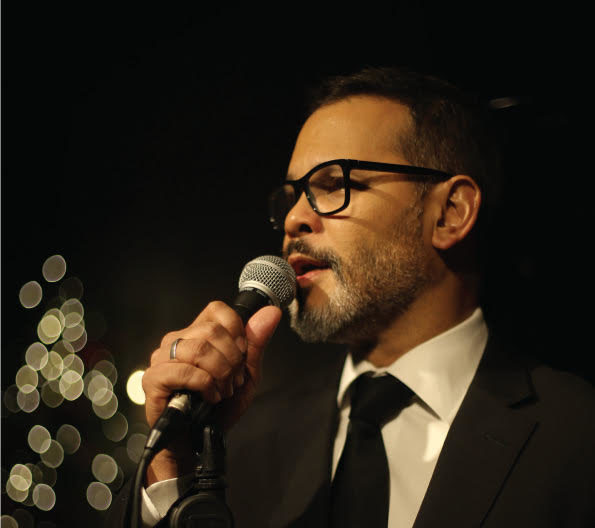 Oct 14-16
Let Sean Ghazi whisk you away from your present and take you on a journey around the world with some English Standards, some Italian, some Spanish, some Broadway ballads, some favourite vintage P. Ramlee tunes…as BoboKL's publicity blurb says "macam-macam adalah".
If you've been craving for some live music, now's your chance to savour the weekend shows at BoboKL. Sean's show lasts two hours with an intermission and is priced at RM100. For tickets, click here, and I'd advise haste as last week's show by Janet Lee sold out pretty quickly!
If you'd like us to highlight any of your events, we're happy to share the word around. Send us an email to annmarie@cendana.com.my