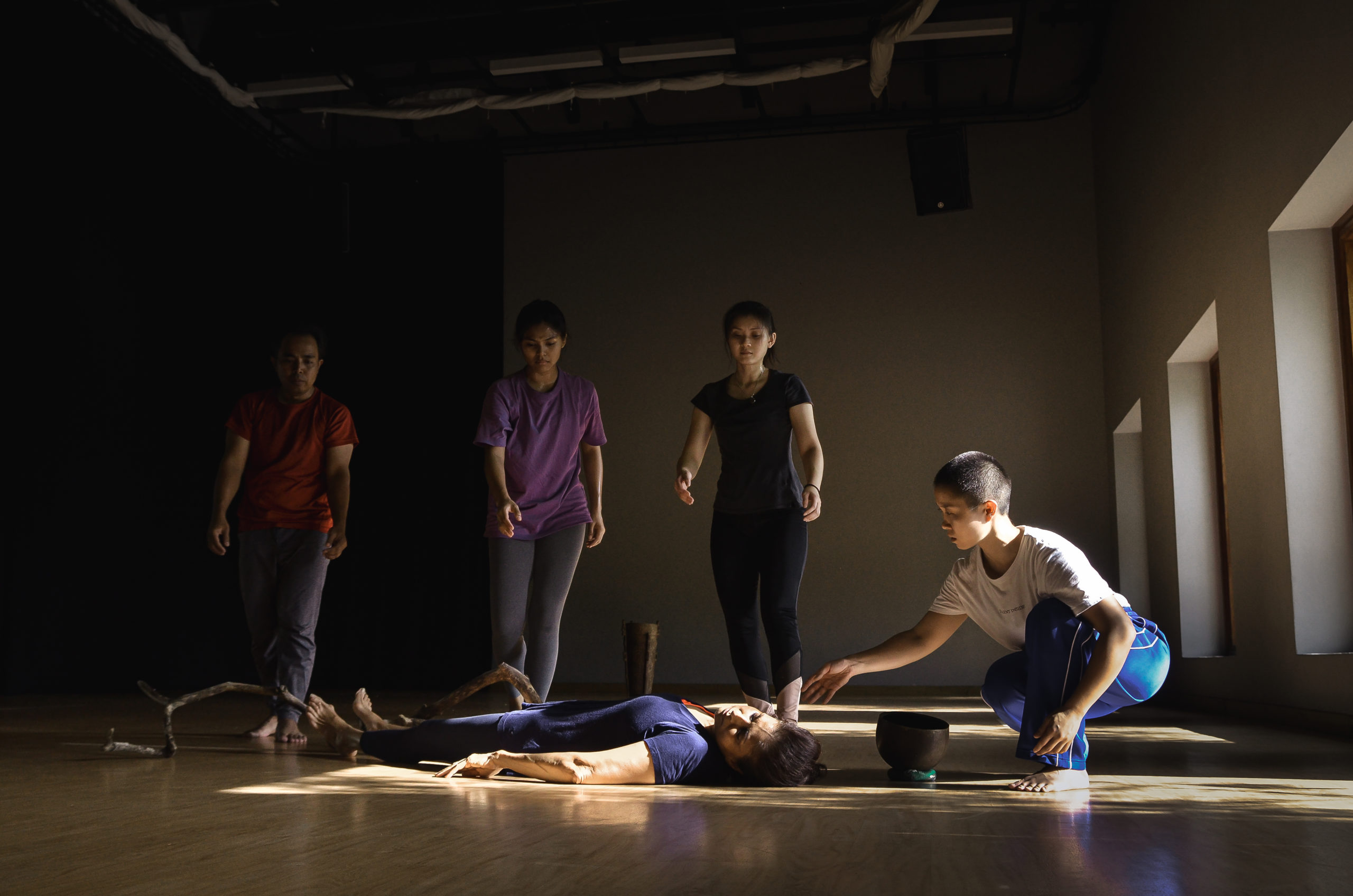 Rivers in the Sky will presents collaboration from Masakini Theatre with Ana Woolf and is performed from 1 - 3 September at klpac
By DANIAL FUAD
Masakini Theatre Company's ambitious new production is scheduled for the 1st to the 3rd of September 2023 at Kuala Lumpur Performing Arts Centre (KLPAC), Pentas 1 and it requires the attention of everyone who's concerned about the grave issue of climate change.
Entitled Rivers in the Sky, this production is in collaboration with two internationally known and revered names in the theatre world, Sabera Shaik of Masakini and Ana Woolf of CATA. Ana Woolf is already in Kuala Lumpur to work with our local actors on this project. An international pedagogue, actress and director who has worked extensively with the much-respected Eugenio Barba, Ana Woolf brings with her a slew of techniques – a combination of Eastern and Western techniques and discipline; ideas and an experience of theatre few can match.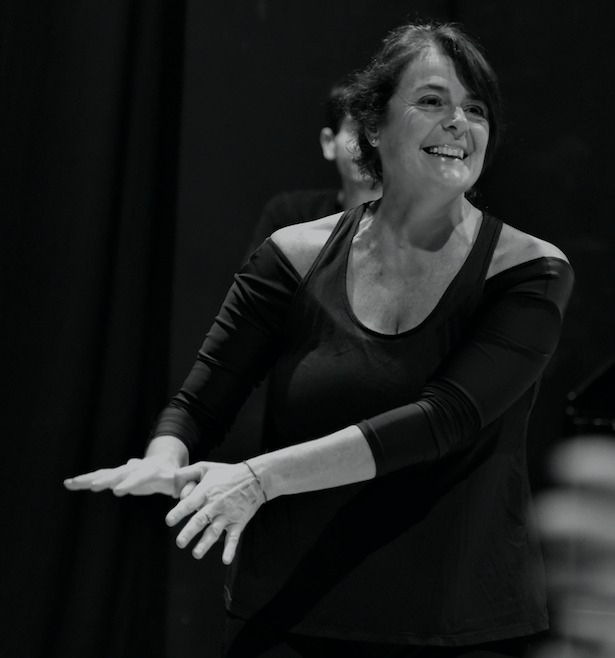 She has published papers on women in theatre and has translated several books by Eugenio Barba and Roberta Carreri. Woolf is also the Artistic Director of the Magdelena Project in Argentina. While in Kuala Lumpur Ana will be conducting workshops on the Suzuki technique and will also perform her work demonstration to local theatre practitioners. Her passion for the arts has witnessed Ana leading workshops all over the world for more than 20 years now.
According to Sabera Shaik, Co-Director of Rivers in the Sky, "the production is about Mother Earth and how our lives parallel hers yet one can live without the other. That is not a difficult guess to make. Or is it?"
The production's line-up of actors are Amalina Arham, Leanne Lim, Raja Emy Shahril, Sabera Shaik, Chloe Tan and Tristen ZiJuin. While this is a devised play, there will be elements of shadow theatre and dance and live music by Music Directors, Susan Sarah John, Kent Lee and Thong Yong How of Shaman Tea Room and Fhrythms Percussion.
Anak Borneo Evan Lee will make up the live music group coupled with sequenced digital music incorporating Iban elements in the music which will lend a haunting feel to parts of the production.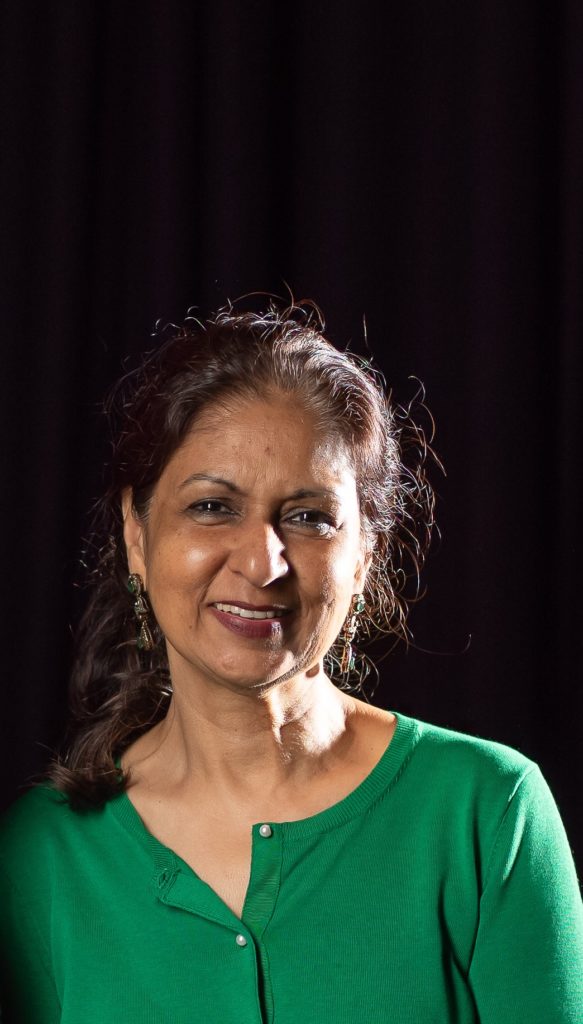 The performance is not only aimed at adults who should understand climate change and the harm humans have imposed on Mother Earth. More importantly, Masakini Theatre Company is also engaging school children and youths with a special performance on 1st September 2023.
There will be a special workbook that teachers and students can access as part of the souvenir programme. They can further discuss and learn about climate change and its reasons. "I encourage everyone, all members of rakyat Malaysia to come and watch the play not just for its entertainment value but the take-away message that comes with it. It is also appropriate that Rivers in the Sky is staged during the celebration month of Merdeka and Hari Malaysia. On behalf of the members of this production, we thank you in advance for your support" says Sabera enthusiastically.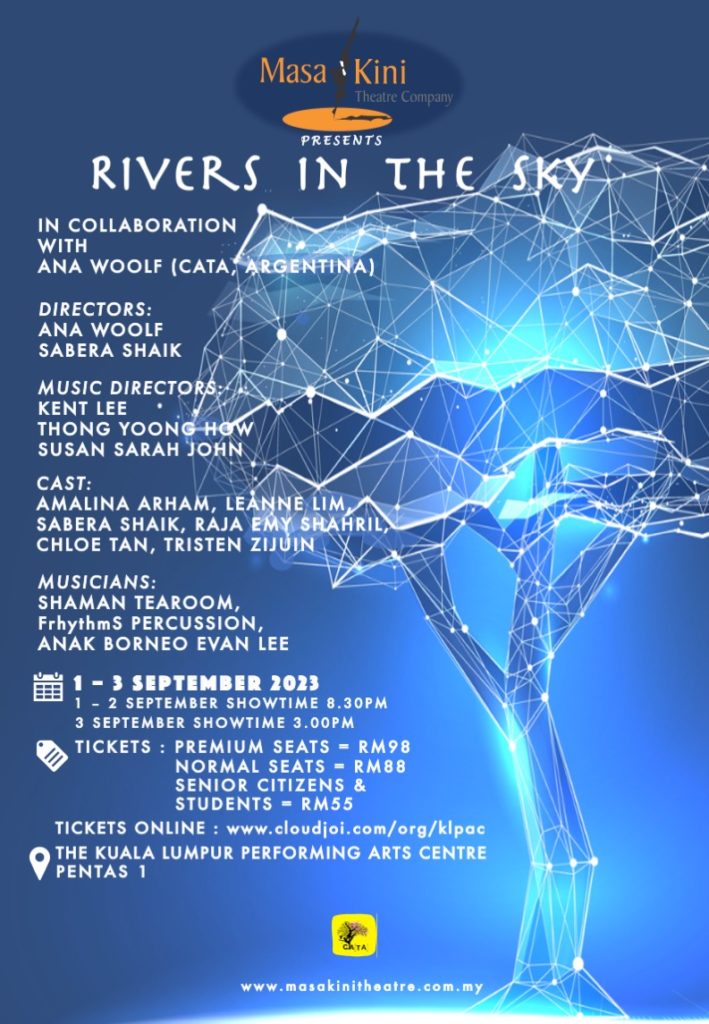 Rivers in the Sky will be presented in three languages namely English, Bahasa Malaysia and Mandarin. The performance will be from Friday, 1 September and Saturday 2 September at 8:30pm while on Sunday, 3 September the show will be at 3PM. Tickets can be purchased at the Cloudjoi websites.
Follow others interesting stories from BASKL by following the link below: