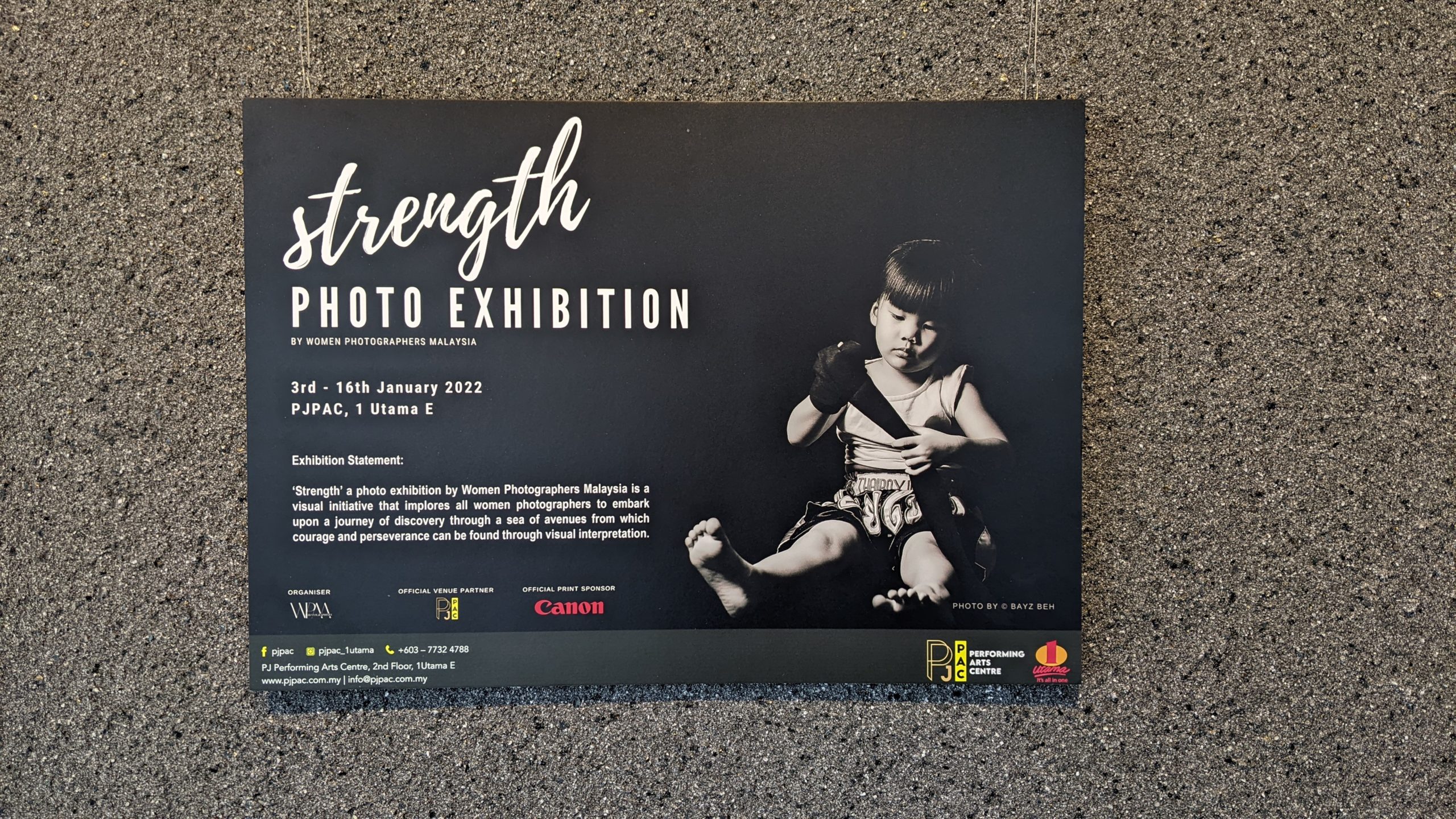 By DANIAL FUAD
These past two years seem like a blur to everyone as they passed by in the blink of an eye. Due to the pandemic and with everything being put on hold, many have struggled to survive. The start of the pandemic in Malaysia was way back in March 2020 where the government imposed the Movement Control Orders (MCO). That was actually the time where Annice Lyn and Aisha Nazar birthed the idea of Women Photographers Malaysia (WPM).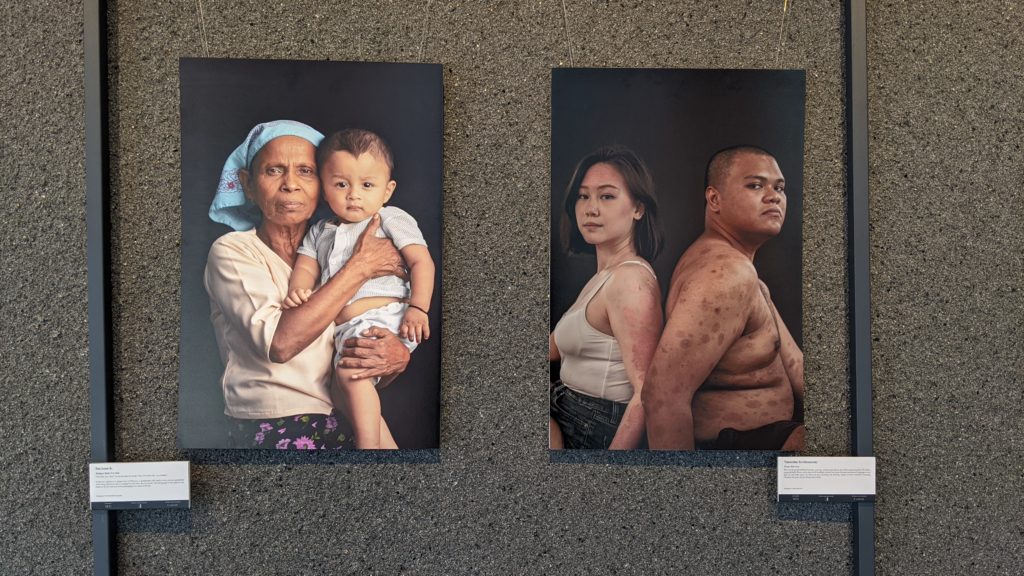 Annice is an award-winning photographer with years of experience in documentary sports photography. She has been named in various lists such as the Forbes 30 Under 30 Asia, Prestige Malaysia 40 Under 40 and most recently in Tatler's Asia's Most Influential. Canon Malaysia also has awarded her the EOS Youth Ambassador since 2018.
Aisha, the other founder for WPM, has also been active as photojournalist since 2018 when so won "Through The Lens" photography contest held by Air Asia and Sony, and was named Sony Alpha x Air Asia Joint Ambassador. She since then has been traversing the world capturing glimpses of the world with projects internationally such as Mother Mekong and The Daily Debates as well as locally with her Safe Inside project.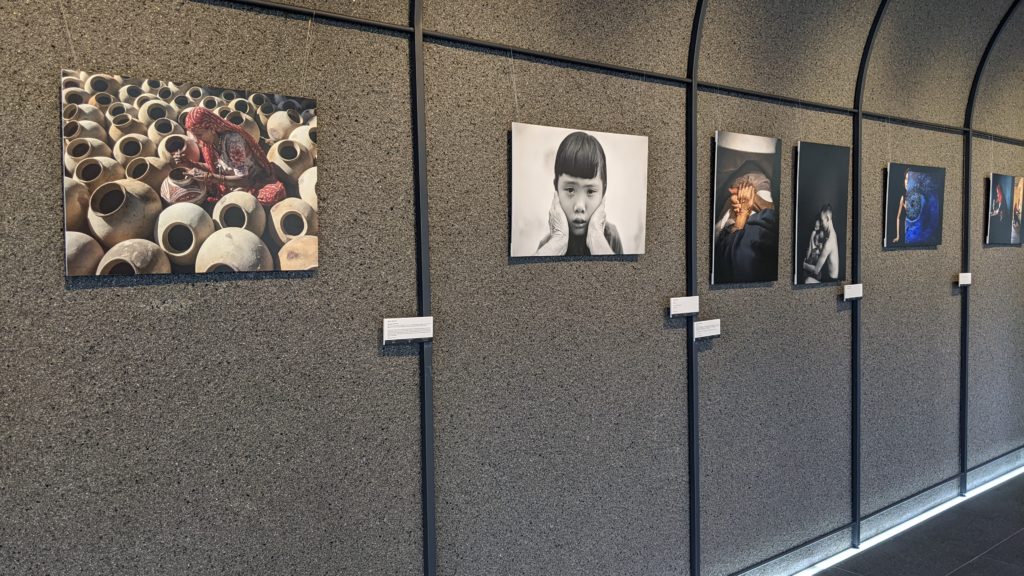 Through the desire to create a community that empowers women photographers, WPM was born and they have been busy generating waves since their inception. With programs such as workshops, photowalks and exhibitions, WPM has endeavoured to provide opportunities for women photographers in the country.
Earlier last year during the International Women's Day month, WPM announced an open call for an exhibition but due to the pandemic and the uncertainty of the MCO, the exhibition was postponed indefinitely. This year, however, working together with Canon Malaysia and also Petaling Jaya Performing Arts Centre (PJPAC), WPM was able to introduce the Strength photography exhibition.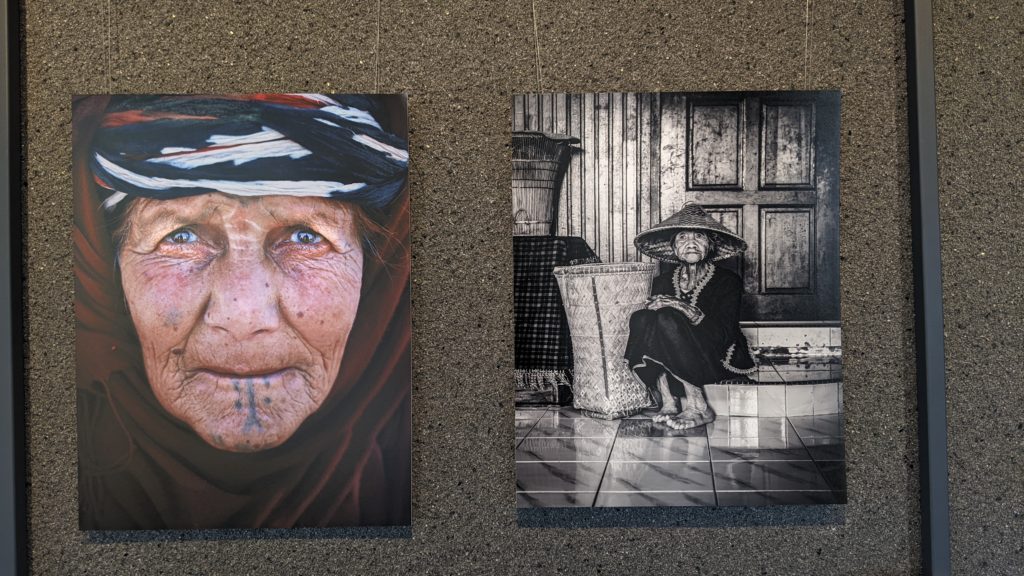 A total of 21 women photographers were shortlisted from the open call: Acacia Diana (@acaciadiana), Aisha Nazar (@aishanazar), Aisya Ahmad (@mi.aisya ), Amanda Tan (@cxpturingsouls ), Annice Lyn (@annicelyn), Beh Lay Huang (@bayzbeh), Callie Eh (@callie_eh), Carmen Foo (@carmenfoofoo), Cecilia Cletus(@ceciliacletus), Diana Ishii (@dianaishii), Ellie Soo (@elliesoo), Ewe Yee Vonne (@yeevonne_captures), Grace Tan (@gracetan.stories), Jasmine Abdullah (@jasmn.a), Lydia Ho (@lydiaho123), Ong Su Ping (@suping.ong), Patricia Krivanek (@patriciakrivanekphoto), Rhiannon K (@rhiannon.k_photography), Siew Toh Ee (@toheesiew), SueAnne K (@sueannekphotography) and Vaneesha Krishnasamy (@neeshakrish).
The 21 images on display feature themes that mostly revolve around the family unit and reinforces the idea that in South-East Asia, the concept of family is important, and that many find family a source of strength. The term family brings such strength to mind that even the current government of Dato' Sri Ismail Sabri has chosen to use the tagline #KeluargaMalaysia for its campaign to promote unity.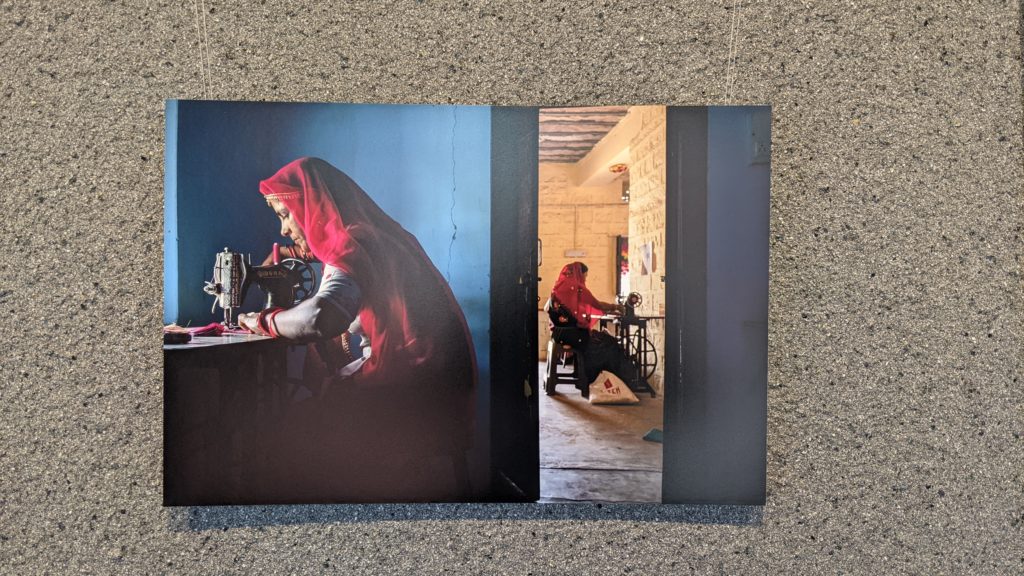 One of the strongest images in the author's opinion that embodies the spirit of the exhibition and also familial strength would be from Callie Eh entitled "The Life Changing Beauty of the Sewing Machine". The image depicts Surjov Devi, who was helped by an NGO that provides education to underprivileged women in Rajashtan obtain better lives. Callie captures the mood well, and one can see Surjov's determination to help her family make ends meet clearly etched in her face.
Aside from that, Ewe Yee Vonne's "Ah Mah" is also an image that attracted the author's attention. Maybe it is relatable as she captured an image of her grandmother, and who does not love their grandmother? The wrinkles on her hands show how hard she has worked, and a ring (which the author believes to be her wedding ring) shows that the love for her husband never fades even at the age of 80. The decision of putting the image besides a family portrait works wonders as well in telling the narrative of familial strength.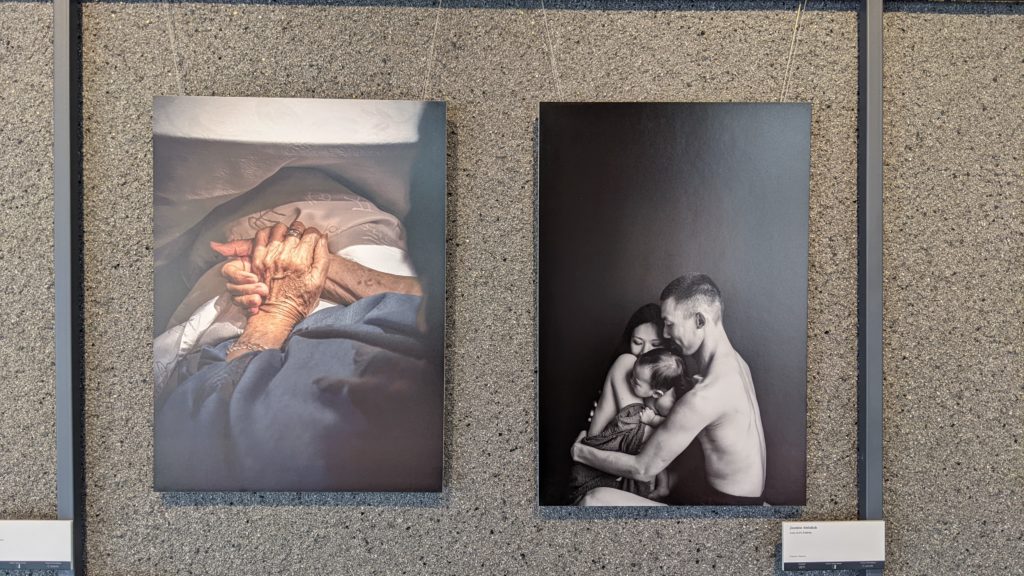 Strength is the first standalone exhibition done by WPM and it is a very good effort in showcasing the variety of women photographers that are active in Malaysia. The exhibition is being held at PJPAC in One Utama until Jan 16 and no registration is required to view the exhibition. You still have time to catch it!