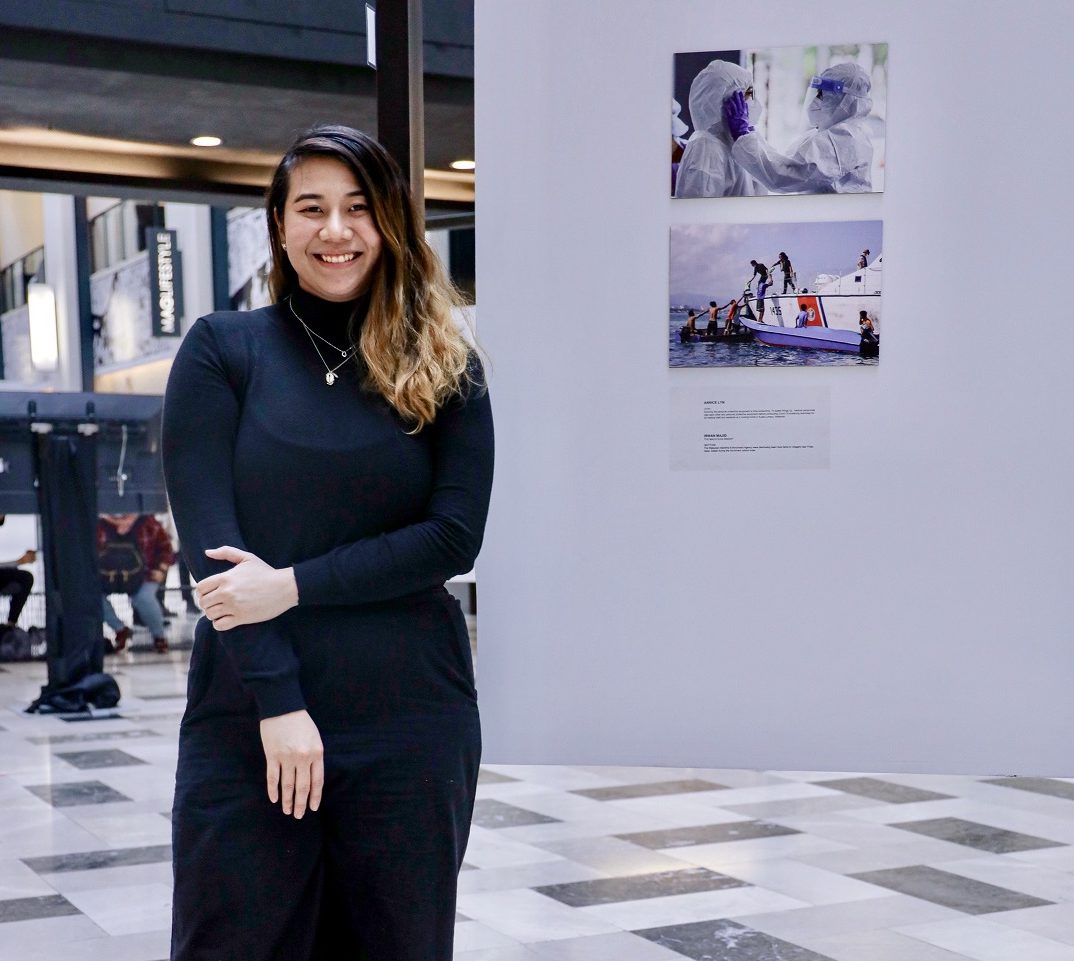 Photographer Annice Lyn shares interesting insights she has picked up in her career.
By NABILA AZLAN
Annice Lyn has been pretty busy lately. The KL-based photographer – whose work with contemporary artist Red Hong Yi for TIME magazine you might have come across – has had her hands full with exciting assignments. In fact, she was recently at the Tokyo 2020 Olympics to capture the Malaysian contingent's journey throughout the games.
On normal days, she carries her trusty camera everywhere as she documents for Getty Images. She's a stickler for capturing the raw, real aspects of life. The Merdeka-themed photo on BASKL's home page this month is Lyn's handiwork, and so we thought we'd let the down-to-earth photographer share what her life is like behind the lens as well as a list of takeaways that has helped her produce such awesome work. Creatives, take note!
"Know and believe in your subjects."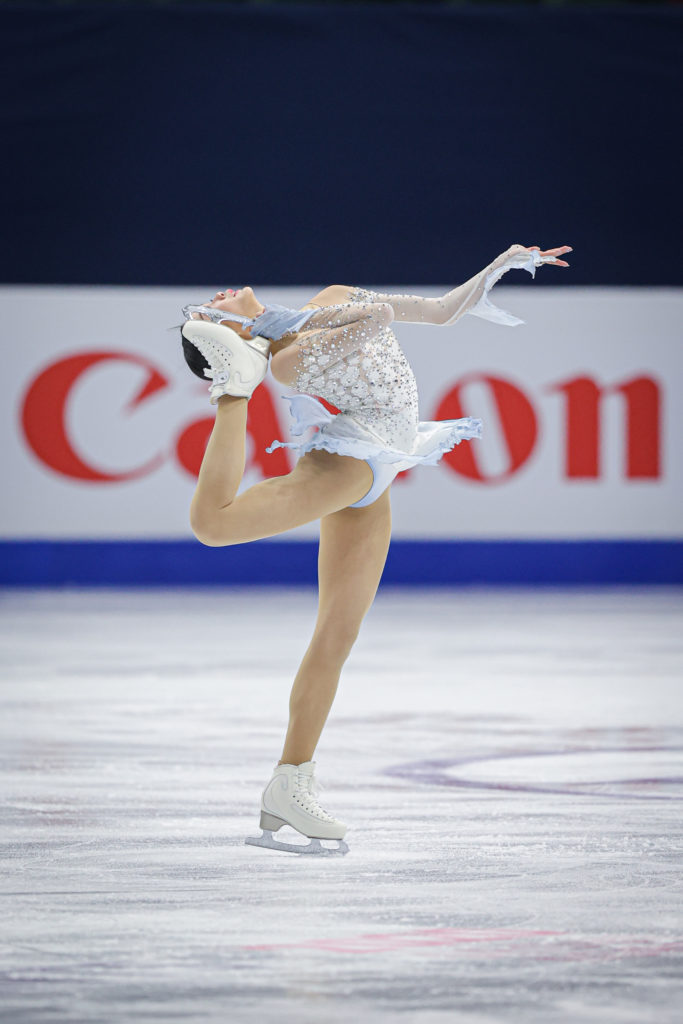 Lyn admits that her career in photography began only recently. "I started taking photos in 2015 but my professional practice only kicked off in 2017. All of this accelerated really fast," she says. Experience has been a good teacher, showing her how to see life through different lenses. Prior to being a full-time photographer, she majored in Architecture Technology at UCSI University. Her gravitation towards social impact projects, such as sustainable design, led her to a job at an architecture firm.
Lyn said that even after resigning from that job, however, little changed. She shared: "I think photography is an extended arm of architecture. Even if it may have seemed like I left the scene, I didn't; it just helped me connect better with others."
Quite apart from photography and architecture, for six years Lyn was professionally trained as a figure skater! Although she has not been back to the rink for quite some time now, she misses the scene dearly. Figure skating today remains one of her favourite subjects to capture on camera. "Photography lets me rekindle that old passion," she said. "I don't think of myself as just a photographer anymore. I'm a storyteller."
Whether she's capturing relatable, everyday scenes or special events, she tries never to skimp on finding meaning in her subjects and highlighting the human condition.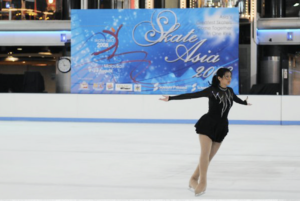 "I love documentary and sports [photography] because they show one common thing – that we are human," she said.
Lyn's recipe to a photo that speaks? Know your 5W's and 1H: a photo's What, When, Why, Who, Where and How. "If you can at least hit three, then chances are you'll have a compelling photo. Always believe in the subject you're photographing. Have faith in the stories you are telling and don't just shoot for the sake of it."
At this time more than ever," Lyn said, "I feel that photography is a tool for change. It captures the present and preserves the past.
"Be a good person first (before being a good photographer)."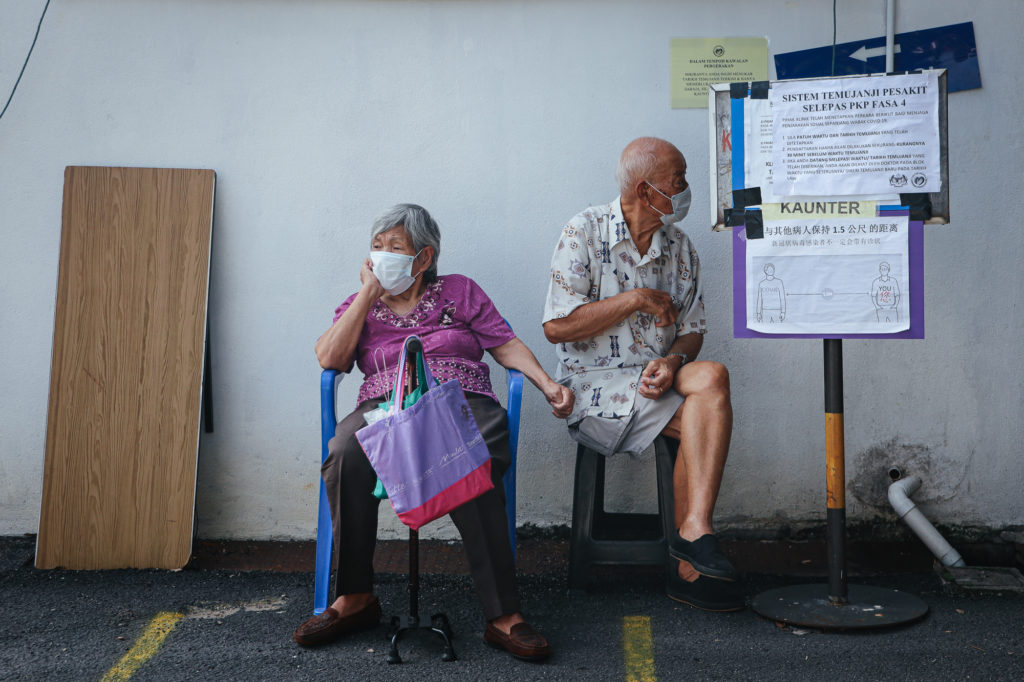 Not everyone truly understands the magnitude of being nice to others. Lyn, through her gentle mannerisms, stresses this trait right from the start. "When you show up for events, don't immediately take your bag out, show off your gear and get to work. Go for your assignments early and first say hi to people. Take some time to understand them," she said. Lyn's key advice, "How can I learn from this person?", is credited to her favourite storyteller and British photographer, Platon (Antoniou), who's known for his impactful portraits of world leaders.
According to her, connection and chemistry although often understated, make results incredible. It is through one's manners, she feels, that one is able to connect and create chemistry. "One piece of advice I learned from my dad is this: whatever you do for a career, get your ABC's right. This covers the fundamentals – attitude, behaviour and character," she said. "I believe one's skill-set can always be developed over time. But if your character's out, you're out!" Lyn makes use of this especially when she's connecting with collaborators. "When an opportunity comes your way, and there is a choice between you and another, [skills aside] character is what will set you apart."
"Prepare as much as possible."
Among Lyn's most memorable assignments is definitely the Tokyo 2020 Olympics. It took her at least two and a half years of pushing through and gaining trust to at last be able to immortalise the Malaysian contingent's efforts and achievements in Japan. "It was very challenging to get there. While things may look sweet and I may have the job that everybody wants, know that this job is very physically and mentally challenging!" she noted. Discipline is vital in this line of work. "You need to be calm enough to carry on with only three or four hours of sleep for 17 days straight, and you're still expected to be creative every day!"
Humble and grateful to be telling stories, Lyn elaborated on the importance of staying true and being accountable for the tasks that you are assigned. "Prepare as much as possible leading up to an assignment. When the time comes, you will need to leave room for chaos, mistakes and maybe even magic sometimes!" Lyn continued. "Even when something unexpectedly hits you, you will have time to troubleshoot and work your way around it."
"Believe in personal projects."
When asked about her other artistic interests besides photography, she chuckled and said: "These days I spend my free time catching up on sleep!" But she reminisced about the last time she put her camera down.
She had said yes to Red Hong Yi's invitation to be a part of an exhibition last April titled Thank God It's Monday. "As a friend and teammate, Red is a strong believer in personal passion projects. She has everyone in the team take Mondays off to work on personal projects," Lyn explained, hence the title. Red is a fan of exploring other strengths and broadening one's artistic horizons. "I decided to try something new then, which was to paint on my photographs."
"Educate each other."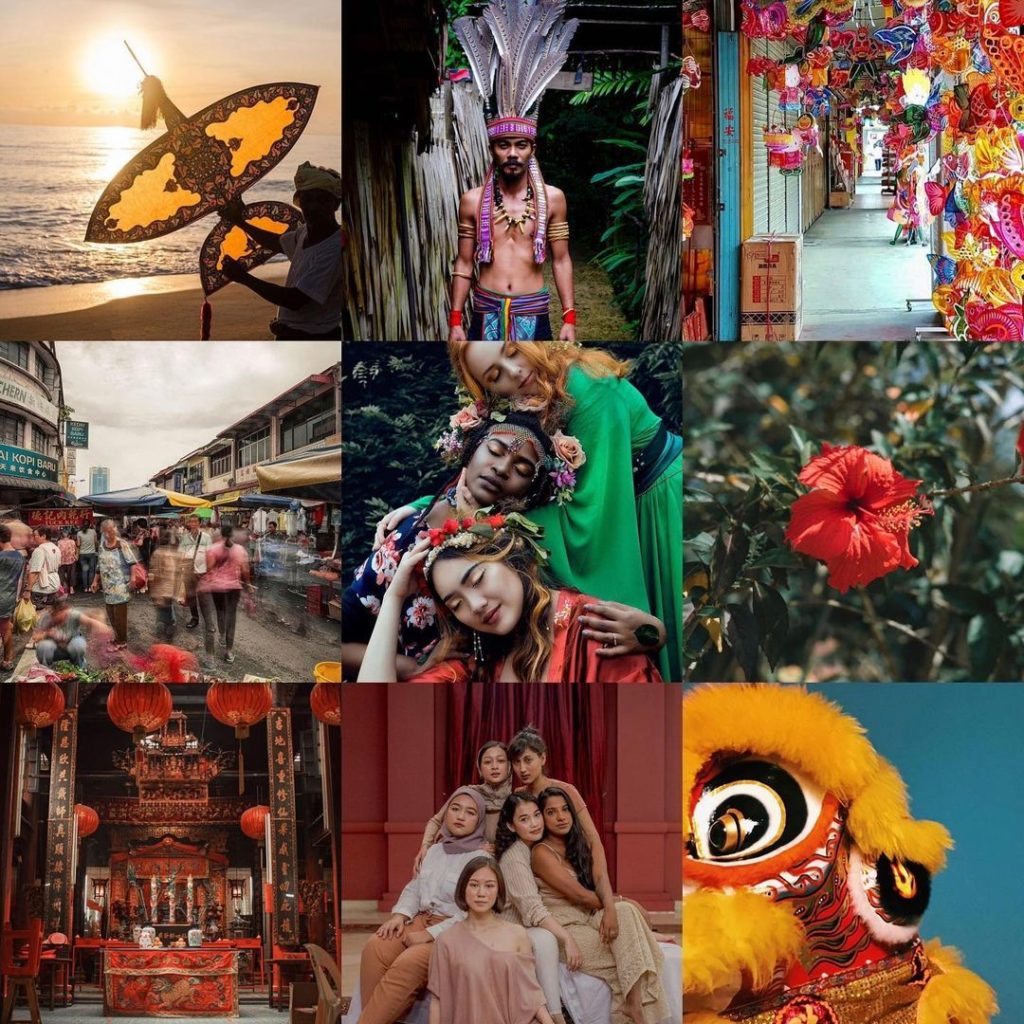 Of course, it's tough not to talk about the pandemic. "Last year was bleak, when it first hit," said Lyn. "You either experienced fear or you chose to see opportunities and possibilities."
With Women Photographers Malaysia (WPM), Lyn and co-founder Aisha Nazar, a commercial photographer, decided to celebrate inclusivity and common passions with a growing number of female storytellers. "We launched the community on the April 1, 2020, two weeks after the first lockdown. We felt that there was no better time to do so," she said. "With the right people, we can educate each other, and build up the right resources."
With nearly 200 active photographers specialising in various genres, this community features a fresh blend of empowerment and versatility.
"Malaysia is actually very blessed with opportunity. We just don't have enough representation," Lyn concluded this interview. "Creatives championing creatives is really important at this point of time."
Interested to know more about the community? Read Through the lens of a woman, an earlier interview with the co-founders of WPM, and check out their photos on Instagram. Until December 2021, BASKL will feature a new photograph taken by WPM's photographers on its homepage every month in conjunction with the BASKLxWPM "Through The Lens" initiative.
Not a professional but interested in taking photos? Why not take part in BASKL's Klik Anak Malaysia? There are cool cash prizes up for grabs.