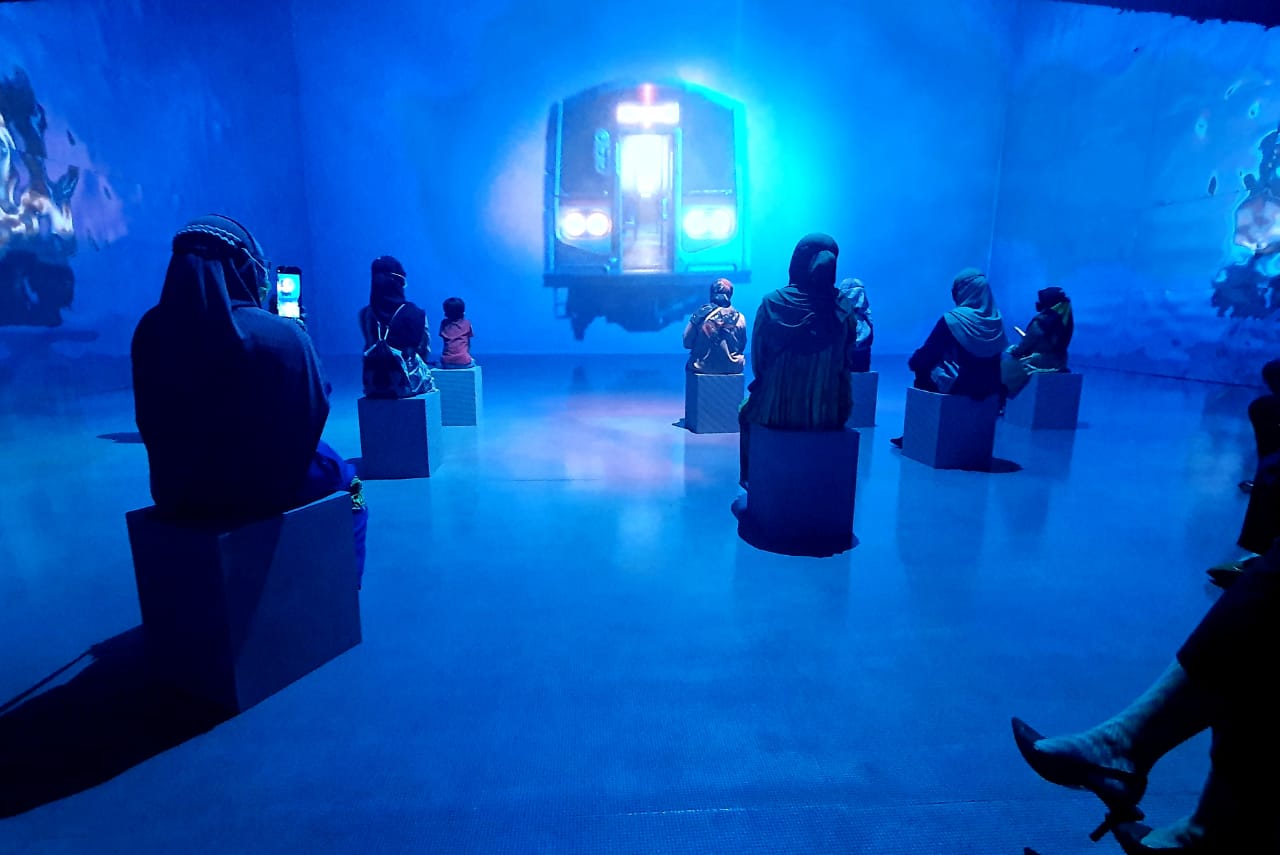 Immerse yourself in art - literally - at SENSORii, happening at RexKL until Dec 28.
By SOFIA SHAMSUNAHAR
SENSORii, or Sensorium of Inversion/Immersion, is a media art showcase curated by Yap Sau Bin and has Melissa Teoh as the technical lead. The 40-minute show features vibrant light projection arts that live on the three walls and floor of the event space, sometimes glazing over the audience members too.
SENSORii immerses the audience in the artwork, by flooding their surroundings with moving graphics, lights and sounds. Being wrapped in the projections plays with your senses, bringing alive your sight, sounds and memories to new levels.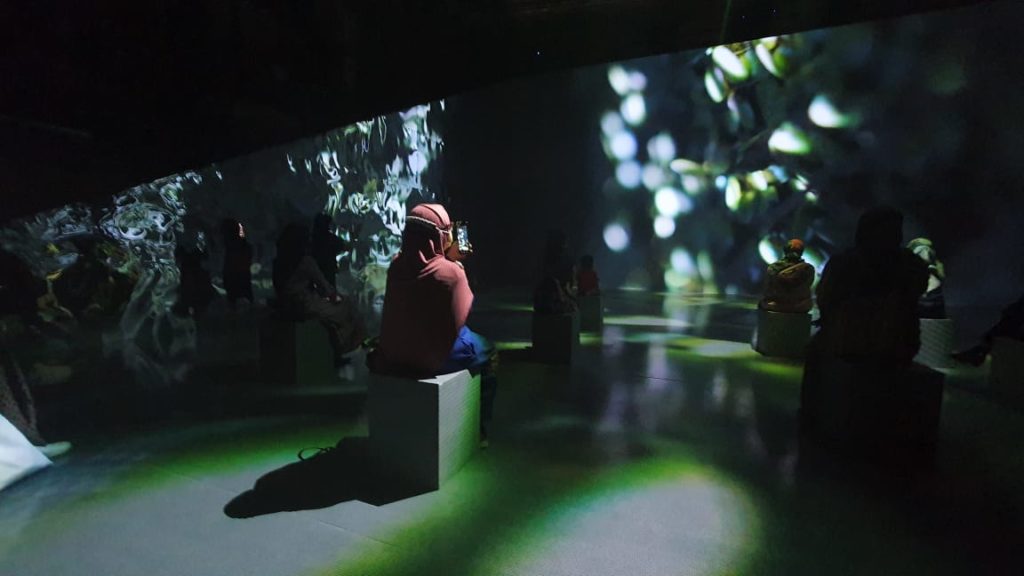 The project was for the artists to explore the idea of inverting our sensorial-perception of the complexities of internal/external worlds which we inhabit. As a response, they created pieces that would make us see our world and perceived realities in another lens and perspective. With an array of unique images presented during SENSORii, at times the audience experiences a digital dreamscape, and at others they exist in microscopic footage.
The artworks have been created by several Malaysian multimedia artists and collectives: Lim Kok Yoong in collaboration with KC Tan; Wee Jia Foong; FLUX 28 (Tsa Meera and Talha K); and Ashly Nandong in collaboration with Azarikh Amran, with majestic music accompaniment composed by Ahmad Muriz Che Rose, Director, Music Talent Development & Management, Malaysian Philharmonic Orchestra. Fabu Design Sdn Bhd is the artistic technical unit responsible for the multimedia technical and solutions for SENSORii.
The exhibition is free for all, but you'll have to register for a ticket here. SENSORii is shown in the main hall at REXKL, a creative hub that used to be one of KL's iconic cinemas. UPDATE: Tickets for SENSORii have sold out! 
For more on the artistic team, read this. For more on the artists involved, check this out.