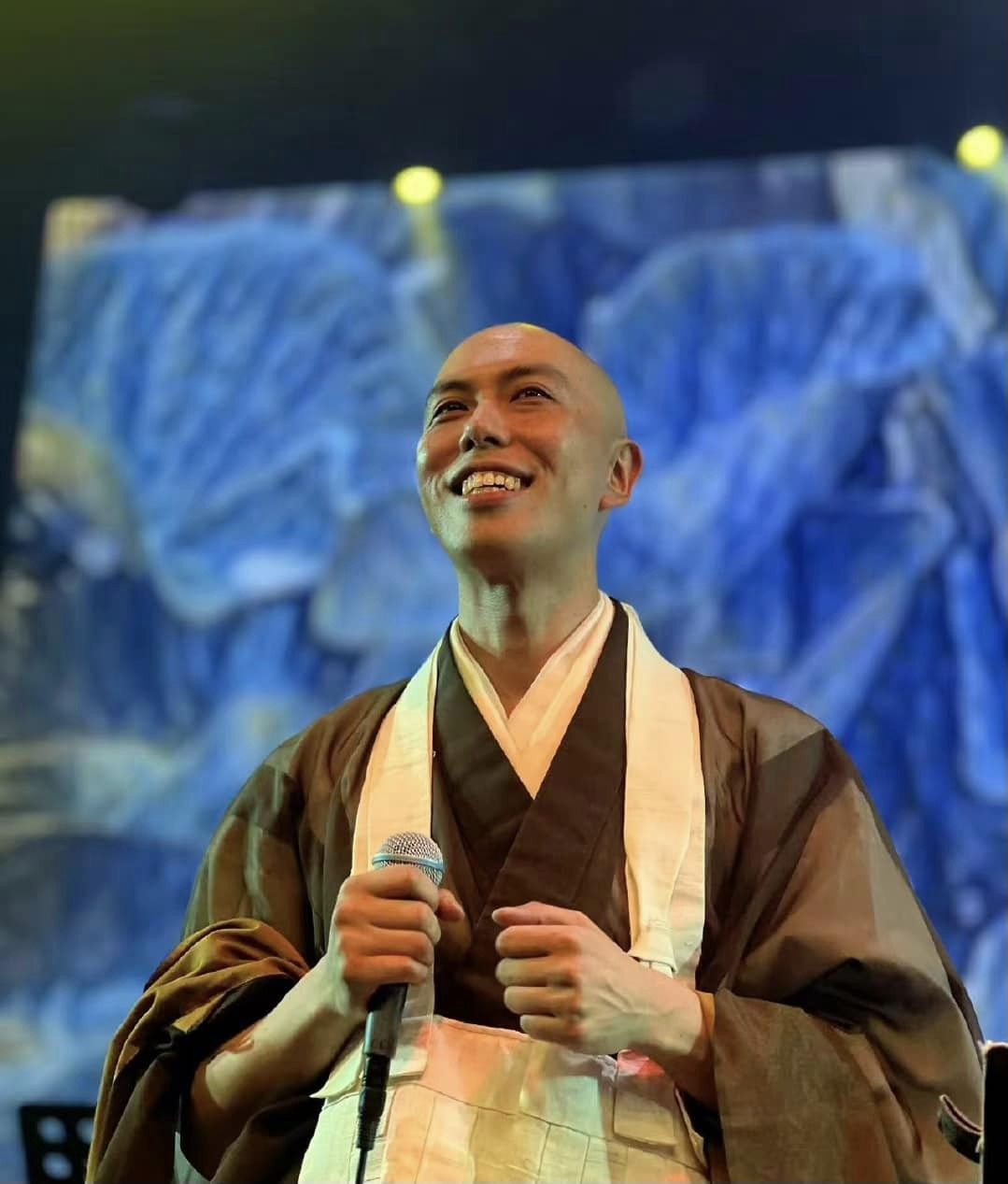 Embark on a soul-healing musical journey with Japanese Zen music master Kanho Yakushiji as he brings his Blessing World Tour 2023 to Kuala Lumpur this 16 October at 8pm.
Kanho Yakushiji is known for his innovative musical repertoire, fusing traditional Zen music with contemporary elements that has garnered widespread popularity across major social media platforms. By bringing Zen music beyond its home turf to live music venues, Kanho Yakushiji has successfully introduced the music's essence to inspire and resonate with modern-age listeners worldwide.
Kuala Lumpur marks the tour's first stop where Kanho Yakushiji will be accompanied by his guitar and an ensemble of musicians on stage to deliver magnetic performances amid captivating visuals and amplified sound for the Malaysian crowd. The Zen music master will showcase his talented musical artistry live with original compositions featuring the style of electronic rock, which is set to open new horizons and provide a unique experience for the crowd.
After serenading Kuala Lumpur, Kanho Yakushiji will continue his global musical journey in Singapore, Sydney, Melbourne and Macao.

Prior to his music career debut, a young Kanho Yakushiji started playing the guitar as a means to rebel against the monastery's predetermined decision for him to succeed as an abbot. Nonetheless, he came to understand that troubles follow throughout one's life and made peace with himself instead.
He later on found inspiration to carry on his monastic duties through music, discovering that the two share the same essence in giving people hope and peace of mind. Delivering Zen music in a different tune for the new era through six albums and over 15 singles, Kanho Yakushiji counts his rendition of Heart Sutra among his most popular works to date, which has amassed over 50 million views and counting, along with other notable releases such as Hands and Breath.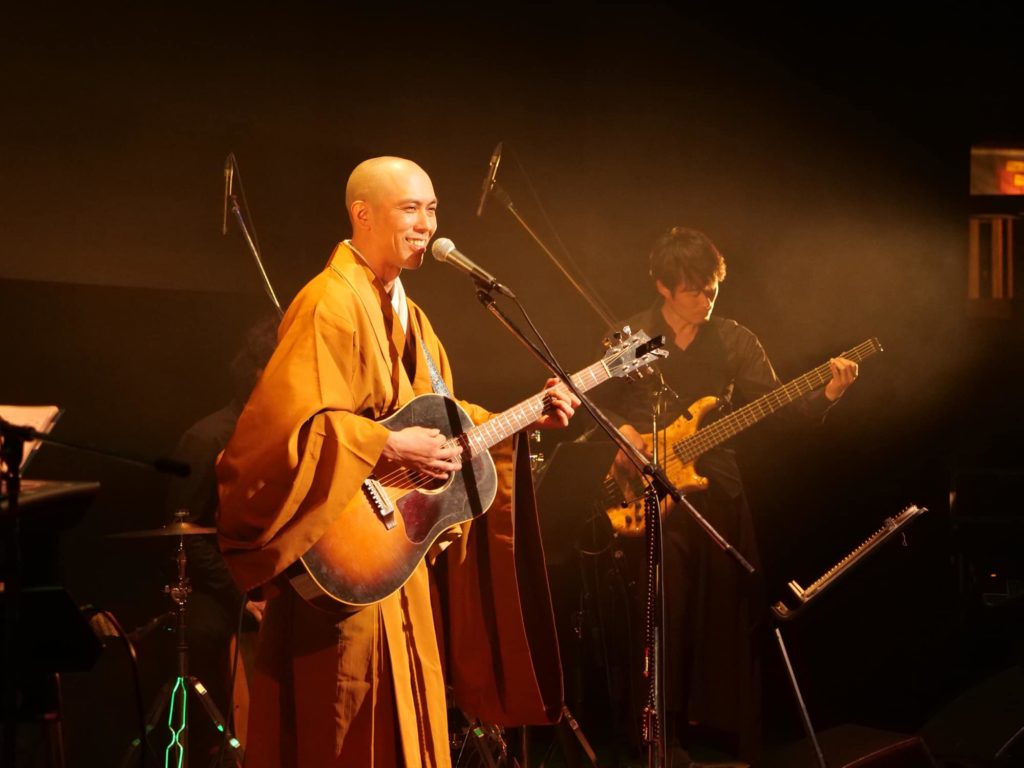 Despite his increasing popularity online, in the media and at live shows, Kanho Yakushiji continues to lead a modest life and remains devoted to his faith, family and music, all of which are integral parts of his life, coexisting in harmony.
The live experience with Kanho Yakushiji is set to be an enlightening journey as he shares not only his insights on life, but also happiness and aspirations through music.
Tickets (link here!) to the experience at Zepp Kuala Lumpur are selling fast.
Read more stories like this on BASKL via the links below: