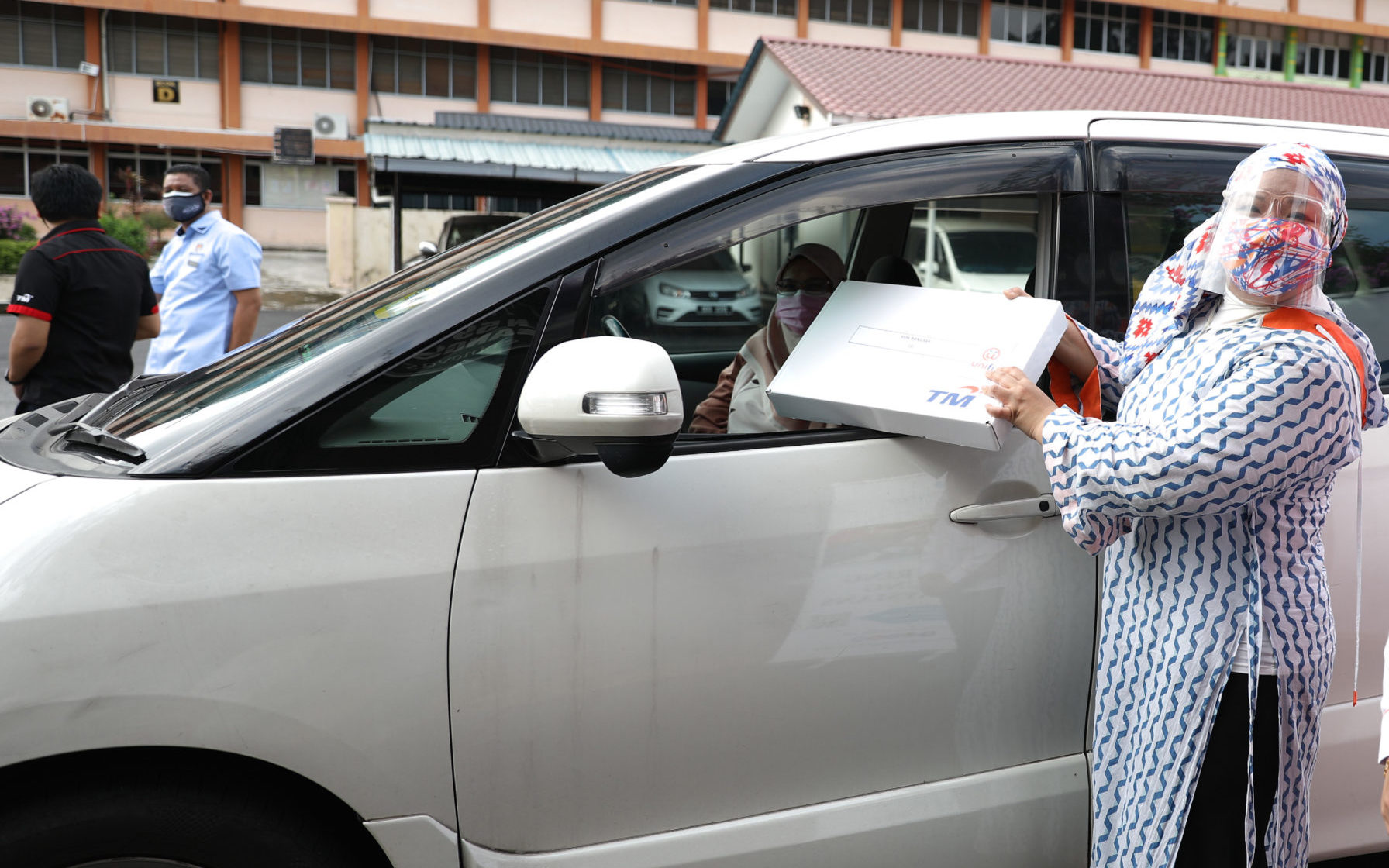 Izlyn Ramli dives into Yayasan TM's transformational plans and how it intends to become a more social impact-based foundation.
By SHAFIQUE DANIAL JOHARI
"Malaysia has a wealth of talent, creativity and innovation but it needs that due attention and support to grow further and make an even greater mark in the world," said Yayasan TM's newly appointed director Izlyn Ramli during an interview with BASKL, in the run-up to the Kuala Lumpur Creative Economy Forum (KUL.CEF) which takes place tomorrow, Oct 14.
Izlyn, who first joined TM (then Telekom Malaysia) back in 1998, now leads a vibrant and passionate team at TM's foundation arm, Yayasan TM, whose vision it is to transform the people of Malaysia via three newly strengthened pillars – Education, Community & Nation Building and Tourism, and Culture & Heritage. Yayasan TM will spearhead TM Group's Corporate Responsibility (CR) initiatives across the TM Group in support of its Environment, Social and Governance (ESG) and Digital Malaysia aspirations.
"Yayasan TM will be adopting a more collaborative model to run our programmes to support the overall ecosystem with like-minded organisations for greater socio-economic impact outcome," said Izlyn.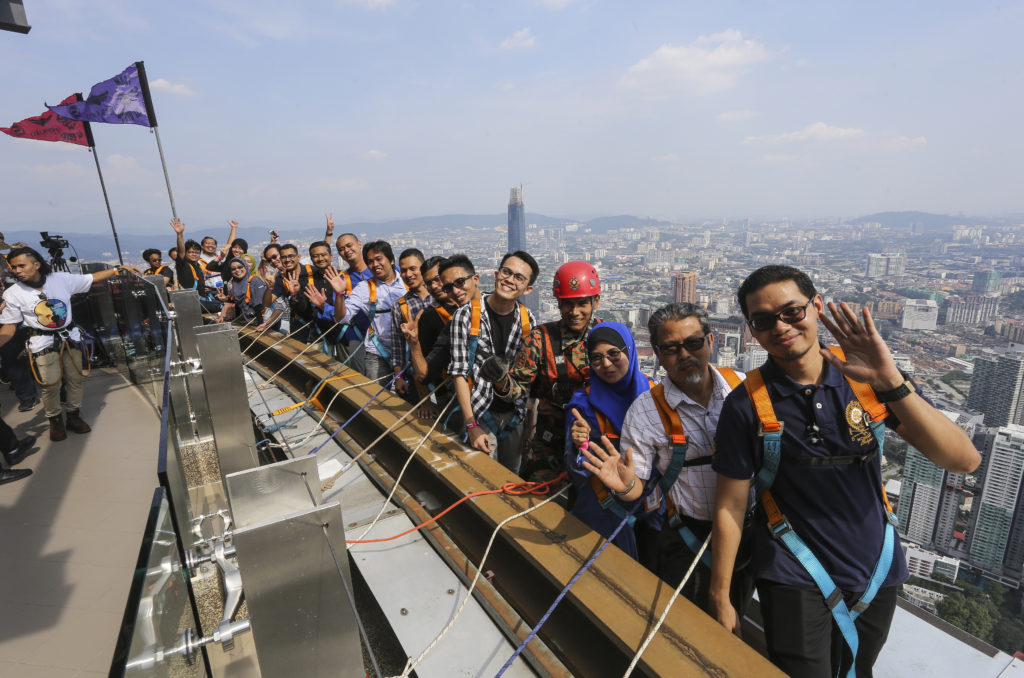 One of the three new pillars introduced is to help preserve and celebrate tourism, culture and heritage of Malaysia. Yayasan TM has always been a huge supporter of the arts, always lending a hand to create a more robust creative scene in Malaysia. Just recently, it launched the Young Filmmaker programme that offers opportunities for young talents to express their creative ideas, talents and enhance their potential in professional filmmaking.
Human capital development in the creative industry in Malaysia is an important factor to ensure a more promising future. Izlyn said: "The Young Filmmaker initiative is part of our third pillar, connecting the dots between youth, talent and creativity to skills development and digital opportunities."
TM has various landmark assets that it plans to utilise in promoting a better creative ecosystem, among which are the KL Tower, Menara Alor Setar, The Telekom Museum and its own Multimedia University (MMU). These landmarks would all be suitable venues for students to use as creative spaces.
"We aim to reactivate these as engaging public spaces and connect the dots across the TM group especially as showcase venues for MMU students in digital and creative arts," Izlyn said, adding that this would include filmmaking and R&D developments, and lending assistance to visual artists and performing artists. "Especially those leveraging on digital content and platforms."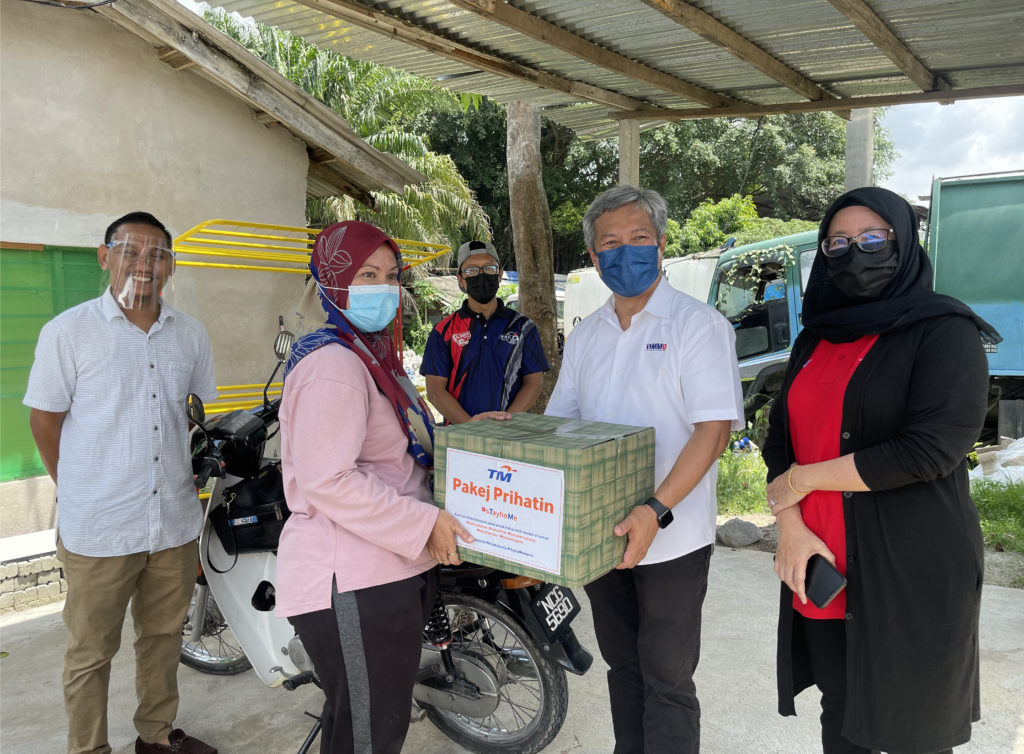 Holding on to the noble principle of ensuring that no one gets left behind in this digital age, Yayasan TM is currently working hard to increase connectivity and digital literacy reach so that marginalised communities can participate in the digital economy. Izlyn explained that what Yayasan TM brings to the table is the TM Group's strength in connectivity and digital solutions. "We believe we can make the greatest impact in the three pillars of focus we have chosen as these are closest to our core operations and competencies," she added.
On a more personal note, Izlyn is the kind of person who finds inspiration in those around her who can really bring people and organisations together, united by a strong purpose and forging a greater outcome together. Ask her who inspires her, and her response is that there are just too many to mention! She looks up to people who can come together for the greater good and are able to use all the digital tools available to move forward. She shared that CENDANA's Arts In The City 2021 and KLWKND festival has provided a wonderful, serendipitous opportunity to kickstart Yayasan TM's transformation for its pillar and put these assets back on the map.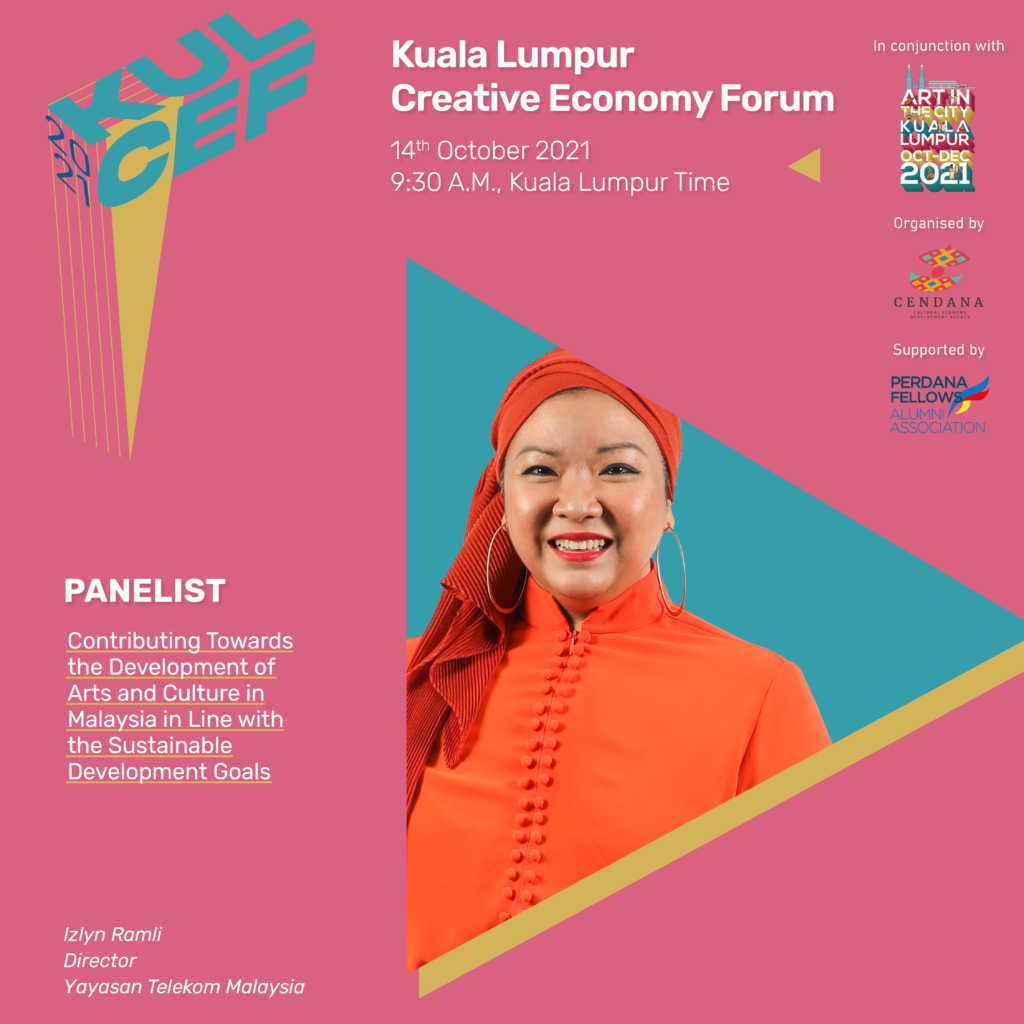 Izlyn will be speaking at the KUL.CEF forum which is a follow-up online conversation from the Creative Economy Forum that took place in October 2020. It is a Malaysian event to commemorate the International Year of Creative Economy for Sustainable Development. KUL.CEF will bring together the arts, donors and businesses together for mutual benefit to create a more sustainable cultural sector for the benefit of all Malaysians. The forum includes keynote, panel discussions on corporation and foundation priorities as well as opportunities to experience and meet with local and international representatives from the arts ecosystem in Malaysia and beyond. Izlyn, together with other respectable figures from the industry, will be discussing on the topic of contribution towards the development of arts and culture in Malaysia in line with the sustainable development goals.
Catch this wonderful opportunity to hear more of what Izlyn has to say about the arts and culture scene and sustainable developmental goals. Sign up for KUL.CEF here! Admission is free. For more on KUL.CEF click here.