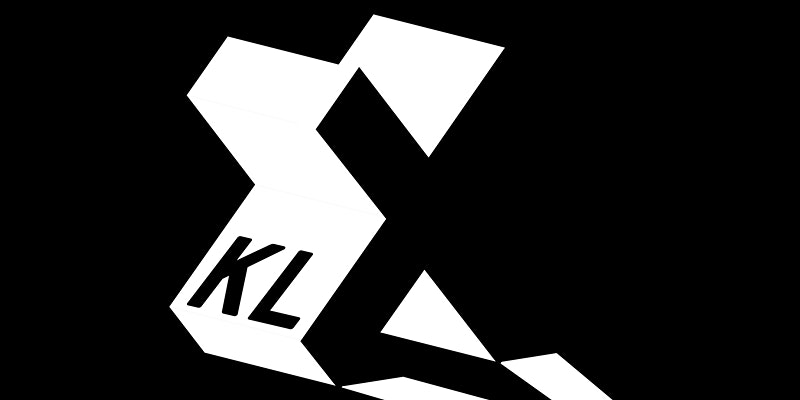 By ANN MARIE CHANDY
Looking for something to do this weekend? Look no further than xKL at RexKL, which promises to offer an assemblage of homegrown representatives from the independent music scene, dance, visual arts, food and beverage, arts and craft, and apparel communities, launching a homegrown series like no other. In short, there will be something for everyone.
"xKL at RexKL will be a two-day event featuring live music from bands, DJs and rappers, and even an art-duo that will be LIVE-painting via an Oculus Rift; Augmented Reality art, later sold as an NFT," said RexKL co-founder Shin Tseng.
The lineup over Saturday and Sunday includes Seven Collar T-Shirt, Son of a Policeman, Brendan de Cruz, Blister, Billie Blue & The Nowhere Men, and Airwaves on Fire just to name a few.
"Live events are up and running after a two-year pandemic! As you can imagine, we're more than excited. We feel ALIVE again!" added Shin Tseng, who explained that the focus of xKL would be the merging of the "in-person experience" with "the digital world" that we've all come to be well acquainted with. "All in all, it is going to be full of the sounds and sights that we've missed so much."
"Shows like these provide a platform to be unapologetically ourselves and in the moment because so much of the event centres around music," offered Billie Blue Blackstone, of Billie Blue & The Nowhere Men, who is super excited about the scene opening up again.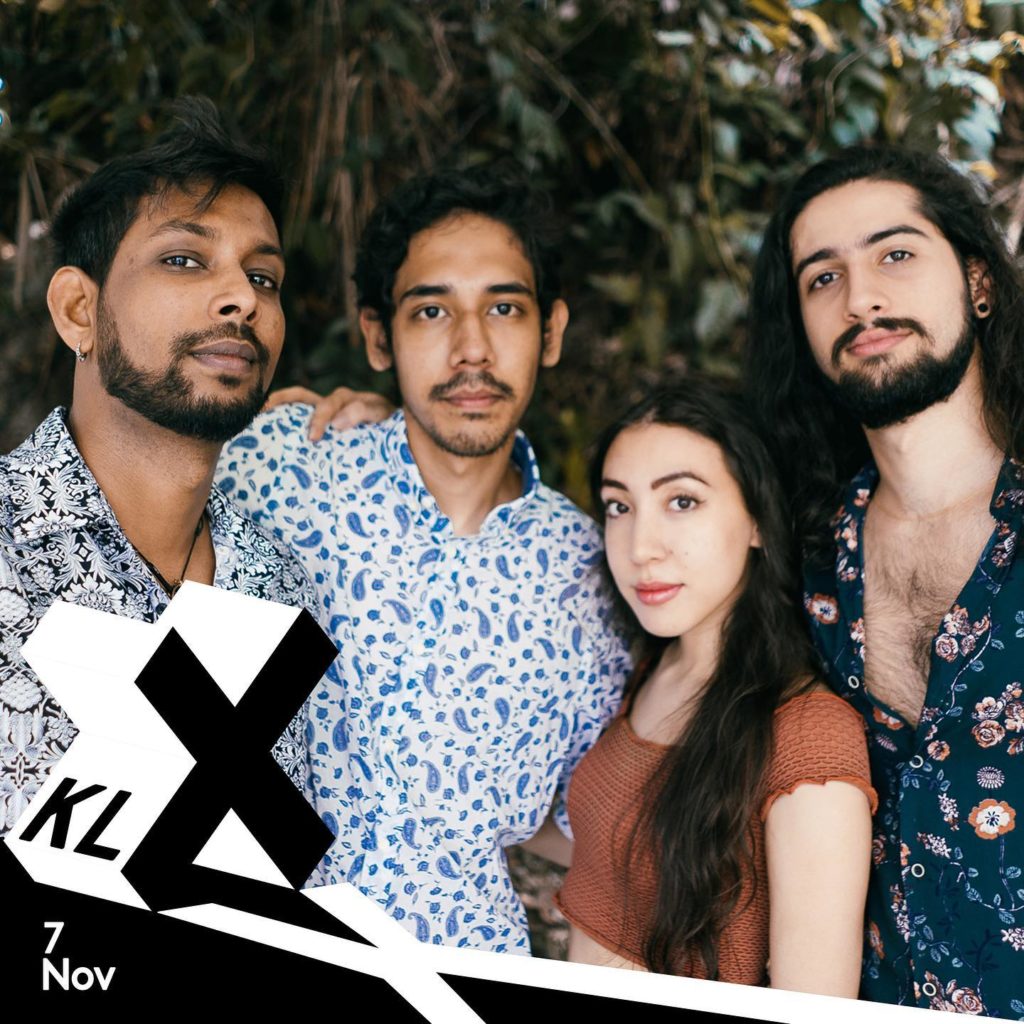 "We're curious about what this post-lockdown music scene is going to look like!" she admitted, adding that the band – Blackstone, Reuben Devanesan, David Harding and Soheil Sanjabi – will be playing a selection of originals and their fav covers … "keeping things upbeat and spirited since it's our first official comeback gig!"
Blackstone admitted that while many musicians have taken steps to adapt to the online sphere brought on by Covid-19, there's nothing quite like performing live for an audience that's there "just to listen and discover".
"Shows like these give musicians hope that while we've learned to diversify our approach, we won't have to abandon the very thing that made us love being musicians," she said.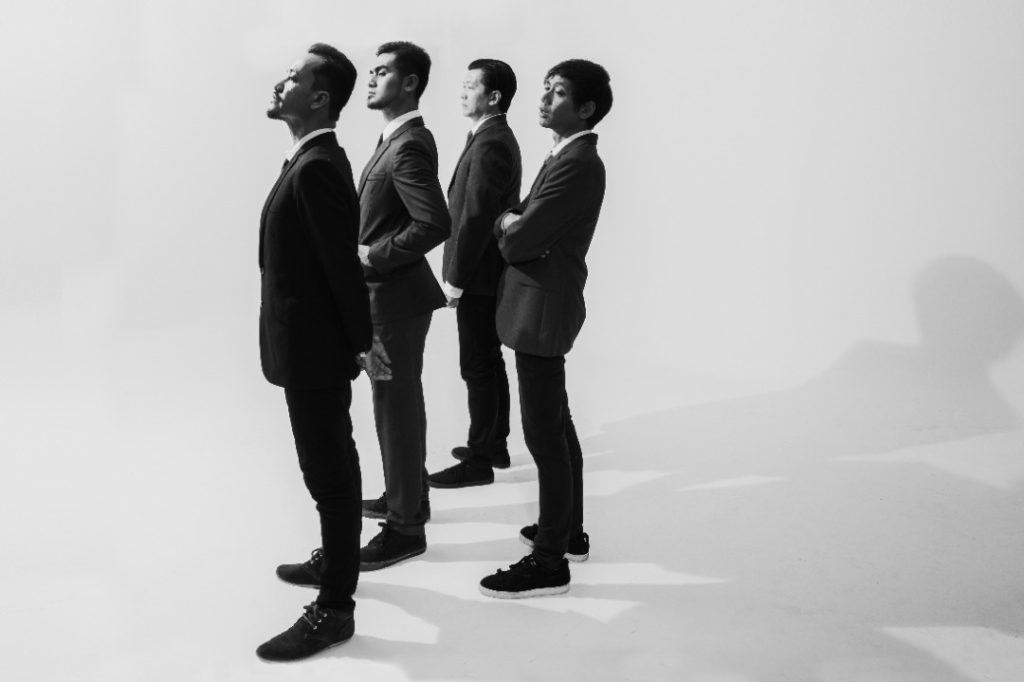 Muhammad Abdullah aka Ham, from 1990s alternative band Seven Collar T-Shirt, echoed Blackstone's sentiment and added that it's good to have venues like RexKL supporting the creative scene by providing a platform for young and old to express their creativity.
It'll be a sweet affair for Seven Collar T-shirt's faithful following as Saiful Ridzuan, Adil Ali, Keng Lee and Ham take to the stage at 8pm Saturday night for a 45 minute set. "We are excited to play as we are definitely expecting a new experience playing live post Covid. We hope we can still perform smoothly as the last time we played was for a streaming audience on New Year's Eve and that was ten months ago!"
Ham also said it's great that the younger generation still gets the opportunity to experience an old heritage venue like RexKL … "We used to frequent the cinema when we were all younger," Ham shared.
A historical landmark, RexKL is the former Rex Cinema which once screened blockbuster Hollywood films like Ghost and Star Wars, before turning into a backpacker hostel. Shin Tseng said: "RexKL is proving to be a choice destination; an icon in the city that has persevered through two fires to its current gentrification, and now, post pandemic, by bringing our community together. We hope to see you here, and we hope to rock out with you live."
In case you're worried about how safe this event will be, Shin Tseng confirms that SOPs will very much be in place:
1. Only fully vaccinated individuals will be allowed in
2. Kids, accompanied by fully vaccinated adults, are allowed
3. Everyone is to be masked at all times
Brought to you by RexKL, and supported by CENDANA in conjunction with Art In The City 2021, xKL takes place on Nov 6 and 7 at RexKL and it is free for all. All you need to do is register to book your spot.