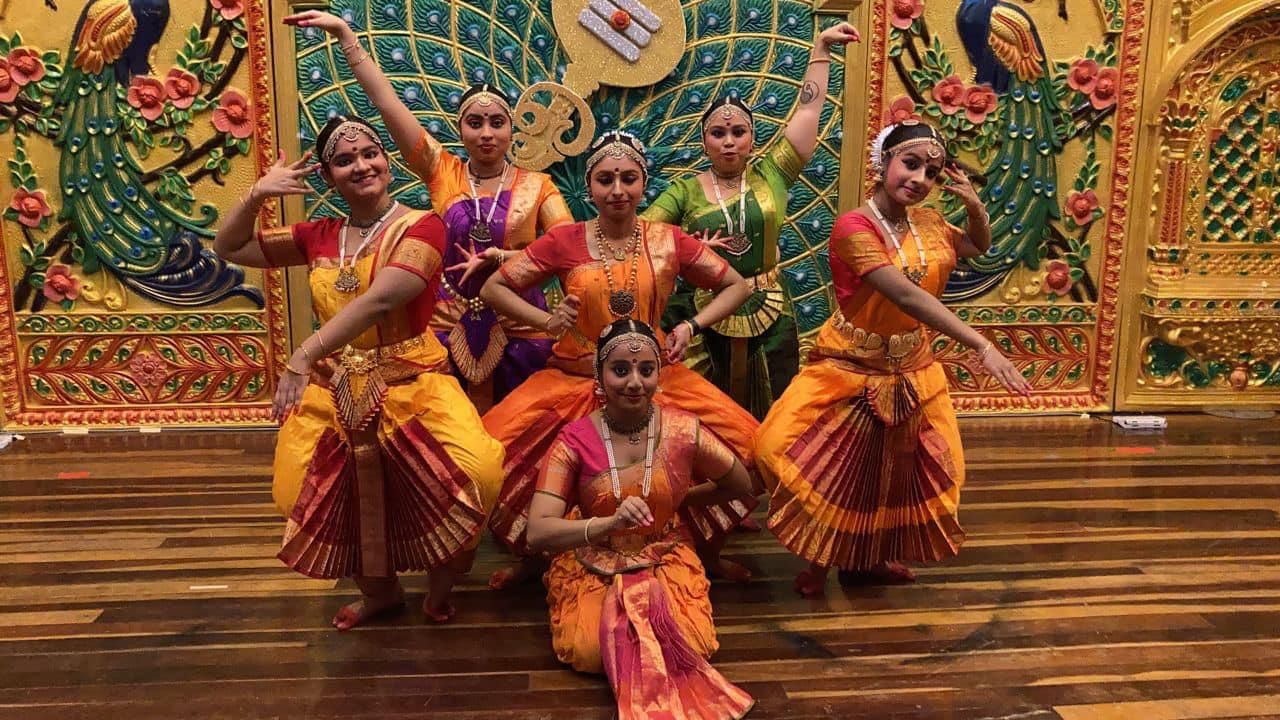 Four predominant dance schools come together for a dance festival this weekend.
By CHIN JIAN WEI
Srajam – A Garland of Nritya is a one-weekend festival of dance that will be held by Kalpana Dance Theatre and Sangeetha Abivirithi Sabha at 32, Jalan Rozario, Brickfields in Kuala Lumpur. It will be held with the support of the Indian High Commission and the Netaji Subash Chandrabose Indian Cultural Centre, and feature four predominant dance schools namely Kalpana Dance Theatre, Subranjali Dance Academy, Angika Fine Arts, and Vehaara Arts.
According to Shangita Namasivayam, artistic director and founder of Kalpana Dance Theatre, "This performance series seeks to bring back some form of normalcy to the performing arts industry as we all move out of the pandemic. It is a festival celebrating gratitude and passion for dance."
Shangita has been teaching dance for more than 19 years, and helped established Kalpana Dance Theatre in 1998 to provide an environment for aspiring students to learn Indian classical dance and achieve excellence in their pursued passion. While Kalpana Dance Theatre regularly conducts Bharatanatyam and Odissi classes, Srajam is the first major dance festival since the pandemic done in collaboration with the aforementioned three other dance schools. Shangita's gratitude for being given the opportunity to organise the performance is clear.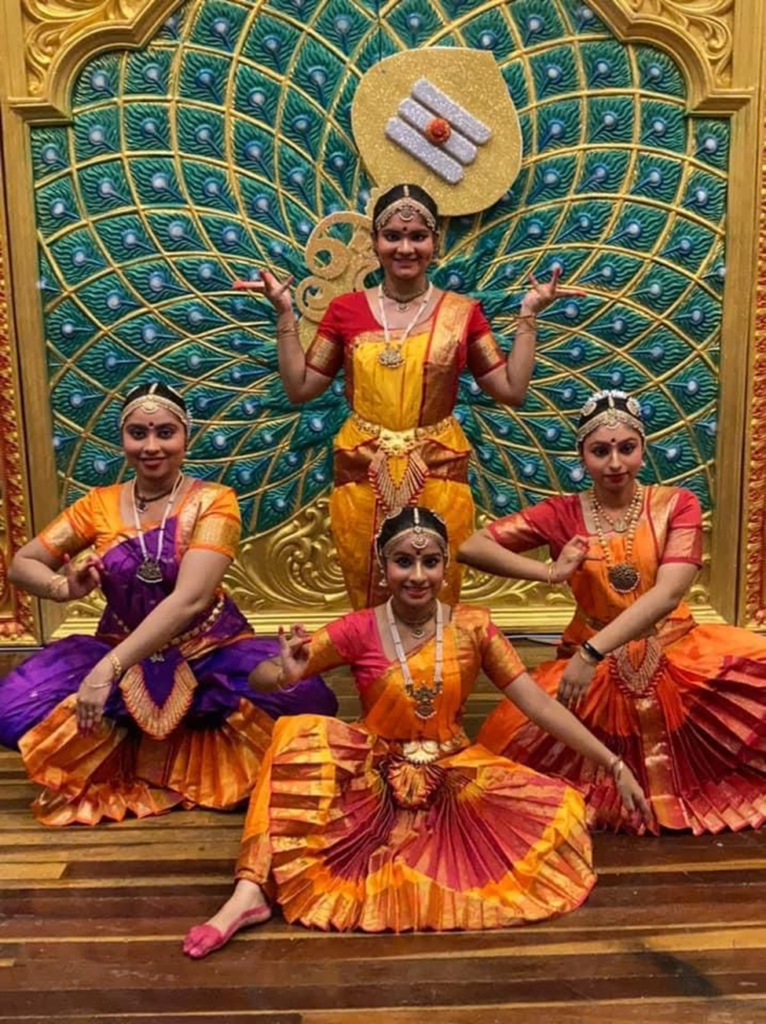 The performances will feature Bharathanatyam and Odissi, as well as two folk dances derived from traditional dance hailing from Tamil Nadu, India. The scope of Srajam is large – over 130 dancers including children from the ages of four to adults over the age of 40 will be participating, a testament to the all-age appeal and universality of the traditional dance.
Shangita says: "Departing from the conventional take of primarily focusing on the art and its intricacies, Srajam seeks to focus on the dancers. We hope the audience will feel connected to the passion these young dancers have and the excitement of performing after a momentary halt due to the pandemic. We hope the audience will be able to relish in the little things and have a memorable evening bonding over the love for the arts that our dancers are to share."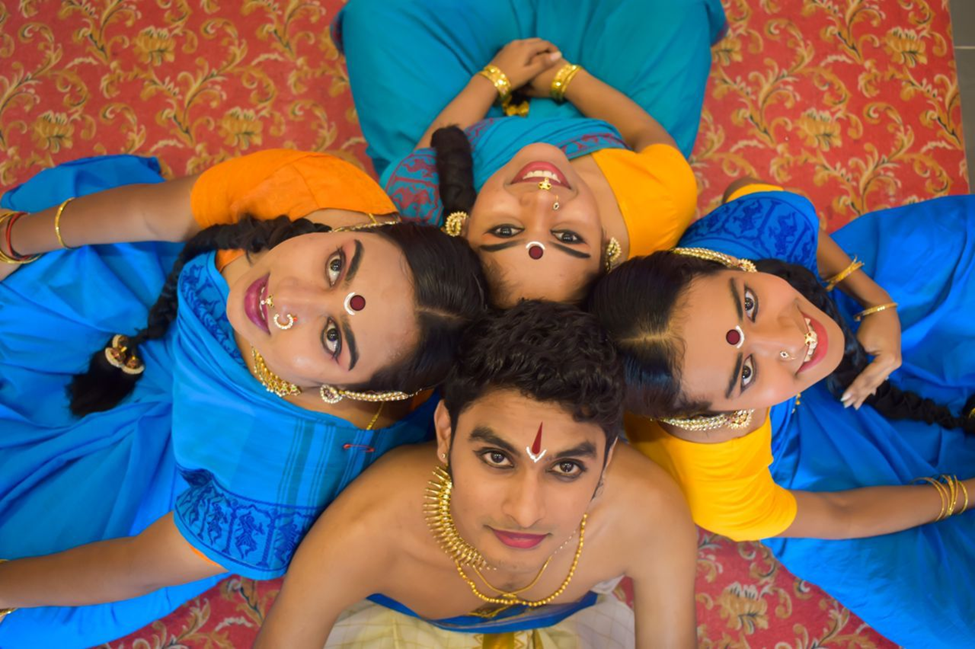 Shangita is eager for the dancers to be given the chance to grow and showcase their skills. She says: "The ability to perform has often been viewed as a luxury, but for a dancer to truly be nurtured, these opportunities are a necessity. As much as dance can be taught, there is a huge amount of interplay between the dancer's thought process and consciousness with what they later perform. Being given an opportunity to perform encourages dancers to hone their skills and discover what works best for them. To go beyond the need for precision and perfection, Srajam is a journey in search of passion."
Just like any art, practising alone is not enough. The performer needs to be put to the test in order to grow.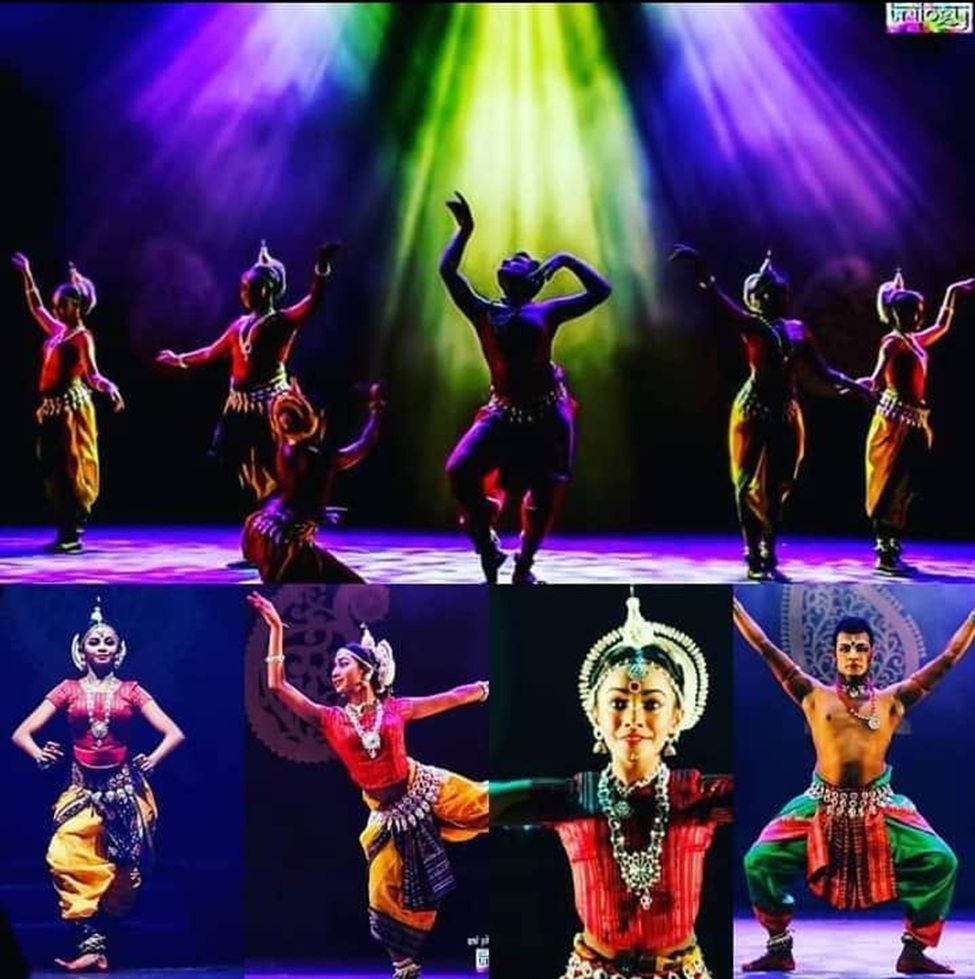 Shangita is clear in her passion for preserving the cultural roots of dance even in these modern times. She says: "In pursuit of modern creativity, there is never a reason to detach from cultural integrity. The traditionalism of Indian classical dance is much rooted in the technique and presentation style, however, the choreography, storyline and overall aesthetics can be used to discuss evolving societal issues. Just like how everything else around us hinges on certain trends, dance does so too. So long as one is aware of the need for preserving the authenticity of the art, there would often be a seamless interplay with modern ideas.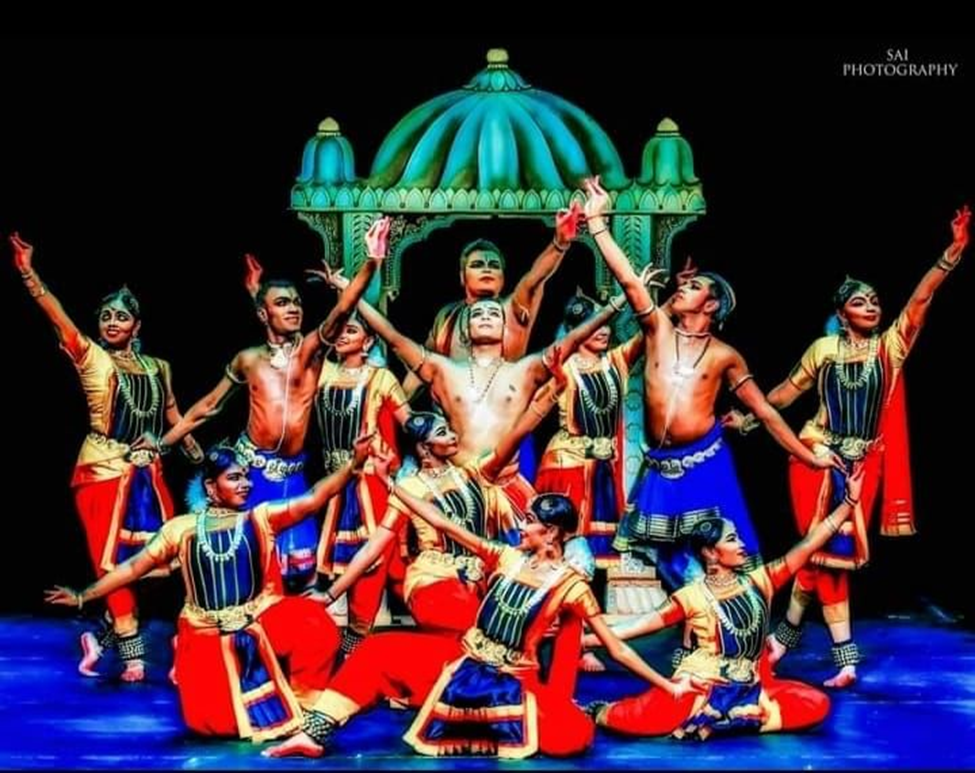 "There is a fundamental need to preserve our cultural heritage. We live in an extremely fast-paced world where everything moves by so quickly. To be able to pause and appreciate art in its entirety is essential. Exposure to tradition is important for there to be an appreciation for traditions, and to spark people's curiosity to learn more. Malaysia is a country brimming with various cultures and traditions, so what better way to preserve it than to share it with everyone?"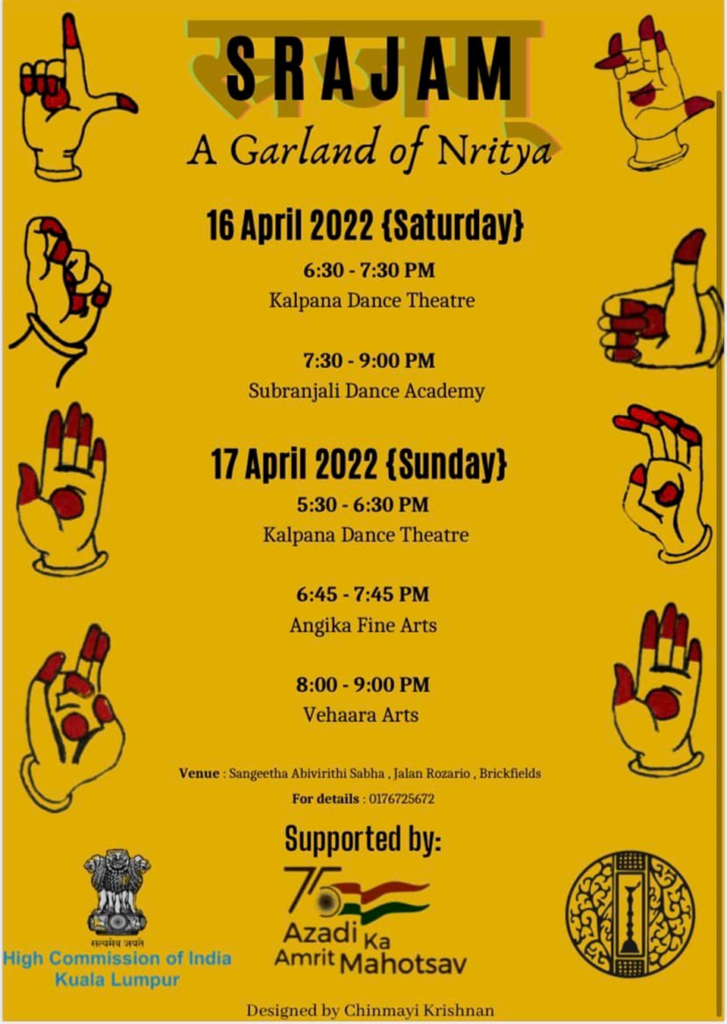 On Saturday, April 16, Kalpana Dance Theatre will perform from 6.30pm to 7.30pm, while Subranjali Dance Academy performs from 7.30pm to 9pm. On Sunday, April 17, Kalpana Dance Theatre will perform from 5.30pm to 6.30pm, Angika Fine Arts will perform from 6.45pm to 7.45pm, and Vehaara Arts will perform from 8pm to 9pm. 'Srajam – A Garland of Nritya' is a free entry performance series. To reserve your tickets, please contact 017 672 5672. To find out more about Kalpana Dance Theatre, visit its Facebook page.
For previous stories on Kalpana Dance Theatre click here.