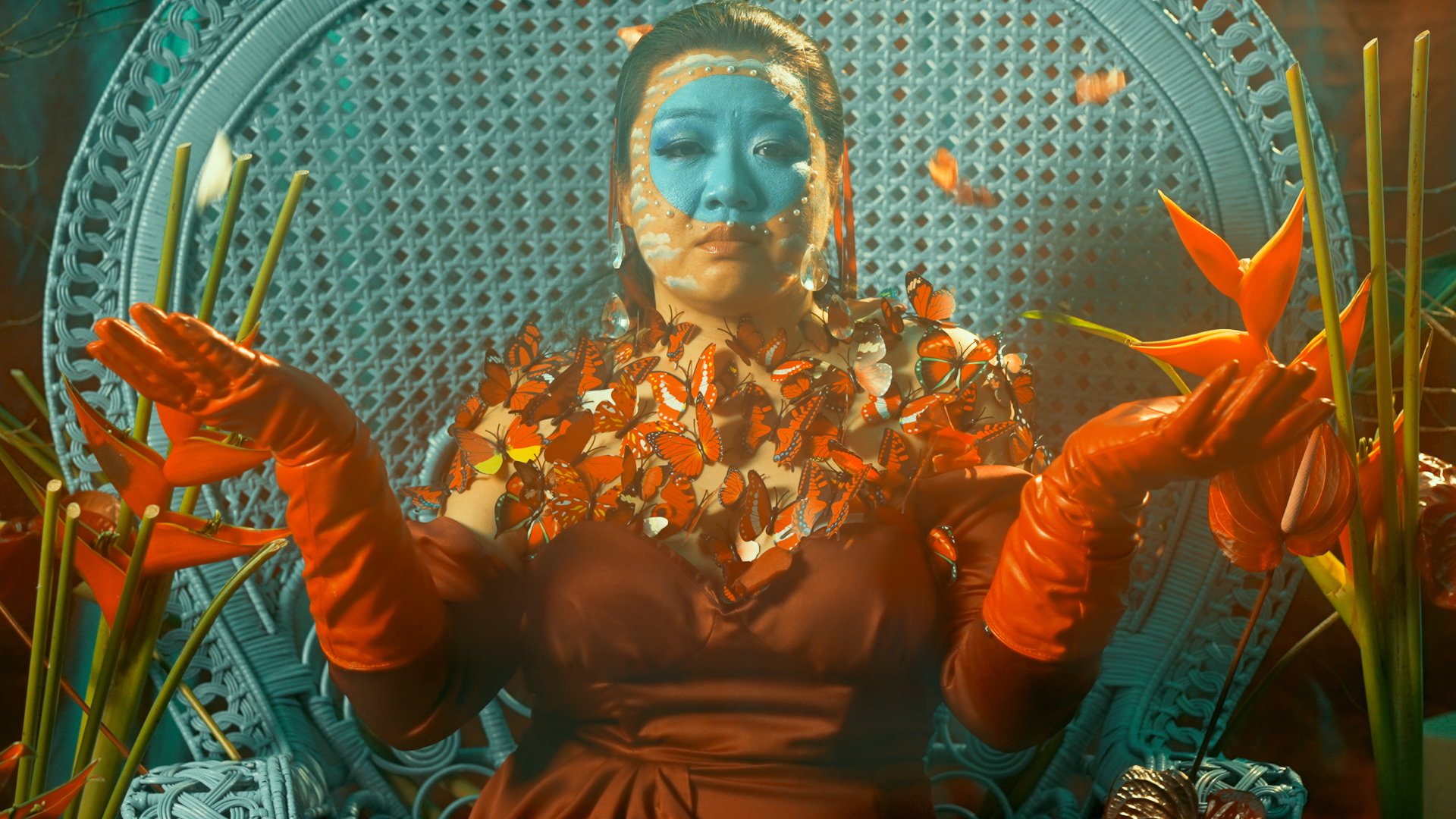 Chendering receives a music video and rendition by singer Bihzhu, as well as a mini-documentary about the original songwriter, the prolific Jimmy Boyle.
By CHIN JIAN WEI
Chendering is a song that was written by Boyle in 1943, nearly 80 years ago, but its timeless lyrics and gentle melody are still effortlessly moving, a testament to the creative prowess of its writer.
"I was surprised that this person who had such a big role to play in the history of Malaysia wasn't more well known," Penang-born singer Bihzhu says in the mini-documentary about the legendary Jimmy Boyle, one of Malaysia's most prolific songwriters.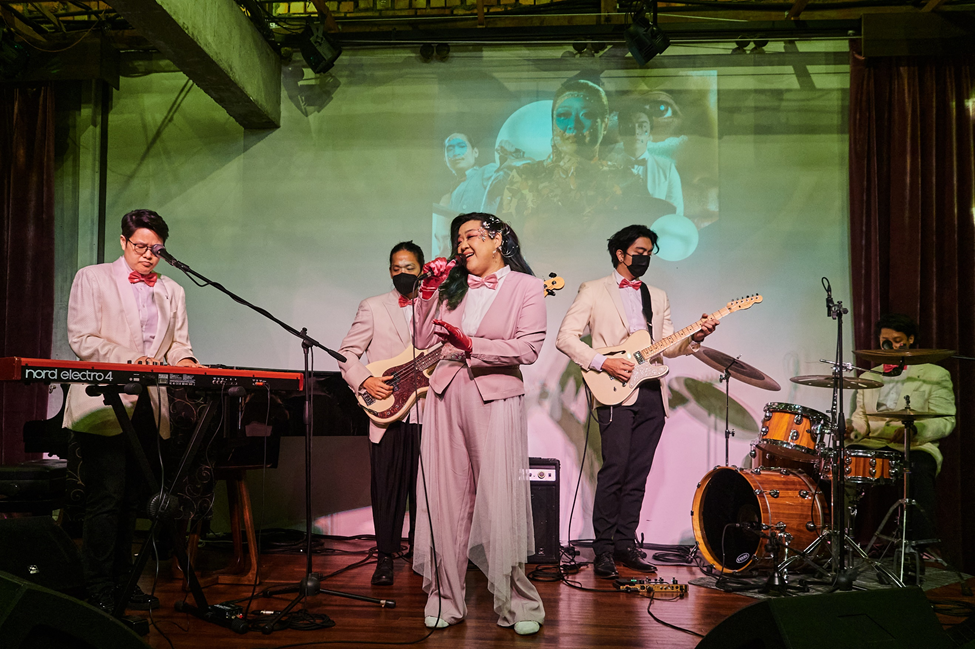 "I first encountered the song Chendering in 2016 when Paul Augustin of the Penang Island Jazz Festival and Penang House of Music, invited me to perform this song written by Jimmy Boyle, with his son, James Boyle. I completely, utterly, absolutely fell in love with this song," gushes Bihzhu. "I felt a sense of responsibility to introduce the song to my audience and music fans in general. I asked James' permission for my band to re-arrange Chendering for a recording. My band (consisting of Jude Macson Bensing, Nish Tham, Shakey Shakey, and Ryan Lee Bhaskaran) passionately worked on it and we sent it to James for a listen. He gave us the thumbs up and told us that he felt this was the right way to bring his father's beautiful composition into the future".
Since then, Bihzhu has performed the song live in various venues across Malaysia, and even in India. She was curious to find out more about Jimmy Boyle, and upon learning of his music career, realised that such important icons in Malaysia's music history such as Boyle were never made known to children in school. "I was frankly, a little ashamed, being a Penang person myself and a musician, that I didn't know anything about who Jimmy Boyle was," Bihzhu confesses. The new music video and mini-documentary may be just what is needed to educate more Malaysians about the life of Boyle.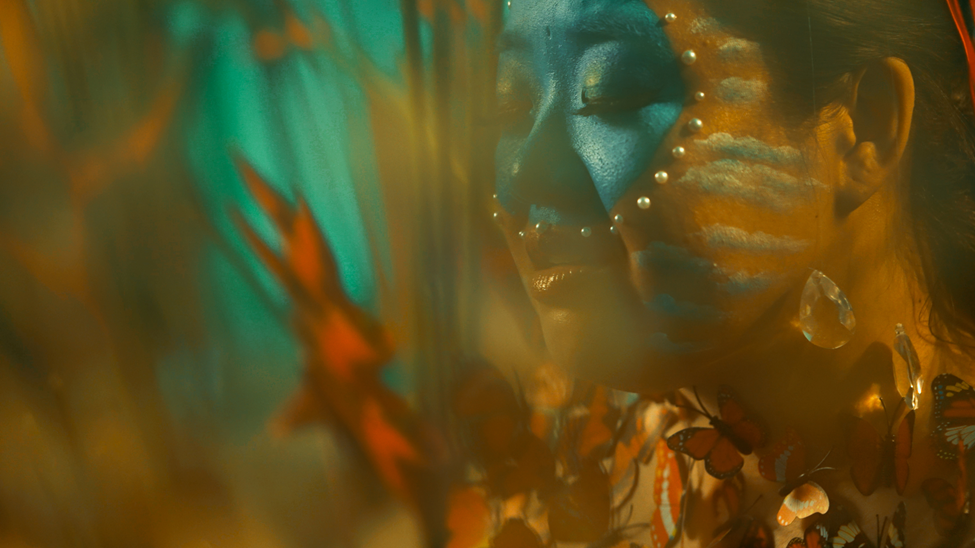 Jimmy Boyle was born in Penang in 1922 to an Irish father and a mother of Dutch and Indonesian ancestry. Taught piano by his mother, he grew up loving and playing music. From 1942 to 1945, he was a Prisoner of War under the Japanese occupation, where he, unfortunately, was tortured and abused. He was forced to be an assistant in the execution chamber and even had to remove the corpses of his friends from the chamber. It was in such a terrible time in his life when Chendering was written. Perhaps it was the painful state of his life at the time that lent the song its melancholy beauty. "It was the ambiguity and poetry in the words," Bihzhu says. "And even though on the surface it sounds like a love song, I've always felt that there was so much more to it, and maybe there was a back story, and this song is one of beauty, but beauty tinged with a lot of pain and longing,"
After the war, Boyle became a teacher and continued to make music, with his proudest professional moment being when his song Kemegahan Negaraku was played right after Negaraku at Padang Merdeka on the day Malaya gained independence. After a fruitful life, throughout which he wrote close to 350 songs, including some such as Putra Putri Negara Jaya and Jauh Jauh, Boyle passed away in 1971 of a brain hemorrhage.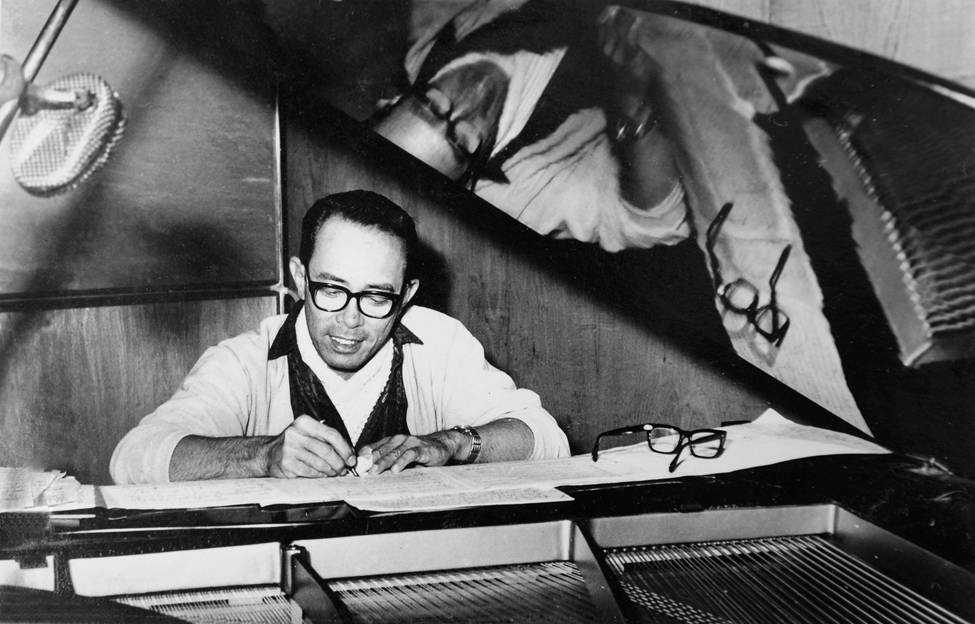 Boyle's music lives on in the new music video for Chendering. As the song was inspired by Chendering beach in Terengganu, the music video has distinct water and tropical visual themes. Throughout the highly stylised 4-minute video, Bihzhu and her band sing and pose, dressed in beautiful clothing inspired by the classic attire worn by Jimmy Boyle and his band in decades past. The video is very surreal, featuring oceanic face paint and fake butterflies attached to the musicians' face and clothing.
"It is important to us for music fans to get a glimpse of the man behind the song and how our team approached the making of the video. All of this felt like a full circle for us and by presenting this project to our local and global audience, we hope that we are making Jimmy Boyle and his family proud and that we are doing our humble part in continuing his musical and cultural legacy," Bihzhu says.
Jimmy's son James only has praise for Bihzhu's cover of his father's song, saying, "Do I like it? I love it. It's a great version and I think Bihzhu and her band have done a wonderful job with it. I think my dad would have been proud."
Watch the music video below and watch the full mini-documentary here. If you would like to read more about Bihzhu, we've written about her before here as well.