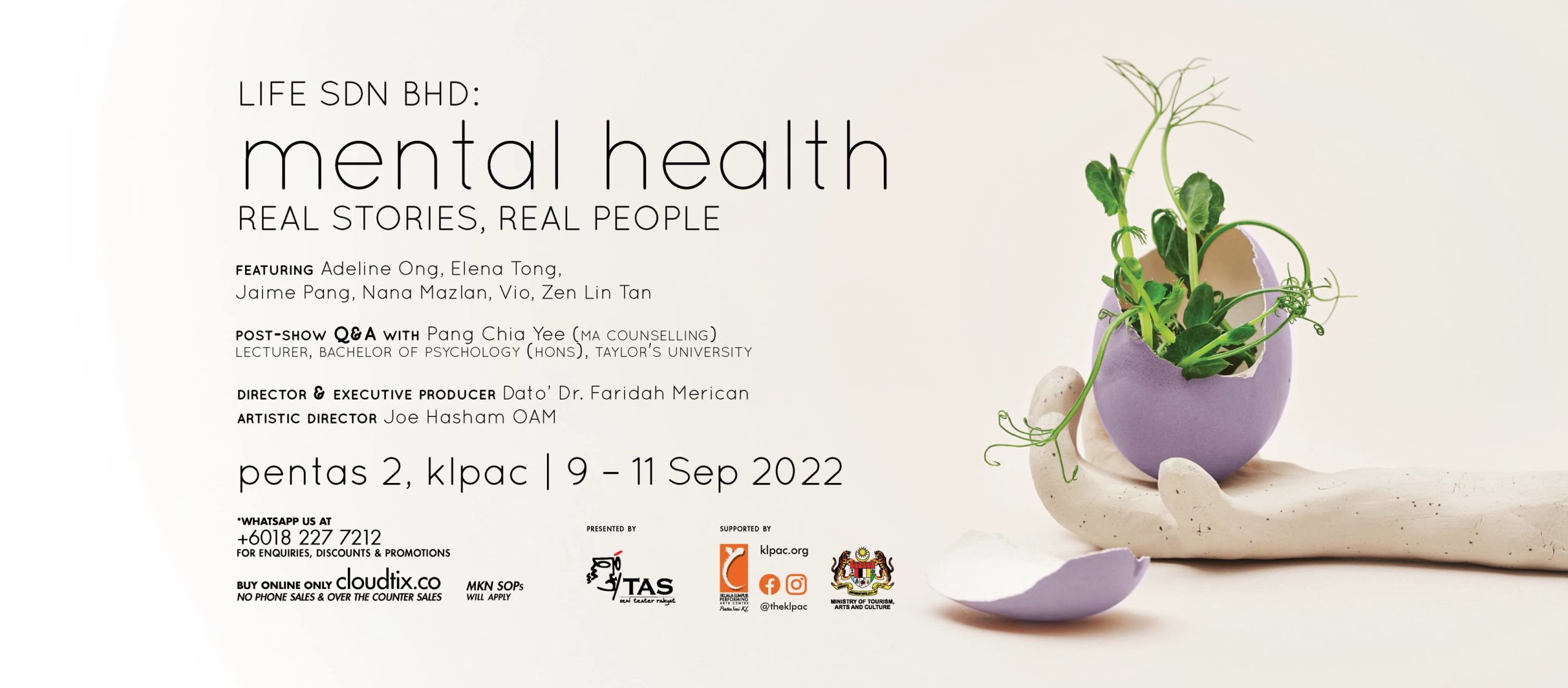 By DANIAL FUAD
In 2004, Plaza Putra was hit by a major flood. It was then home to The Actors Studio which is run by Dato' Dr Faridah Merican and her husband, Joe Hasham OAM. "Having lost so much, we wondered how we were going to move forward and came to the conclusion that this is what life is all about, one day you're at the top, the next you're at rock bottom," said Faridah. That was how the husband and wife duo came up with the idea for a production called Life Sdn Bhd; which in its first three years broached the subject of what it means to be Malaysian.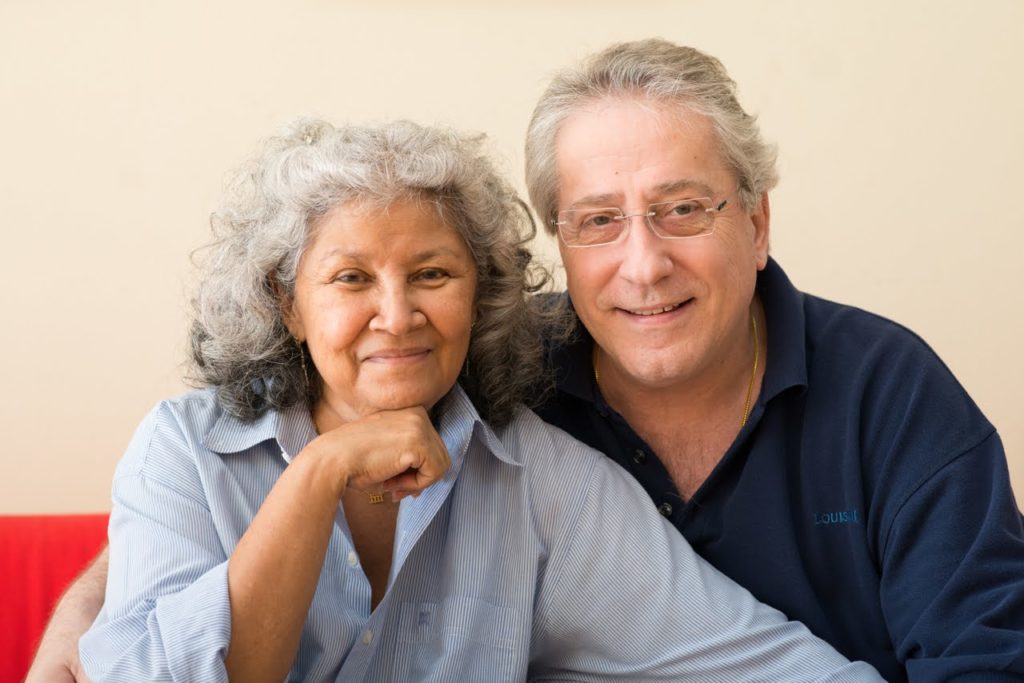 "The thing about Life Sdn Bhd is that it tells a true story, we don't create the story and bluff our way through it. Till today we are still telling true stories and I believe that is the strength of this production series," shared Faridah. The productions have been going on annually (sometimes biannually) for 18 years now, telling various stories about life from tales of refugees, abuse, human trafficking and differences to name a few. The casts for the productions is just as varied, comprising people from the theatre industry and non-theatre people. "We know there are good stories out there to share so we are not being too choosy and we have many people who don't mind sharing their experiences," explained Faridah.
This year, Life Sdn Bhd returns and this time, it will be delving into a current hot topic, mental health. "The reason why we selected mental health was because both Joe and I believe that because it is a big problem due to the pandemic and isolation, we had to tackle it," Faridah said. It is now more important than ever to talk as mental health issues because they are been so rampant in our society. At the height of the pandemic, it was reported that the Health Ministry psychosocial support hotline received more than 43,000 calls between March 18 and Dec 1 in 2020 according to the Health Minister, Datuk Seri Adham Baba.
In comparison to previous decades however, it must be said that mental health is getting much more awareness these days, with organisations such as the Centre for Mental Health and Wellbeing (a collaboration between HELP University and the Malaysian Mental Health Association) hosting a short film competitions regarding mental health issues called My Mind on Film, and the formation of Malaysian Mental Health Arts Collective made up of individuals who have lived through mental struggles coming together to create artworks.
In Life Sdn Bhd, six brave storytellers – Adeline Ong, Elena Tong, Jaime Pang, Nana Mazlan, Vio, and Zen Lin Tan – will share their stories at klpac this weekend from Sept 9 – Sept 11. They. "We even have an expert from Taylor's University, Pang Chia Yee (MA Counselling, Lecturer, Bachelor of Psychology) on hand to help should anyone have problems expressing their stories, and she will even take questions from the audience," said Faridah.
As the stories are from real-world experiences, audiences are warned that there might be mentions of suicide, sexual assault, rape and violence. Faridah explained: "We cannot be afraid to tell these stories because we care about these issues and they are happening around us."
Accompanying the show, there will also be an art therapy workshop entitled "When Words Are Not Enough". It will be conducted by Yap Mei Yee and Tiffany Ting Yu Ling who have completed the Online Preventive Art Therapy Professional Programme at Art Therapy Academy Malaysia and are currently undergoing their practical training. The workshop is free but prior registrations are needed as no walk-ins are allowed.
There will be three showings of Life Sdn Bhd: 8pm on Sept 9 and 10, and 3pm on Sept 11; each show runs for approximately two hours. Tickets are on sale now: RM40 for regular tickets and RM30 concession for students, TAS Card Members, seniors above 60 and the disabled. "We try to keep the ticket price low so that many would have access to the production as it is a vital experience for everyone," offered Faridah. Tickets can be purchased online at CloudTix while registration for the art therapy session can be found here.