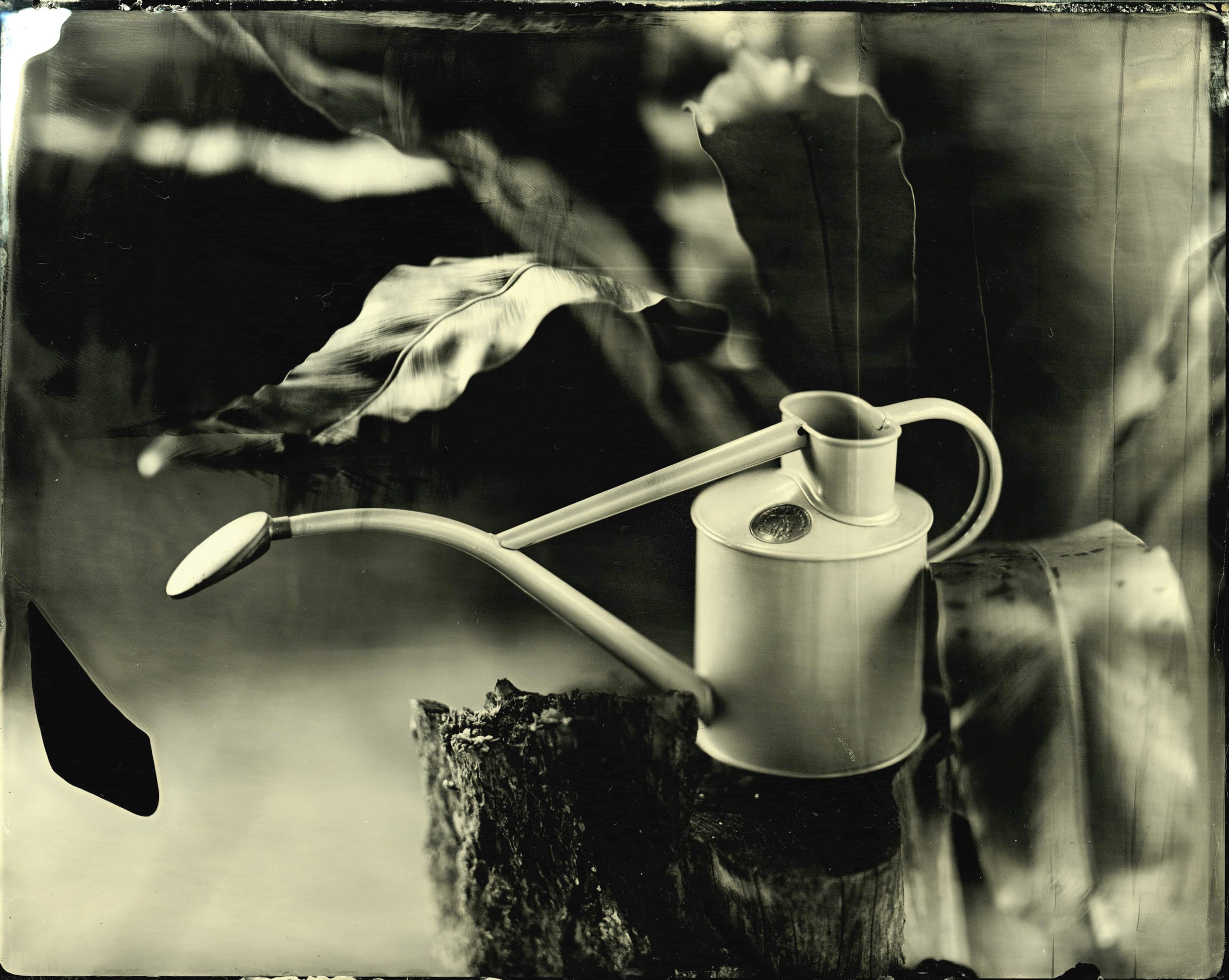 On World Photography Day today, we talk to photographer Steve Tan is one of the few remaining practitioners of wet plate collodion photography in Malaysia.
By DANIAL FUAD
Photography has been in Malaysia's art history for more than 150 years; the first photo studio was opened by K. Feiberg and E. Ferman Sachtler in Penang in 1864. Although it was more among the affairs of the Europeans at the time, records have shown that as early as in 1882 there were three photographers of Jawi Peranakan descent – Mahomad Taher, Abdullah Rachmat and Mahomad Tayeb – employed by G.R. Lambert & Co, a famous photography studio in Singapore.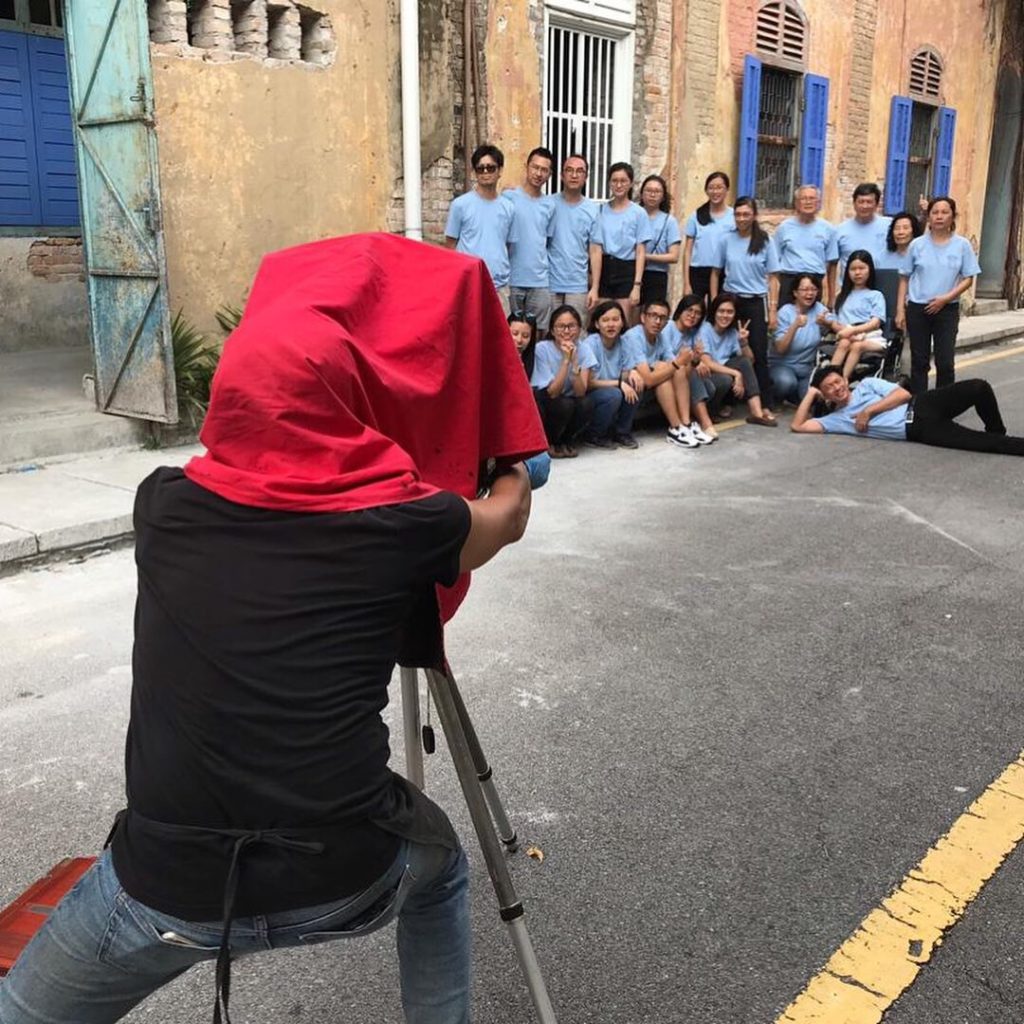 Before the invention of photographic celluloid films and gelatin silver prints, most photographers based in Malaya used a technique called wet plate photography, according to badanwarisanmalaysia.org, which is a type of photography that exposes images on a plate, either glass or on aluminum. Nowadays, the practice has been forgotten as the advancement of digital and mobile phone photography makes photography a breeze. In conjunction with the World Photography Day on Aug 19, BASKL speaks with one of the few photographers who still practises wet plate photography, Steve Tan.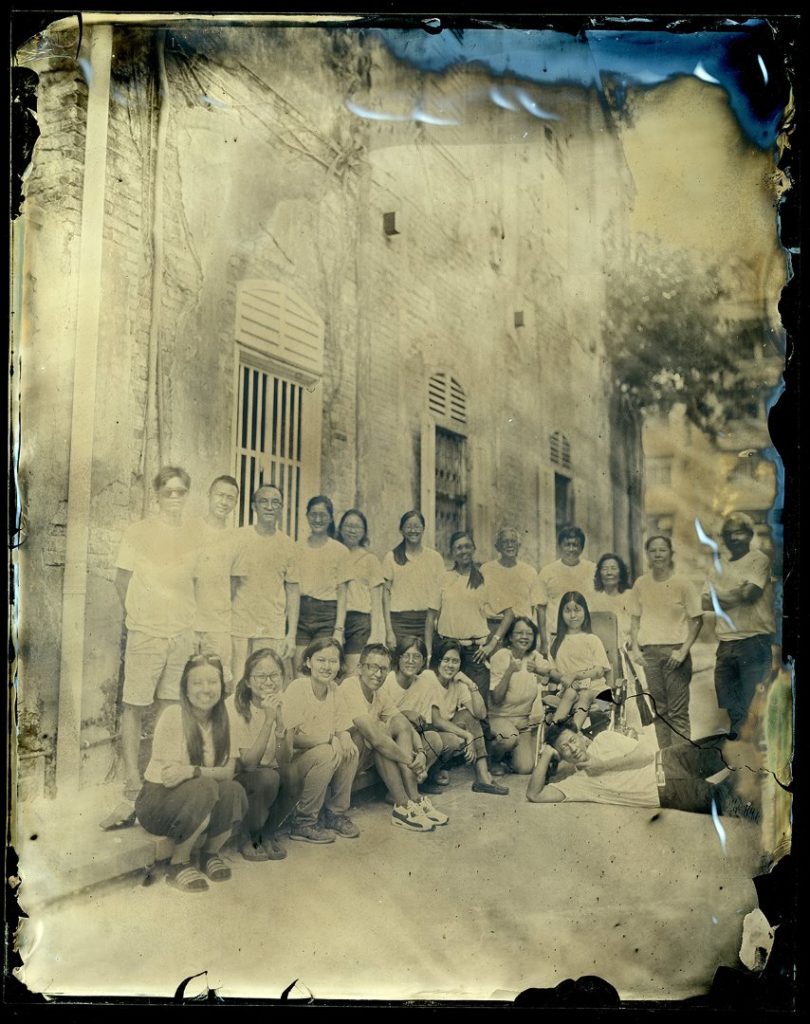 Based in Ipoh, Perak specifically at Tin Alley (a must-visit location to learn more about the history of tin mining), Tan's first exposure to the wet plate process was 20 years ago when he learnt about it from a magazine "In 2016, I once again encountered the wet plate process while browsing internet and somehow it struck me that I have to do this," Tan said.
It was no easy journey as the wet plate process is costly and has a steep learning curve. "I went to an old photo studio in Kuala Lumpur acquire camera and lenses as well as getting better understanding of the process on top of learning it from the internet," added the 43-year-old photographer.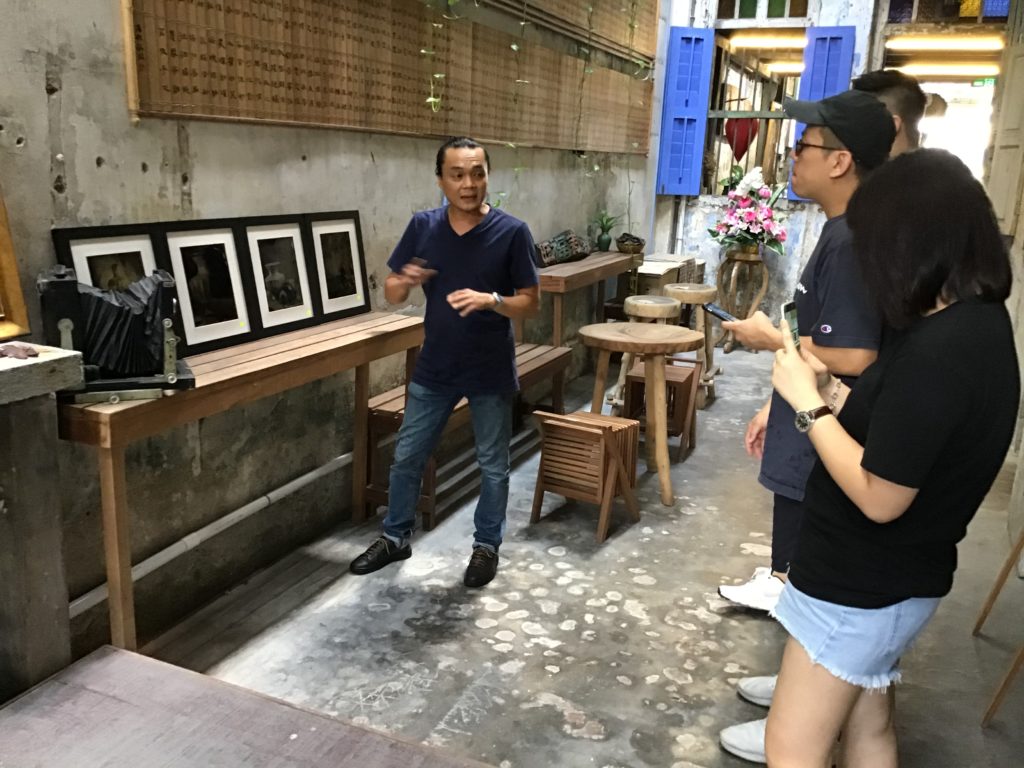 Acquiring the camera was only the first step; next he had to source for the chemicals, collodion and silver nitrate, which are not easy to come by. "I had to register with Kementerian Kesihatan Malaysia before I could purchase these chemicals," Tan said.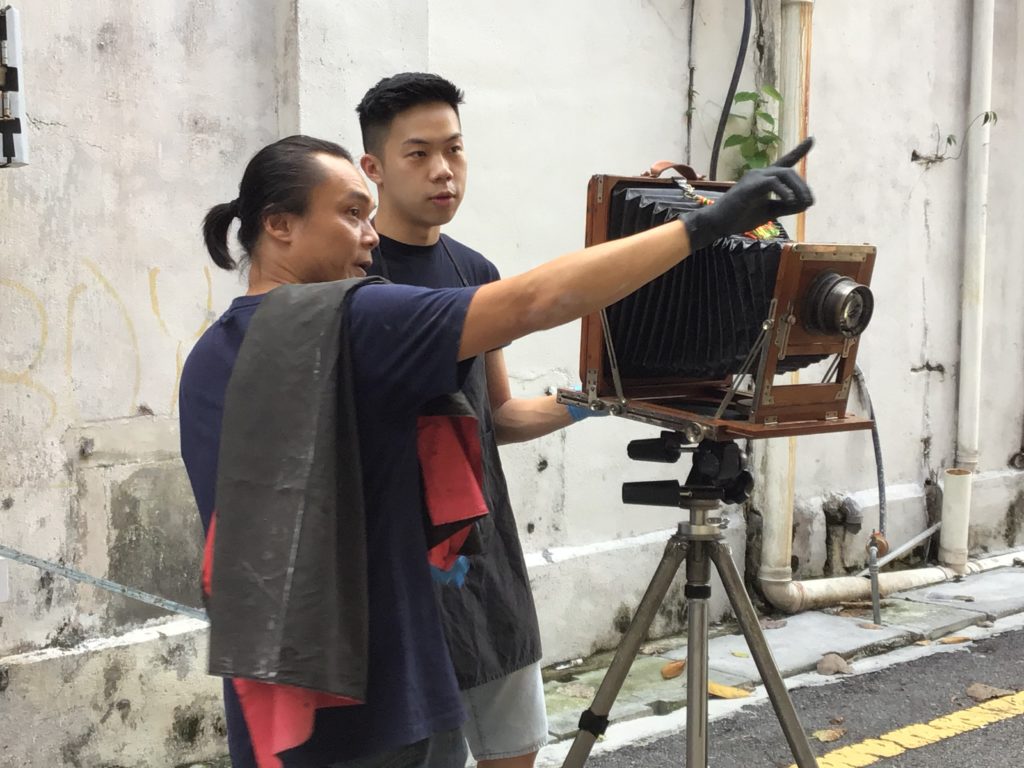 Starting out was not easy for Tan as only after a year and half of trial and error did he manage to properly expose his first image "I tried the chemical recipe from online but since it is catered to overseas weather no image came out, I need to adjust accordingly the mixture with what is suitable for Malaysia weather and it took me 150 plates before getting the first image." Now he has acquired a good balance of chemicals and even manages to get a good exposure from as little as 20 seconds as opposed to 45 minutes when he first started.
Today, Tan has his own saloon at the Tin Alley in Ipoh where he takes portrait shots for his clients. "I also am giving out wet plate workshop not only to photographers but to whomever interested in the process at the Tin Alley as I would like share the history of wet plate collodion process and to make sure that this process becomes more well known," said Tan. The 90-minute workshops are priced at RM199 and participants get to keep the exposed 7-inch by 5-inch plate. To date, there's only a few photographers who still practice this process and the other more well-known practitioner would be Dr. K Azril Ismail. Tan added, "I also am trying to reach out to schools to give out workshop and so far, I have been to two schools giving demonstrations and sharing sessions. I wish to let more younger generation knows about this 19th Century photography technique."
"I am currently making a 30-inch camera, the biggest camera in Malaysia I have created but the progress is still slow as I still need funding for materials and chemicals to complete the camera." Wet plate photography uses a glass plate as the negative and the size of the negative is the size of the final image. So currently, his project is to create a bigger camera so that he can produce bigger images. "My main source of income is commercial photography such as architecture and even with that, it is still hard to maintain the high cost of wet plate process but that does not stop me from enjoying this process as it makes me happy creating something with my own two hands," he added.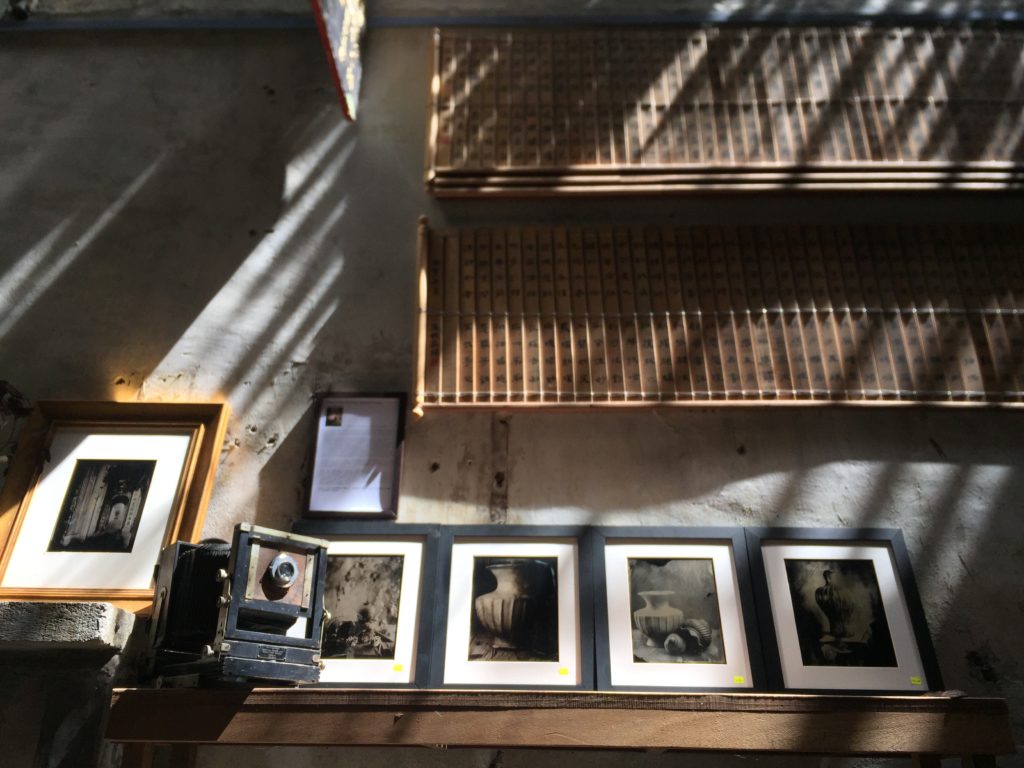 Tan's photography saloon, Magnetic Studio, can be found on Tin Alley, Ipoh and is open from 9am to 5pm every day except on Mondays. More updates can be found on his Instagram or Facebook.