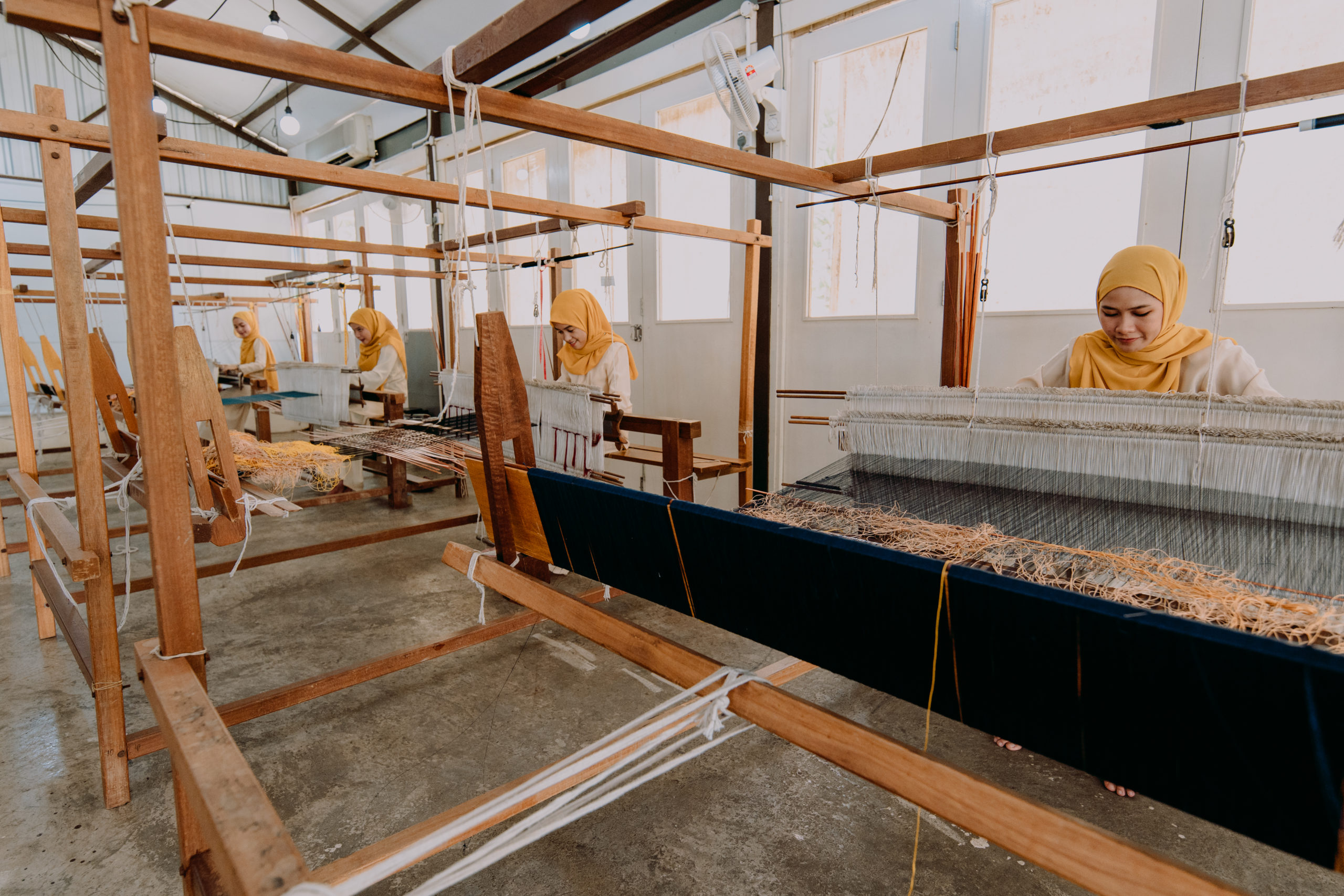 From humble beginnings of 13 songket weavers to over 400 women weavers today, Tanoti continues build sustainable business opportunities and offer high quality products.
By SHAFIQUE DANIAL JOHARI
Weaving is an art that requires not just passion but patience, and often weavers put their whole heart and soul into their creations. It's no wonder then that boutique songket atelier, Tanoti, which houses a community of master weavers and designers in Sarawak, describes each of its pieces as celebrating mastery in craftsmanship, and each artisan as one who reveres the glory of their heritage.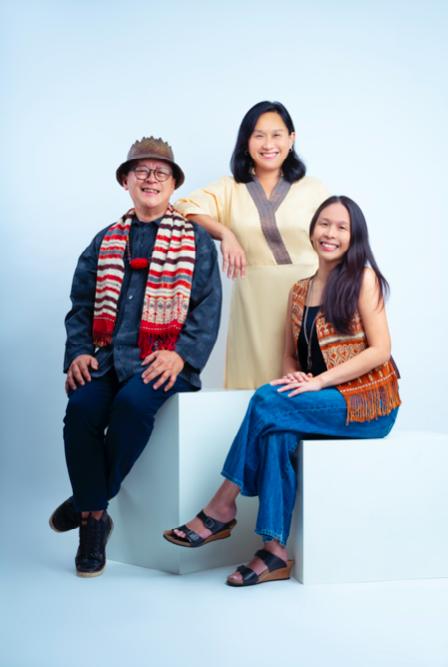 BASKL recently had the privilege of speaking with Jacqueline Fong, co-founder of Tanoti, which spearheaded the inaugural Tenun Fashion Week digitally broadcasted from Kuching.
"Tenun" is the Malay word for weaving. During the three-day event 45 local women weaver groups from across South-East Asia gathered to showcase their own respective works and the rich history and culture behind it.
"This was a first of its kind," said Fong. "This is the world's first fashion week that highlights the people behind the fabric instead of the designers."
Fong, the iron lady who made Tenun Fashion Week a reality, admitted that the feedback they received prior to the event was tremendous, even if a little overwhelming. Fong said, "We had to increase our server's capacity to 60,000 to prepare for the event!" 
Tenun Fashion Week shone the spotlight on regional weaving communities, bringing together various types of fabrics ranging from silk and our very own songket to that derived from recycled plastic waste and pineapple leaves. The stories shared during this event included how the fabrics were created, and patterns formed, as well as what raw materials are needed to produce them.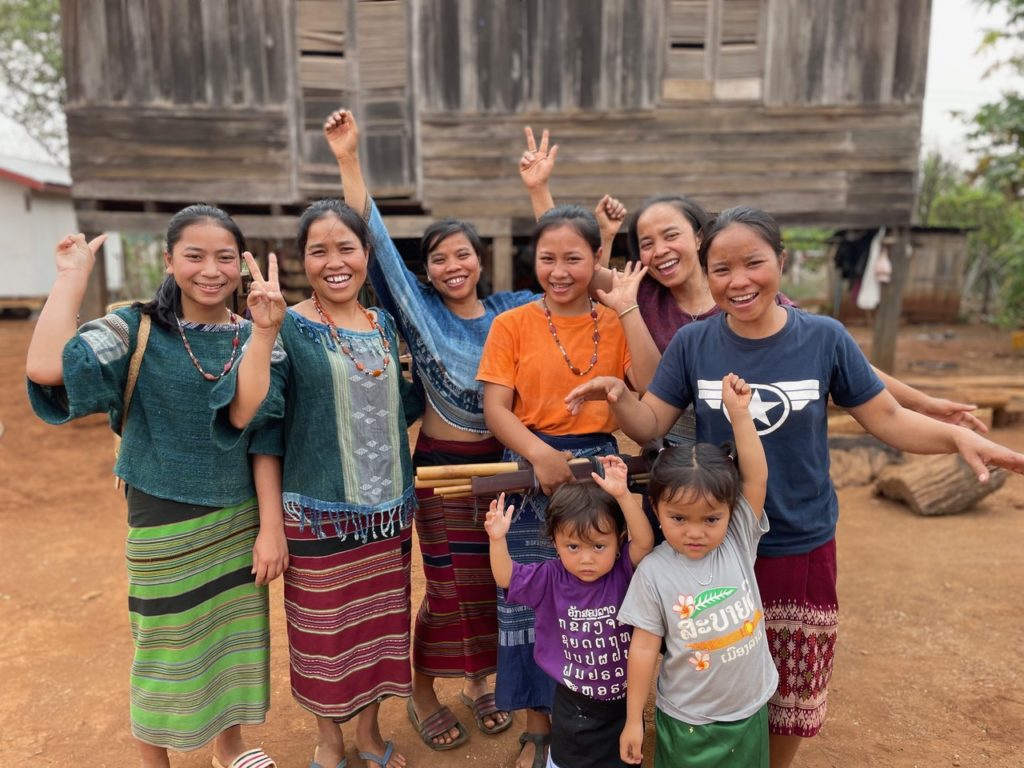 "For each fabric, there is an ancestral technique to making it, as well as innovation involved; each country's fabric is unique," Fong added. "Many weavers build their own brand. Most of them plant their own cotton, make their own dyes, weave their own cloth and what's best is that some even do all this within the vicinity of their own homes!"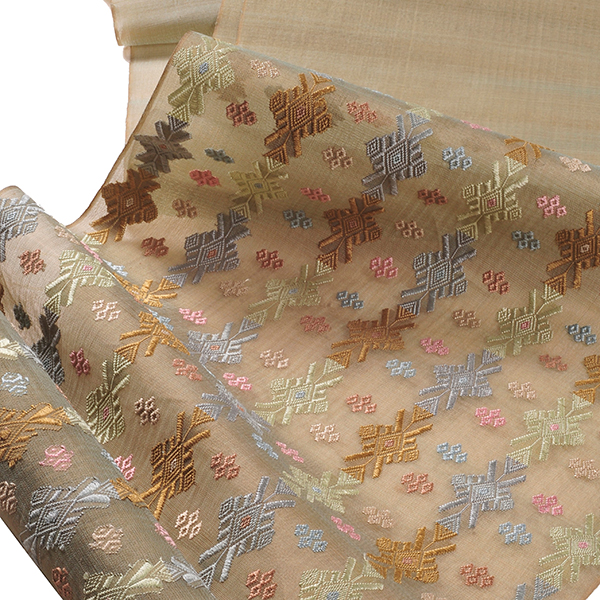 Apart from Tanoti, other participants featured at the recent Tenun Fashion Week were:
Color Silk Foundation, Cambodia
Kei Khmer Textile Community, Cambodia
ASPPUK, Indonesia
Bengkalis Women Weaving Community, Indonesia
KHANG, Laos
Salngan Livelihood Cooperative, Philippines
Tun Jugah Foundation, Malaysia
Rumah Laso Nanga Entawau, Malaysia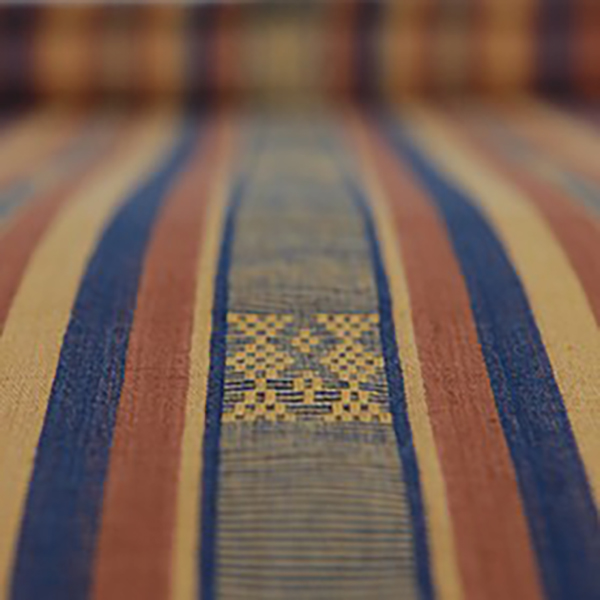 As sponsor, Maybank chairman Tan Sri Dato Sri' Zamzam Zairani shared that it was Maybank's hope that this "helps sustain the region's weaving community and preserve its rich cultural heritage. In celebrating our shared cultural heritage, the Tenun Fashion Week aims to re-imagine, re-invent and reclaim the ancient art of weaving with new creativity."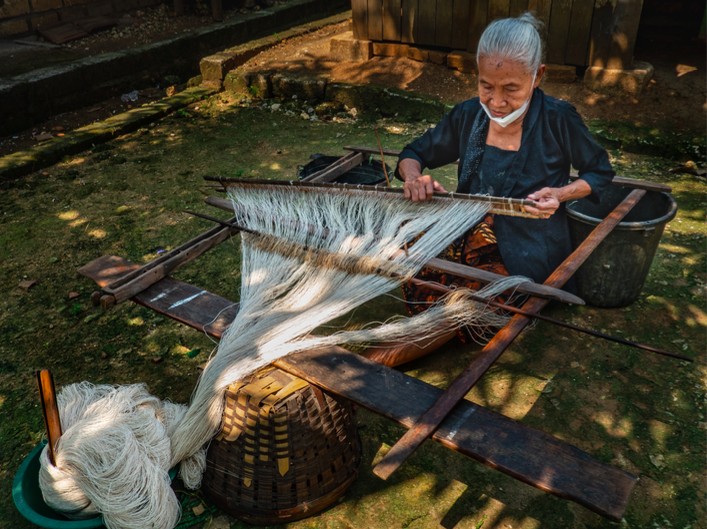 Just a week after Tenun Fashion Week, Tanoti was again showcased during the launch of "Keluarga Malaysia" by the Prime Minister Datuk Seri Ismail Sabri Yaakob at the Borneo Convention Centre Kuching. This time, Tanoti took a different approach to highlighting it's craft by creatively using their looms (kek tenun), warping board (rak menganing), winding machine (alat melerai) and torak (shuttle) to produce music – another first for Tanoti!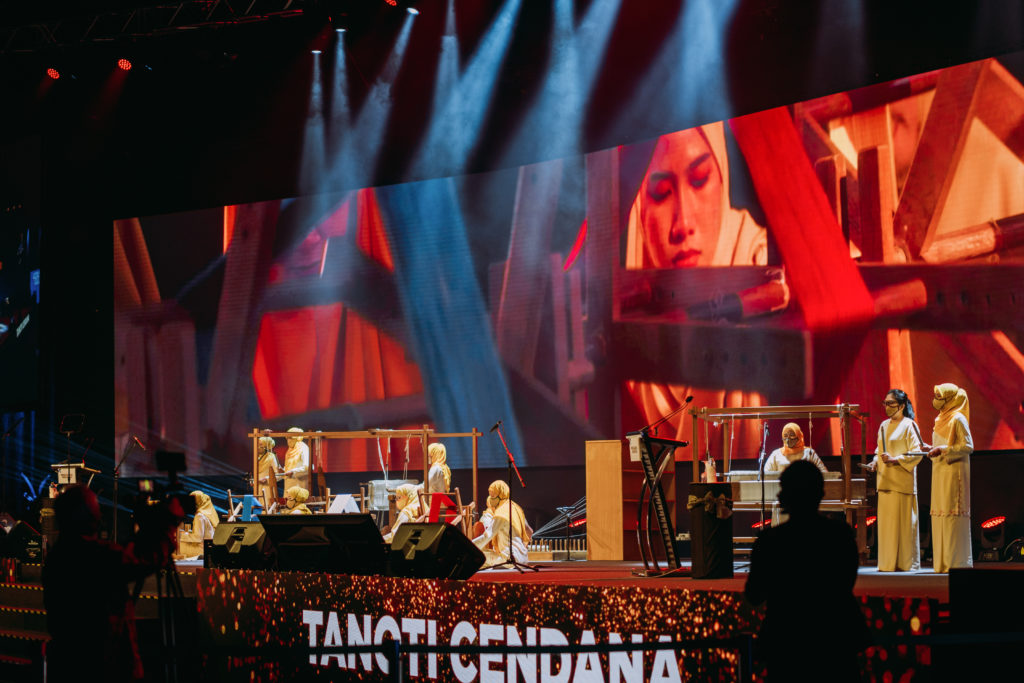 From humble origins as a songket workshop with just 13 weavers back when it started in 2012 to more than 400 weavers within its community today, Tanoti has indeed come a very long way. Yet Fong remains very down to earth, saying that "It is important that we grow better not just grow bigger!"
Last week some of Tanoti's handiworks were seen at Studio C which made its debut at CIMB Artober's Hotel Art Fair, at Element Hotel, KL. If you missed that, fret not, because there'll be more items on offer during The Art of Craft at KLWKND, on Nov 27 & 28 at Pasar Seni, KL.
Fong said: "There will be home decorations and cushion covers made from Sarawak's Pua Kumbu tapestry and Malaysian's very own songket."
Apart from everything that is currently going on, Tanoti will also be making another comeback. Fong shares a sneak peek: "This time it will be a Tenun Fashion Runway. We will be working with Maybank and also the Sarawak State Government on this." Stay tuned for more!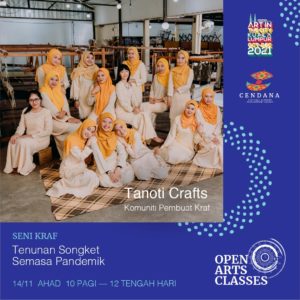 Inspired? If you'd like to hear from Fong herself, why not sign up for the Open Arts Class (Tenunan Songket Semasa Pandemik bersama Tanoti Crafts) on Nov 14, when she will be sharing knowledge on weaving, fabrics and the current activities and innovations that Tanoti has to offer. Don't miss this opportunity to dive into the world of weaving. Hurry and register now by clicking on this link.