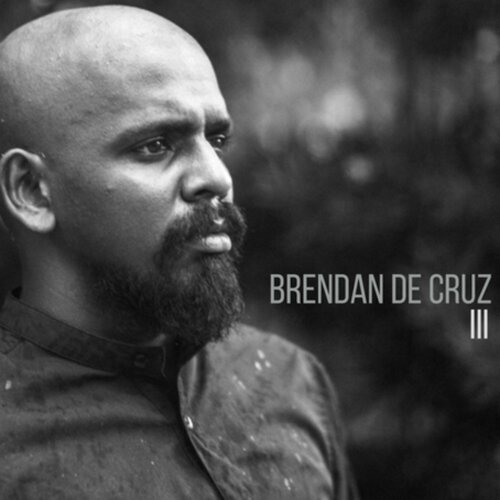 Depression and melancholia may sometimes be seen as taboo and are not vocalised enough. In his EP 'III', singer songwriter Brendan De Cruz courageously shares his feelings.
Story by MIRA S. for Lensa Seni
If one were to analyse the local music scene, the name Brendan De Cruz would surface frequently. De Cruz composes delicate melodies by merging genres of folk and pop. With his trusty guitar, he has produced three EPs and a handful of singles.
In 2019, De Cruz released his third EP, aptly titled, III. Gracing the cover of the EP is a black and white portrait of himself looking into the distance, giving listeners a sneak peek at the melancholy theme of the collection. If you haven't yet checked it out, you should give it a chance now.

To kickstart the EP, De Cruz offers his listeners a soothing, haunting opening track titled Broken. Press play and you will be greeted with the lull plucking of guitar that gradually builds up in strength as the track flows. In the opening verse, the lyrics depict the persona's vulnerability towards another who has witnessed him struggling with his emotions. The lyrics continue with raw verses on helplessness, brokenness and shattered dreams. De Cruz's vocals perfectly embody these feelings. It is firm and rugged but encapsulates the sombre mood of the track. The angelic vocals from iconic Bornean singer Mayabayu provide a gentle harmony.
You Won't Try starts off with the light beat of a drum high hat and progresses to an upbeat, jazzy tempo – the kind that makes you snap your fingers and tap your feet on a sunny Saturday afternoon. The lyrics of this track, however, also contain feelings of discomfort, those of being alone. And once again, De Cruz's vocal range eloquently carries the mood.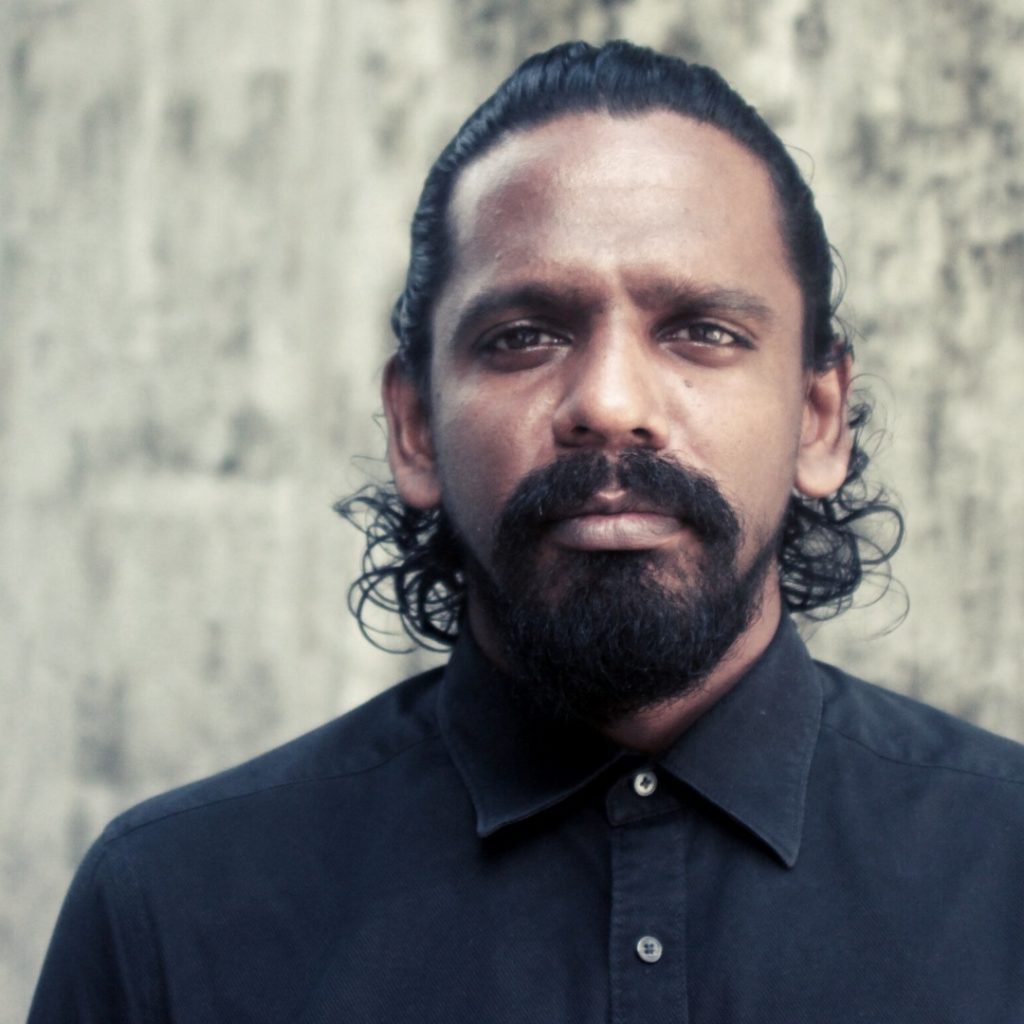 Next in line is Rain. De Cruz craftily names his songs succinctly as a neat introduction to the symphony of his music. The song starts off with relaxed beats and guitar riffs. His songs have addictive intros, tempting your curiosity.  You want more. De Cruz's calming voice gives off an aura that reminds you everything is going to be okay in the chaos of a storm. His lyrics are beautifully worded as he begs for comfort when he feels parts of himself slipping away. He expresses despair. The humble collaboration of the guitar and vocal harmonies pacify the listener.
In Pappadoo, he describes feeling lost while struggling to find peace. But, there is a person that makes him feel safe, warm and loved. A person that is there by his side as he jumps across hurdles and broken bridges. De Cruz poetically balances between his feelings of despair and hope. Through the cracks he still finds affection which reminds us that we do not have to be free of flaws to receive intimacy – even in our brokenness, we deserve love too.
On his last track Murung, De Cruz sings in both English and Malay. He expresses how he feels alone and how he feels the need to hide. Through the outpouring of real, unfiltered emotions on this track, De Cruz gives a bold, honest testimony of his feelings. Depression entails a spectrum of sentiments and being outspoken helps people know that they are not alone.
All in all, De Cruz's art in III offers a wonderful and touching story of his inner feelings that he graciously shares with the world. As the music plays, listeners are given the privilege of embarking on a journey with him in which one can feel all these emotions – vulnerability, despair, hope, love and comfort.  This is the kind of music that would comfort someone when they are overwhelmed by emotions of darkness and helplessness. De Cruz does not offer any solutions, but reassures listeners that they are not alone and that these feelings do not define their personality.
Mira S is a participant in the CENDANA ARTS WRITING MASTERCLASS & MENTORSHIP PROGRAMME 2021
The views and opinions expressed in this article are strictly the author's own and do not reflect those of CENDANA. CENDANA reserves the right to be excluded from any liabilities, losses, damages, defaults, and/or intellectual property infringements caused by the views and opinions expressed by the author in this article at all times, during or after publication, whether on this website or any other platforms hosted by CENDANA or if said opinions/views are republished on third party platforms.