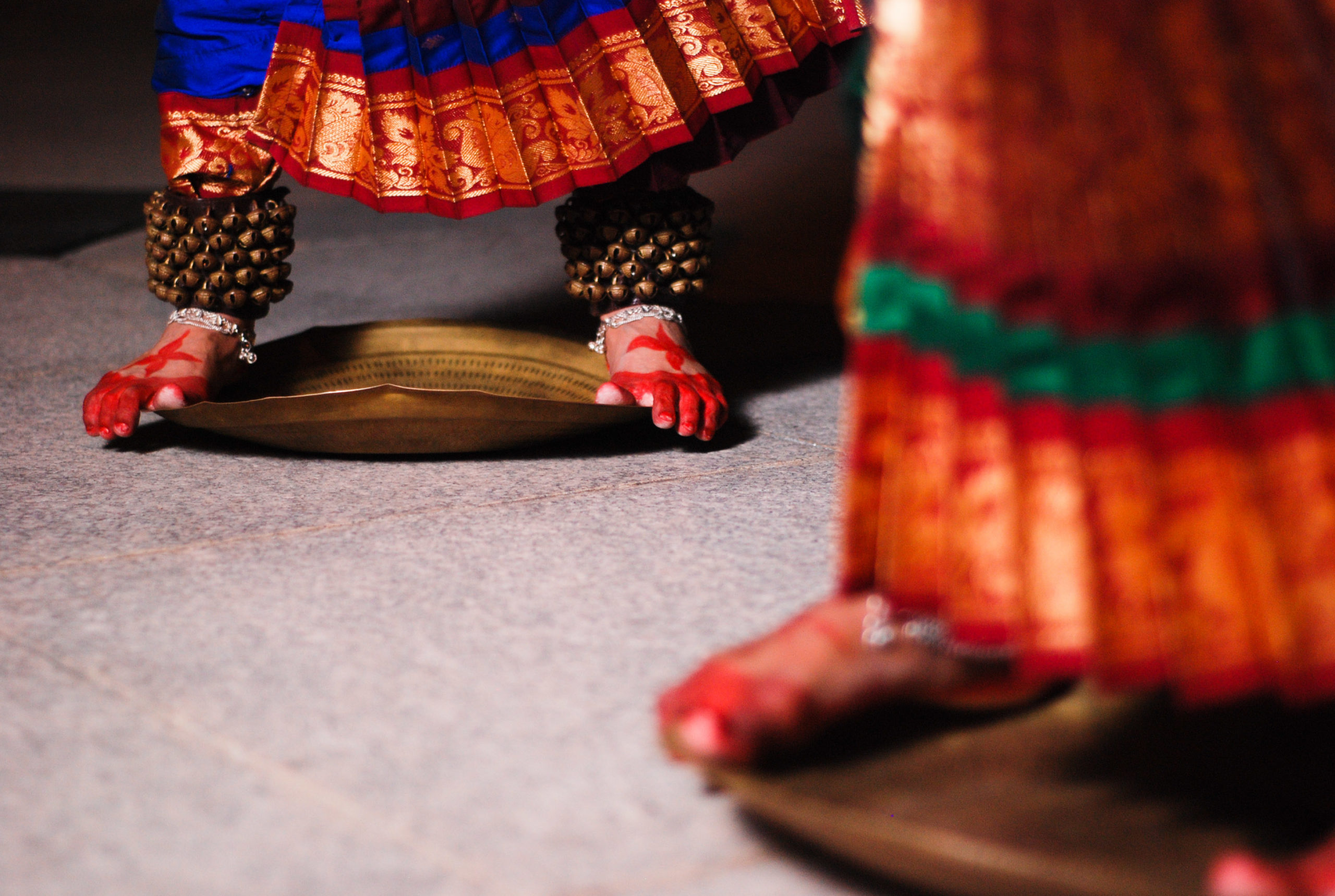 Stitched together by ANN MARIE CHANDY
Another week, and another whole slew of things to do! In conjunction with Art In The City 2021, CENDANA's Panggung Rakyat series this Saturday presents the traditional Kuchipudi dance, in collaboration with the Temple of Fine Arts featuring the Kuchipudi Sisters. Kuchipudi hails from South India, and is a dance drama known for its impressive fast footwork, dramatic performances and expressive movements. It is sure to be a feast for the eyes! In collaboration with DBKL, the next episode also features a performance by DBKL Cultural Artists & Cultural Combo and a special appearance by Rojer Kajol. Be sure to tune in to CENDANA Malaysia's Facebook on Nov 13 at 8.30pm.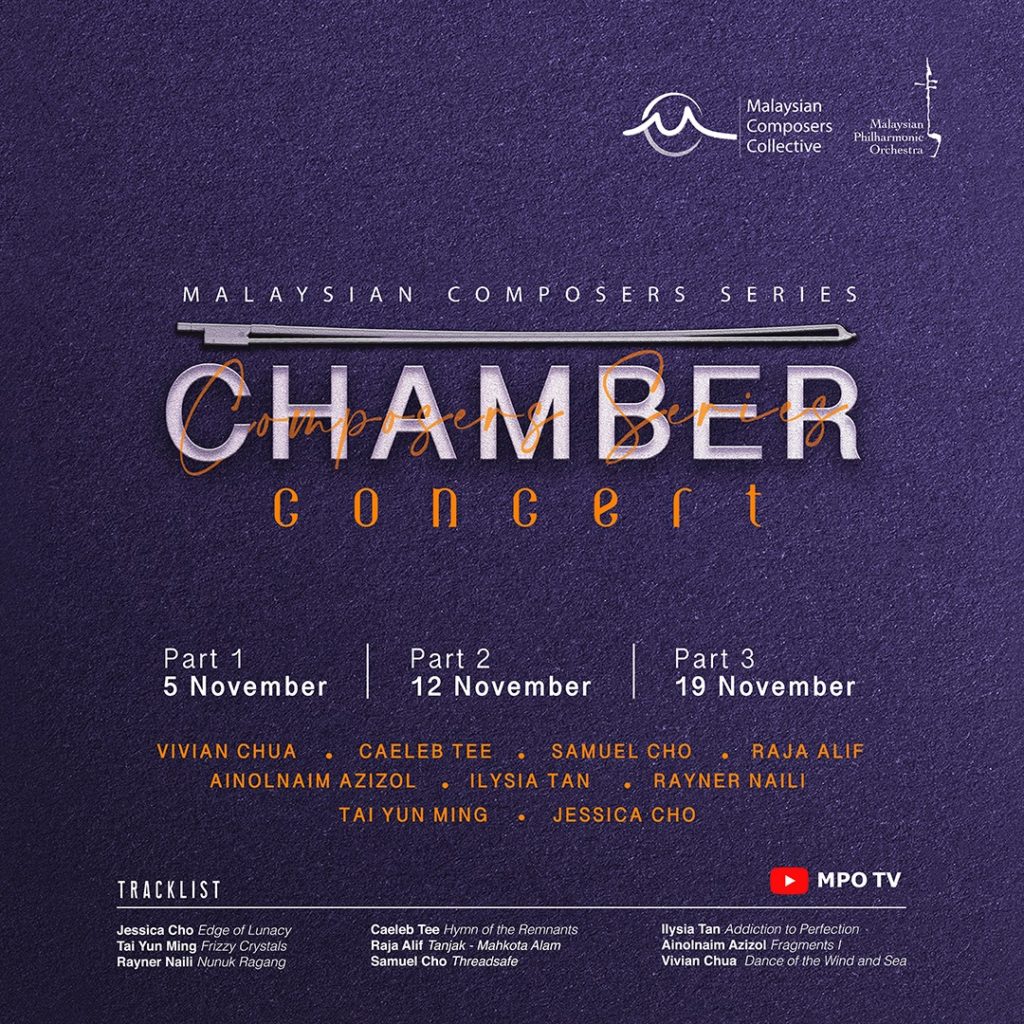 If classical music is more your cup of tea, the Malaysian Philharmonic Orchestra, in collaboration with the Malaysian Composers Collective, premieres Part 2 of its MPO Plays On: Malaysian Composers Series — Chamber Concert! This virtual chamber concert features contemporary works and is hosted on MPO TV. Part 2 showcases works by Caleb Tee (Hymn of the Remnants), Raja Alif (Tanjak – Mahkota AlamI) and Samuel Cho (Threadsafe). You'll also be able to hear works from Jessica Cho, Tai Yun Ming and  Rayner Naili who were featured in Part 1. Tune in on Sept 12 at 3pm onwards.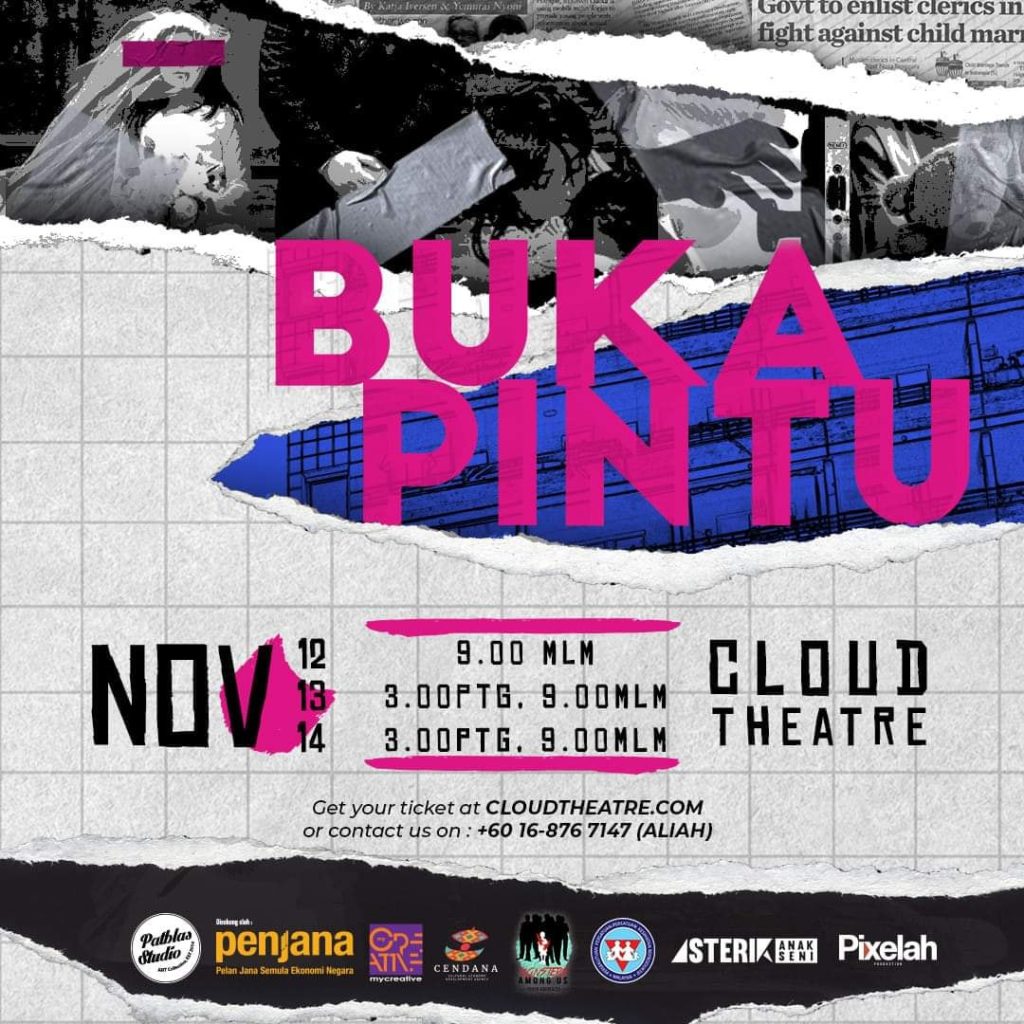 Patblas Studio, a performing arts collective based in Kuala Lumpur, offers a new play in verbatim theatre style called Buka Pintu which tackles the controversial topic of child marriage in our country. Based on true accounts, this form of documentary theatre endeavours to find out what goes on behind closed doors. Farah, Solihin, and a 12-year-old child named Puteri live in the same flat. While their ages differ, their story is the same. Farah, a woman with a sudden wave of enthusiasm after watching a video online, finally gets to interview Solihin. Experiences are meant to be shared, but Solihin is shy and unsure. Love, pain, courts, counsellors and Kuala Lumpur – not something he wishes to relive. Shows are at Nov 12 (9pm) and Nov 13-14 (3pm and 9pm). Tickets at RM10 and RM15 can be purchased on Cloud Theatre, or you can contact Aliah at 016-8767147.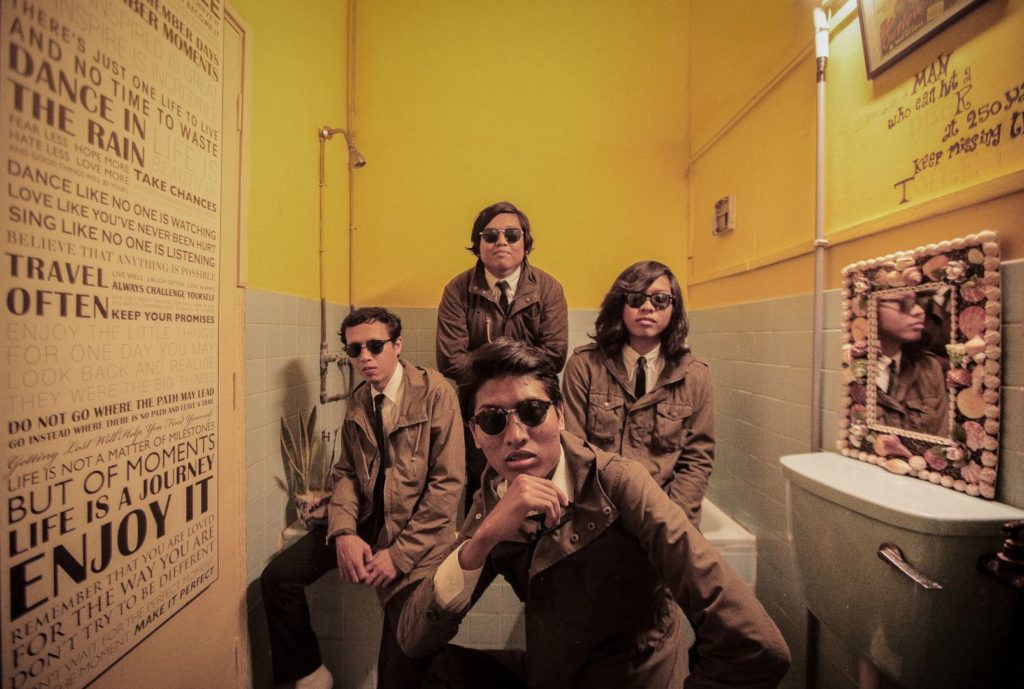 Time to put your dancing shoes on and groove the night away to some 1960s pop tunes courtesy of local pop yeah yeah band Masdo. PJPAC presents Kugiran Masdo: Temasya Buka Panggung at Stage 1 Theatre on Nov 13 and 14. Temasya Buka Panggung has been designed to bring back some zest to the local live music scene that has been quiet for too long now! Masdo will entertain with songs from both its albums Selamat Tinggal Pujaan (2017) and Jalan Abbey (2020) as well as some choice singles such as Dinda. Look out for Ali Sariah, Asmawi, Putu Ceri, Azham Ahmad as they bring you a blast from the past. Tickets range from RM50-RM150. Get them here. SOPs apply.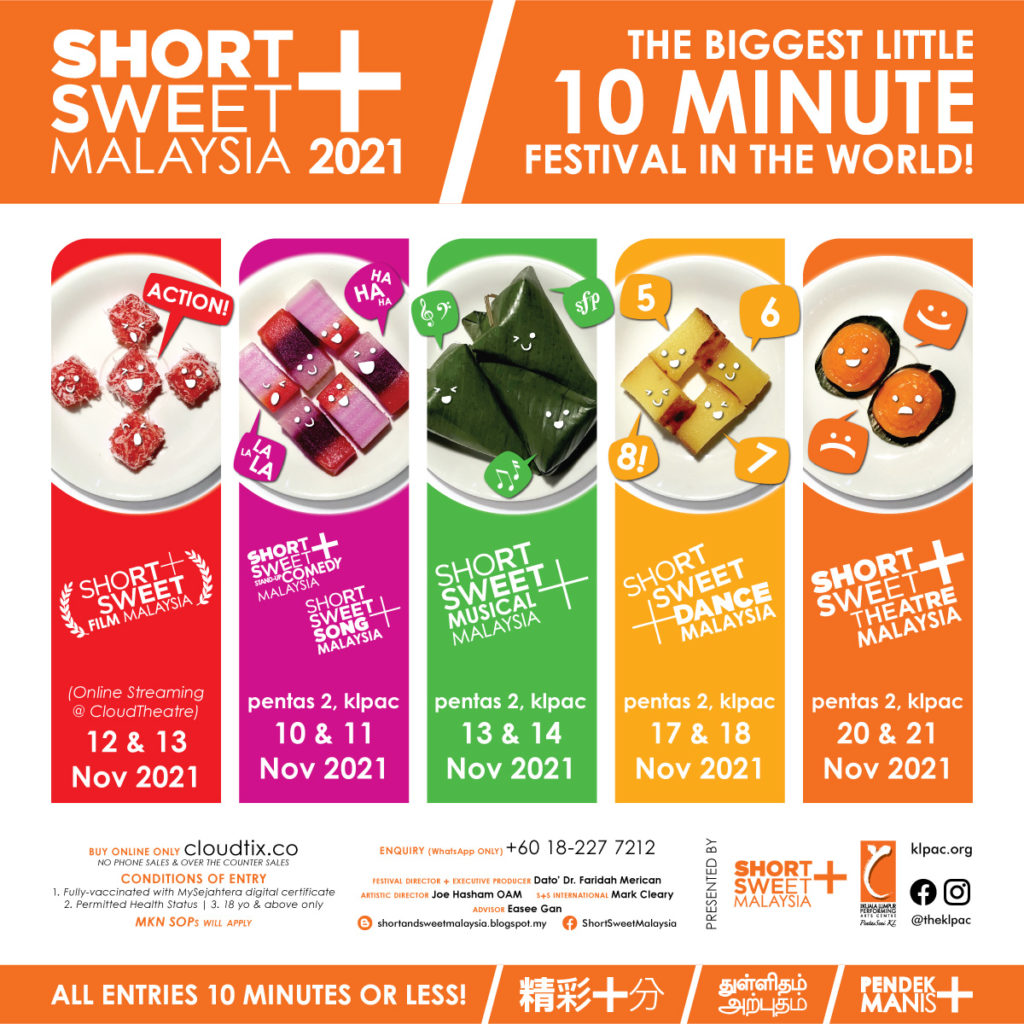 SHORT+SWEET Film 2021 season will premiere online exclusively via CloudTheatre this weekend. There will be 11 exciting short films by 11 different groups: Across Borders (Teh Ais Ikat Tepi), COMFORT NOW (the comfort now artists), DIAM (Kualitea Productions), HIDUP (FAM Entertainment), Hitched (Sidhart Joe Dev), I Crossdress (Lejit Stories), Is Everything OK There? (Zero-Budget Productions), Malam Bulan Dipagar Dosa (GR Production), Menung (Gagak Terkurung), Received? Bye. (Alwin and Ken) and SYAM (OhSnapTV). Audiences can vote for their favourite films and help them win the Audience Choice Award. Showtimes are 8pm on Nov 12 + 13. Tickets are priced at RM24. Get them here. Performed in English, Malay, Mandarin, Tamil, the show is 80 minutes long.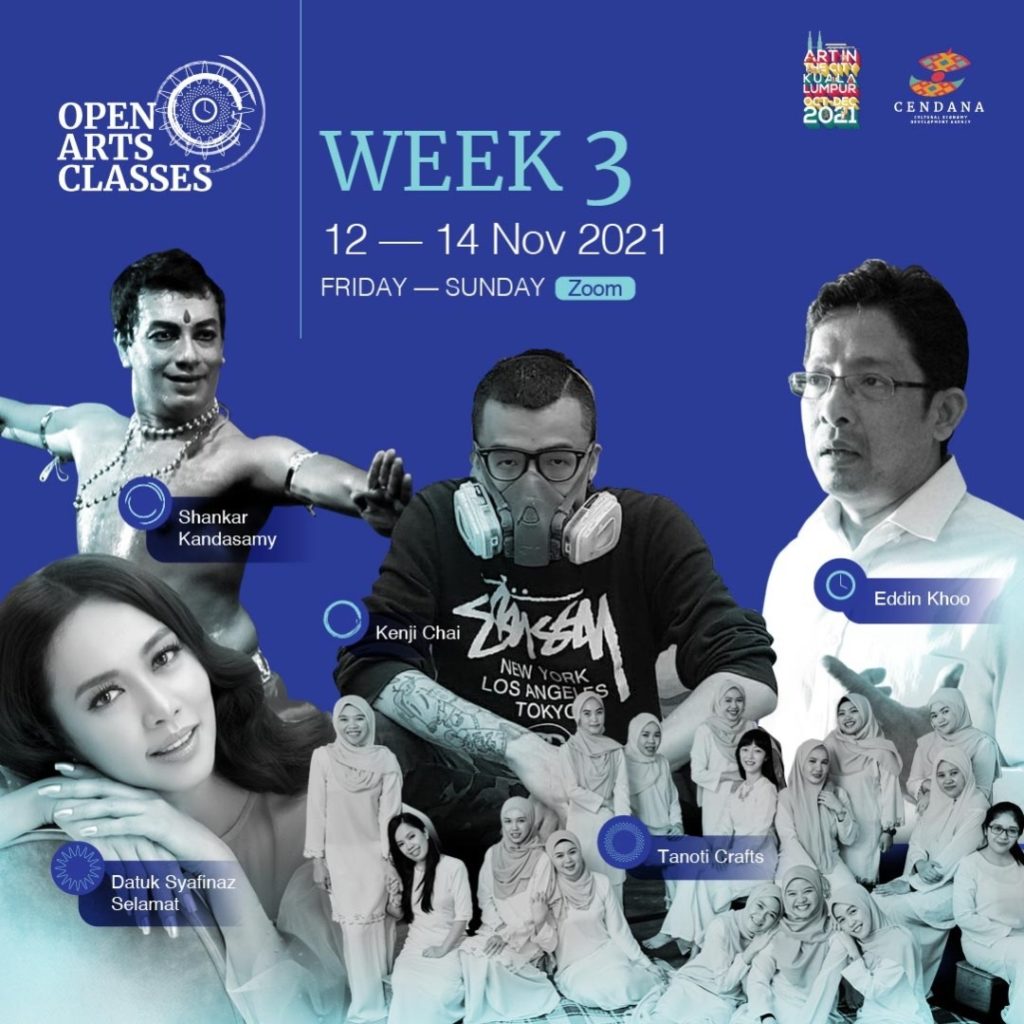 CENDANA's Open Arts Classes continue this weekend. Master new, hands-on creative skills with top-notch teachers. On Nov 12, Datuk Syafinaz Selamat presents in Bahasa Malaysia Mencari Suara Anda: Asas Vokal (from 8pm-10pm); on Nov 13, journalist and founder of PUSAKA Eddin Khoo presents Angin dan Semangat – Menerokai Nadi dan Naluri Seni Tradisional Tanah Air (10am to noon); Shankar Kandasamy from Temple of Fine Arts gives you an opportunity to Understanding Bharatanatyam (2pm-4pm); and on Nov 14 Tenunan Songket Semasa Pandemik with Tanoti Crafts (10am-noon) and finally graffiti artist Kenji Chai offers Menerokai Seni Melalui Grafiti (2pm-4pm). Admission is free, and these sessions are jam-packed with information and you'll also get the opportunity to ask questions. Don't miss it!
If you'd like us to highlight any of your events, we're happy to share the word around. Send us an email to annmarie@cendana.com.my