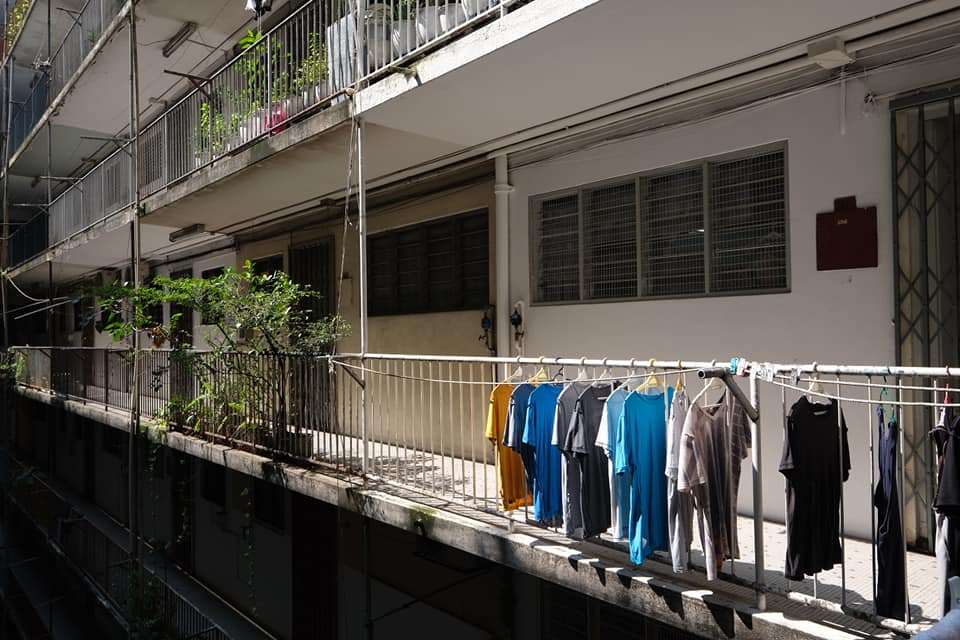 From "Ordinary to ExtraOrdinary" is a three-month long workshop that tries to elevate your photography skills.
By DANIAL FUAD Images by KIM BOON LIM
The creation of photographs was reserved to scientists, tinkerers and professionals prior to the 1900s. Kodak's introduction of the Brownie camera post 1900 made photography accessible to everyone and it was offered for only US$1 (RM4.40)! Ordinary people started taking photos, if they could afford it, recording special moments, family portraits and important historical events.
The introduction of digital photography generated a second wave of democratization in photography. Nowadays everyone has a camera at their side at all times due to the introduction of smartphones. The world has become saturated with images as people, from six to 80, are taking photos at all hours of the day, randomly.
But not everyone can profess to be able to take great photos. Simply clicking a button on a camera doesn't equate to being a good photographer. If you're serious about photography and want to differentiate yourself from others, you need to have a proper understanding of how photography works. Local photographer Kim Boon Lim is eager to help enthusiasts unlock new achievements and upgrade themselves. Entitled "From Ordinary to ExtraOrdinary", the three-month photography workshop aims to help you elevate your photography skills.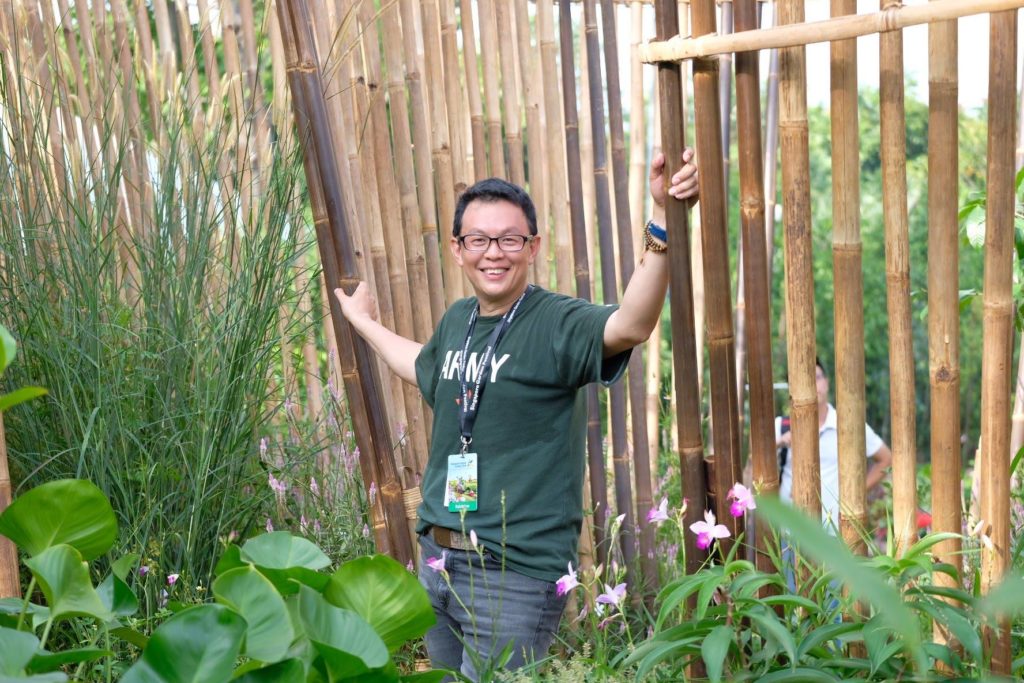 Lim became a professional photographer in the 1980s when film photography was still all the rage. He managed to secure a memorable shoot in Beijing at the ripe age of 21! "In the next 20 years, however, I wasn't in the photography business as I had to managed the family business, doing printing and construction. Only 12 years ago, was I able to venture back into photography and by this time, digital had taken over," added Kim.
Then about eight years ago, Fujifilm Malaysia got in touch with him as he was making his presence felt nationwide. Lim was invited to be one of Fujifilm Key Opinion Leaders (KOL) and dubbed an X-Photographer; and he has been one of the longest serving members there ever since.
As a commercial photographer, Lim prefers the term Pictorial Storyteller when working on his assignments. His portfolio consists of clients such as BOH Plantations and SPCI, capturing their activities to be turned into coffee table books. Other than that, he is also active at being a speaker and creating workshops especially for children. "I love teaching and sharing and that is why I have created classes and workshop so that I can share what I know," he said.
From Ordinary to ExtraOrdinary
In his workshops, Lim tries to help others get a new perspective. "In an ordinary environment, how do we bring out the best in someone or something?" he asks.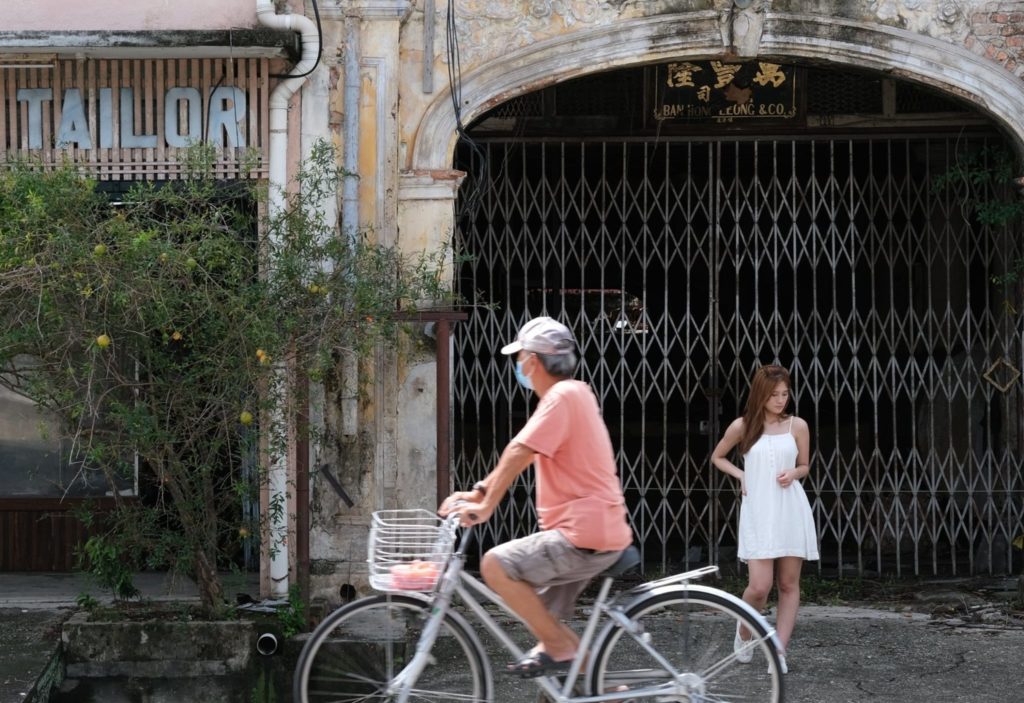 In his current workshop, participants come from all ages – the youngest is in Secondary School. They are also from all walks of life, as some are professional photographers while others are enthusiasts.
The current programme takes place from June 3 to Aug 20 and consists of workshops all around the Klang Valley. The first class covered the basics where participants could learn more about effective composition, different formatting, and playing with light and colours. Then it turned into a photo-walk so the participants could try out what they had just learnt .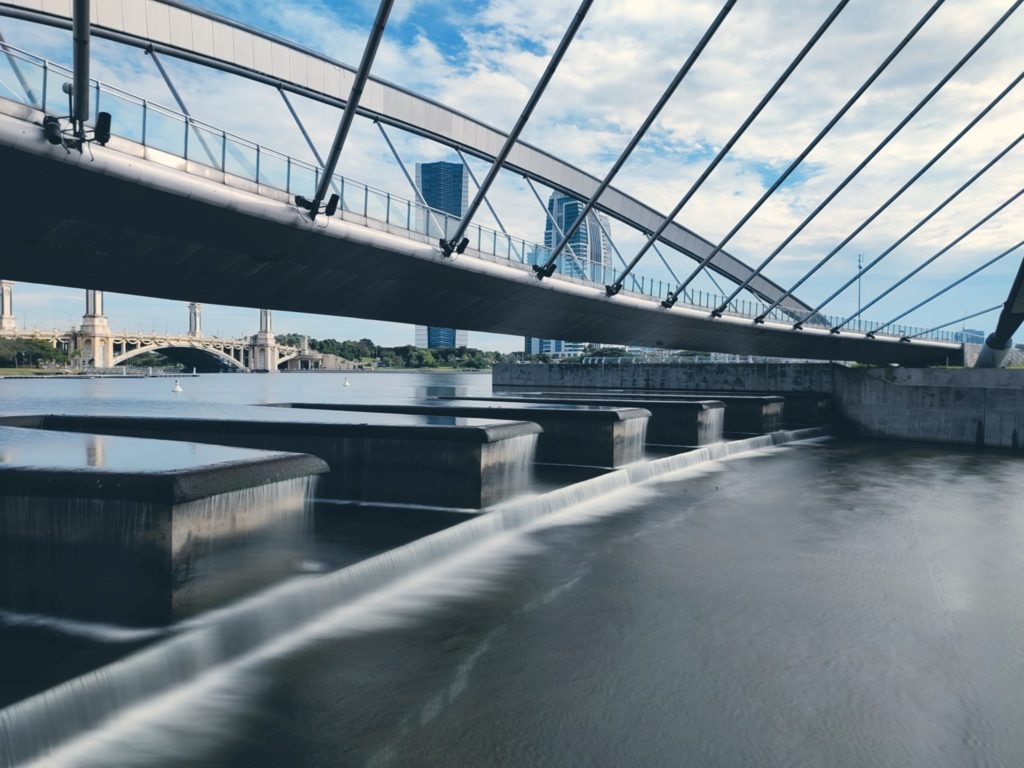 Upcoming sessions will be more practical as Lim plans to take participants to places such as Petaling Street to shoot street photography, as well as doing garden- and street-themed portraiture sessions with talents involved. Some session start as early as 6am!
The final session of the workshop would be a one-day photo trip to a destination where the participants would practice everything that they have learnt so far in the workshop. The workshop ends with participants learning how to edit and crop Lightroom and Snapseed. Then, they would need to do a slide presentation displaying their images gathered throughout the workshop.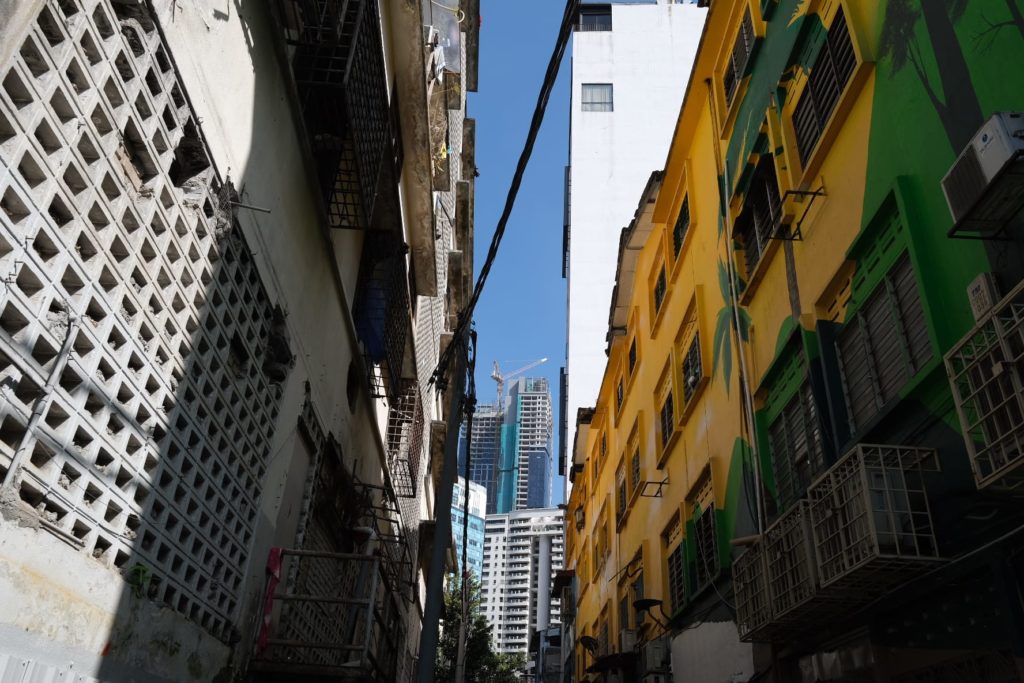 Kim regularly holds workshop around the year and the cost of attending a workshop starts from RM180. His current workshop is supported by various institutions and individuals, including Fujifilm Malaysia which is one of the supporters in term of subsidizing the fees, equipment, as well as sponsoring the Instax prints for the sessions. Updates regarding his workshops can be found on his Facebook and Instagram.