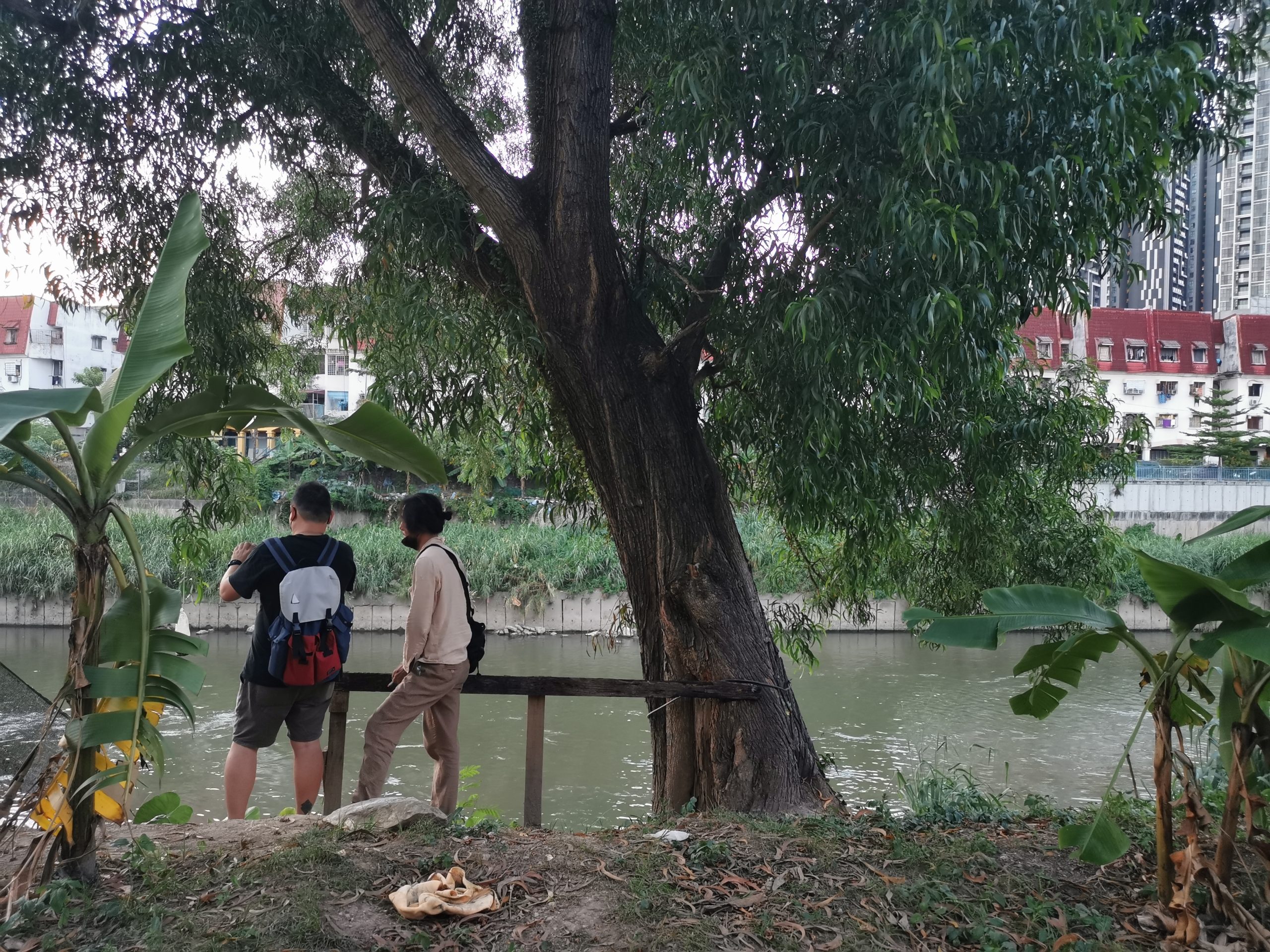 The inaugural Klang River Festival flows in on Nov 25 and celebrates living by the river!
By DANIAL FUAD
The 120km long Klang River has played a vital part in the development of the country as it connects Kuala Lumpur with Port Klang. By 1820, a total population of 1,500 made up of ethnic Malays from Sumatra, had started about 20 villages along the river in search of tin. To celebrate life by the river and the importance of the Klang River, KongsiKL has announced the Klang River Festival (KRF). "Since there aren't many festivals in Klang Valley and also to bring attention to the Klang River which has been ignored for many years," offers Joseph Foo the Creative Director for the festival, on the idea for the festival.
"If you look at the map, the river and road run parallel but because of development, we tend to ignore our geographical context a lot," adds Mah Jun Yi, producer for the festival as well as arts manager for KongsiKL.
In the spirit of celebrating life along the river, they have planned various programmes for the KRF starting from this Friday, Nov 25 until Dec 4 2022.
Wyn Hee, programming director of the festival mentions, "We came out with four pillars that have more inclusive angles to different communities. First, in line with heritage, we want to remind the community about the history of Old Klang Road. Then, we look at environment, the river and the development around it. Next, is community and here we want to address the communities that exist along the river, and KongsiKL is one of them. Finally, we highlight creative pillars, one of the elements to connect people together."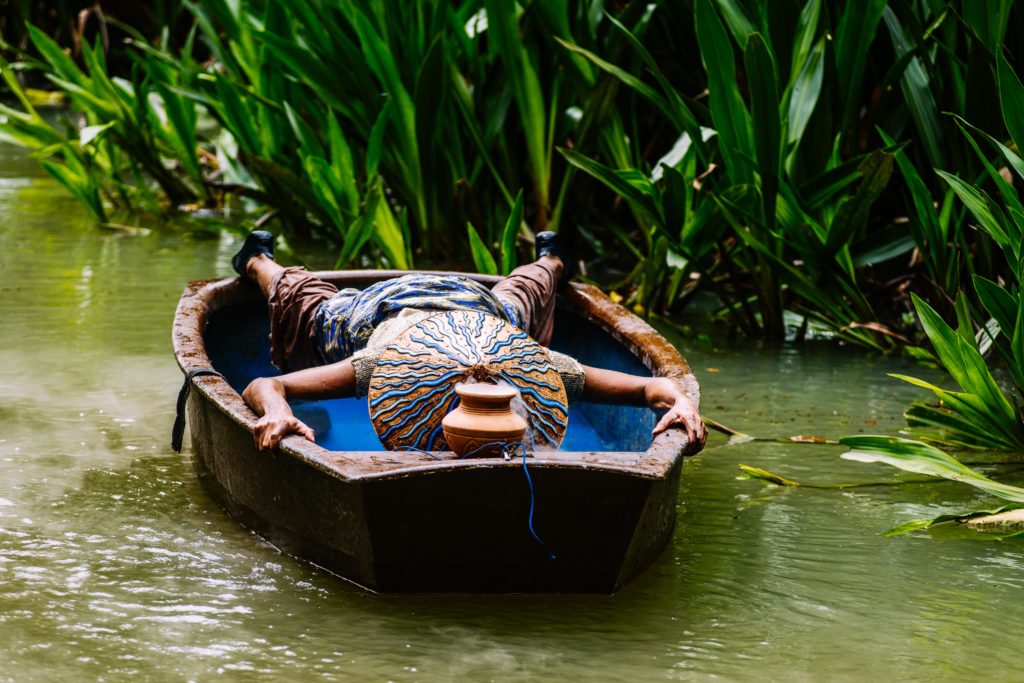 KongsiKL reached out to its neighbours who agreed to be part of the venue collaborators for the festival.
Mah says: "You would not think of them to be arts and culture practitioners but they are willing to be part of this because they trust what we are doing is about the place and the people. Their main sponsor would be the development company Exsim Development Sd. Bhd and Foo states, "They have been pretty helpful and kind to actually trust us without asking too many questions and providing us with the seed funding to start the Klang River Festival."
Mah explains: "There are three kinds of collaborations we have with artists and different creatives. The main programmes curated by KongsiKL are more of commission works where we have invited collaborators to curate events with us. Then there's the Incubator Program through which we reached out to individuals or collectives who are doing something we are aware of and give them small seed funds to present their works at the KRF. Finally there is KRF+ where various events will happen concurrently."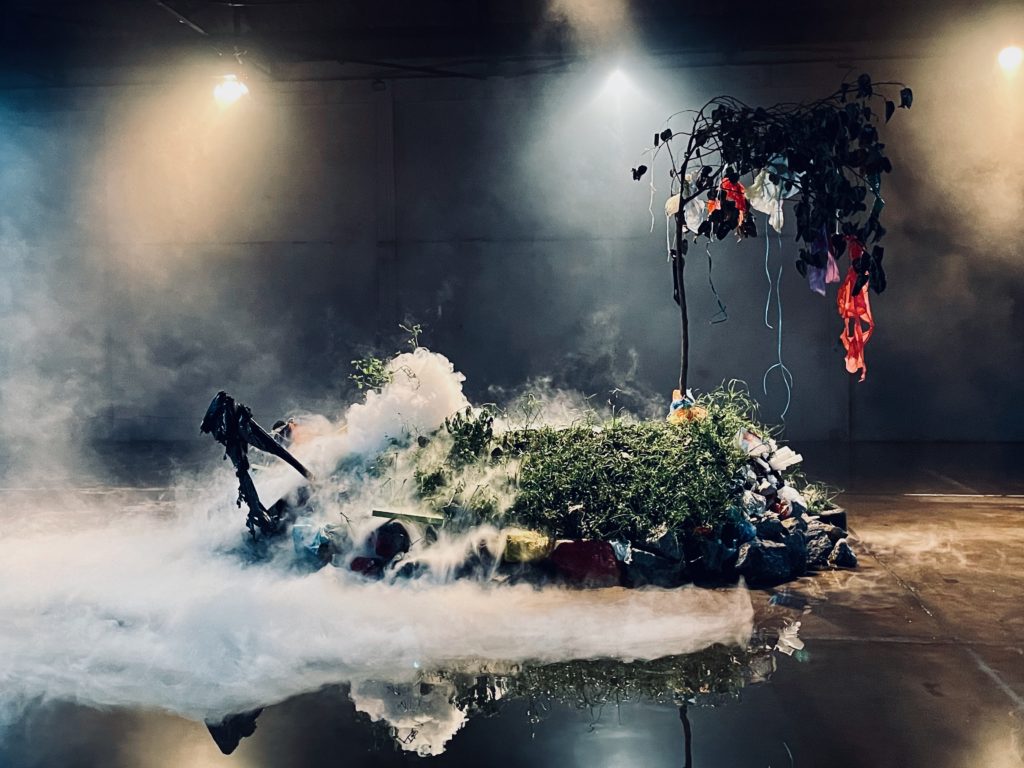 One of the planned programmes at KongsiKL would be the art installation by Liew Chee Heai entitled My Island happening.
"I was born in Kepong and I grew up by the river," says artist Liew. "I have been working with KongsiKL for about three years now and I always walk around the riversides so I have quite a strong connection with rivers."
Liew adds: "This installation is about my memories and feelings about the time when I was living on a very small island where there w ere no shops, restaurants or facilities. It was quite lonely and a different experience for me as my wife did not live with me then, but I could see the morning sea and landscape, which was very beautiful."
KongsiKL has also planned various dialogues regarding developments surrounding rivers such as Placemaking: Antara Hulu dan Hilir with art educator and cultural sustainability consultant Janet Pillai and Teoh Chee Keong, architect and urban historian. "We also invite authorities to join in our dialog session to talk about their role in maintaining the river because we as citizens never speak to the authorities," Mah says about + – × ÷ (Campur Tolak Kali Bahagi) Kita dan Sungai, for which the speakers will be representatives from the Department of Irrigation and Drainage as well as Selangor Maritime Gateway.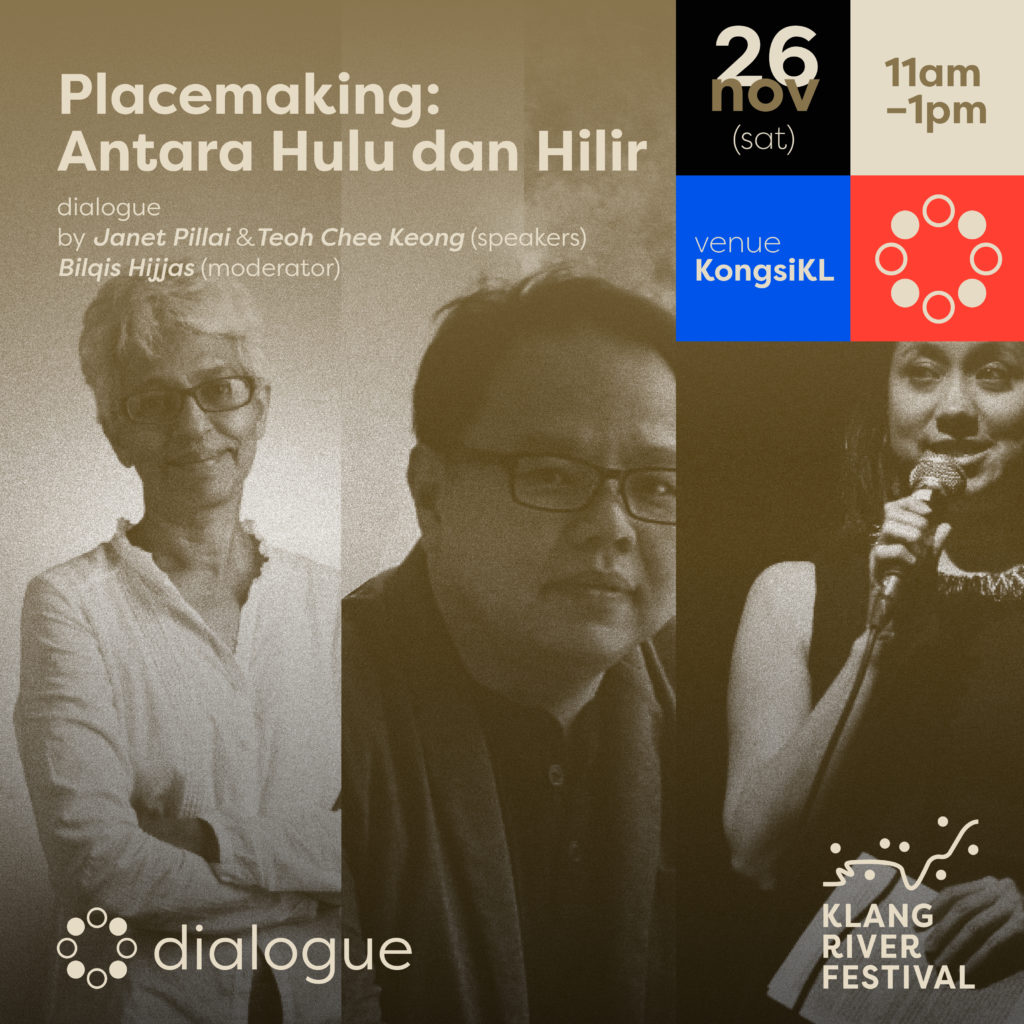 There are also exhibitions going on during KRF: one of them is a collaboration between researcher Zhen Yhue Dennis Ong with his team, Hern-Ee Caleb Goh and Ken Lim, with artist Fairuz Sulaiman and his assistant Nawfal Mohd Zamri, entitled Parallels: Old Klang Road Revisited.
Ong explains, "It is intended to be an interactive and active exhibition that explores the relationship between Klang River and Old Klang Road. We learn about the sites and people whose lives revolved around these two things and we emphasise the role of the Old Klang Road that acts as a highway between people from Klang and Kuala Lumpur." Fairuz adds, "There are parts of the work that invite the audiences to share their input because when Dennis and I were talking about parallels, in my mind I was also thinking about parallels between the past and the future."
There will also be markets of course! Buddies Go Bazaar takes place on Dec 3 and 4 from 10am to 5pm. "We chose the location for our markets intentionally. It is one of the oldest settlements in this area. You cannot find the address there and it is not on Google Maps but the locals call it Kampung Hokkien, and you'll find it next to the Choong Wen Chinese Primary School. Hopefully people will be able to find it when we share the coordinates withh them … it will be a bit of a game for them to find the place!" says Wyn Hee.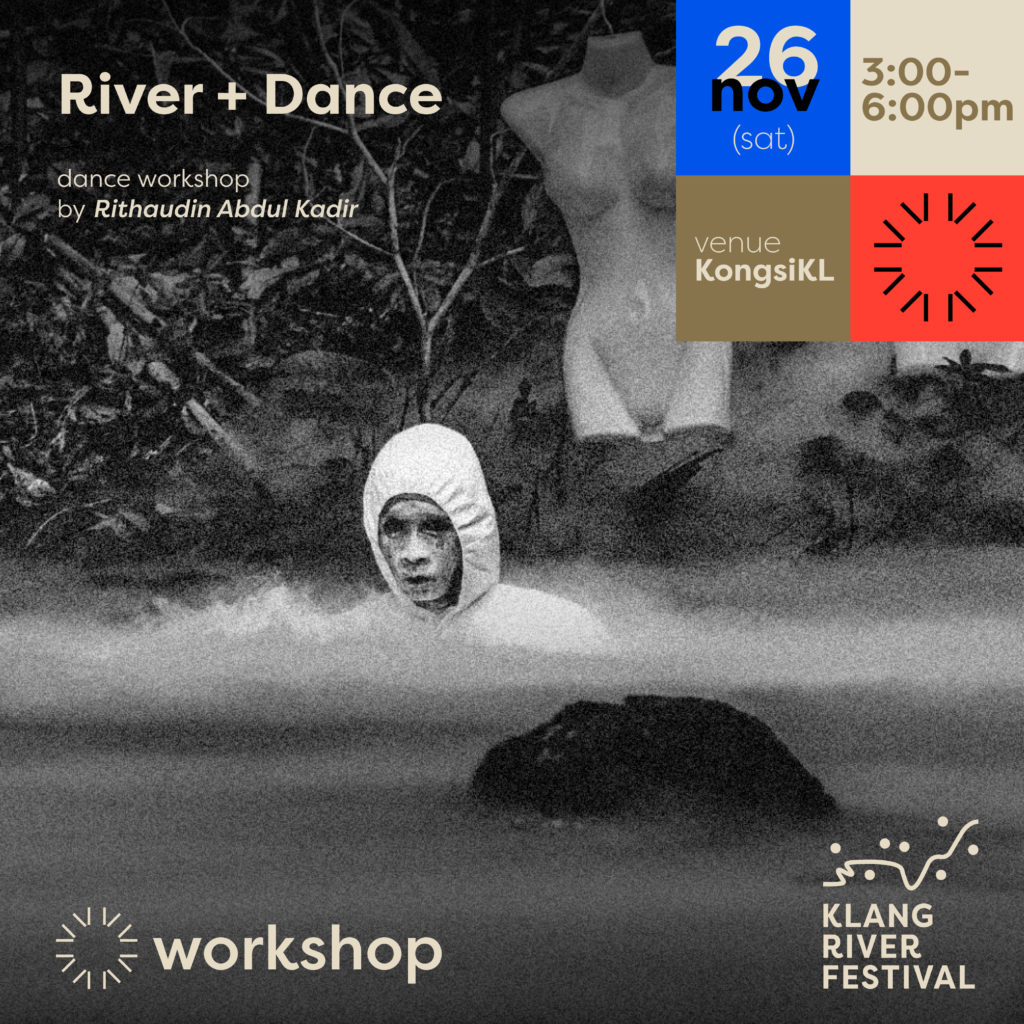 And that's not all! There will also be arts performances, workshops, film screenings and heritage walks during the festival. Mah says: "We are trying to instil the KongsiKL spirit by fostering the kind of dialogue that creates awareness and contributes to the development of the city. We have to know who we are before we ask where do we go next?"
Foo adds: "Klang River is 120km long and should we continue with the festival, maybe five years or 10 years down the road, we would see others filling up spots around the river to celebrate living by the river! We are hoping to learn from our neighbouring country Thailand where people's lives are so intertwined with the river. This could be the time for us to bring the attention to our own river through the arts."
Further information regarding the festival and a detailed programme can be found on the KRF website.
Follow more interesting stories from BASKL below: