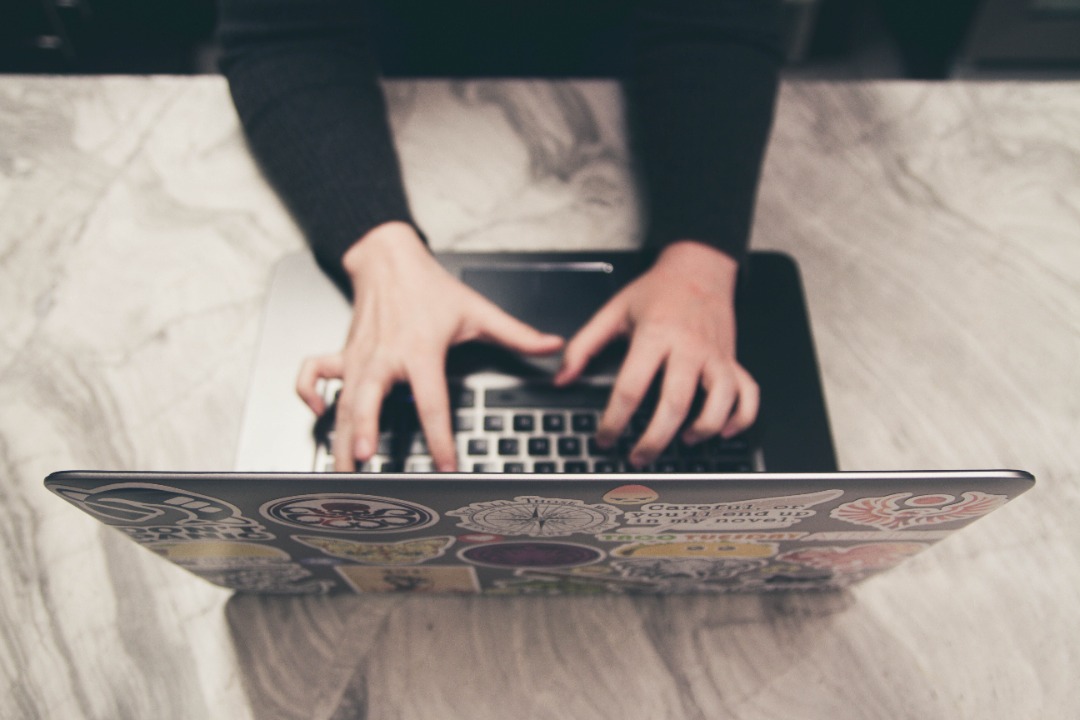 By ANN MARIE CHANDY
As we head into yet another week of #stayathome, here are some ideas to keep you uplifted and entertained, and so you can do your part to support the arts!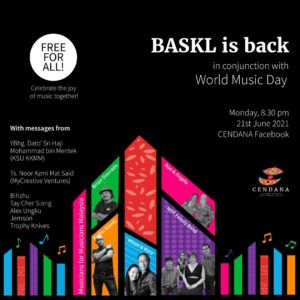 Monday June 21
Celebrate the official launch of BASKL in conjunction with World Music Day! CENDANA is thrilled to shine the light on Musicians For Musicians in a special online event that gives a chance for Malaysia's hard working musicians to keep the scene alive. Entertaining you will be Don Beins and Angela Zarsadias, Kudin Ramly, Brian Dourado, family band MDT, and Amizan Ariffin and Kyra Neng. You'll also see and hear from CENDANA's independent music beneficiaries including Bihzhu, Tay Cher Siang, Alex Ungku, Myo of the band Jemson and Trophy Knives. Check out this streaming show on CENDANA's Facebook page starting at 8.30pm.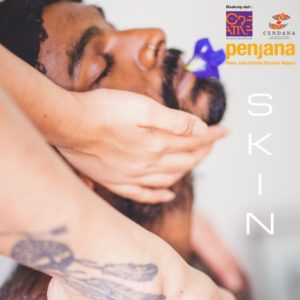 Tuesday Jun 22-28
Watch the premiere of SKIN, a poetic documentary on Youtube featuring a performance by Luvenia Kalia and Paalan Jayaratnam. In the approximately 40-minute film, the duo examine the multiplicities of their bodies, and the weight their skin carries in choreographed movements. It will get you thinking about your own skin. You can watch SKIN by purchasing tickets here and receiving a private Youtube link via email. SKIN will be available for viewing at anytime between today and June 28.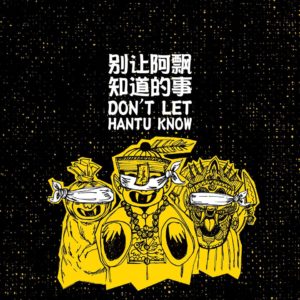 Friday June 25 to Sunday June 27
klpac presents another Watch From Home online event this weekend, Don't Let Hantu Know – a 90-minute dance, music, musical and theatre event. A Mandarin-language play with English subtitles, this streaming show from The Actors Studio Seni Teater Rakyat and MUKA SPACE is a multi-arts extravaganza that stars Easee Gan, Lee Yueh Li, William Yap, Zhafir Muzani, Lee Kok Leong, and others. It's part of the #dontlet short plays series, and this time they're going to spook you with a collection of ghastly tales from zombie attacks to real-life stories about ghostly encounters. Seven works will be presented in total, each running about 10-15 minutes, but be warned: the show may have mature and disturbing content, so parental guidance is advised. Showtimes are 8.30pm with additional weekend matinees at 3pm. Tickets are RM35, RM70 and RM100. You'll also need the CloudTheatre.com streaming platform.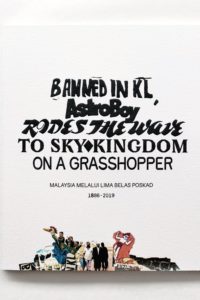 Anytime
Ilham Gallery and Lit Books have a new reading material that will appeal to anyone keen on the punk arts. Banned In KL, Astro Boy Rides The Wave To Sky Kingdom On A Grasshopper – or alternatively "Malaysia In 15 Postcards" – is a locally-produced art book project by Ong Kar Jin, Simon Soon and Lim Sheau Yun that takes a different view of history. The book features snapshots of our country's past, with words and visuals for the 1880s to the 2000s, and here's the interesting bit: each page is perforated, so you can turn it into a postcard and connect the old fashioned way with the folks you can't be with. The images have been contributed by Malaysia Design Archive as well as private collectors and public institutions, so it's not your standard picture book. It's presented in both English and Bahasa Malaysia. Get it online.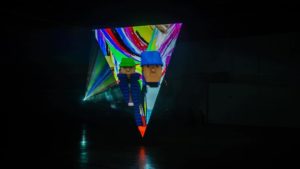 UNITY by Filamen invites visual and sound artists to take a look closer at the effects of the worldwide pandemic, and views Coronavirus as a factor of transformation. Through this project, the team behind UNITY were particularly interested in how Covid-19 has underlined the conditions of being isolated, separated, and segregated from one another. A selection of 20 audiovisual and silent videos from creatives across the world – Kuala Lumpur, Shah Alam, Penang, Seremban, Jakarta, Bali, Casablanca, London, Berlin, Edinburgh, Los Angeles, San Francisco, Paris and Tokyo – are projected onto a flipped pyramidal structure of UNITY. All works were projected one after another onto the physical structure, resulting into a 20-minute installation piece and documented for you to view from home. It's pretty quirky.
Got something you think our readers would like to see or do? Write to me at annmarie@cendana.com.my