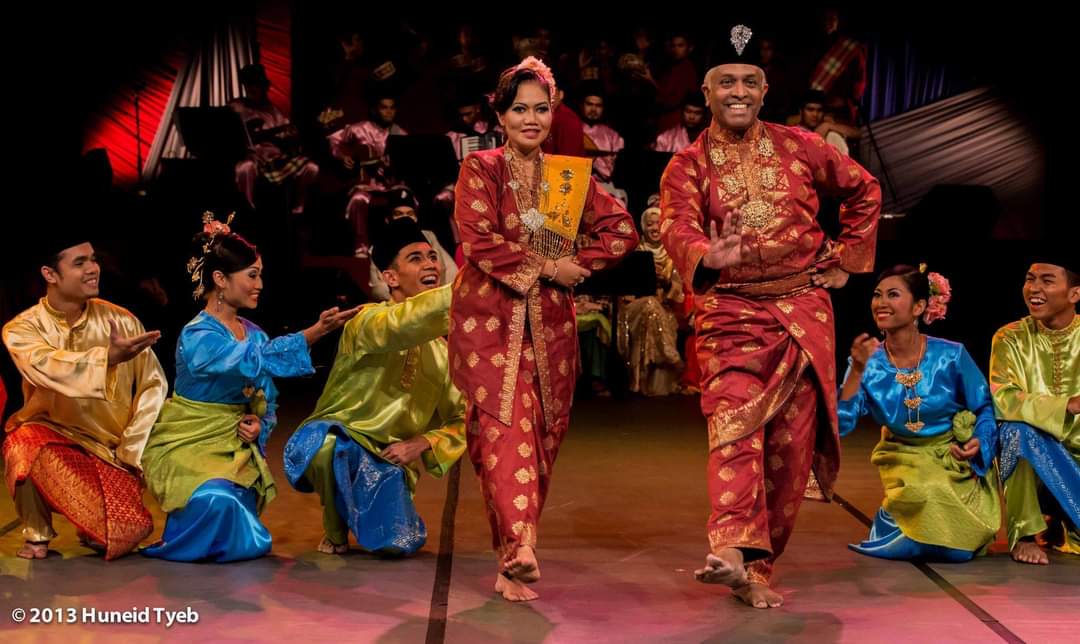 Hong-Kong based Malaysian dance guru Prof Dr. Joseph Gonzales shares a glimpse of his journey in dance, and what he envisions for the arts and culture scene in Malaysia.
By SHAFIQUE DANIAL JOHARI
Prof Dr. Joseph Gonzales is a proud Malaysian artist who is currently based in Hong Kong and has been teaching at the Hong Kong Academy for Performing Arts for the past six years. Throughout his life-long journey in dance, Gonzales has strongly held on to these principles: "what is the worst thing that can happen if things don't work out?" and "It is better to die on my feet than live on my knees." These two mantras have been the fuel that burned his passion in dance.
"I simply went where I thought I needed to be and found a way to get there – then prepared myself to the best of my abilities to make it possible!"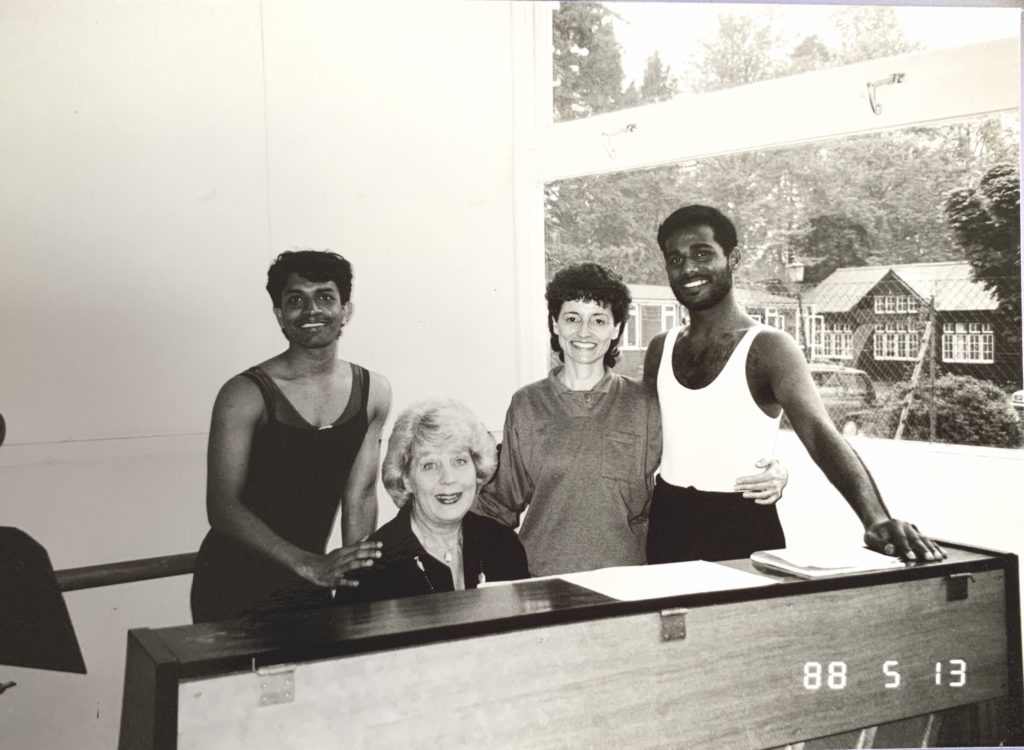 "This took me from La Salle, PJ to KESUMA in University of Malaya then to the West End in London, back to Federal Academy of Ballet/KL Dance Theatre, ASWARA and ASK Dance Company … and I finally ended up here in Hong Kong after stopovers in Los Angeles, New York, Seoul, Taipei and Perth."
These were among the things that Gonzales passionately shared when speaking to BASKL gearing up for the Kuala Lumpur Creative Economy Forum (KUL.CEF) that is happening on Thursday, Oct 14.
KUL.CEF forum is a follow-up online conversation from the Creative Economy Forum that took place in October 2020. It is a Malaysian event to commemorate the International Year of Creative Economy for Sustainable Development. KUL.CEF will bring together the arts, donors and businesses together for mutual benefit to create a more sustainable cultural sector for the benefit of all Malaysians. The forum includes keynote, panel discussions on corporation and foundation priorities as well as opportunities to experience and meet with local and international representatives from the arts ecosystem in Malaysia and beyond. Gonzales sits on a panel that will discuss how to strengthen the role of corporations in rebuilding the creative and cultural industries.
The professor brings with him more than 40 years of local and international experience in the dance scene. When it all started back in the 1980s, he said that there were only about 10 Malaysians performing in Europe and about a dozen in Hong Kong and Taiwan. "I have not seen that kind of international presence of Malaysians and at the moment there are only a few examples, which is strange." He reckons that perhaps it is a generational issue where comfort and security are of greater importance than hunger and passion.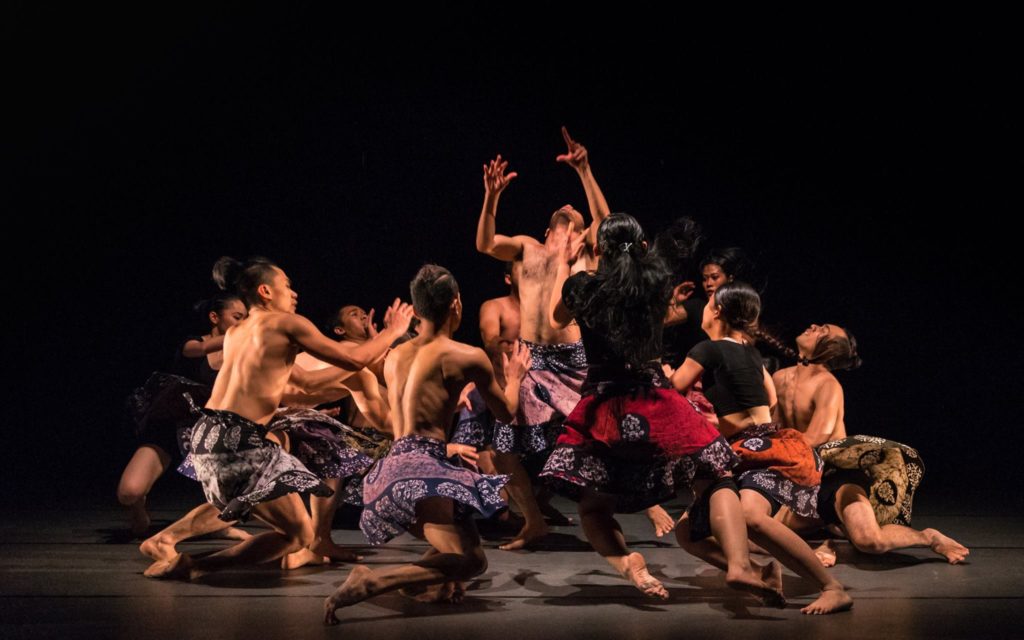 He is quick to pay tribute to the inspiring people in the arts who were hugely influential to him in his early years. "Mrs. Lee Lee Lan in ballet teaching and entrepreneurship, Peter Choo and Farah Sulaiman for jazz and musicals, Faridah Merican, Khatijah Awang and Syed Alwi for theatre, Ms Elsie Mak in ballet, Prof Dr Mohd Anis Mohd Nor, Professor Emeritus Datuk Dr Mohamed Ghouse Nasuruddin and Professor Dato' Dr Ghulam-Sarwar Yousof for scholarships, Marion D'Cruz and Umesh Shetty for artistry, passion and intelligence, Wong Kit Yaw and Seth Hamzah for collegiality, my dance 'crew' (using current terminology) of the 80s Malaysia." Amongst all, his biggest inspiration comes from two respectable figures. Gonzales says "Lin Hwai Min of Taiwan and Alvin Ailey of US would be the ultimate for me in what they achieved for their people, race, arts and nation." 
The dance guru also expresses that he feels blessed to have been able to experience this incredible journey of his, which has led him to work in Hong Kong, where government and corporate support for the arts is phenomenal.
"I do not have numbers for you but the infrastructure for different kinds of arts, venues of different sizes and built-for-purpose that are state of the art with professional maintenance and technical support is unparalleled," he said.
Gonzales believes that this is why Hong Kong is able to attract the largest and best dance companies in the world.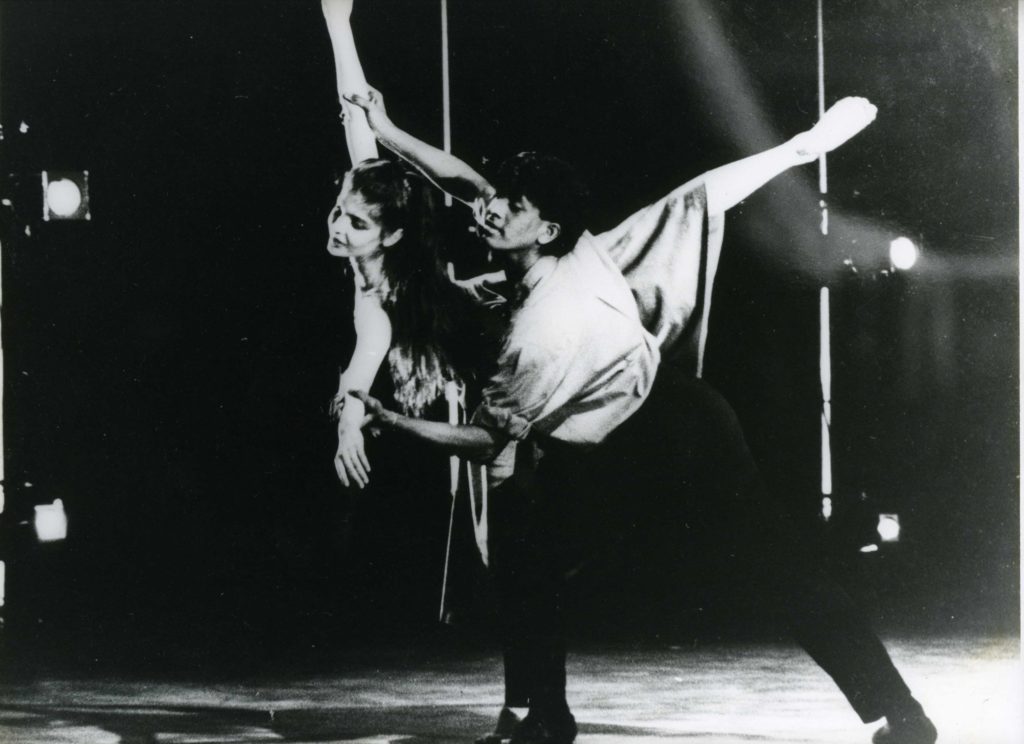 "Nearly every little suburb or district has a town hall that promotes artistic activities for the local community – performances, workshops, events, classes etc." he says. "All provided at minimal cost to the consumer but run by artists and managers that are given a good, professional wage commensurate with the experience and work they do."
Having these amazing experiences internationally and with a vision to uplift the arts and cultural scene in his home country Malaysia, Gonzales founded the local dance company ASK Dance Company about 10 years ago. He says: "fantastic dancer-choreographers work freelance from project to project largely in the commercial sector, and there was and is a need for companies very much in the mould of Cloud Gate or Dance Theatre of Harlem to serve a different purpose." Cloud Gate and Dance Theatre of Harlem are two of the world's most renowned dance companies based in Taiwan and New York respectively.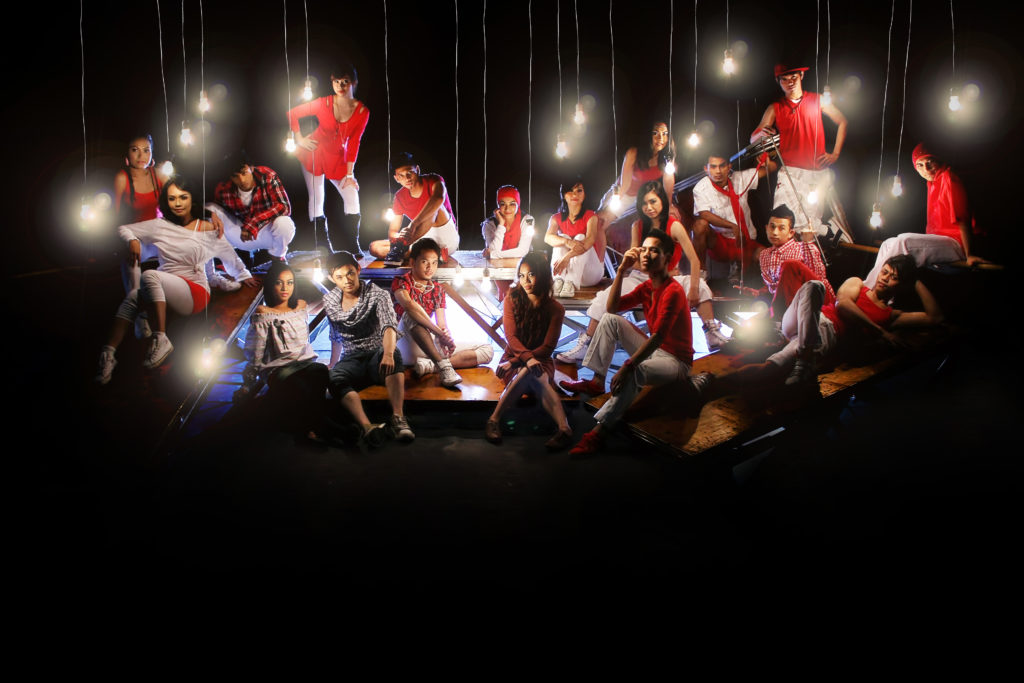 However, Gonzales says that sadly the pay in this industry is not huge or commensurate with the dancers' qualifications and hard work. "If marketed well, these productions could be a huge drawing cards for tourism too. This is why I felt the need to start the company and provide the space for talented dancers who wanted to push the boundaries of their minds and bodies, and yet receive a stable monthly income," KL-born Gonzales added.
It takes a village to build anything of value, and the effort has to be continuous.

Prof Dr Joseph Gonzales, Founder of ASK Dance Company
Every opportunity to highlight the arts is important according to Gonzales and he feels that everybody needs to understand that it takes a village to build anything of value and the effort has to be continuous. According to him, talks such as KUL.CEF are important for the local arts and culture industry. He hopes that the result of forums like KUL.CEF translate into policies that will support both the arts scene and artists in the long run.
According to him, arts and culture studies should be taught by knowledgeable people with passion who can instill a love of the arts in every child. "Arts and cultural studies must reach everyone."
He also says that he is desperate to see Makyong and other traditional arts performed at international venues. With all the initiatives being done locally by the Government and the corporate sector, he hopes that in the future the creative industry will feature wider content, that more people will be willing to pay (and can afford to pay) top dollar for the arts, that arts will be performed in every street corner and at better venues of all shapes and sizes.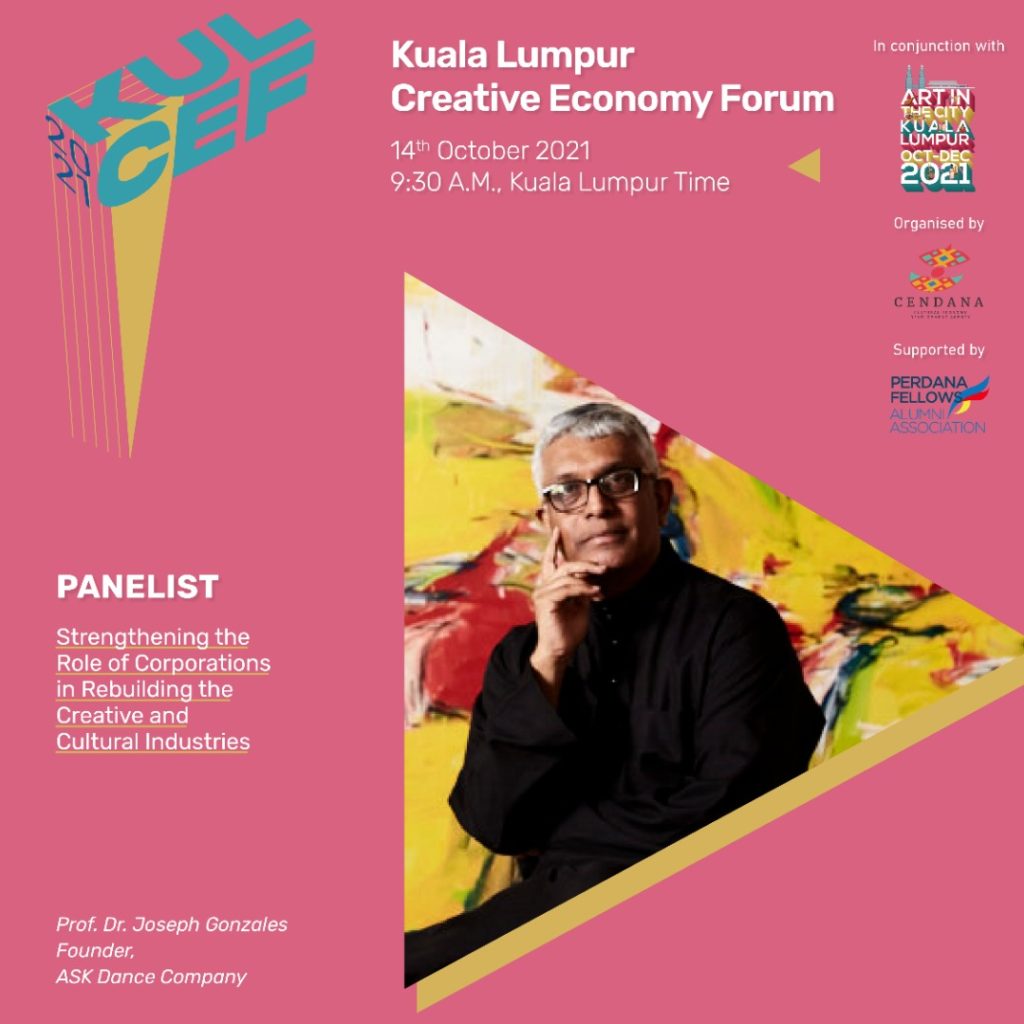 To listen to more of what Gonzales has to say about the arts and culture scene, sign up for KUL.CEF here! Admission is free. For more on KUL.CEF click here.