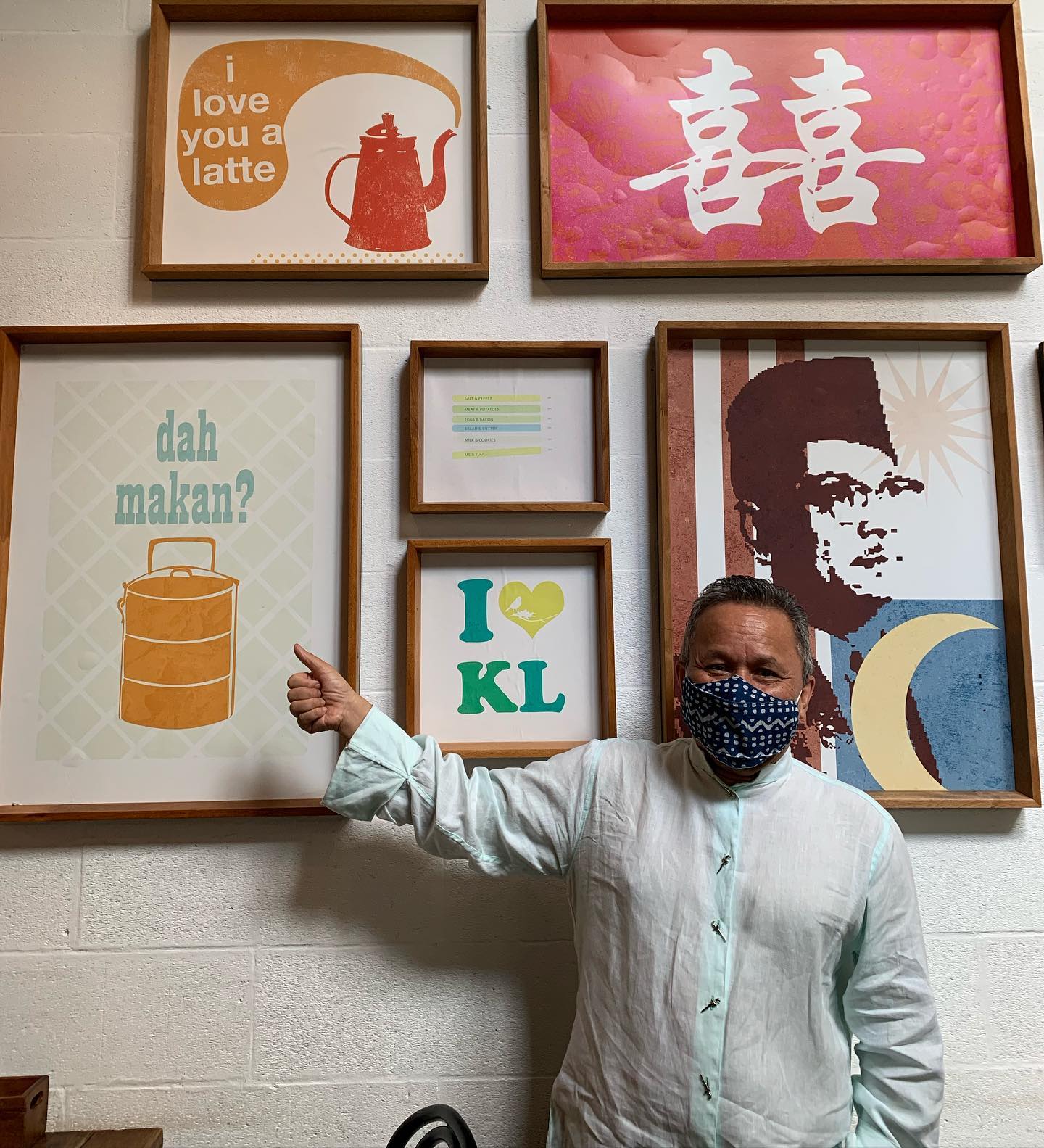 KLWKND is all about making people fall in love with Kuala Lumpur through its arts, culture and heritage.
By SHAFIQUE DANIAL JOHARI
Kuala Lumpur is a city that is steeped in rich culture and heritage, yet not many urbanites living in the city today know much about how Kuala Lumpur came about and how it paved its way to becoming the capital city of Malaysia.
"My job is to make people love KL!" said the ball of energy that is Joe Sidek, renowned festival director who has been tasked to orchestrate the upcoming KLWKND festival, here in the heart of KL, from Nov 25-28.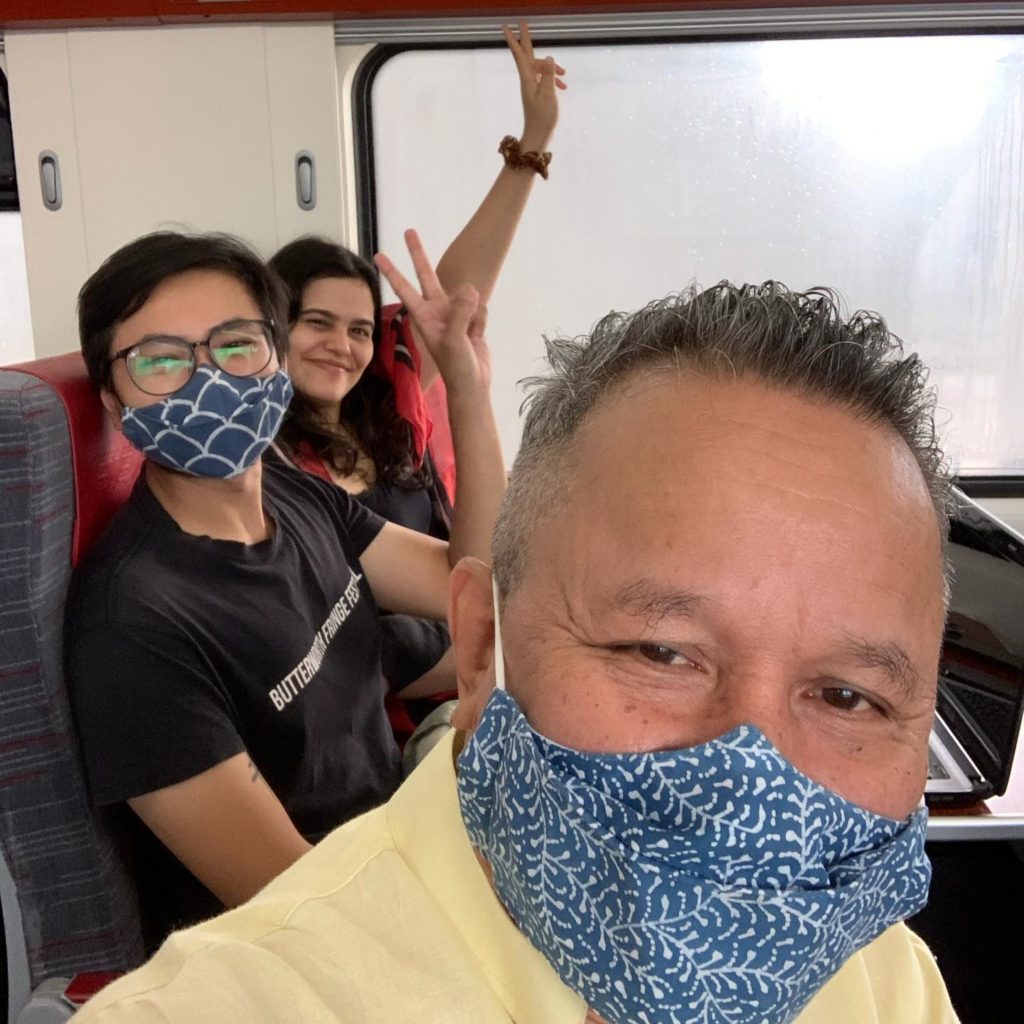 Joe, in an interview with BASKL recently, stressed the phrase "the power of we". He believes that communication is the crux of everything. Through communications we get things done, we can move mountains and most importantly, we can unite a country and its people. "Festivals are about bringing people together," Joe shared. "And I want to make people feel proud of Kuala Lumpur and take ownership of the city."
While speaking recently, the topic of Joe's parents came up, and he emphasised how his parents had played played a huge role in shaping who he is today. "It is important to know who you are and where you come from. And my parents are the reason I am who I am today. "
It is obvious that Joe feels very strongly about certain things: communication, community, culture. Add to that places, faces, beauty and you'll figure out that these are the things that keep him going, enabling to him create wonderful events for us all to revel in.
For those of you who know Joe, you know he's a true-blue Penangite. So how did he come to land this role here in KL? Having successfully run his other baby, the George Town Festival for over 10 years now, he obviously has more than enough credentials, know-how and networking to do the job and was a natural choice when it came for CENDANA to entrust someone with the task of curating the inaugural KLWKND festival this year.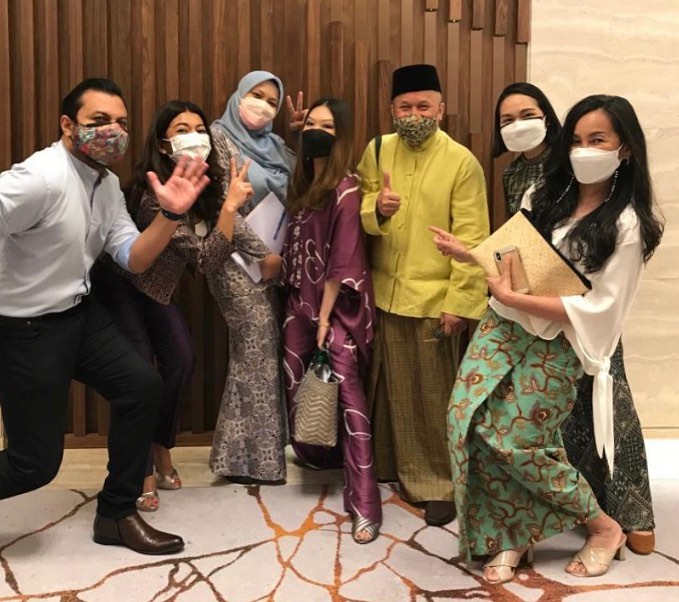 Joe admits, however, that taking up this mammoth task has not been a walk in the park, even if Joe makes it look easy – he has had to face numerous challenges, get to know many new faces and make lots of cold calls! Indeed, building KLWKND from scratch has not been easy at all. "As the African proverb goes, it takes a village and it has really taken a village to build KLWKND," he readily admits, adding that he has been blessed with an amazing support system made up of folks from different walks of life. "The key success factor of KLWND will definitely be our partners," said Joe, sharing that KLWND is partnering with various entities and organisations, from both the public and private sectors.
If you've been following his social media posts in the last month or so, you'd have also noticed that Joe harbours a not-so secret love for Kuala Lumpur. From brass bracelets, black turmeric and free walks and talks, he has been actively raving about and inviting all and sundry to come and check out what the city has to offer.
He used to live in Kuala Lumpur when he was six years old and says he fell in love with the city then. Nearly 60 years later, the love affair has been rekindled. "And I want to share that love with the people of Kuala Lumpur. I want to connect the richness of city's history, arts and culture to the people. Each place has its own spirit and I want to capture that spirit and share it with others," shared Joe. 
The arts has always been something that not everyone feels they can understand or enjoy. Often people think that it is too niche or an acquired taste. Making the arts more accessible to all and creating greater exposure to the many facets of arts, culture, craft and music out there is part of what Joe aspires to do all in the hopes of increasing the number of art and culture fans.
Rakyat is the Malay word for citizens or people of a certain country and Joe's mission with KLWKND is to "merakyatkan the arts". In other words, to inspire people to come together to appreciate the arts in Kuala Lumpur.
"Storytelling is also another keyword for KLWKND. Telling stories that turn a general 'space' into a 'place'," he explains. According to the dictionary, a space is defined as an area, while a place means so much more. With KLWKND, Joe hopes that people will be able to have a sense of belonging towards Kuala Lumpur and everything that comes with it. "I want people to feel proud of Kuala Lumpur."
KLWKND happens from Nov 25-28 at various different locations around the city simultaneously. The different locations are: REXKL, The Godown KL, Panggung Bandaraya, Central Market KL, GMBB KL, Telekom Museum, High Street Studio KL and The RuMa Hotel and Residences KL. With all sorts of activities and programmes laid out during this four-day extravaganza, it is definitely an event not to be missed! Click here for more info or follow the KLWKND Facebook page.