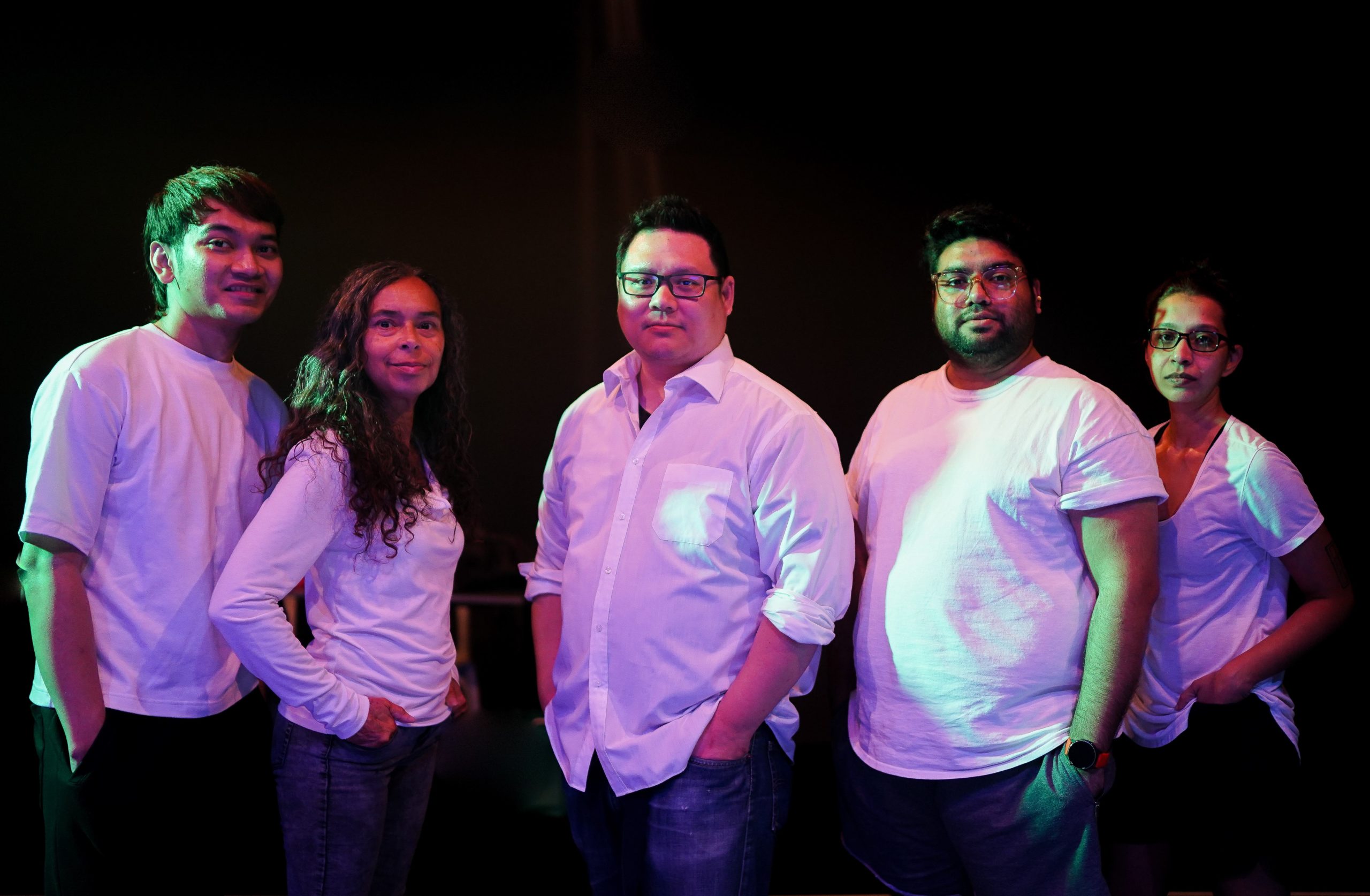 Theatresauce tackles fake narratives about life in the new play 'Coyotes'.
By SHAFIQUE DANIAL JOHARI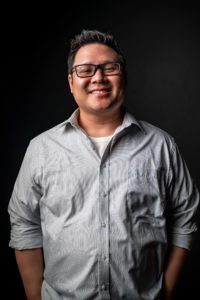 And all that's left… are Coyotes … the premise of Theatresauce's new play, which debuts tonight, sends chills down one's spine! It begs one to envision living in a world where there is nothing left, no humans, no other animals … only coyotes. May sound ridiculous, but humans are, after all, already doing research to live on Mars – a scary deserted piece of rocky land that no human has ever lived on, so there is a possibility of crazy things happening in the future. Something worth pondering upon.
Theatresauce is no stranger to the local performing arts scene and this time around it brings yet another exciting new play to the stage. Written by Alex Chua, alumnus from the first batch of Theatresauce's own talent development programme the Emerging Director's Lab (EDL) back in 2017/2018, Coyotes is a new three-hander play which has seen intensive development over the course of a year and was written when Malaysia had to go into lockdown due to the worsening pandemic last year.
"My time with the Emerging Directors Lab was brilliant," said Chua. "I got to experiment with many different ideas – I was allowed to fail, then learn and try again. It was deeply fulfilling and humbling; there were many things I did not know that I did not know! It was eye-opening in ways that I had not imagined. I would actually love to join the Lab again, just for the learning and experimenting. It's not often that directors are given that kind of freedom."
When asked how he felt on the day of the play's debut, Chua said: "What I'm feeling right now is a mixture of nerves and excitement! We've been working on the play for a long time, and to see the pages come to life is vastly different from just reading them. The actors have made the scenes so dynamic and personal, and I am awed and grateful for the work they have put in. The play has certainly changed from the first draft to the performance. One of the best things about theatre is that new things are discovered during rehearsals and even the writer can be surprised by them. The play has become so vivid, and I couldn't be more delighted!"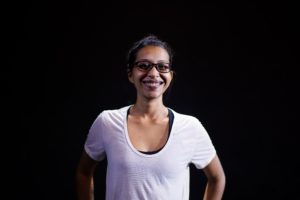 Coyotes is a story about two siblings, Nana and Po, who have been indoctrinated from young that the world is now an empty space with no humans left, just dangerous, man-eating coyotes. Nana and Po live in immense fear and have only eaten canned food throughout their childhood while listening to ritual stories and watching cartoons to fill their time.
One day, their father falls ill and suddenly leaves home, never to return again. Nana and Po are left puzzled as to what to do next, as it was their father who would go out of the house to get necessities such as food and medicine. Then a stranger appears at their doorstep, relaying information both Nana and Po have never heard before.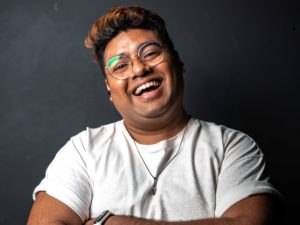 The stranger tells them that the world is totally different from what they have been told in the past. Nana and Po begin to wonder, which of these stories are true and which of these are lies?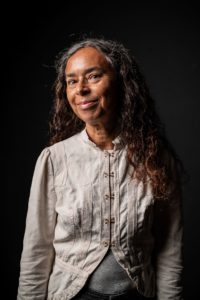 Coyotes unravels the social issues that crop up when we sweep things under the carpet and tell the young half-truths regarding the realities of life. Stories and theories such as the earth is flat, vaccinations don't matter, 5G is bad, etc, all eventually have a huge impact on the next generation. Coyotes was written to express the confusion these sorts of conspiracy theories, misinformation and disinformation have created. How do they affect our belief systems? Do they affect and change our perspectives on how we see and interact with the world?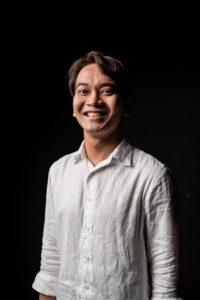 Coyotes features Tania Knutt and Ian Skatu as the two overprotected siblings Nana and Po. Knutt has had more than 10 years of experience in the performing arts scene while Skatu is a 2017 BOH Cameronians Arts Awards winner. Together joining them on stage will be Catherine Leow as "The Ghost" and Asraf Zulk as The Coyote.
Tickets are available at a flat affordable rate of just RM48 and can be purchased online via Cloudtix. The show will run from tonight (April 13) until April 17, at 8pm; with 3pm matinees on selected days. Showtime is 75 minutes without any intermission. Covid SOPs are to be strictly adhered to and the performance is recommended for mature audiences only.
For more information, do check out Theatresauce and/or theklpac.