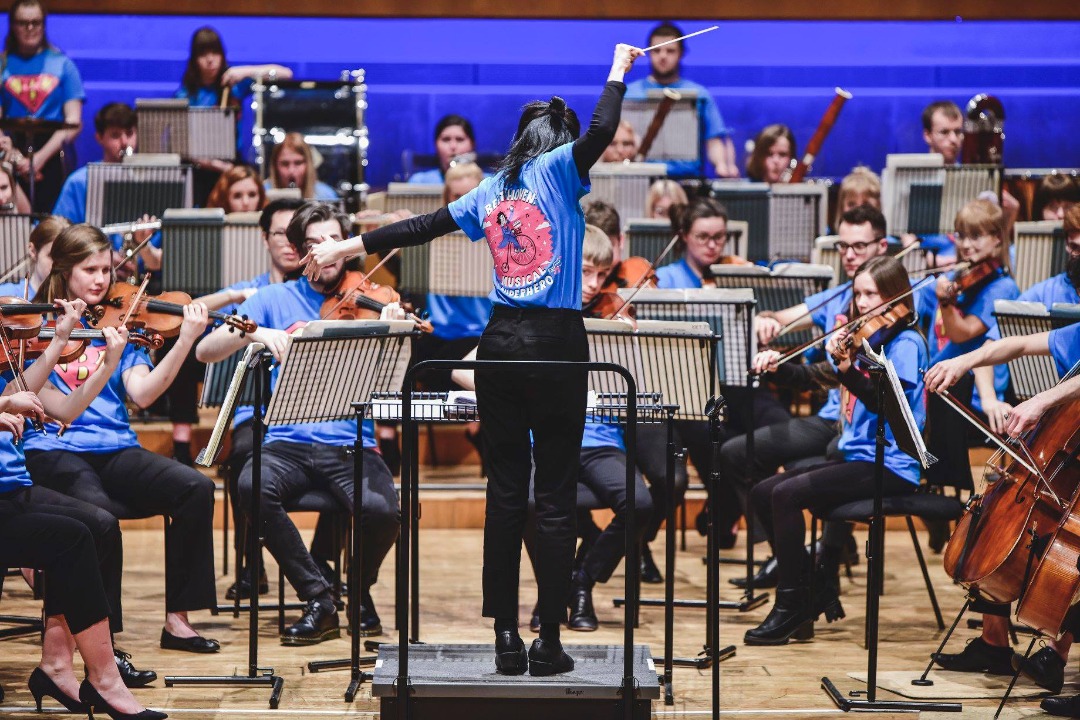 A young Malaysian conductor reflects on the impact the COVID-19 pandemic has had on her musical journey and career trajectory, and unveils the meaning behind 'Totoro Conducts'.
By YVONNE SOO YI YUN
On quiet nights, I reminisce. I recall my tenacity and fierce passion during my first gap year in 2016. My excitement when taking my first conducting lesson with Daniel Lee at Ruth Education Centre, a Myanmar refugee centre where I volunteered. The joy I felt when I conducted my first orchestral performance at Kuala Lumpur Performing Arts Centre (klpac), under the tutelage of klpac Orchestra's resident conductor, Lee Kok Leong. My determination and hope when seeking opportunities and scholarships to fund my degree in music at Oxford.
I imagine what my 2016 self would say, if she knew that I wanted to put my music education on hold and pivot towards other careers for an indefinite period. I can't help but sense her dejection and disappointment.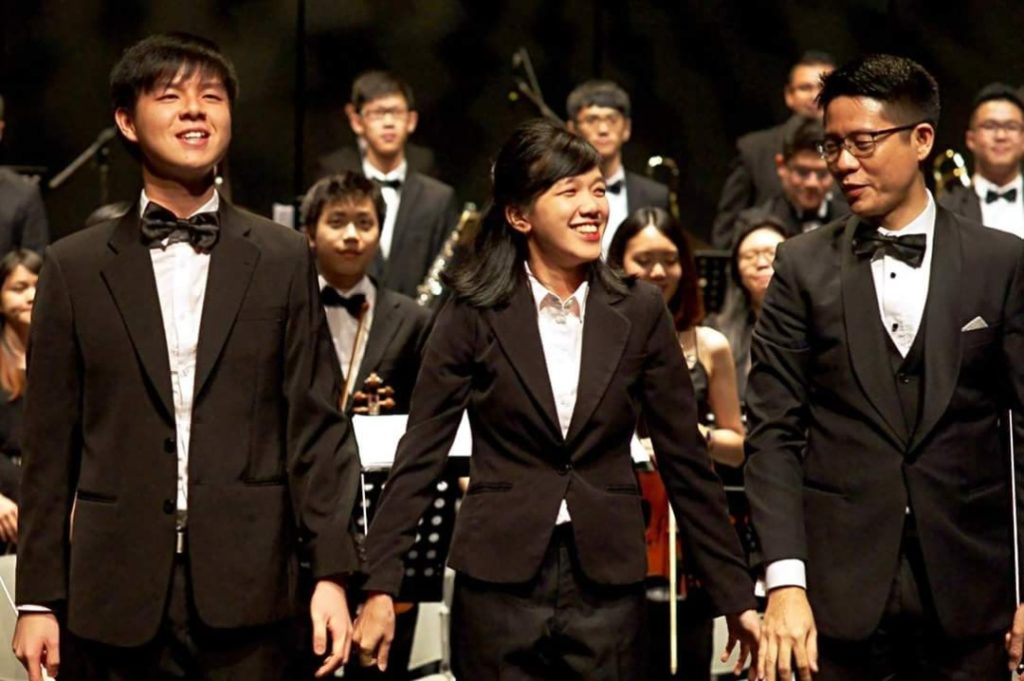 An emerging conductor during COVID-19
I am a Malaysian studying orchestral conducting at the Royal Welsh College of Music and Drama (RWCMD). After graduating with a BA in music from the University of Oxford, I completed the first year of my Master's programme in July 2020. Since then, I have been on a gap year in Malaysia.
Initially, I was determined, even defiant, to "make it work". I returned to Malaysia in July 2020 for personal and financial reasons, and decided to resume my music studies the following year. I was a marketer and content strategist seven days a week, and a private music tutor at night. While I wasn't able to make music, I was grateful for the opportunity to contribute to the refugee and socially disadvantaged student communities during my internship at Ideas Academy, a UNHCR-registered school.
On Sundays, I did everything I could as a conductor who was not conducting: studying music scores, analysing performance and rehearsal videos, discovering and discussing music with other musicians, or brainstorming ideas for future arts projects. When the arts venues inevitably reopened, I thought, I could work as a musician again.
Months went by and I grew increasingly anxious about my career trajectory as an emerging conductor. I realised the acute vulnerability of the arts sector to the shocks caused by COVID-19, especially performing artists who usually rely on venues for opportunities. So long as arts venues remain closed and live music-making was prohibited, I could not rehearse or perform with other musicians, hone my practical skills, or build my performance portfolio.
Looking at my peers with high-paying jobs and financial security in other industries, I felt certain pressure to achieve the same measure of success in a similar timeframe.
In the face of steep competition in the conducting profession, I grew ever more doubtful of my passion and ability to "make it work".
I stopped teaching music and started preparing for a "different" reality, applying for jobs in other industries for two months in 2021. I considered pivoting towards a different career in other industries and contemplated various future possibilities, including one in which I decided to save my education funds and not complete my Master's.
Totoro Conducts
What brought me back to music was music itself, as well as people. Whenever I recall or listen to The Huge Tree in the Tsukamori Forest by Joe Hisaishi, the scene in which Totoro grows trees from seeds outside the children's house immediately comes to mind. In the film My Neighbour Totoro (1988), the children mould and shape the air, together with the magical creature, with a sense of hope and belief so raw and magical that it fills me with awe and courage.
Bringing these similar experiences to people and connecting with them through music led me to pursue a music education and career in the first place. The COVID-19 pandemic made me consider different options, but taking those detours made me realise that I still want to be a part of the same musical process that makes me feel alive. I still choose music.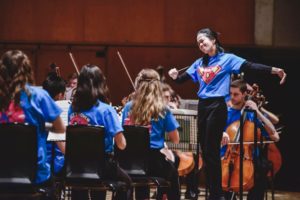 Amidst a sense of helplessness and pain that I felt during the third nationwide lockdown, I launched the Free Music Project and taught one-time individual music lessons to over 15 participants for free. I wanted to bring music to those who were seeking inspiration. I wanted to "give back" during these challenging times.
Those who were able and willing to contribute were asked to donate directly to a Malaysian Covid relief fund or arts organisation of their choice. I am grateful to every participant for taking the time to explore, with me, what music has to offer us all.
This column emerged from a time when the vision of Totoro "conducting" guided me through my journey as an emerging conductor. Like the children in the film who wake up after a magical night, I sometimes wonder if my musical experiences and ambitions in Malaysia, Oxford, and Cardiff are all a dream.
But I take comfort in the scene where the children found not the Huge Tree but new, tender seedlings sprouting from their gardening plots. Hope remains even after a dream ends, and continues to grow under the care of people.
Moving forward, I will resume my studies in Cardiff this September while honing other professional creative skills. I wish you the best on your roads less travelled. Here's to daring to reimagine our paths ahead.
PS: I'd like to take this opportunity to invite you to consider supporting Kuala Lumpur Performing Arts Centre (klpac) by sharing their recent appeal in an open letter or making a donation. It was at klpac that I made my debut as an orchestral conductor in 2016, and I hope it will remain home to many young artists and ensembles in Kuala Lumpur for many years to come.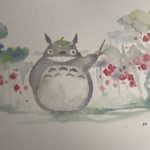 Totoro Conducts is a four-part series by Yvonne Soo Yi Yun. Find her previous stories here.