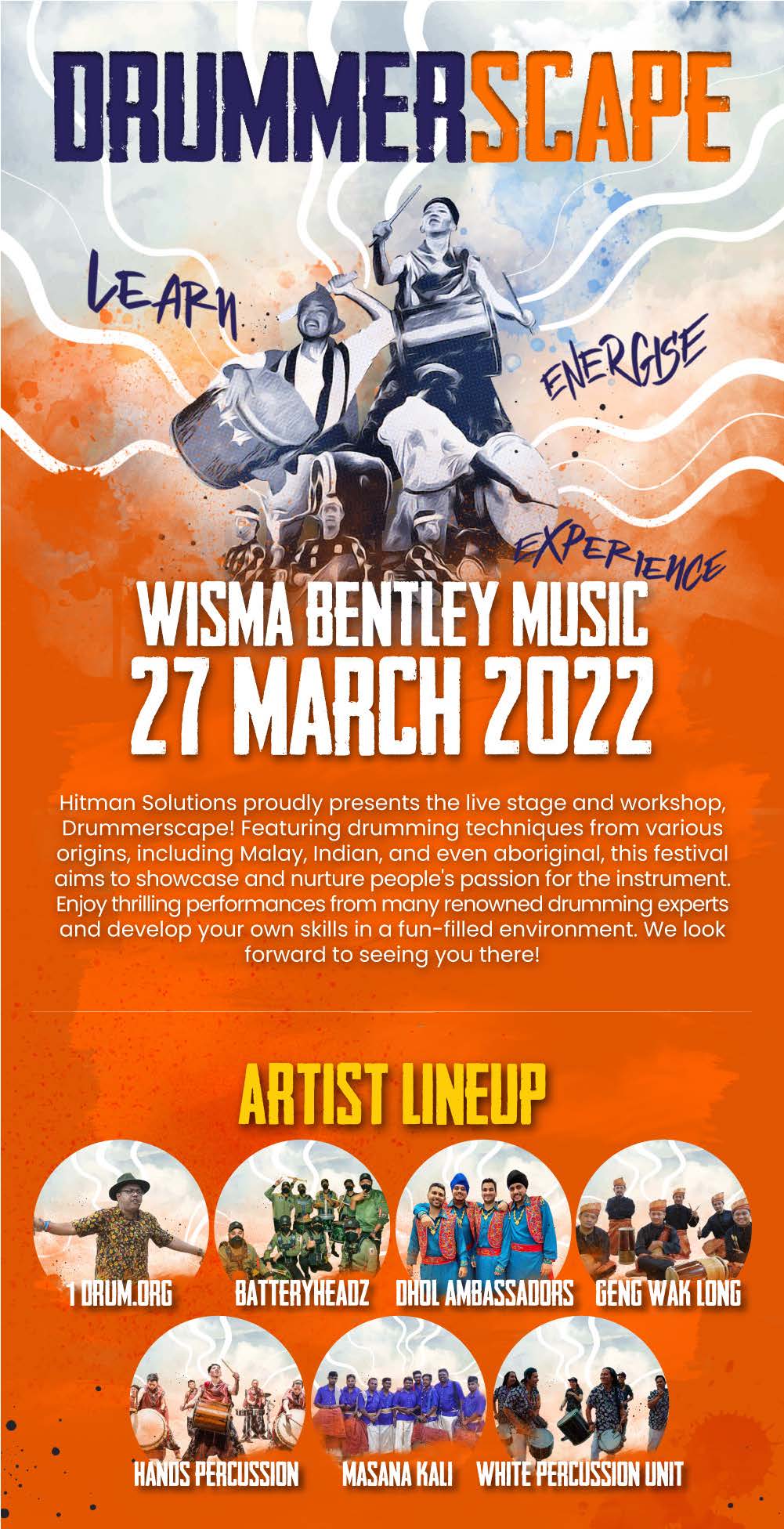 Drummerscape celebrates the richness of percussion in Malaysia.
By DANIAL FUAD
Malaysia is rich in it's cultural diversity; numerous pockets of communities with their own unique music that can be traced back centuries. Percussion is prevalent everywhere and has intermingled in various other performances such as the Malays with the bonang which is part of the Gamelan ensemble; the Chinese have traditional drums with lion dances, Indians have the tabla, the Bidayuh with their pratuokng (bamboo zither) and the Kadazan-Dusun with their kulintangan (gong).
To celebrate the rich history of these instruments, Hitman Solutions presents Drummerscape, a one-day festival on Mar 27 revolving around the various percussion instruments of Malaysia. The festival will feature internationally acclaimed percussion units such as 1Drum.org, a drum circle group which has performed at the Rainforest World Music Festival, It's The Ship and World Music Festival Taiwan; Hands Percussion, an award winning percussion unit active in the local music since 1997, and organizer of the HANDS International Drumming Festival.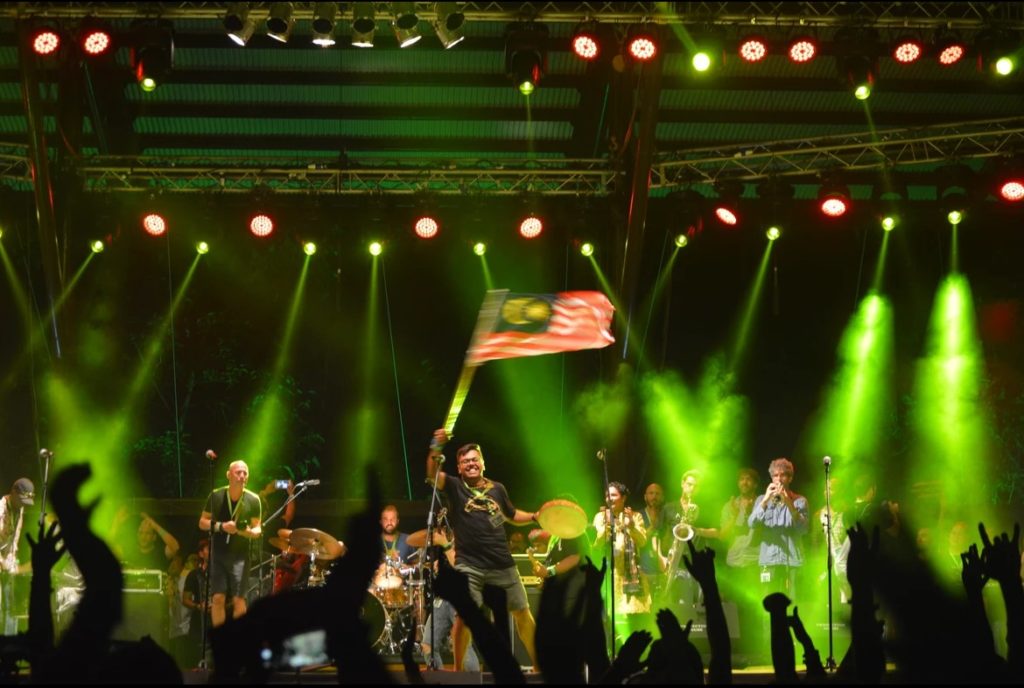 Also performing will be the youth percussion group Batteryheadz, which has been active since 2010 and White Percussion Unit, a performing band which focuses on the Brazilian batucada music. Not forgetting traditional percussion, Drummerscape presents a lineup from multiple communities such as the Dhol Ambassadors, experts in Kelantanese instruments Geng Wak Long, as well as Masana Kali which represents traditional "urumee melam" rhythms from Tamil Nadu, India.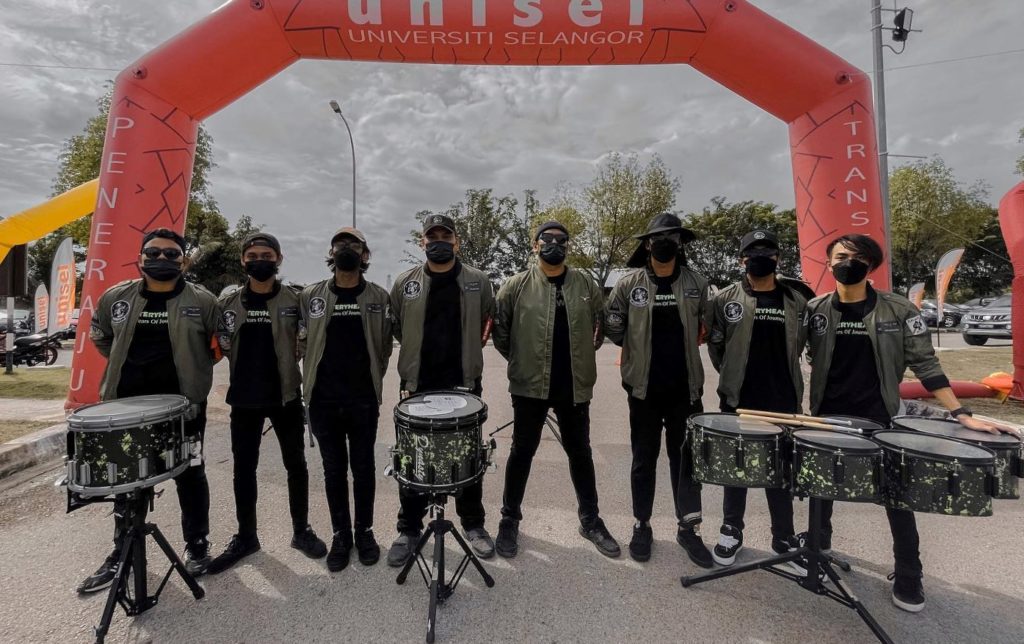 Organized at Wisma Bentley Music in Mutiara Damansara, Petaling Jaya, Drummerscape promises a day filled with activities from 2PM onwards, including workshops from the participating performers. The workshops will be conducted by White Percussion Unit, Karnival Samba Anak Malaysia and Geng Wak Long (Jom Wayang Kulit workshop). Then a representative from each percussion unit will present their skills in workshop called "Masters of Percussion". After that, visitors can learn the basics of drumline in "Drumline 101" led by Batteryheadz and subsequently, the Dhol Ambasaddors will share the amazing sounds and Punjabi beats at "Pump Up The Bhangra".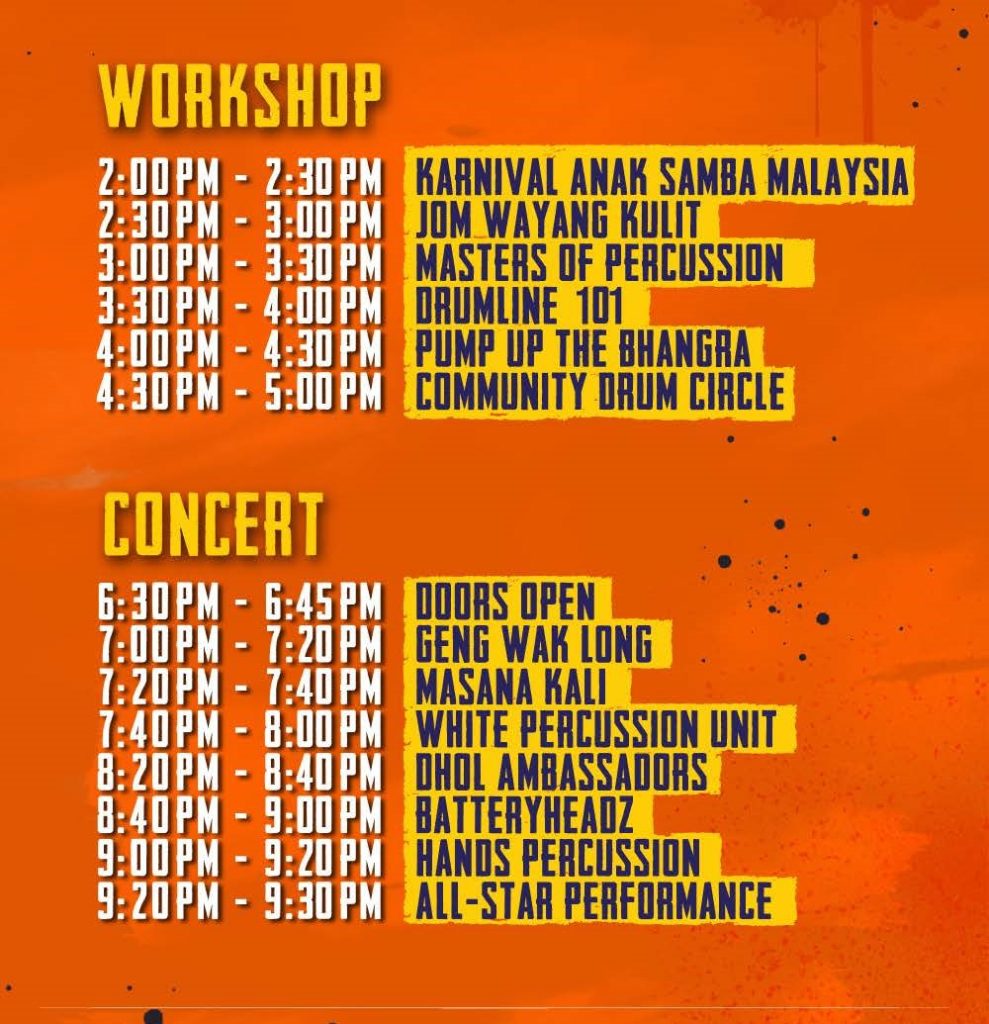 To wrap things up, 1Drum.org invites everyone to pick up any instrument and form a Drum Circle at 4.30pm, during which people can learn to play the instruments alongside others and engage in a communal performance of a drum circle. The concert will follow after the workshop and doors will open starting at 6pm, closing at 9.30pm. Efforts like this are commendable in promoting Malaysian divers cultures especially to the younger generations.
Drummerscape takes place this Saturday, March 27, from 2pm till 9.30pm at Wisma Bentley Music in Mutiara Damansara, Petaling Jaya, Selangor. Entrance fee for workshops and concert is RM50each, or at a combo price of RM80 for both events, and can be purchased at the Hitman Solutions website.