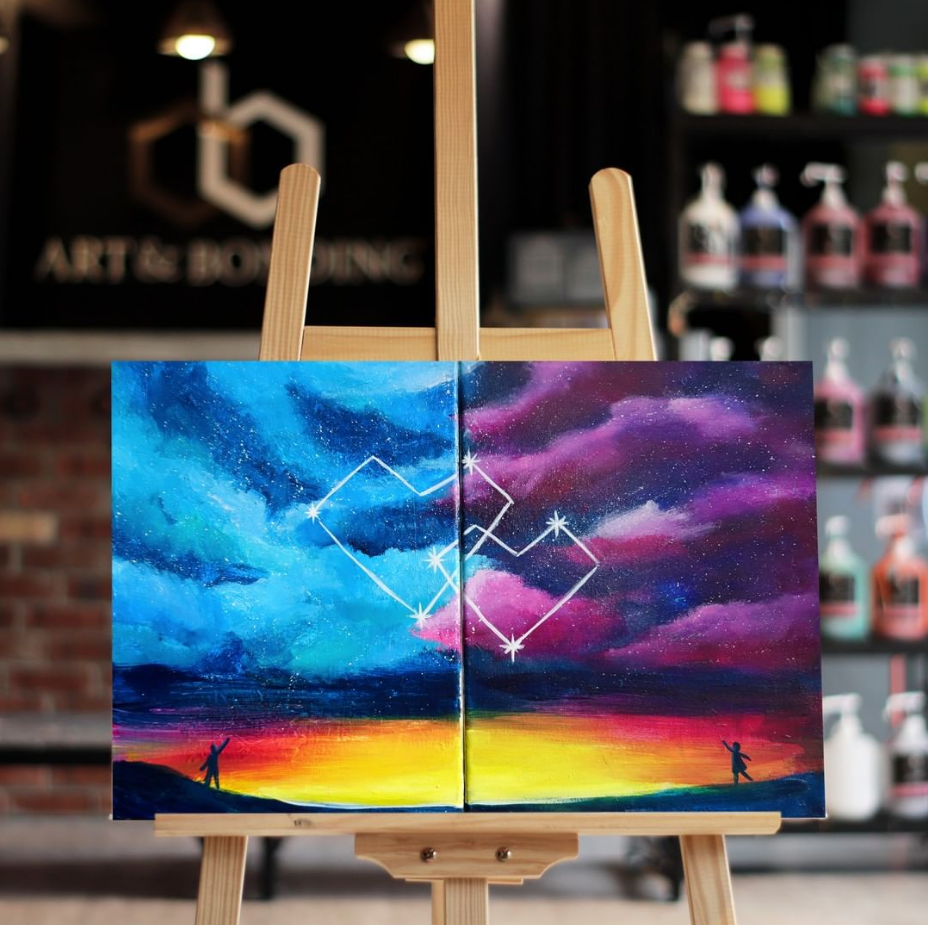 If you can't think of what to do this Valentine's, here are BASKL's date ideas for the artistically-inclined lovebirds among you.
By CHIN JIAN WEI
This year, Valentine's Day and Chap Goh Mei (the Chinese equivalent of Valentine's Day) fall on back-to-back days. It's the perfect time for you and your loved one to spend more time together. Double the occasion, double the romance. Haven't planned anything yet? Fret not, we've got you covered.
Sip and Paint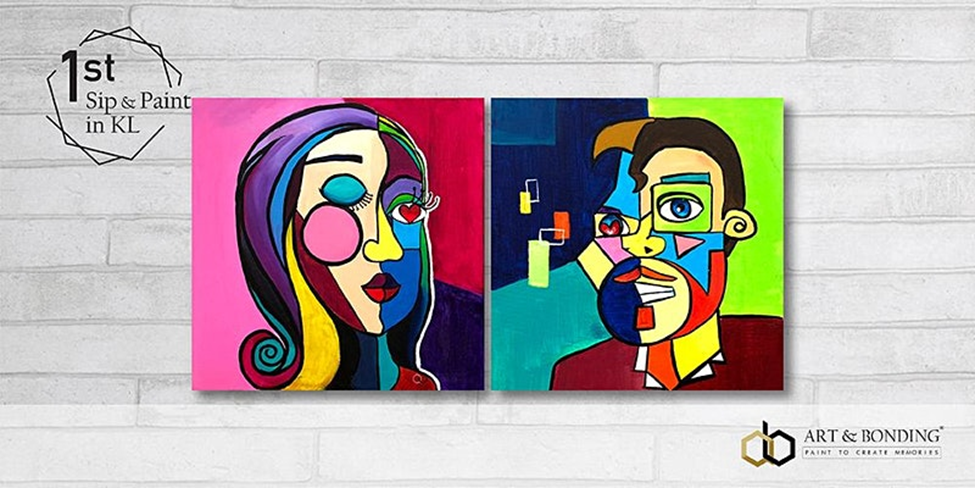 Art & Bonding organizes Sip & Paint date nights, which are events where you and your companions can paint with the guidance of an artist. You don't have to have any art experience to enjoy the event! Each event is themed, and for Valentine's Day, the theme is Paint Your Mate by Pablo Picasso, where you can paint your companion in the cubist style of Picasso. You can sign up for tickets here, with tickets costing RM150 per person. Fair warning, the tickets may sell out fast, but even if you do miss this particular event, any of the upcoming Sip & Paint events can be romantic date nights for you and a beloved. You can learn more from their Instagram page.
Go roller skating at Rollerwa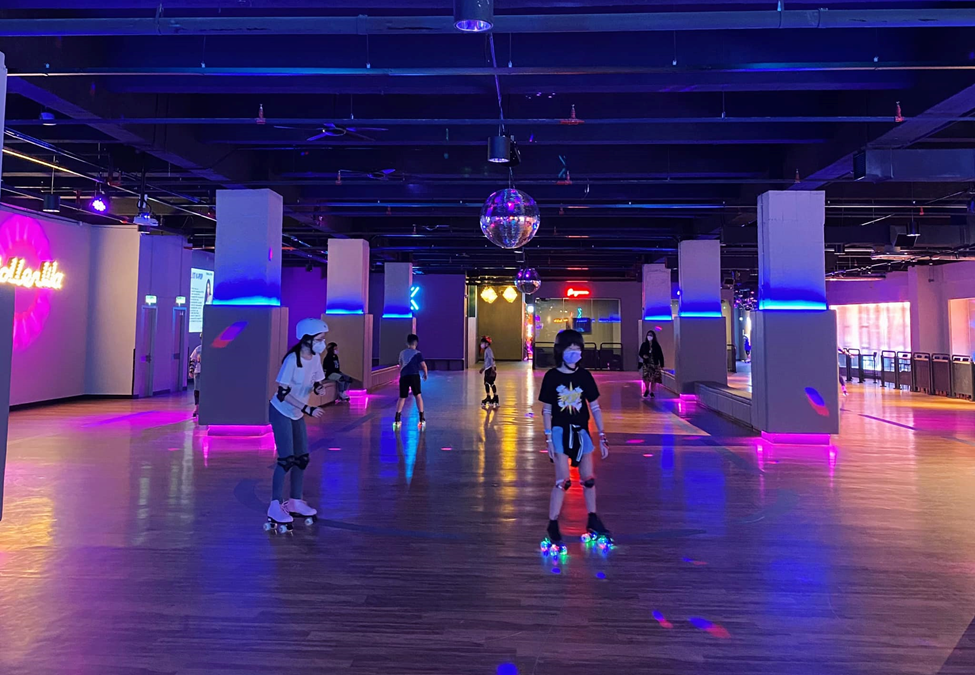 Have you heard of the suspension bridge effect? It's said that when a person is crossing a suspension bridge and sees someone of the opposite gender, the fear of falling causes that person to misattribute his pounding heart as falling in love. On that note, people fall down pretty regularly while roller skating. Disclaimer: This probably won't actually make your date fall more deeply in love with you, but roller skating together hand-in-hand can be pretty romantic. Rollerwa is a Korean indoor roller skate rink that opened in December last year and boasts retro disco-style neon lighting and plenty of Instagrammable spots. Visit them at 1st Floor, District K, 1 Utama Shopping Centre, and follow their Instagram page.
Make pottery together at Good Times DIY Pottery Studio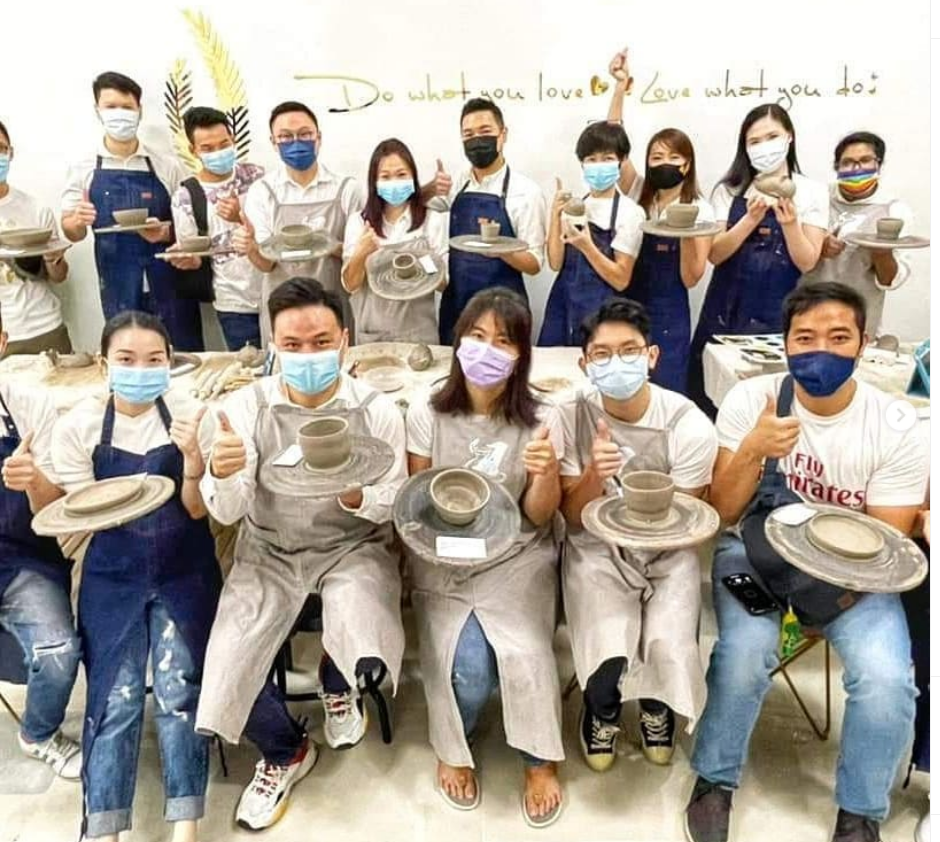 Create something that can stand the test of time, just like your relationship, together with your partner at Good Times DIY Pottery Studio in Paradigm Mall, Petaling Jaya. Turn common clay into your own unique masterpiece. You can add your own creative touches, so you can incorporate designs that are meaningful to you and your partner. You can buy tickets here and also follow their Instagram page.
Play guess the memory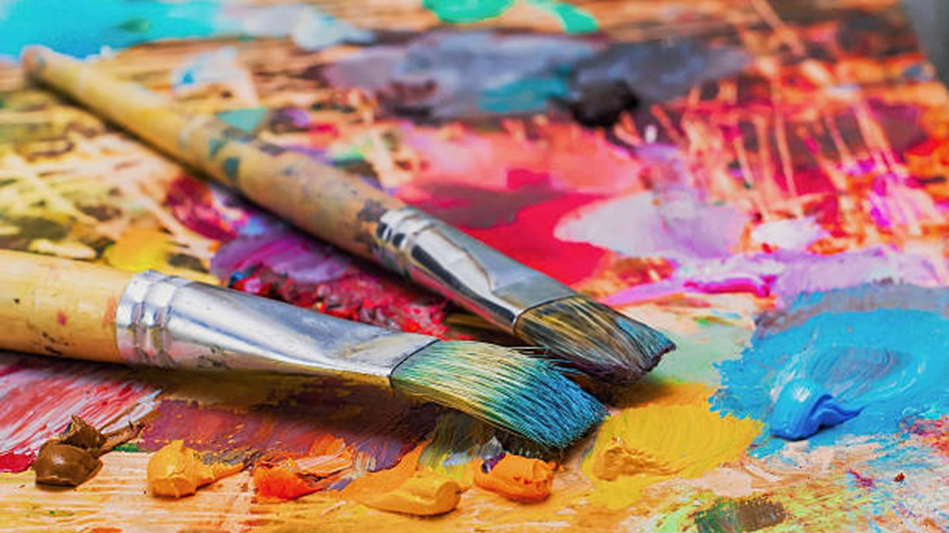 If you're worried about the rising number of Covid infections, or if you just don't want to spend too much money, here's a suggestion for an activity that you can do at home with your partner. You and your partner can each draw or paint a shared happy memory you have, and the other person has to guess what memory it is. Feel free to make your picture as abstract or symbolic as you want, it only makes guessing even more fun! After you're done, perhaps both works of art could be framed up for the both of you to look back upon fondly.
Have a themed photoshoot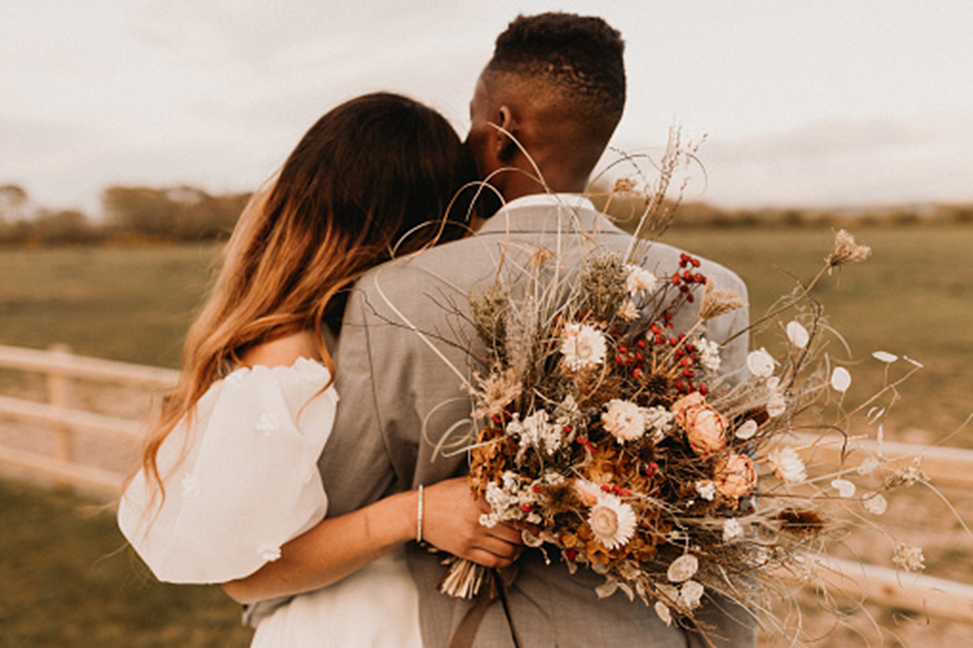 Who says you need to spend lots of money to rent out a studio in order to take memorable couple photos? This Valentine's Day, why not try having a themed photoshoot with whatever you can find at home? You and your partner can search the house for items that are meaningful to the relationship, or items that you just think are really cool, and take pictures of each other around the house, the backyard, or the local park. For example, if all you can find is a bowl of fruit, why not take a series of pictures of the both of you posing artfully with fruit like fine art models?
Be a tourist for a day
In Kuala Lumpur, sometimes we take our city for granted. It might be a good idea to get more in touch with the city's architecture and culture together with your loved one on a private tour. Bonus points if your partner isn't from Kuala Lumpur, the experience will be even more exciting for them. Book a full or half-day tour around the city and have a tour guide teach you about our great city. You can google local tours and check out sites such as Viator, TripAdvisor, Klook, WithLocals and Get Your Guide. We at BASKL have also tried the KL Free Walk Unscripted tour in Kuala Lumpur as well which you can read about here.