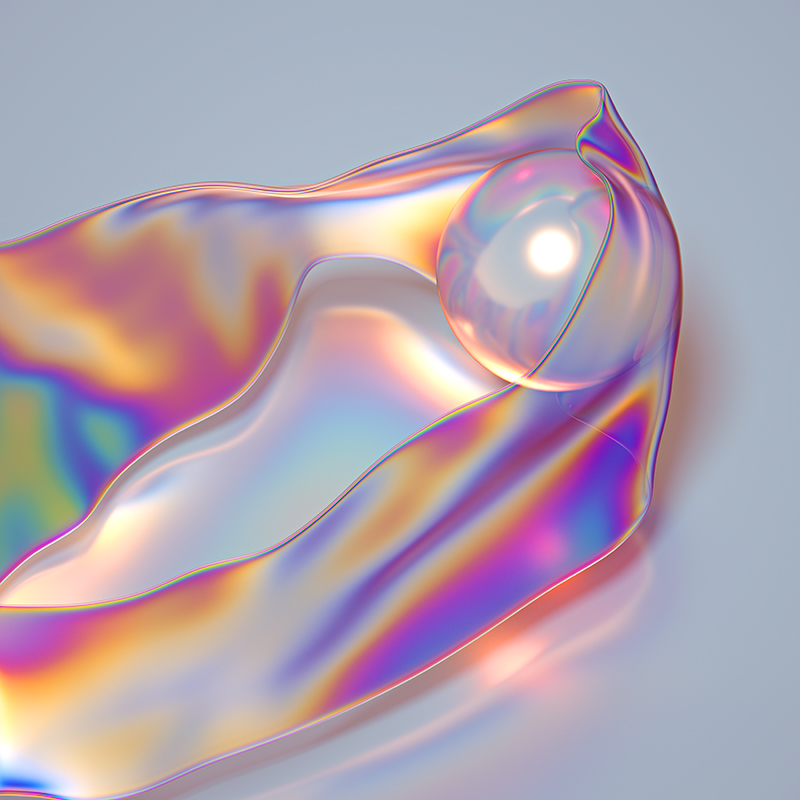 By DANIAL FUAD
Venturing into unknown territories is always scary, but it would be less so if you have a guiding hand to follow. The NFTs communities are well known for being open and helpful towards those who want to start venturing into them. To jump into NFTs, there's a lot of stuff you need to learn about such as blockchain technology, NFT jargon, and understanding security – all of which can be rather intimidating. However, it can all be made a lot easier by having someone teach you and guide you along the way.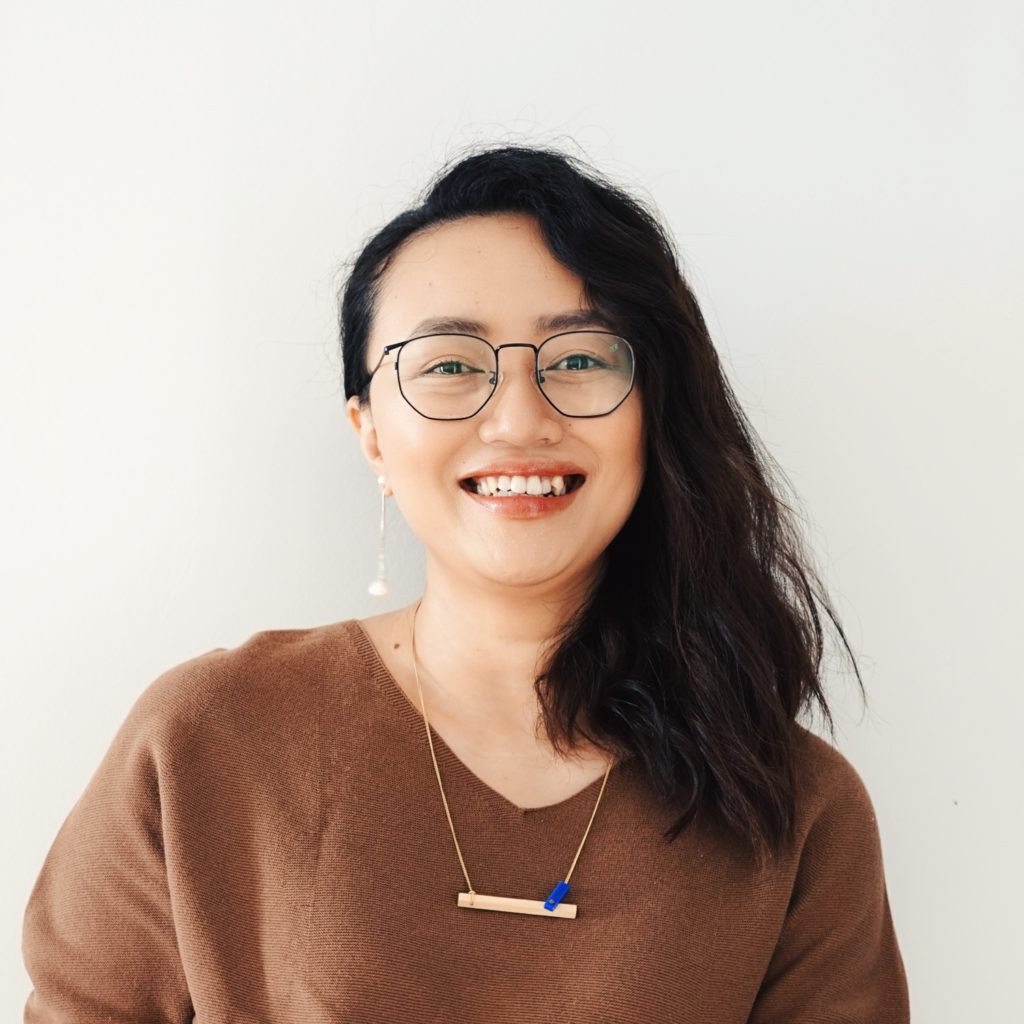 That is the case of Fizah Rahim (pic) who jumped into NFTs in 2021. Originating from Sandakan, Sabah, Fizah has been in the creative industry for nearly two decades as a motion graphic designer. In 2014, she started Machineast with her then boyfriend, Rezaliando, and was based in Singapore at that time. The duo managed to work with all kinds of clients including Nike, Samsung, Apple, Sephora and Oppo.
After 10 years spending their time in Singapore, they decided to come back to Malaysia in 2020 and set up base in Kuala Lumpur. Fizah decided that it would be good to get into investing and looked into the crypto market since a lot of her friends were already crypto investors. It was at that time that she took notice of NFTs and how it could help her digital works. "When NFTs came along, I thought that it was very interesting because as a motion designer, you only collaborate with clients, as opposed to selling your own works … but not with NFTs, that could change," states Fizah.
"I really learnd a lot from the NFT communities and what I admire about the local communities is that they are very eager to share their knowledge," said Fizah about NFXT.io, a local platform that she discovered during the movemnet control orders last year. Her first foray into NFTs was when she was invited by a friend on to the overseas NFT platform, Foundation. Of course the next logical move was to learn about the local communities and that is when she discovered NFXT.io, a gathering place for local artists to get a better grasp of NFTs, as they advocate knowledge sharing and also collaboration with their members to create and innovate new types of arts.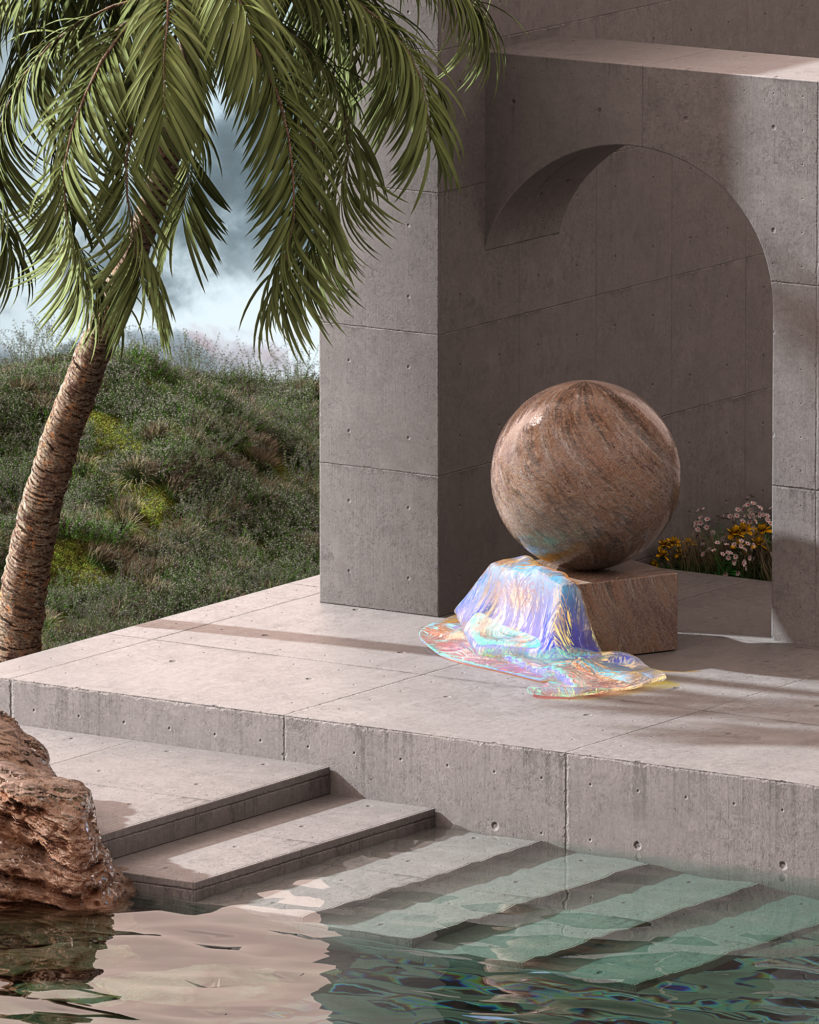 When it comes to NFTs, Fizah usually works with 3D designs, focusing on dreamscapes. "The dreamscape series became more popular during the lockdown as I missed nature very much, such as going to the beach. Since I could not go out, what I could do was create those scenes in 3D," said Fizah.
The transition from her previous practice into NFTs was quite smooth as it only differed very slightly from her prevoius digital works. "Before this people would inquire if I sold prints but as I made animations, it was impossible to sell them physically; but with NFTs, I finally can sell my works to interested parties," she explained.
Many people fear technology, or are sceptical of newfangled terms like crypto and NFTs, fearing Ponzi scheme or scames but none of this stopped Fizah from venturing into them. "Don't just believe the hype, do your own research! That is more important than following blindly what others are saying," advised Fizah on how to navigate the world of NFTs.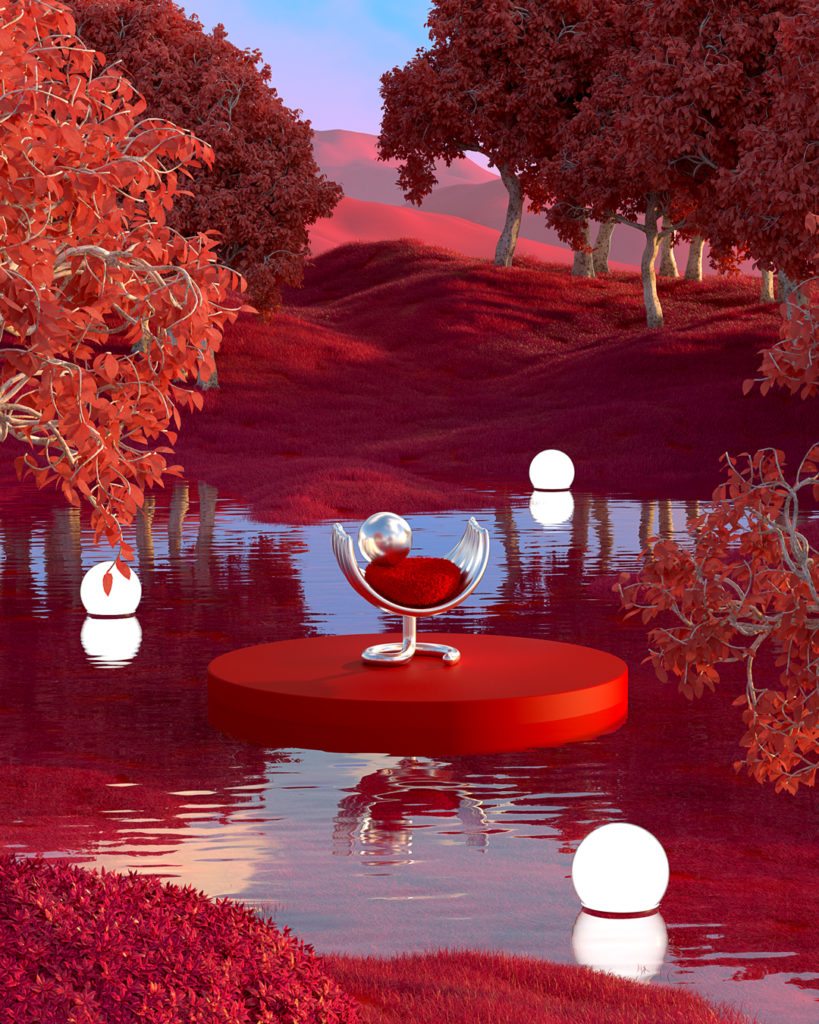 She advises that you join a community and talk to others, who are helpful. There are "Minting Parties" in which experienced users guide new artists on how to mint (create records in the blockchain) an artwork. It usually happens on the Discord servers. Fizah said: "When it is your turn to mint, you would share your screen with others and you can ask any question during that time and people would advise you whether you're doing it right or not."
Collaborations are also vital in the NFT market as it can help increase the presence of each artist that is involved. Fizah promotes the spirit of collaboration through her Profile Picture Project (PFP) HiPakuPaku. She has released her third collection through the project and has been in touch with other artist such as Mulo, Kupeh Rodriguez, Bono Stellar, Blackbone Derivatives, Pamela Tan Poh Sin, Yok & Sheryo, as well as Letterhythm to create an artworks together.
For more about women and NFTs, check our our stories on Pamela Tan and Lakar Umbi.