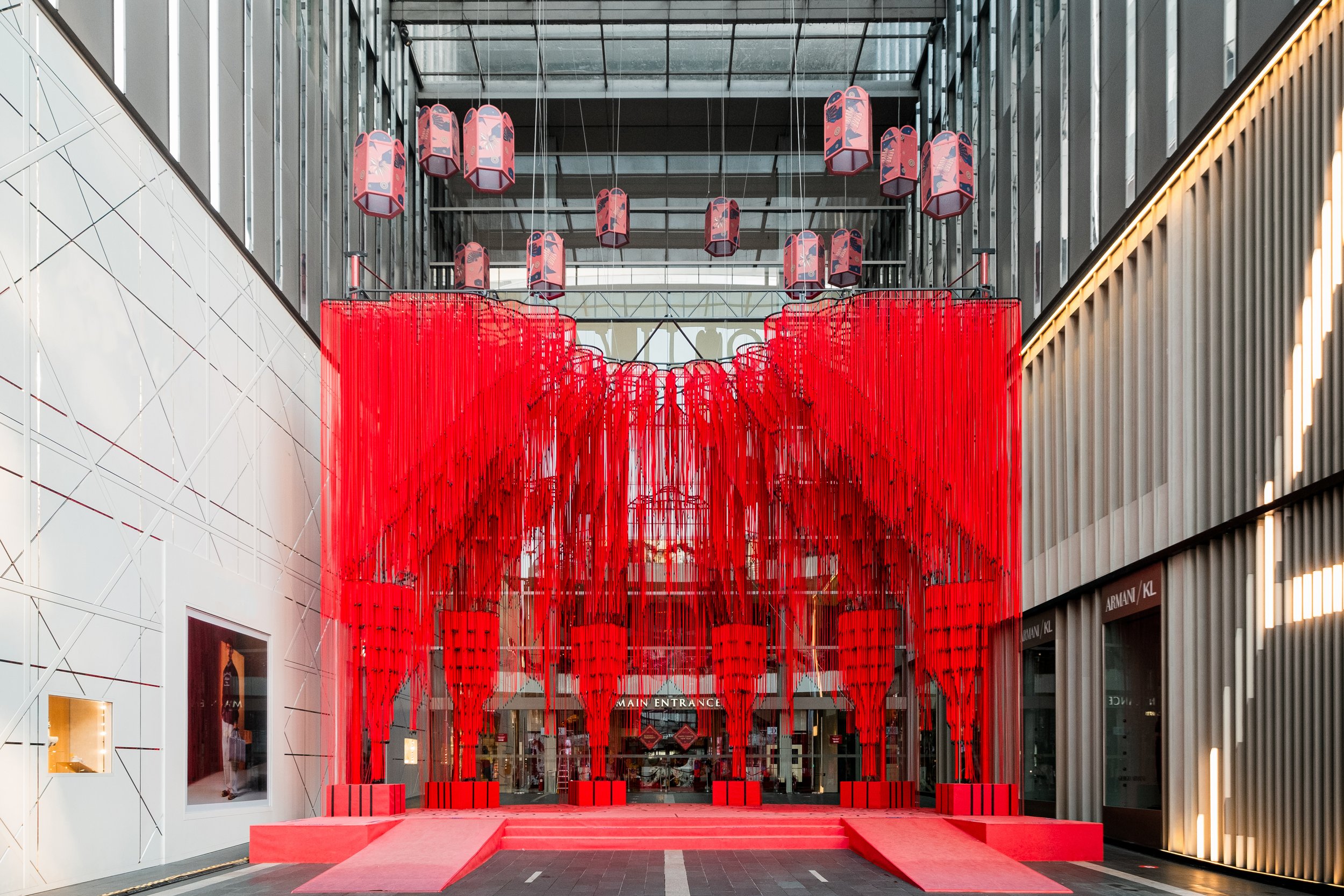 By DANIAL FUAD
NFT art comprises digital works sold on various platforms, something that really gained popularity among visual artists in the last couple of years, especially during the pandemic. Due to the digital nature of NFTs, sales and exhibitions were able to go on even when countries were on lockdown.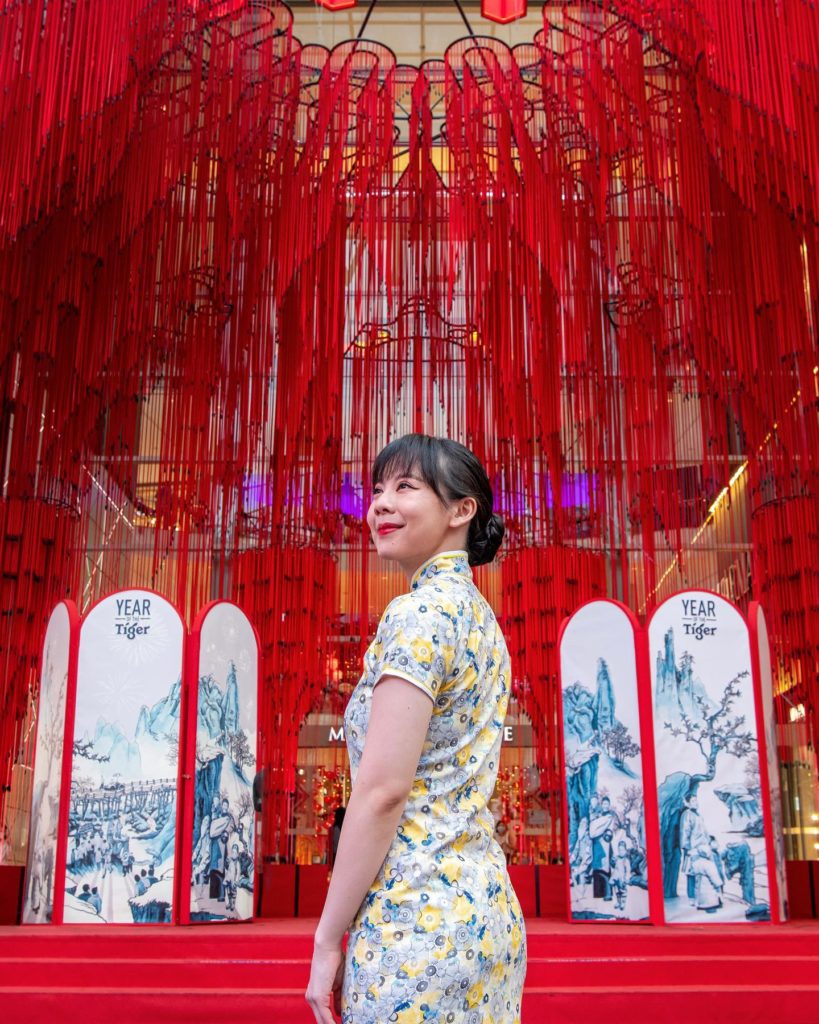 Pamela Poh Sin Tan is an award-winning architectural designer who turned to NFTs at the height of the pandemic. Before venturing into NFTs, Tan had worked mainly on art installations. Her works have been displayed in various places in Kuala Lumpur such as in Pavilion Kuala Lumpur, Thomson Hospital Kota Damansara and 163 Retail Park Mont Kiara. The 30-year-old who graduated with a Masters in Architecture from the University of Greenwich, in Britain, has picked up multiple awards such as the Tan Sri Chan Sau Lai Architecture Award in 2016, Bronze and Merit awards recipient for Design for Asia Award 2020, and most recently in 2021, her work Eden won the Best of the Best award at the German Design Council's Iconic Awards.
"Ninety-nine percent of my work starts in 2D and 3D software so I would say it has been a very organic process to dive into NFTs," says Tan. At first, it was out of curiosity as an artist that she began exploring the world of NFTs. Tan likes to explore various mediums and techniques in order to elevate her work. So it is only natural that NFTs entered her radar during the lockdown when everyone was stuck at home. She was invited for her first NFT exhibition in July 2021 when she displayed her works at Crypto Art Week 2021.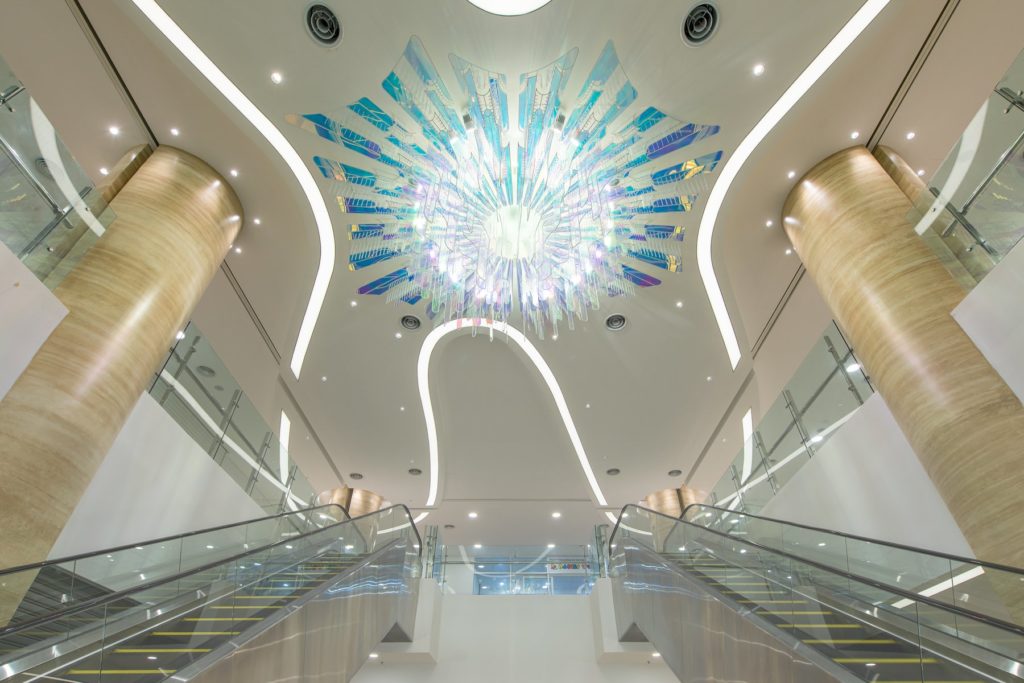 "I'm still considered fairly new in NFT. I am still an amateur and I have so much to learn from the community," she reveals, adding that she has thus far sold one piece, a collaboration NFT with HiPakuPaku (Season 01 Collection 03 Special Edition).
"I started around April 2021. I'm not sure if it is a good way to earn an income. I joined the NFT bandwagon because I was curious and always up to trying new things. I see it as an alternative platform to explore, connect with people and finding opportunities to collaborate. I think it's a bonus if there are people who take value in your NFT work and support by purchasing it. I know there are artist who have earned a good income from it and some just do it for the fun of it. I guess it's really up to the individual how serious they are about it."
Working mostly in installations, Tan is currently exploring the metamorphosis of butterflies. Entitled Morphosis, the series is inspired by Tan's commissioned work for Thomson Hospital Kota Damansara entitled Lend me your wings, I pray in 2021. Emphasizing the narrative of healing, change, growth and transformation, the Morphosis series relates to her own artistic practice. "I'm in a constant state of transformation and my life continues to shift and evolve with every season. The art that I make mirrors these changes."
Tan's foray into the digital world, however, wasn't without challenges. One day, she received a message on Twitter saying that somebody wanted to commission her to do an artwork and asked her to download a Google file containing the client's brief. She received a compressed folder containing a GIF, a JPEG and unknown file type.
"I asked the person what the software was and he told me that it was a screensaver but once I'd clicked it, it drained all the content of my wallet!" shared Tan. Luckily she was just starting out so she didn't lose much but that was a lesson for her to practice good security precautions when it comes to NFTs and cryptocurrencies.
Tan has noticed a growing number of women in NFTs. Back when she joined Discord, there were only two women who participated. "But now I see a lot of good female artists that are doing really, really well," says Tan, about how accepting the NFT communities are towards women.
For more stories on women in NFTs here.