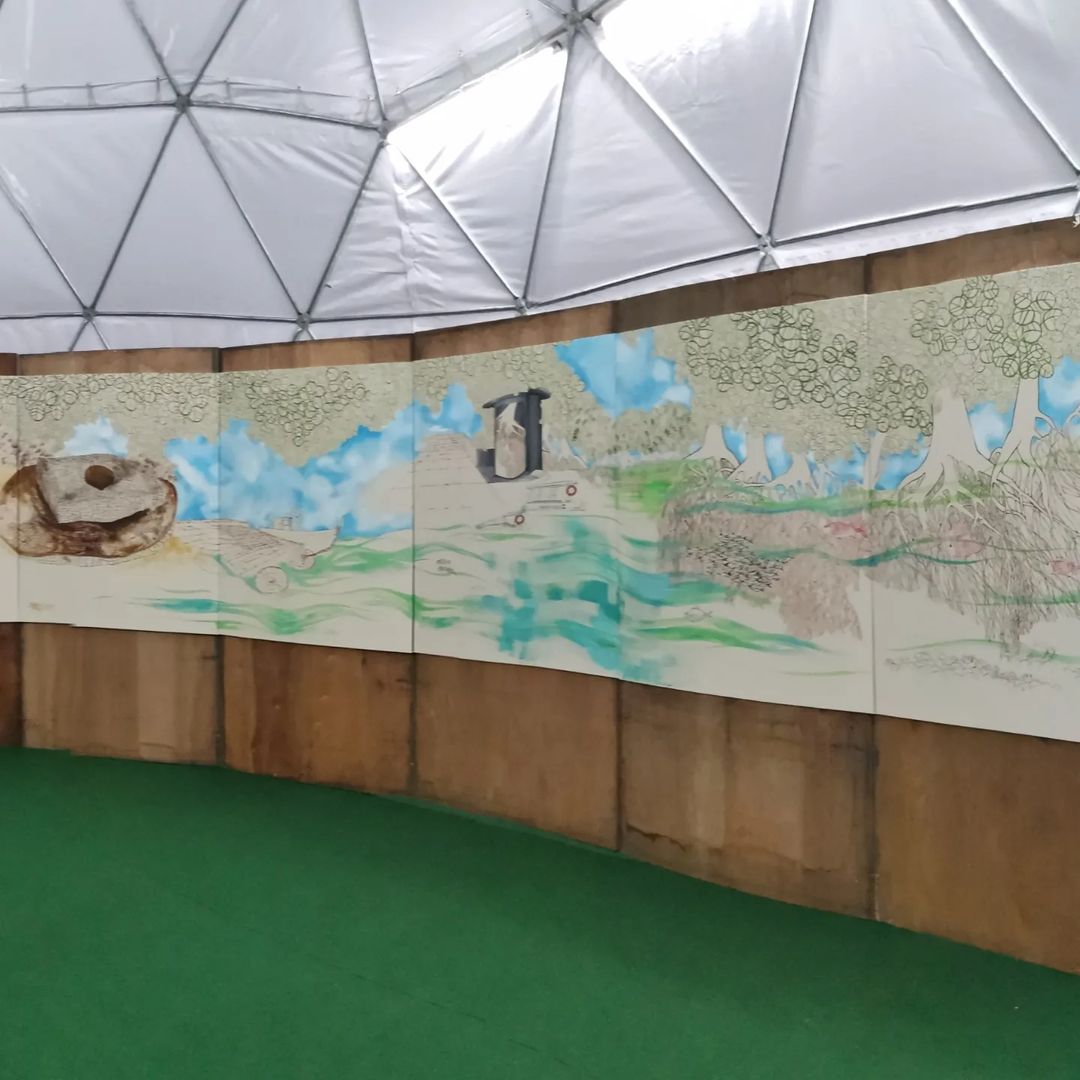 By NABILA AZLAN
We hope this article finds you energised! How did you spend your holidays? Hopefully, the festivities served up ample opportunities for you to reconnect as well as get some rest.
We're now in the second week of February. What exciting events are in the art sphere this week? Scroll away to find out.
Sungai Petani BOLEH by Fuen Chin (Available now)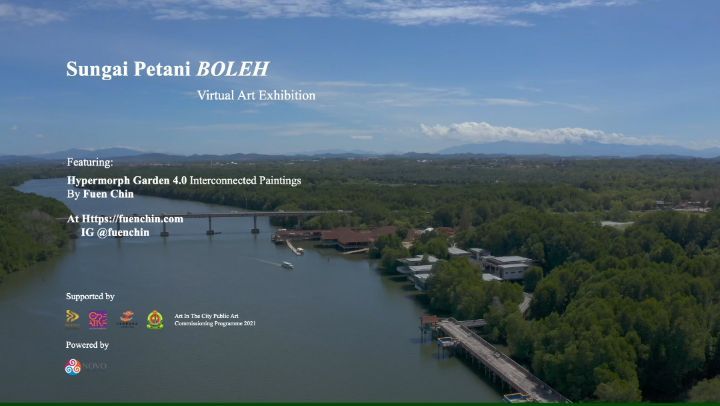 Kedah-bred visual artist, Fuen Chin's art is often a showcase of her love for horticulture and nostalgia. Her latest feat titled Sungai Petani BOLEH exhibits the mangrove forest-inspired Hypermorph Garden 4.0, a painting series of Jetty Semeling in her home state. Head over to her website for the virtual exhibition.
Carca-Marba Group Exhibition (Jan 19 – Feb 12)
This ongoing exhibition at Core Design Gallery sheds light on narratives during the recent Malaysian flash flood disaster. The exhibition showcases artworks true to its name, which is Malay for unruly or chaotic; eight artists have come together with their artistic reflections throughout the catastrophe. Read more about it here.
Phases by HANDS Percussion (Feb 11 & 12)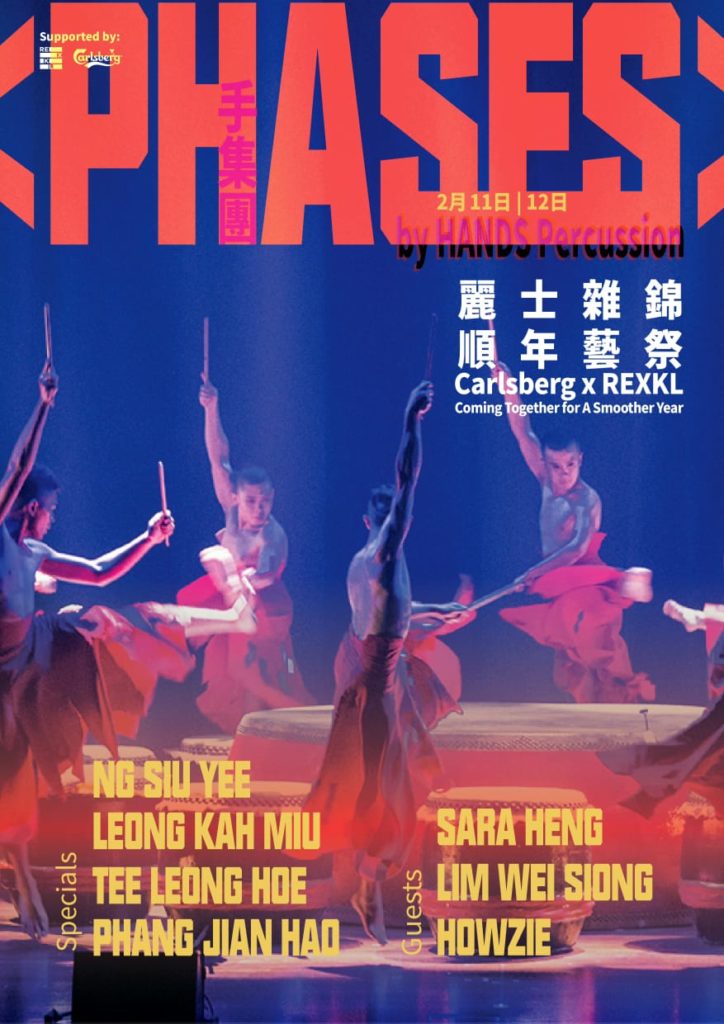 Lights, drums, action! For two nights only at REXKL, HANDS Percussion will move to the beat of their hearts in Phases. It's a call for hope and celebration ringing in the new year, featuring special appearances by Ng Siu Yee, Leong Kah Miu, Tee Leong Hoe and Phang Jian Hao. Purchase your tickets (priced at RM85 each) here.
Valentine's Day Bazaar at KEDAI KL (Feb 11 – 13)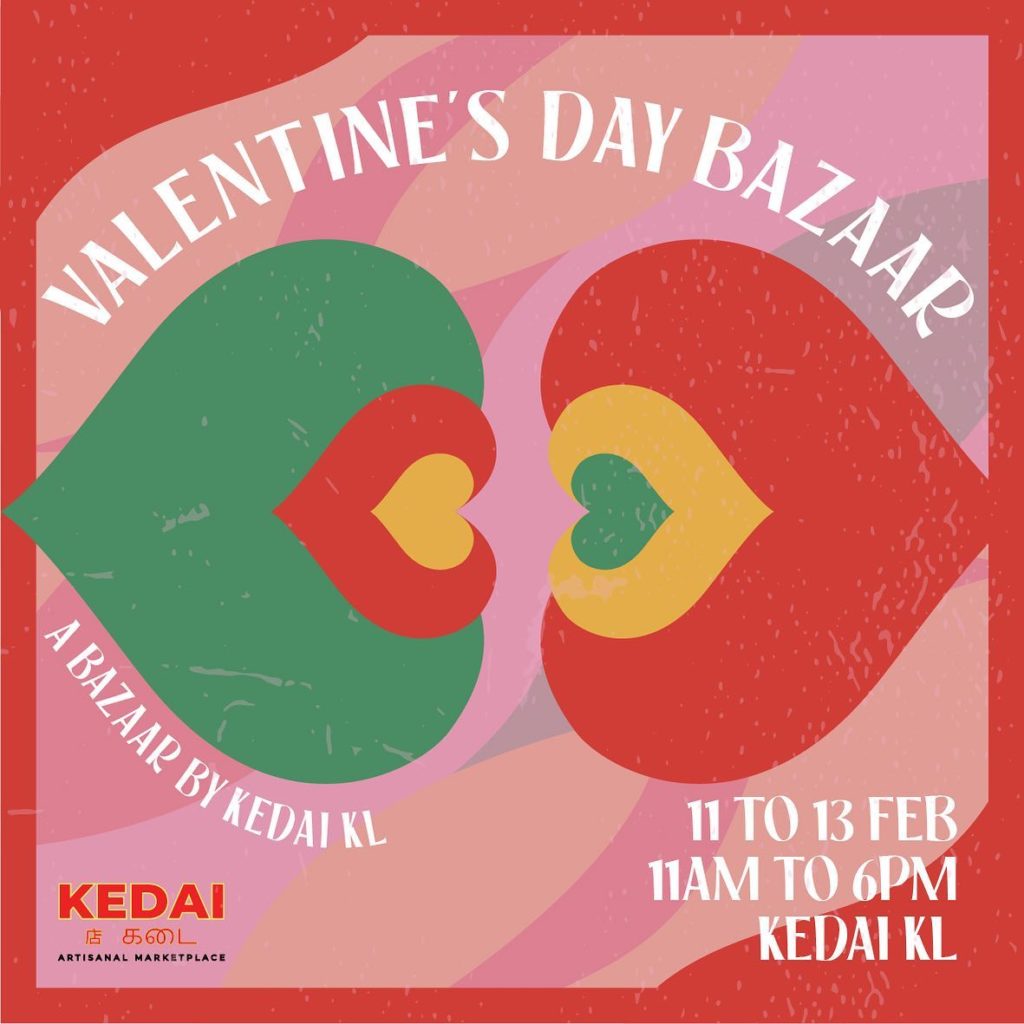 Bring your loved ones to KEDAI KL this weekend for a chill time, where you'll be able to pick up artisanal goods and homemade selections! You won't run out of ideas if you're planning to buy something special. More to see on Instagram.
And last but not least, local alternative and indie music fans shall have a smashing time this week, with…
Hari Atas Angin (Feb 12 & 13)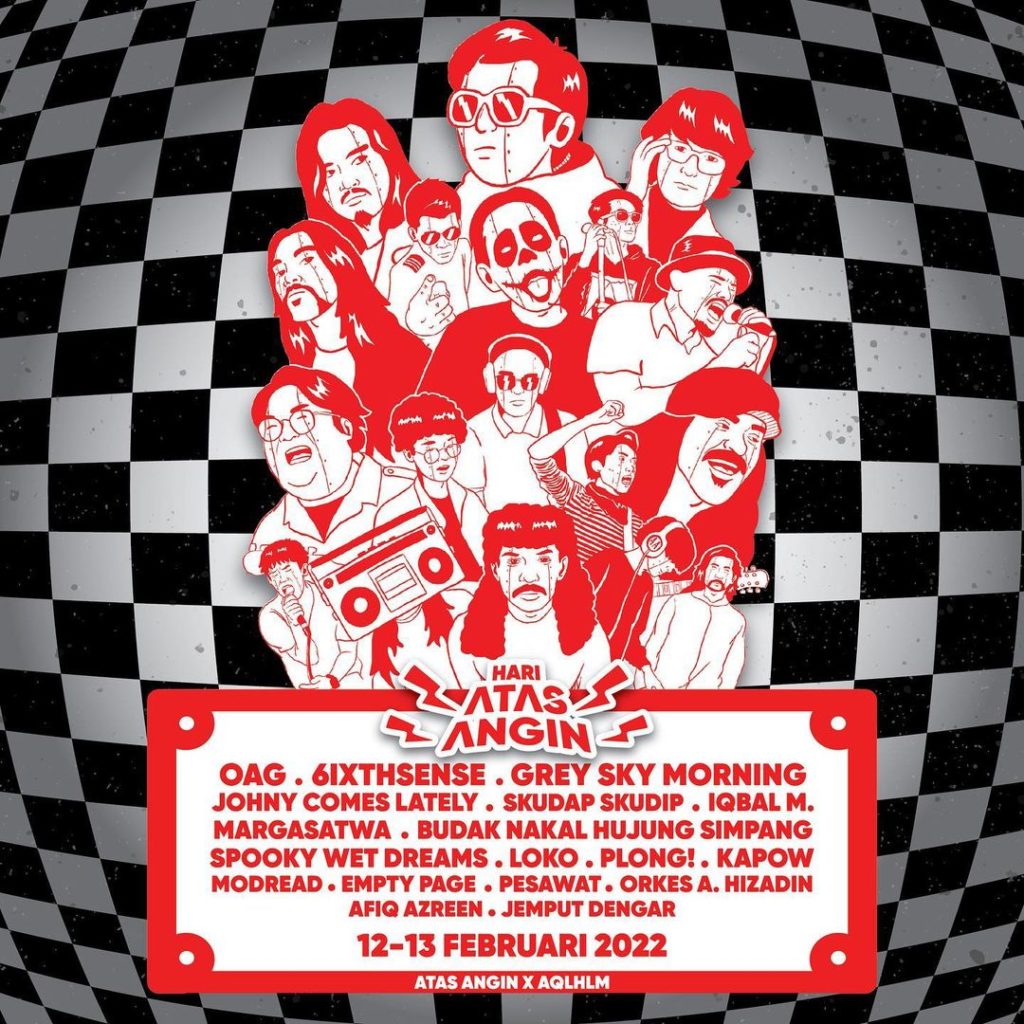 Tickets to this two-day indie festival in Telok Panglima Garang, Selangor are running fast! With wavemakers like OAG, 6IXTHSENSE and Grey Sky Morning headlining the event, it's a no-brainer. If you're planning on going, run to the official website now – the mosh pit awaits.
In other news, Pretty Ugly released the album Pretty Ugly 21 which includes rerecorded nostalgia-inducing hits like Diari Seorang Lelaki. Spooky Wet Dreams' new single, Seru, is also out now.
And on the punk rock front, KL-band Trophy Knives is back at it with the release of its brand new music video, Act 2: The Revolution. Act 2 is the fifth official single off Trophy Knives' upcoming sophomore record, Look the Other Way
due in August 2022.
Have a cool week ahead!
Feature photo is of Sungai Petani BOLEH via Fuen Chin's Instagram.