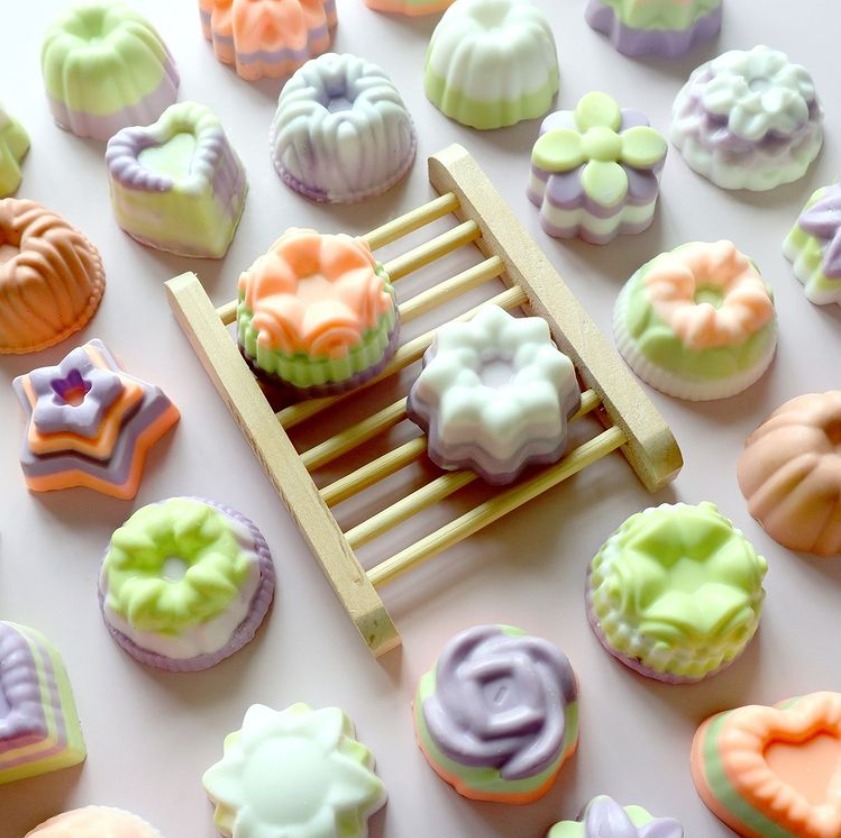 Think you aren't talented enough to craft on your own? The folks at Craftiviti will show you how it's done.
By MARIA MURUGIAH
Do you ever just go on Facebook, scroll mindlessly and then realise that you've been watching satisfying arts and crafts videos for the past two hours? The tutorials seem so easy but if we ever dare to try our hand at it, we often are left with a rather disheartening "expectations vs reality" situation.
Bringing the joy of crafting and DIY-ing to even the least skilled person on the planet is Leong Wei Yein, founder of Craftiviti, a brick and mortar retail business in Petaling Jaya selling natural ingredients so you can DIY your own personal care products. Just visit Craftiviti's online store here and you'll quickly realise that it is a DIY haven that has just about anything you need to make your own soaps, candles, lip balms, bath bombs, bath salts, skincare and more!
We're talking raw ingredients like natural plant oils, plant butters, plant waxes, skincare powders, skin safe fragrances, resin and dye. They've also got you covered with tools and materials including all sorts of packaging, molds, stamps, measurement tools, too!
Yein, who is a trained copywriter by profession was running an event company, Ceaser Paper Stone, with her husband Eugene Tham for five years before deciding to start the craft store. Newbies not only in retail but in personal care products, the couple was forced to build the business from the ground-up, developing every aspect of the brand from scratch. Eager to learn everything she could about her new venture in personal care DIY, Yein took a diploma in cosmetic science and is now a certified cosmetic chemist.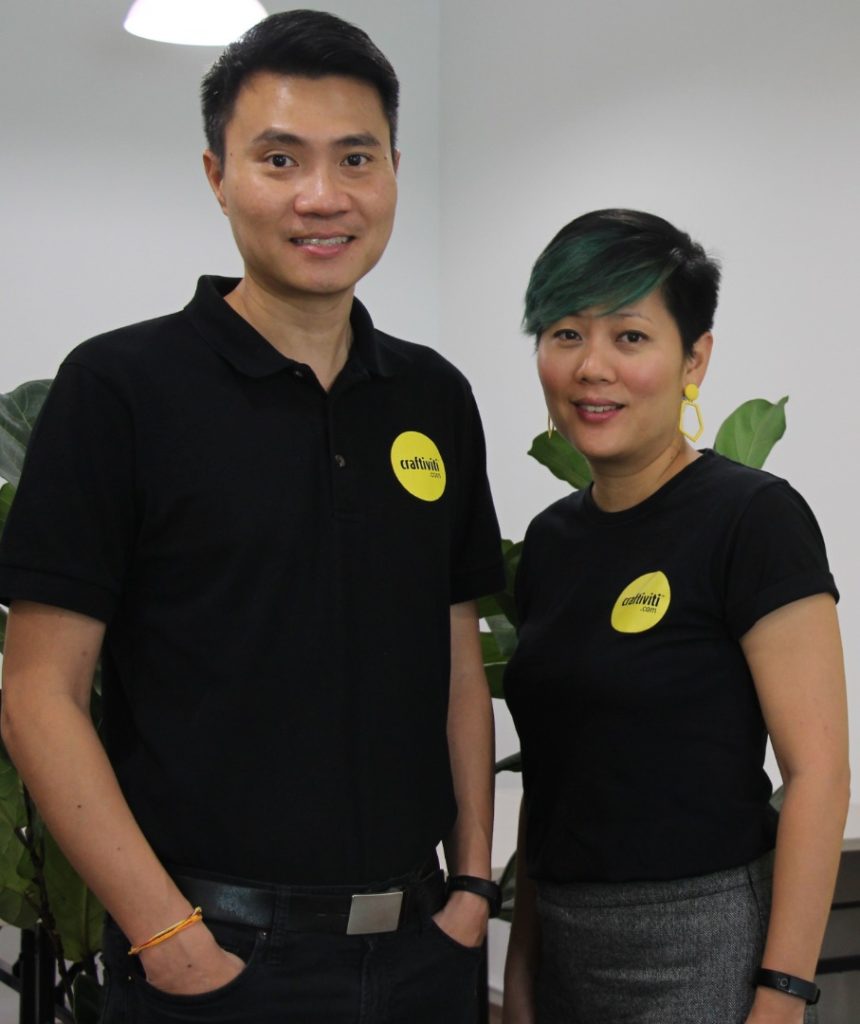 With professional accreditation in hand, Leong and Tham went on to support the Craftiviti label with their very own proprietary brand, Yein&Young personal care range. "We provide premium organic personal care products that are safe for the skin and the environment, you can even bathe with it in a river!" says Yein, adding that Yein&Young is centred around the balance of beauty and nature, designed to have very low negative impact on our skin and the environment.
Just like many other businesses, Craftiviti took a hit during the pandemic, and had to close down its retail store and rely solely on online sales.
"When the MCO began, the first thing we did was to cut all costs, halt all expansion plans and hunker down to wait things out. This downtime was used to upgrade our website, launch our customer rewards programme and fine tune our operations in preparation to reopen our store."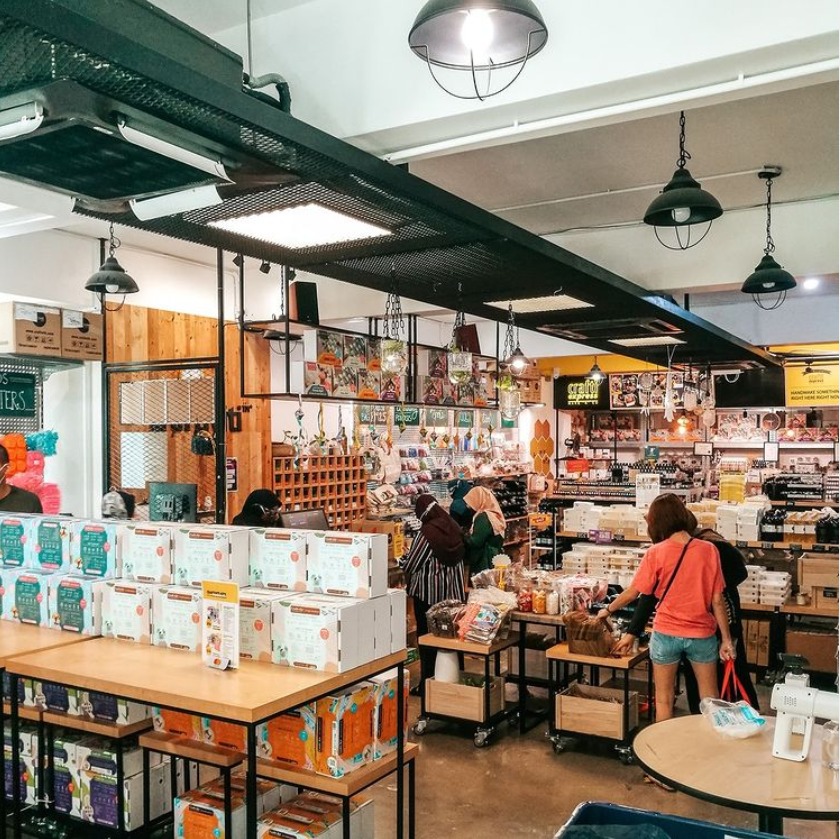 Thankfully, Craftiviti opened its physical doors once again on Oct 1 and will be opening a special section of the store, which some of you may have experienced pre-pandemic, the Crafti Express bar tomorrow (Dec1). Here, you'll be able to sit down and hand-make anything you want on the spot, with careful guidance from the Craftiviti staff.
To Leong, making your own personal care products has endless benefits. "It allows you to control what goes into your products, suits your budget, enhances creativity and adds to your skillset which you can even use to earn an income. It's also more environmentally friendly, healthier and super therapeutic."
Where to start? "For beginners I would definitely recommend getting a Crafti-Kit. It's a starter kit that's like a 101 of how to start your DIY journey. Once you know the basics, you can make so many different variations," Leong tells us.
Well, BASKL decided to take that and run with it. Check out our very own attempt at making some soap with the Kuih Buih Crafti-Kit!