Symposium NCC50
Susulan forum atas talian Ogos akan diadakan di laman web CENDANA, PUSAKA dan SVARA, tentang Kongres Kebudayaan Nasional 1971 bersama En Eddin Khoo, Dr Faisal Tehran, Pn Yee I Lan dan di mudahcara oleh Pn Nur Hanim Khairudin diadakan.
Simposium pada Disember ini akan mengumpulkan pengamal budaya dan pakar dari pelbagai komuniti dan bidang untuk bincang and kritis perkembangan budaya di Malaysia sejak kongres dan penggubalan dan pelaksanaan Dasar Kebudayaan Nasional.
Walaupun Simposium akan menampilkan beberapa tokoh terkenal untuk memberikan pandangan mengenai Kongres Kebudayaan Nasional, penekanan akan diberikan pada penyertaan generasi muda pengamal budaya. Pasukan kurator juga akan memastikan penyertaan yang seimbang antara etnik, geografi dan jantina.
Nantikan maklumat lanjut program terkini di ruangan ini.
Symposium for NCC50
A look back the National Cultural Congress held in 1971, the symposium will gather cultural practitioners and experts from diverse communities and fields to critically appraise the development of culture in Malaysia since the congress and the formulation and implementation of the National Cultural Policy.
While the Symposium will feature several distinguished figures to offer insights on the National Culture Congress, emphasis will be placed on participation of the younger generation of cultural practitioners. The curatorial team will also ensure balanced participation across ethnicity, geography and gender.
Watch this space for more programme updates.
Lokasi/Venue

Hybrid Symposium
Harga/Pricing

Percuma/Free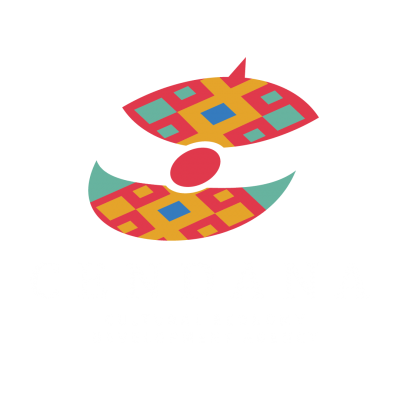 About BASKL
BASKL is Bandar Aktiviti Seni Kuala Lumpur, a space created by the Cultural Economy Development Agency, or CENDANA, to help nurture the city's arts and culture ecosystem, and encourage locals and visitors alike to learn more about and savour the melting pot of art, music, craft and performing arts that pervades this beautiful city and beyond.